This Christmas Gift Card holder is a fun and easy way to wrap up your gift cards for the holidays.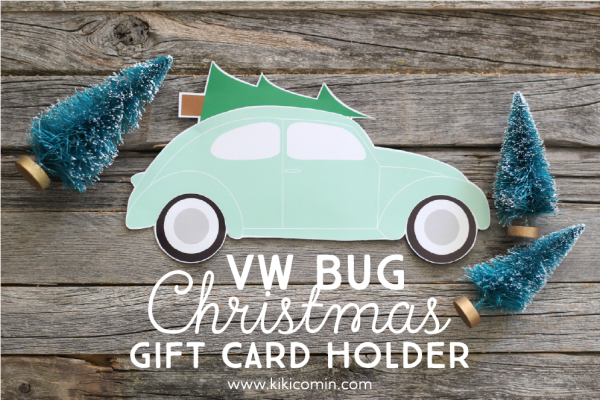 Christmas is right upon us!  These printable cards would be great for teachers, neighbors or anyone you are gifting with a gift card! And how fun is this VW Bug card?!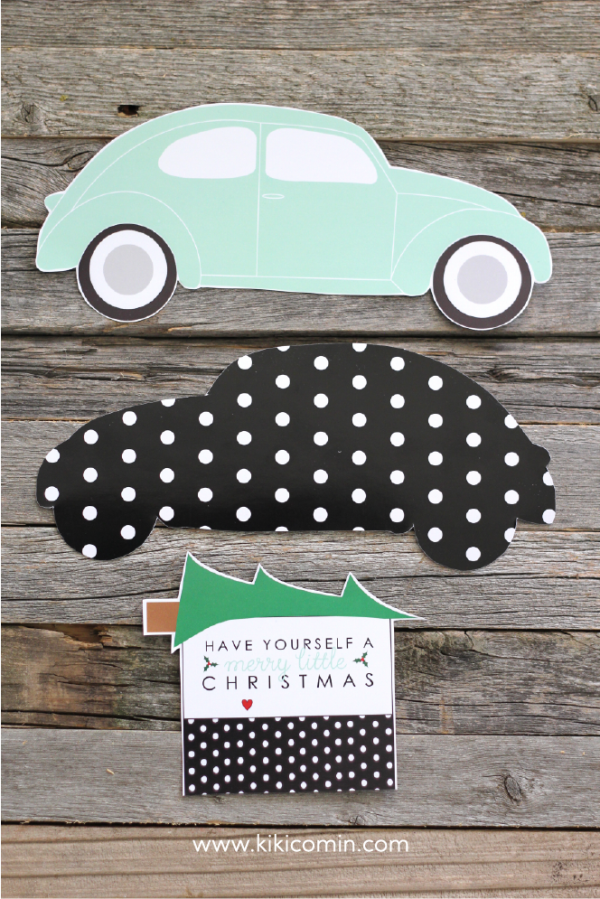 SUPPLIES
Scissors
Glue
Gift Card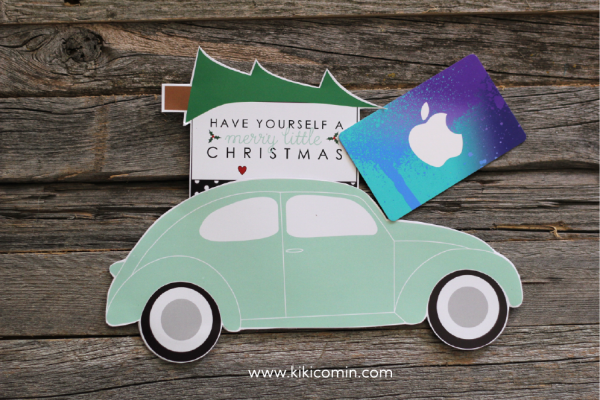 DIRECTIONS
1- Download, Print and Cut out designs.
2-Mark car where the card will slip in and out. You don't want to glue over it.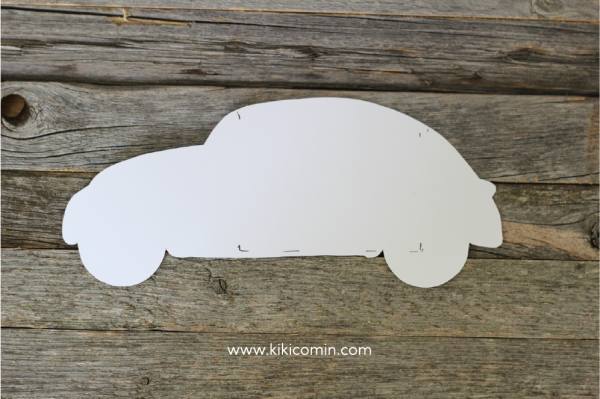 3-Glue around edges, but stop at the two lines on the top. Let dry.
4- Cut around half circle with scissors or X-acto Knife on card. Slip in gift card.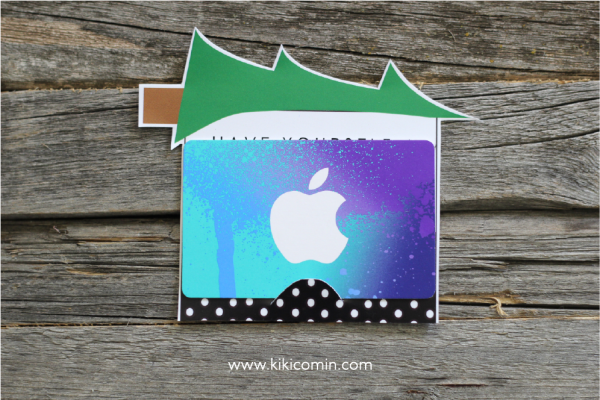 5- Slide card down into slot.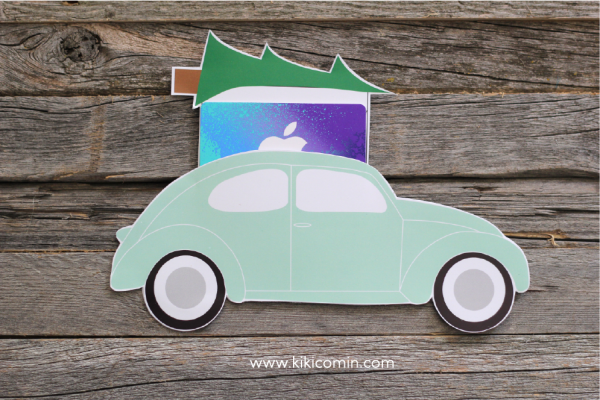 You can tie with twine or leave plain. You are done! How easy, right?!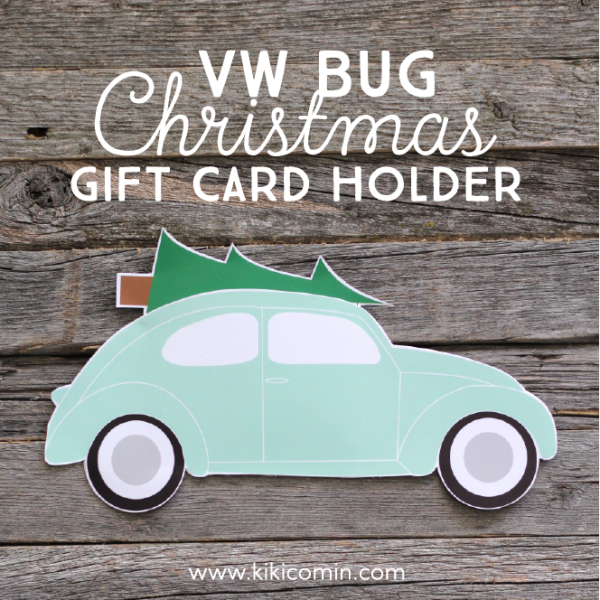 I hope you have the most wonderful Christmas!
I'd love for you to come check out Kiki and Company where I just released a new set of Nativity Story Ornaments and are having a huge sale right now on all of my holiday prints!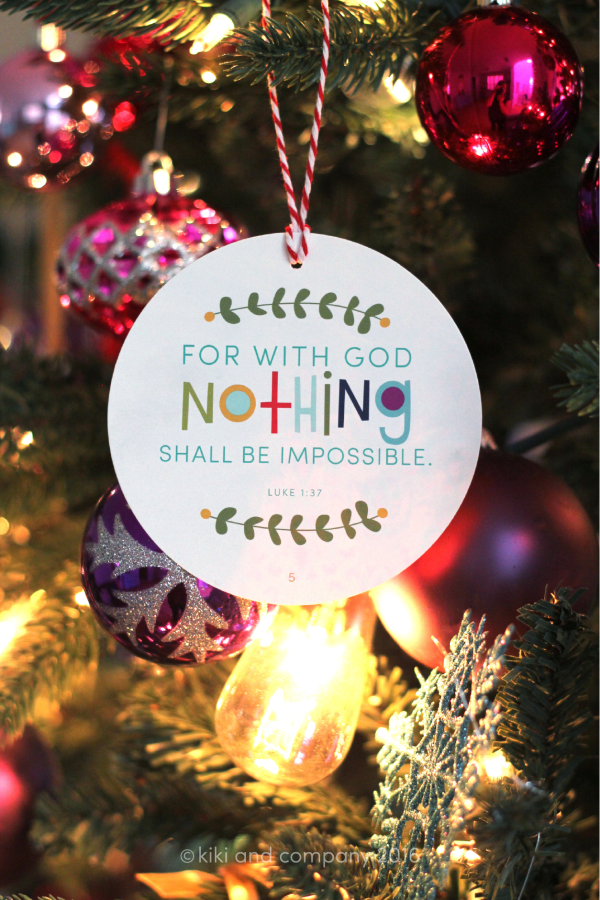 Merry Christmas!