Ahhhh! May is this week. Wow, that time flies from the beginning of the school year to the end! With Teacher Appreciation Week coming up, I know gifts are needed to give! Activities and testing and plans usually get in the way for me as far as planning goes to get all of my gifts done, so quick and easy are a must!  I don't know about you, but I've got 5 little kiddos. When I think of pulling together a bunch of gifts for teachers, I get exhausted. I SO appreciate every single teacher my kiddos have and want to let them know. With this in mind, I tried to come up with something cute, fun and SUPER easy to pull together.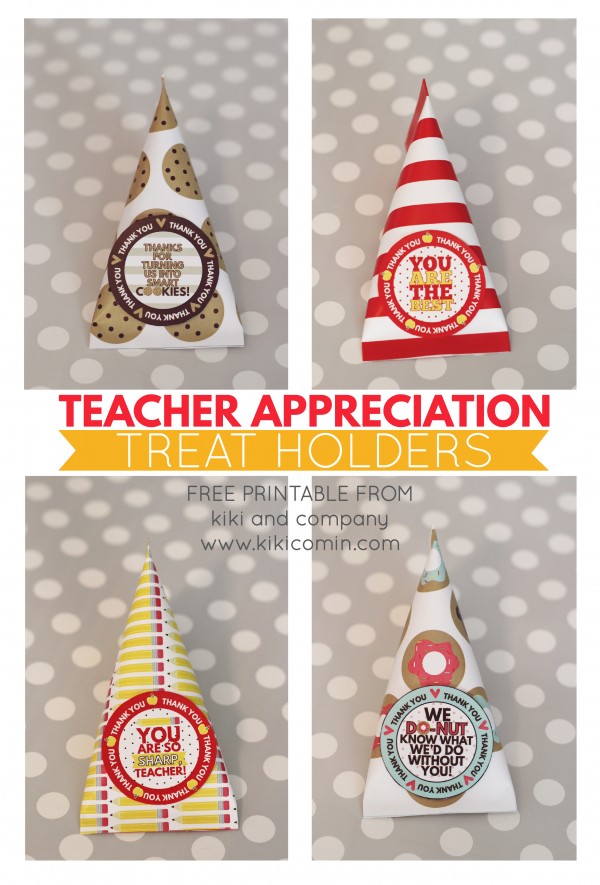 I had a really fun time coming up with these little treat holders. There are so many fun things you could add to these little packages, but I will give you one idea today!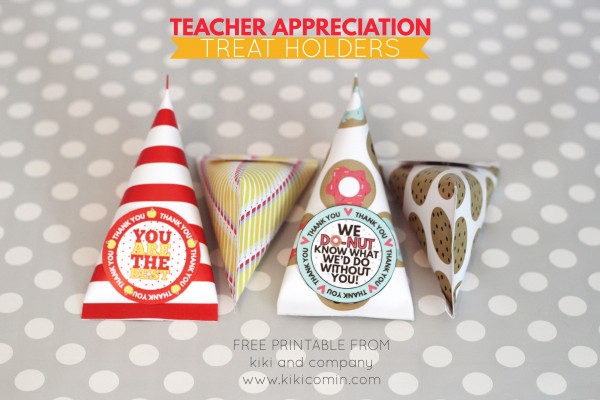 SUPPLIES:
-Free printables at end of post
-scissors
-hot glue
-Hershey's Kisses
DIRECTIONS:
-To make simply download and print out the freebies at the bottom of this post.
-Cut them out
-Glue the sides together (so you have a tube)
-Glue one end together
-Glue little circles on the bottom of Hershey's Kisses
-Use the kisses to fill the treat holders up
– Close and glue the other end shut the opposite way as the bottom. (see pic)
-You are done..give to your teacher and let them know how much you appreciate them!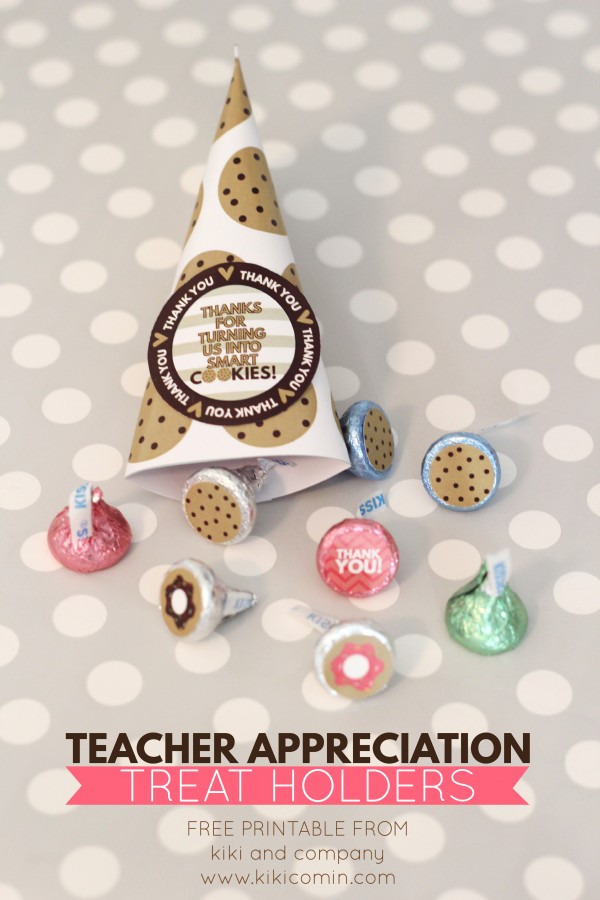 I made 4 different holders for you. I'm kind of obsessed with the cookie and donut ones!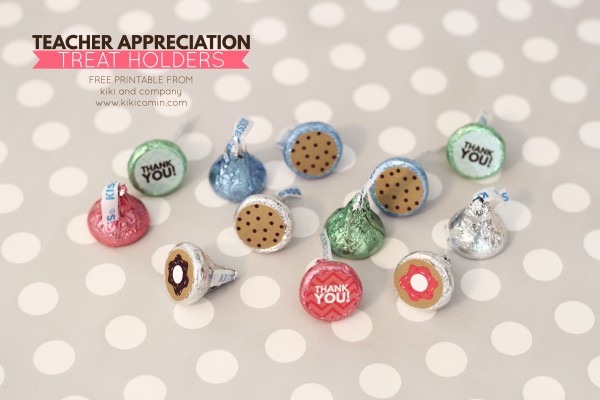 Except these pencils are about the cutest things ever as well!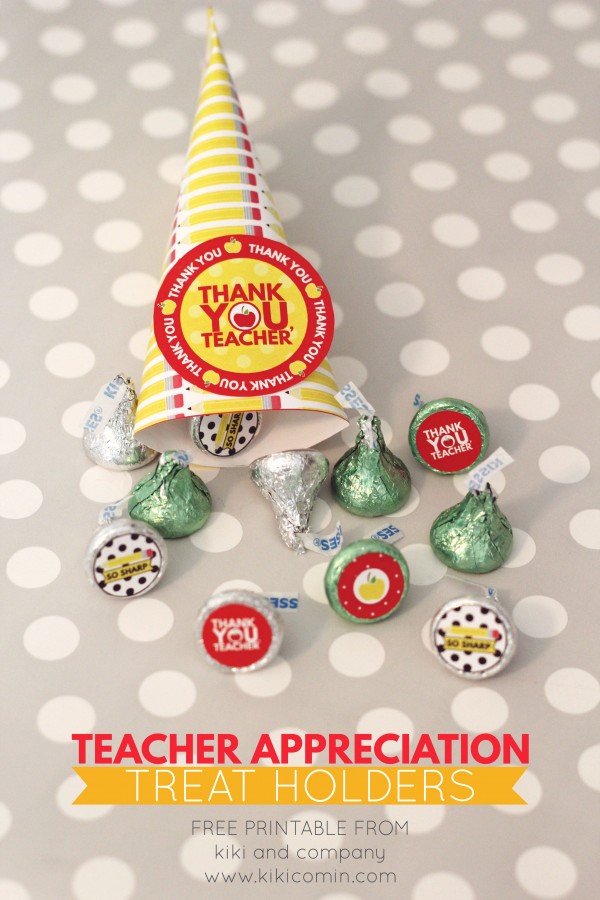 You can't go wrong with any of them!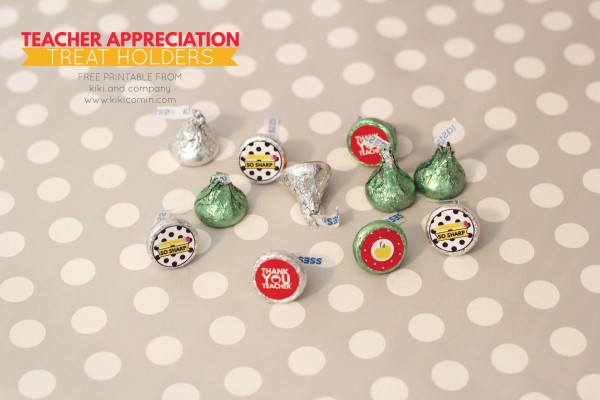 To download these freebies, click on the link below:
Teacher Appreciation Treat Holders
…..
To see more Teacher Appreciation gift freebies I offer: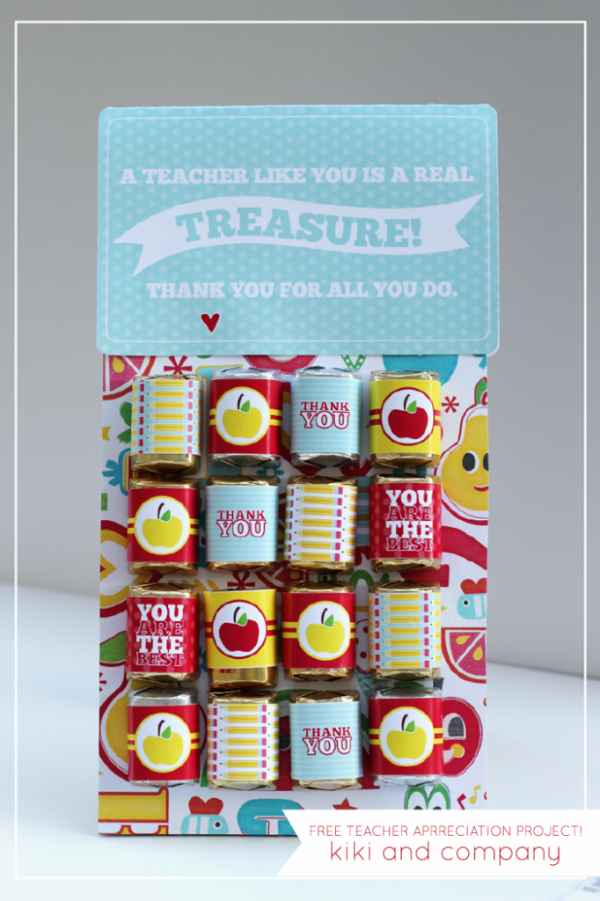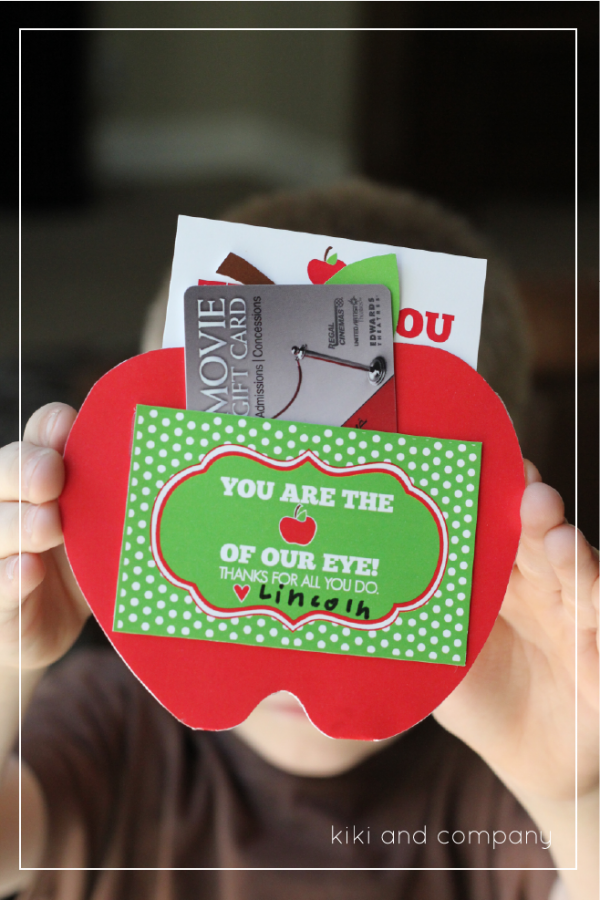 For printables from all of the holidays, you can check out this mega post!