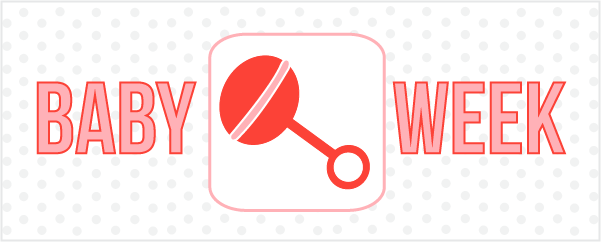 Welcome to Baby Week on Kiki and Company. I hope you will come back each day this week as I share all kinds of baby posts including showers, printables and must haves for those sweet little munchkins that come into our lives!
This is a sponsored post, but after having used Honest and Co. products, I would have written this same post anyway! 😉
Okay all you pregnant mommas out there. I know there are so many things to worry about when you are getting ready to have those incredible, amazing babies. You have to think of clothes, bedding, furniture, nursery, essentials, diapers, wipes, car seats, strollers, toys, etc. The list goes on and on, right?! It can all be overwhelming. When talking about feeding your baby, and having only breastfed my babies, I thought it might be helpful to have a list of essentials to always have with you, for those who choose to nurse.
One of the smartest things I have ever done is to make a little to-go bag of all the things I need as I would leave my home each day.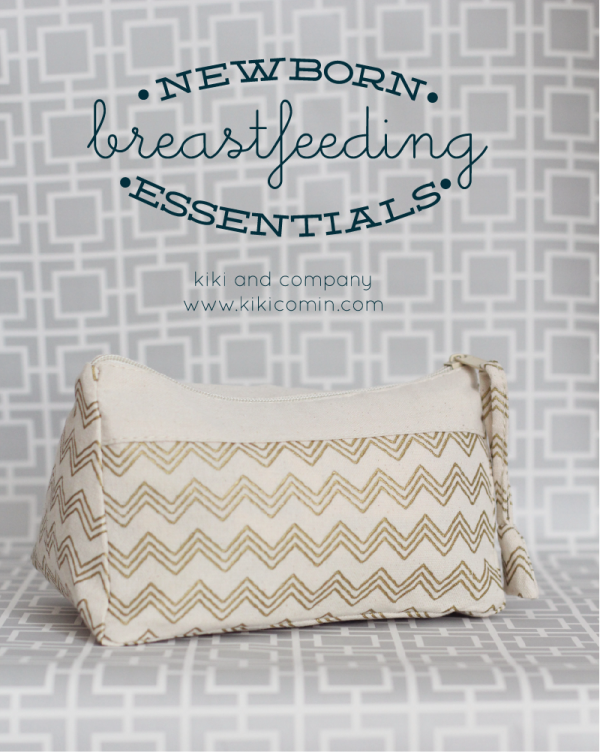 As a nursing mother, there are a few things you should not leave home without! Grab a little bag and let's get going.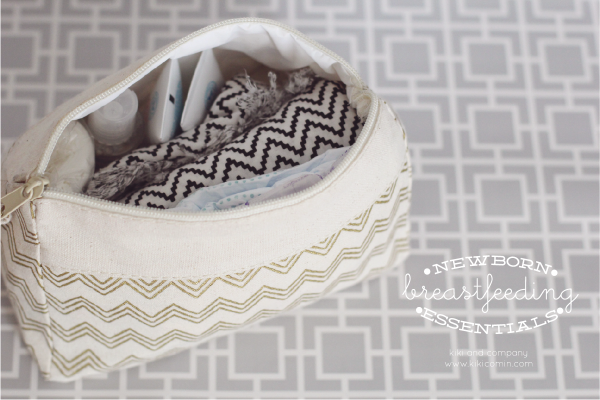 Those first weeks nursing can be hard. With a baby who wants to eat constantly and while learning to help the baby latch just right, you are bound to have sore nipples. (I HATE using the word nipples. I know I'm so juvenile!) I always make sure I have a nipple balm of some kind to help soothe the aches that come at first. This nipple balm from the new feeding line at The Honest Company is such a great product. It smells so great. It is all organic and doesn't need to be wiped off before the baby eats again. One of my favorite things about the Honest Company is their whole mission of inspiring and empowering families to live a healthy life. It's so nice to know there are companies out there that are worried about what I am putting in my babies mouth and who make products that would only be safe.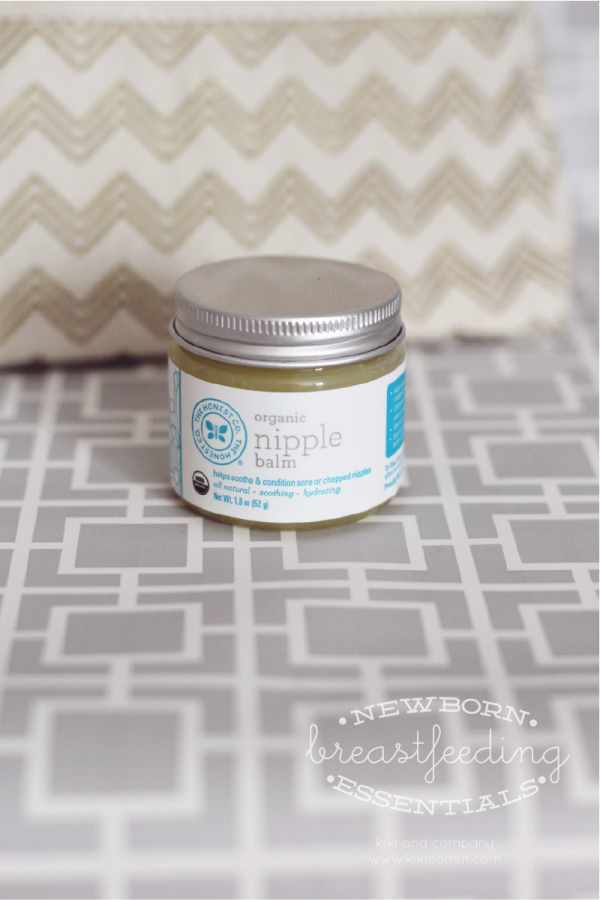 Nursing Pads. I don't know about you, but those first few months of nursing, my body is constantly regulating my milk supply. Having these handy is a must! After 5 babies, my favorites are the Lansinoh Nursing Pads..they really are so great!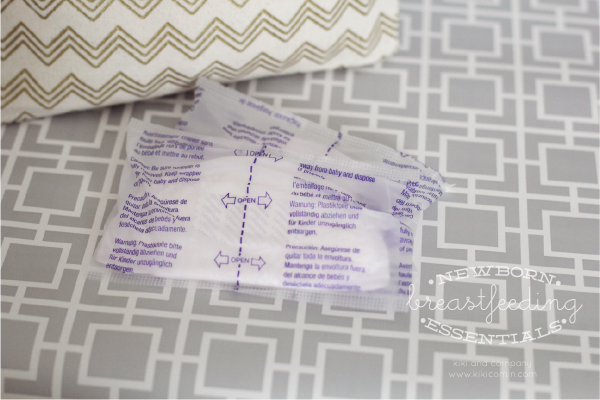 I LOVE these little trial size lotion, soap and healing balm. Having soap with me always made sure that my hands were clean and ready to feed the baby and  with the constant washing of hands, lotion is a necessity! This healing balm is also a great thing to have to help with any diaper rash, eczema or other dryness that your baby may be having.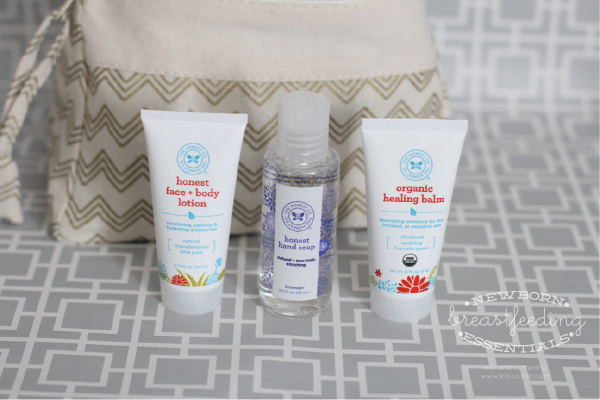 Diapers and wipes! With all that feeding, make sure you are always carrying a diaper (or two) and wipes. I know this isn't fancy, but I like to put  wipes in a sandwich baggie so I can carry a good amount, in a small amount of space.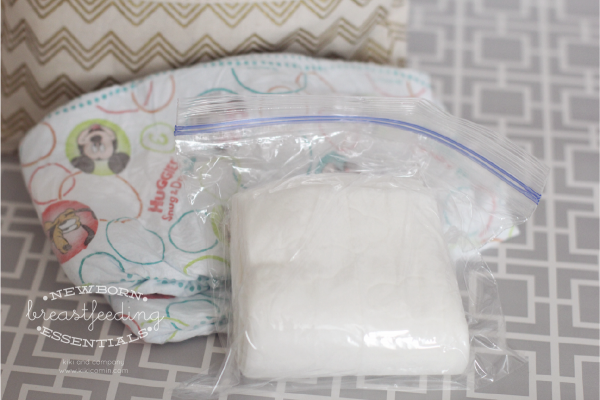 A nursing cover. I always found it stressful with my first two babies to nurse anywhere in public. You know how it goes. You are sitting there nervously trying to keep everything covered and your baby seems hellbent on exposing you to the world. Having a great nursing cover makes all the difference. I am happy to report that this sweet nursing scarf by The Honest Company is perfect! It is long and wide (and super cute to boot) and can be used for so many things. I wrapped it all around me and it still generously covered my baby, I even used it just as a cover draping over her and it was perfect. You can even wear it as a scarf so it is on you at all times! When you are done feeding your baby, you can use it to cover the car seat or as a sweet little wrap to swaddle your baby up with. I adore the pattern on this one, but if it isn't for you, they also have other choices that are just as gorgeous.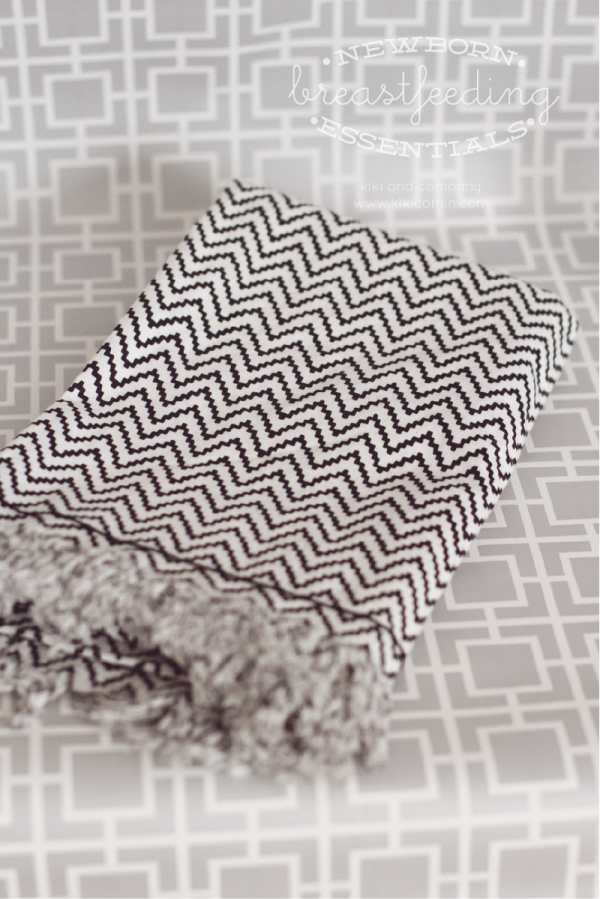 Whew! I know that list was probably bigger than you thought could fit in a small bag, but I'm telling you, as a mother of 5 (who were all babies once) ;), having a bag packed you can grab on your way out of the house will make those outings so much more special without worrying about what you do or do not have.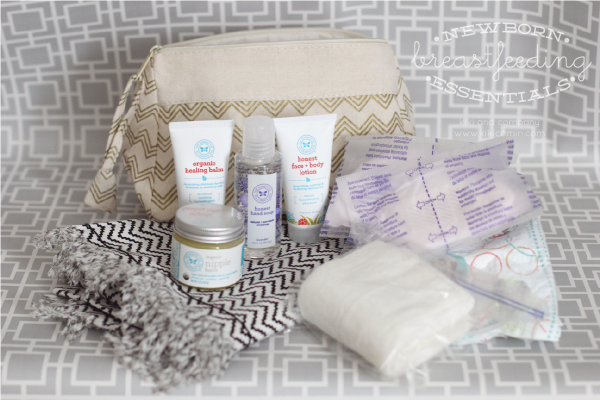 It's that peace of mind that I know is SO valuable those first few months with a newborn. I hope by packing a little bag for yourself, it will bring you that peace of mind as well.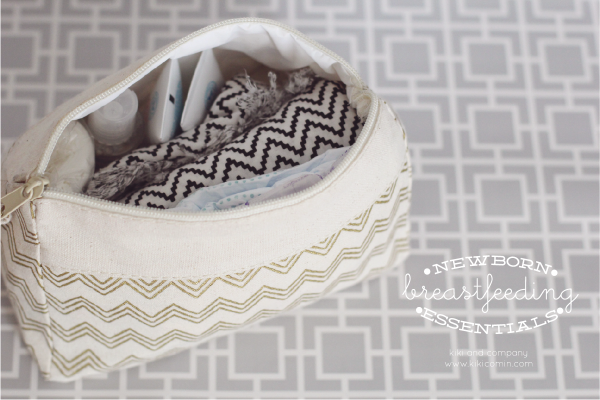 I know I just shared MY favorite and essential items that I always make sure to have with me.
Now what are YOURS? I'd love to hear!
Happy baby and happy nursing. 😉
Disclaimer: Compensation was provided by The Honest Company via MomTrends. The opinions expressed herein are those of the author and are not indicative of the opinions of The Honest Company or Momtrends.