2013 is down in the books as of tonight. What an awesome year of change and growth. Of hurts and successes. It has been a full year. Thanks for taking the ride with me. I hope you enjoy this post…it is ALWAYS one of my favorites for the year. I am always amazed at how many printables I end up sharing…this year the count is over 125, but they are condensed into about 80 posts! I hope you enjoy using these over and over again and don't forget to pin and share away! Remember that all freebies are for personal use only. I'd also LOVE it if you follow me on Instagram, Facebook or Pinterest before taking the prints.Here they all are: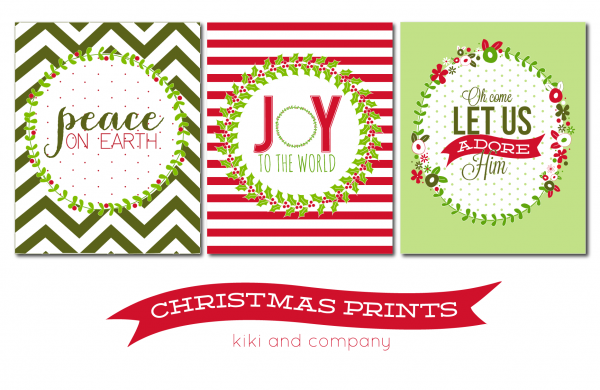 Santa Tags and Stationary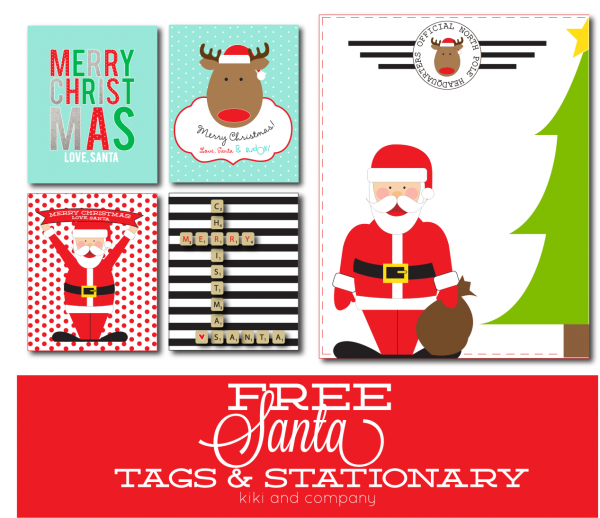 Make a Christmas Kitchen Towel from this free template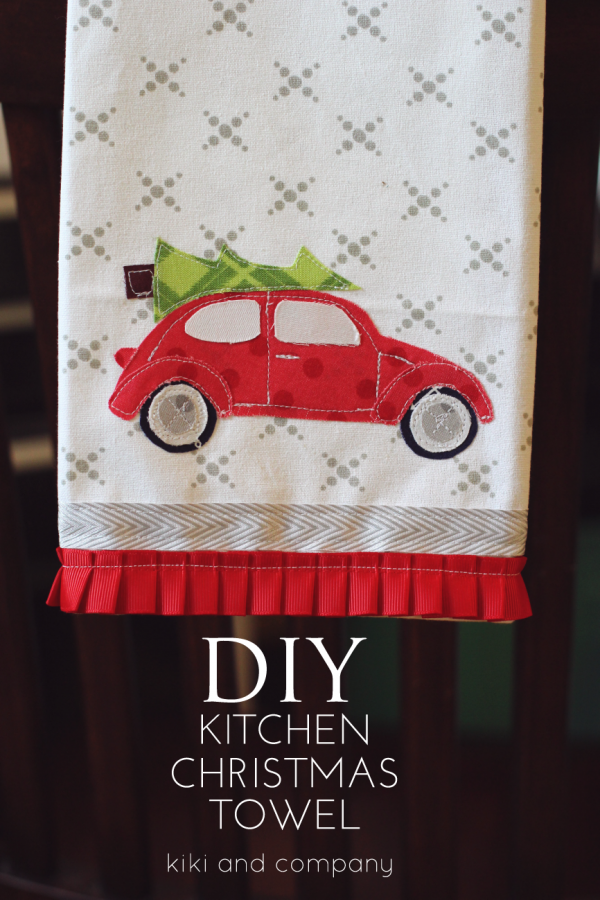 Polar Bear Gift Card/Money Holder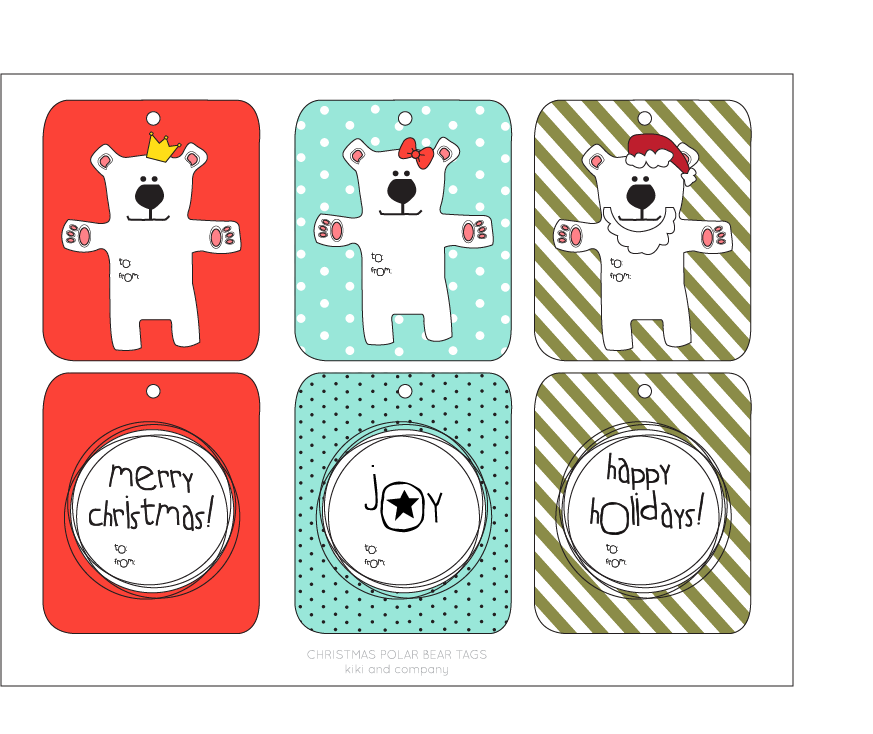 12 Free "Print of the Month" gift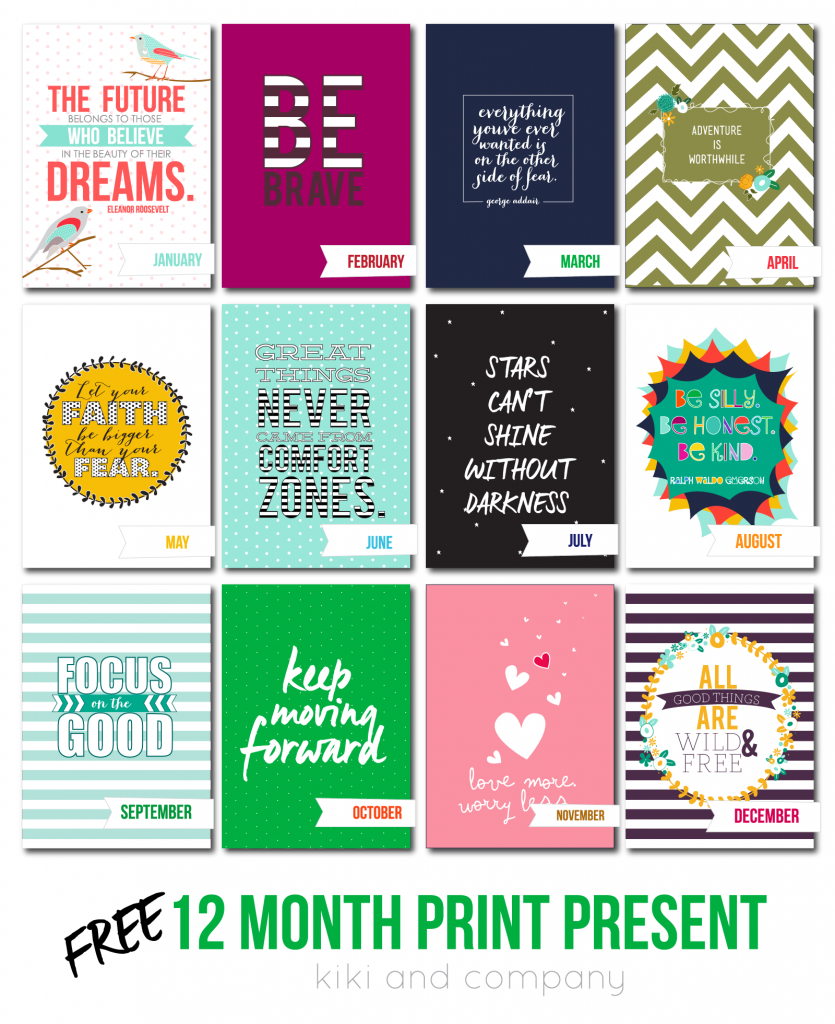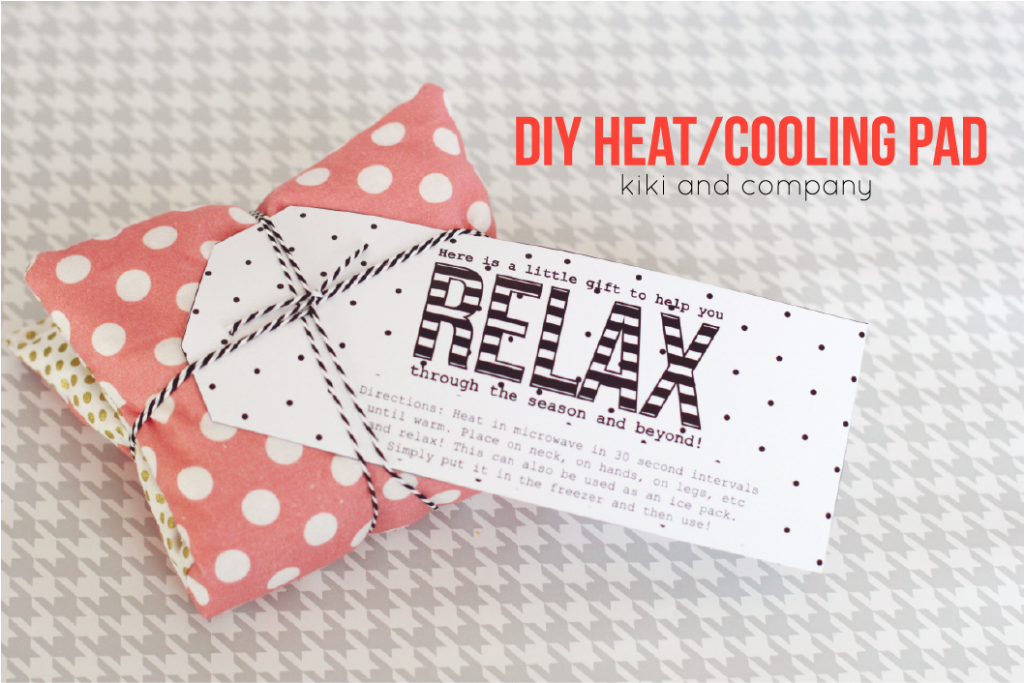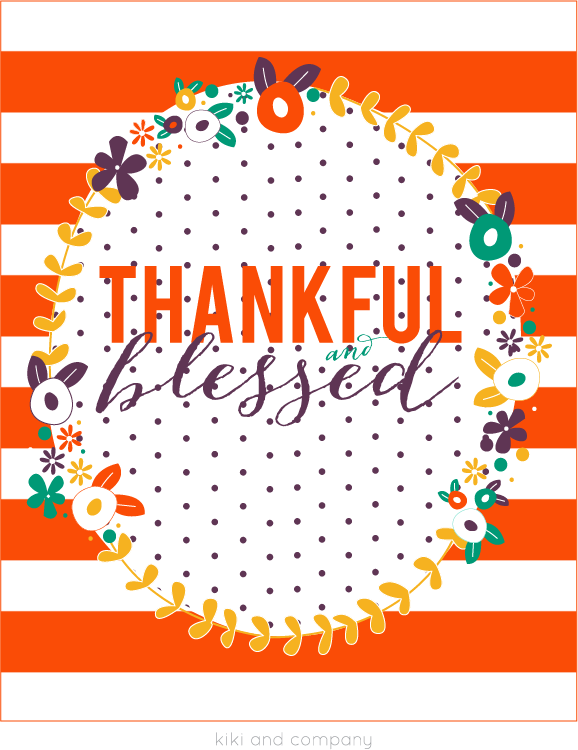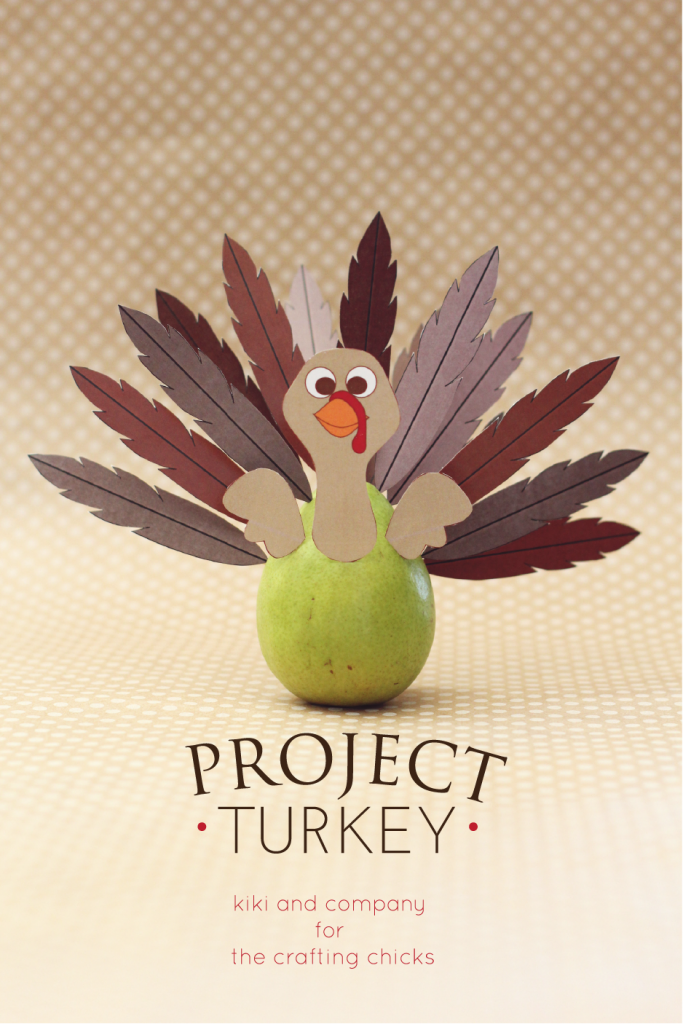 November Visiting Teaching Message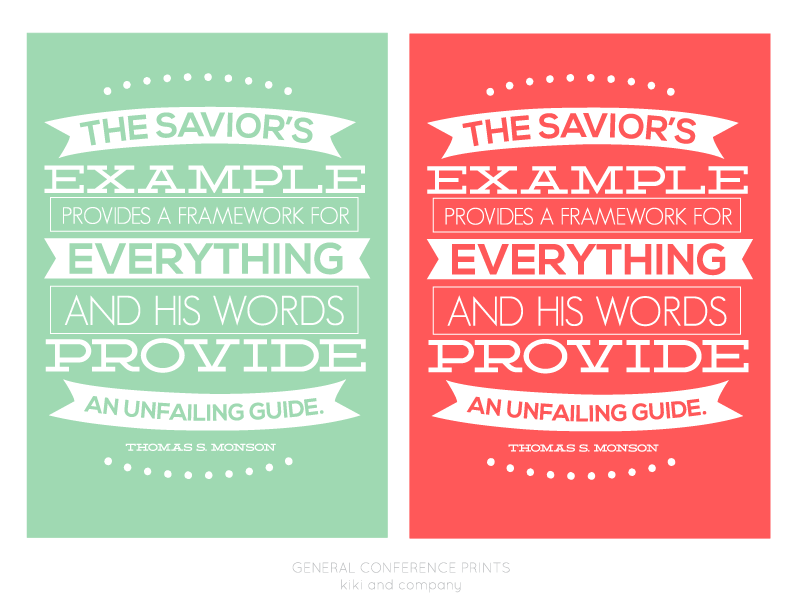 Make your own Pumpkin Shirt Template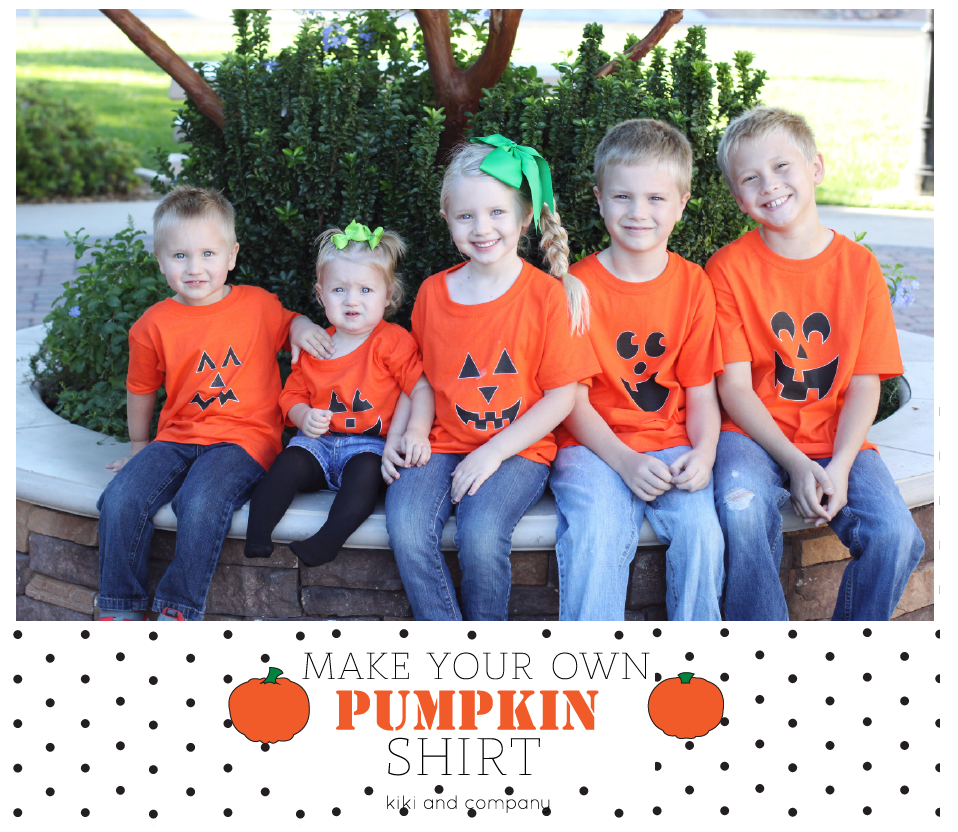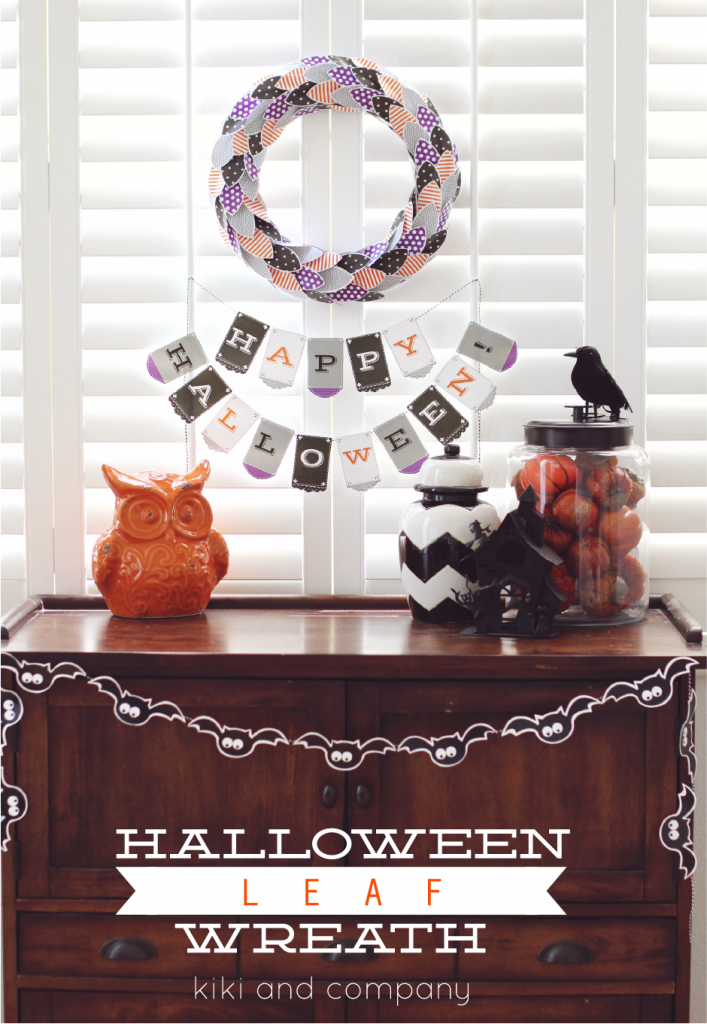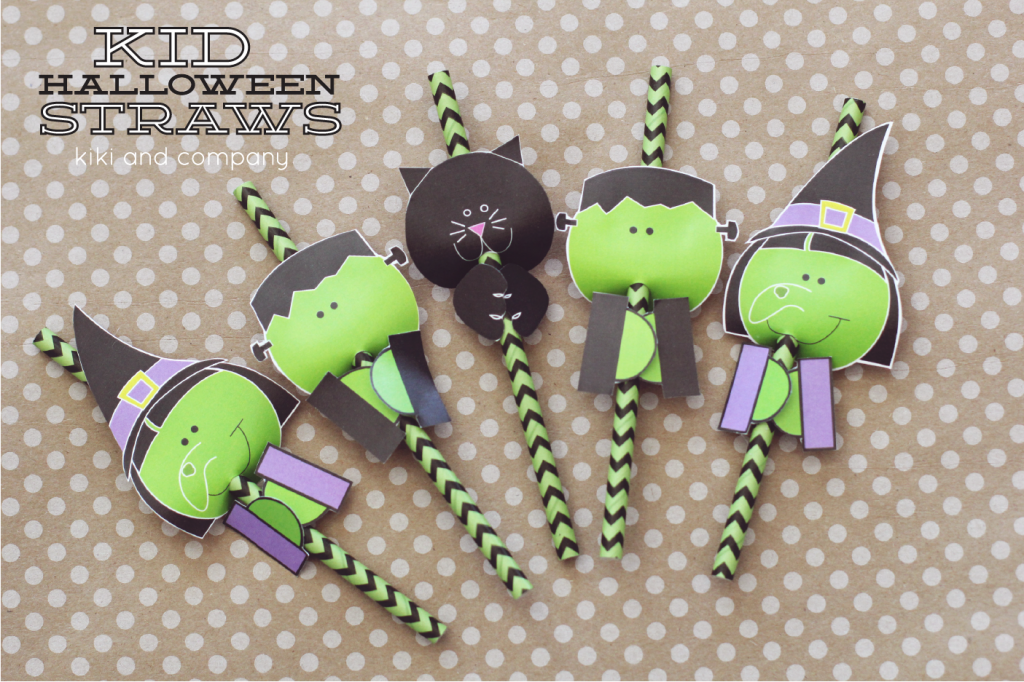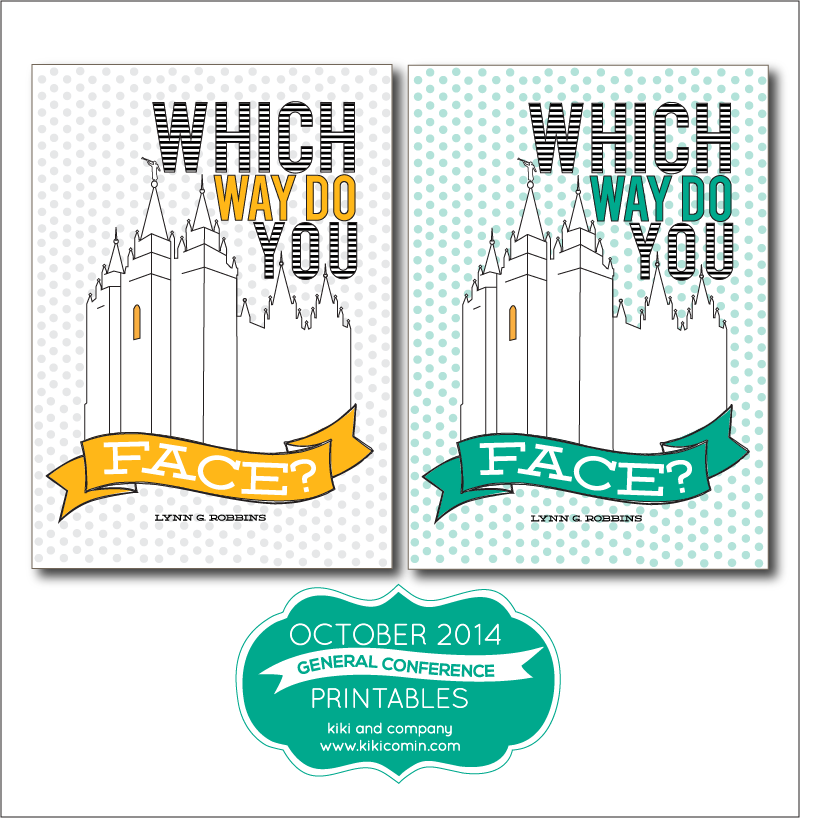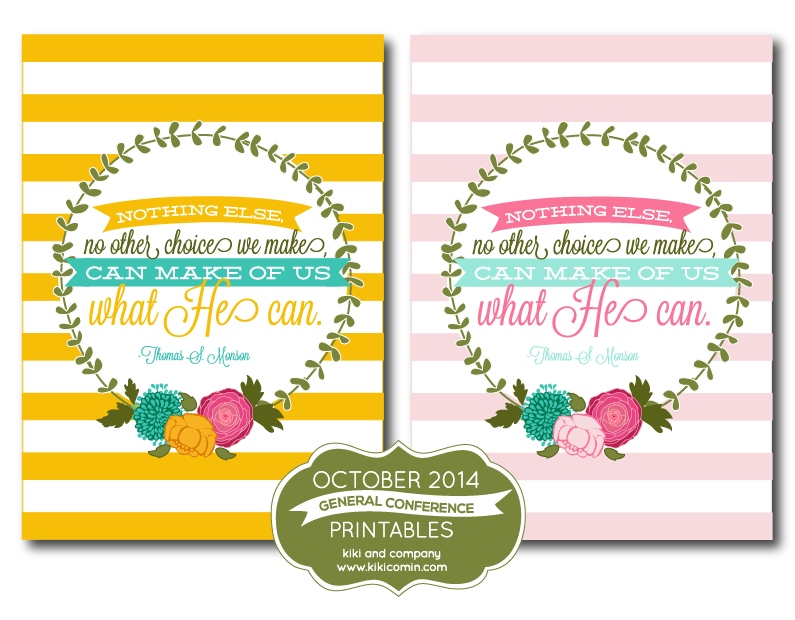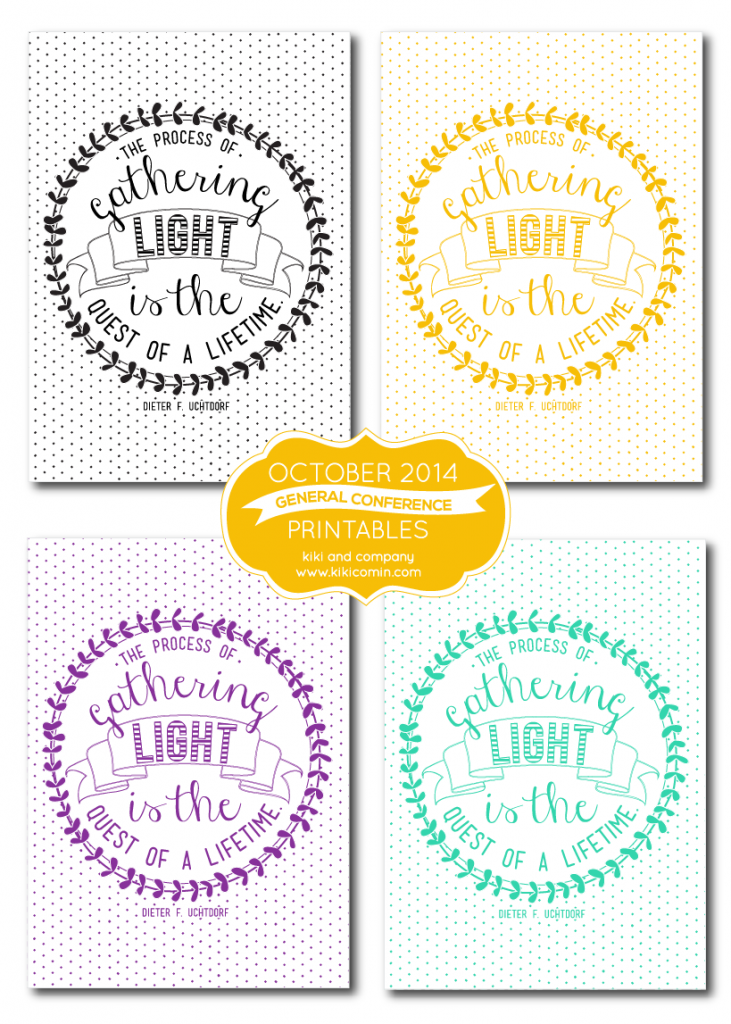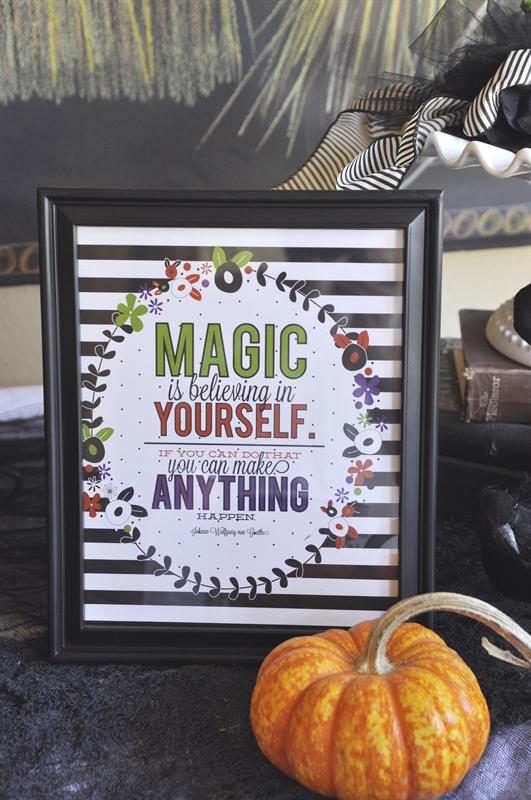 October Visiting Teaching Message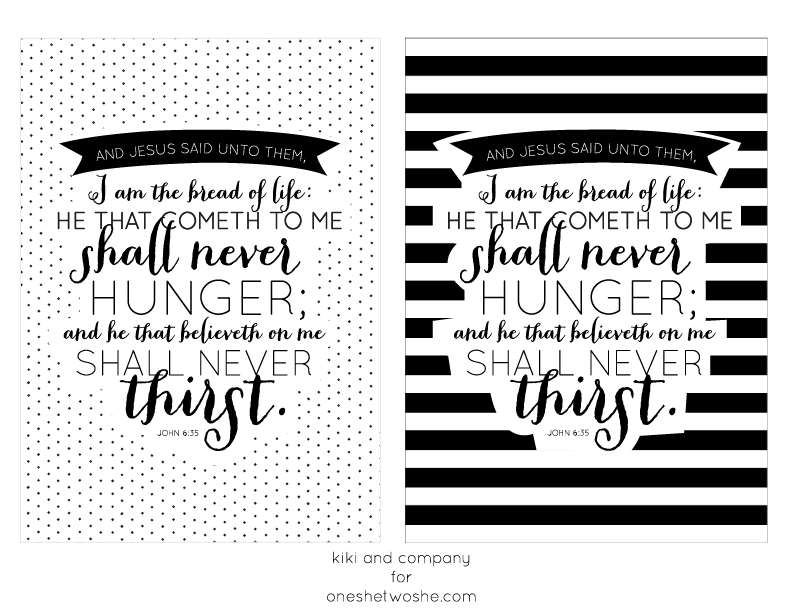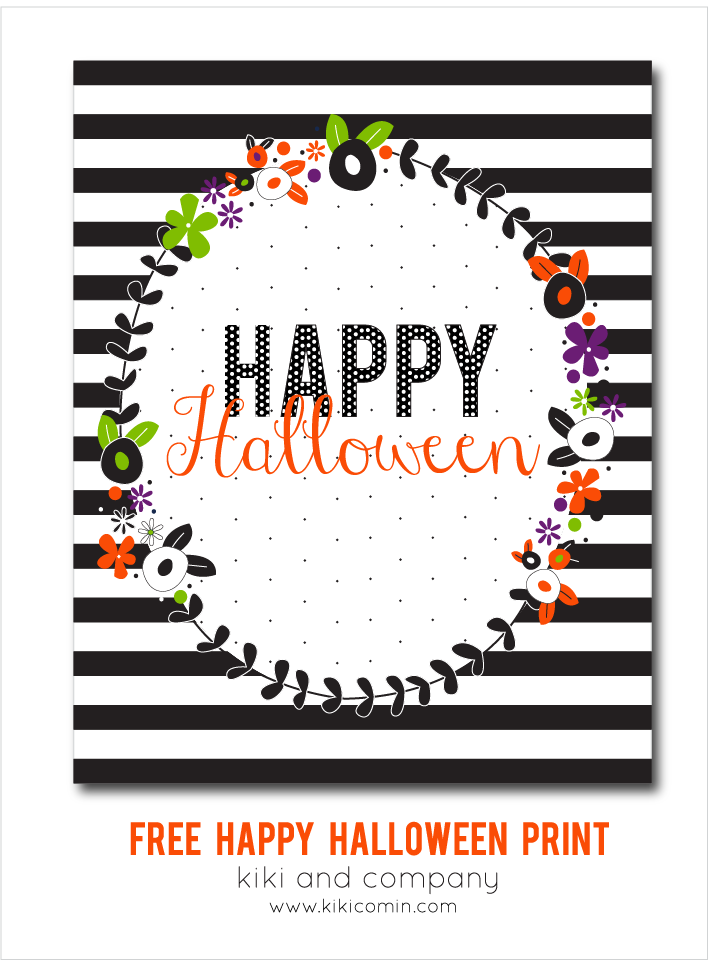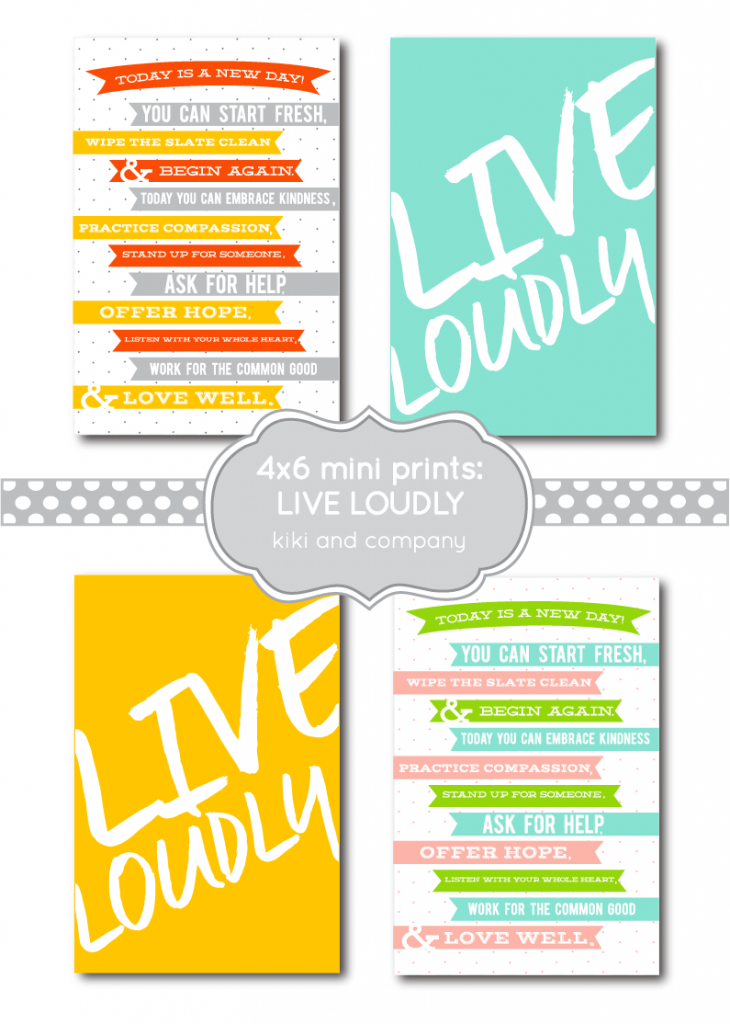 September 2014 Women's Meeting Printables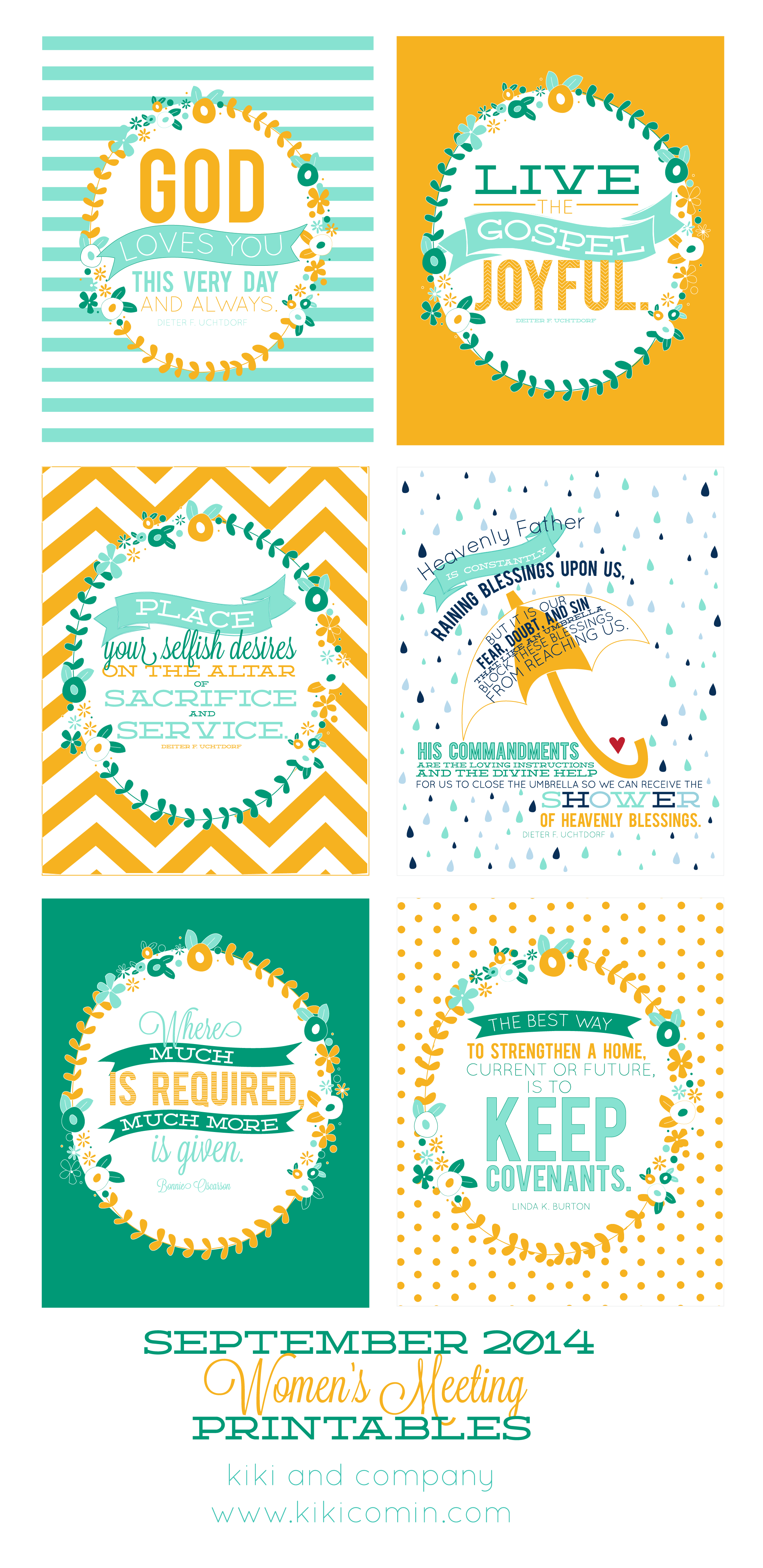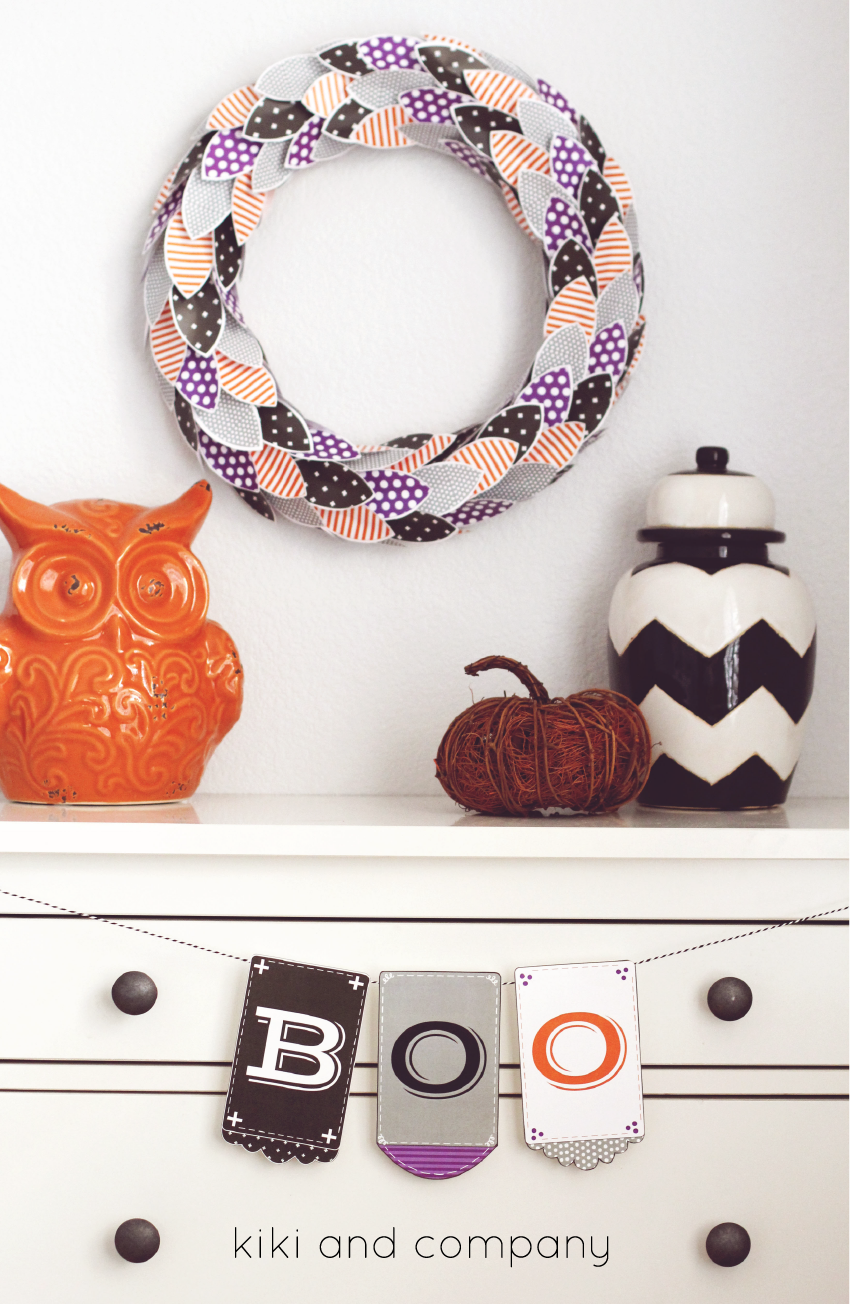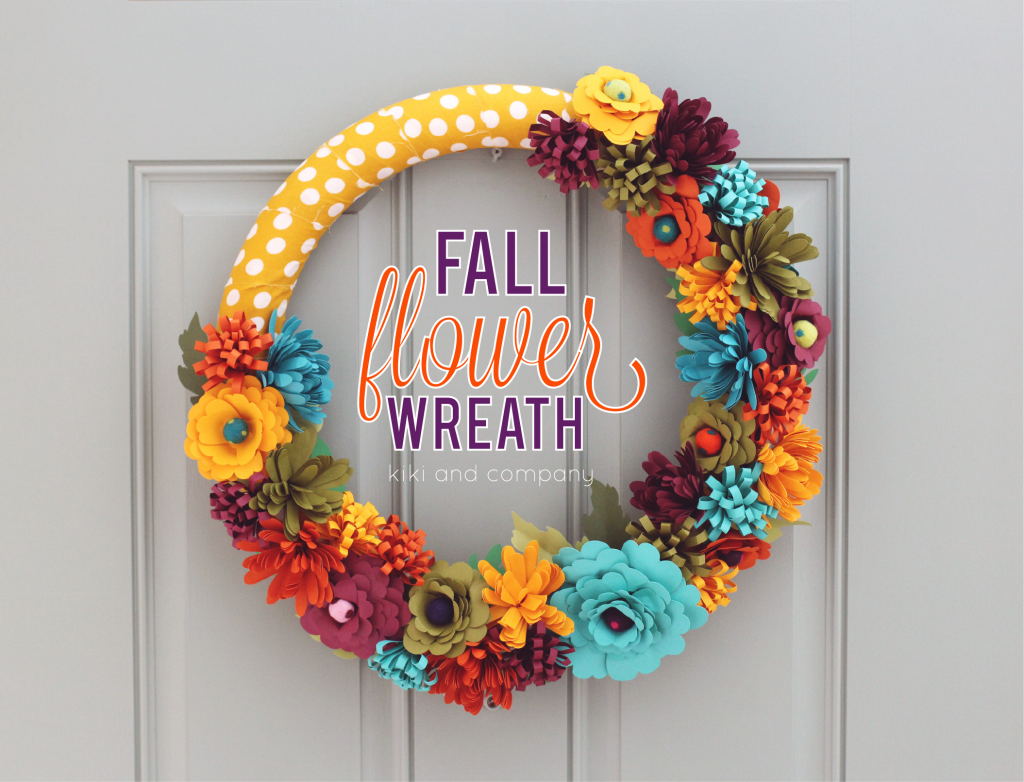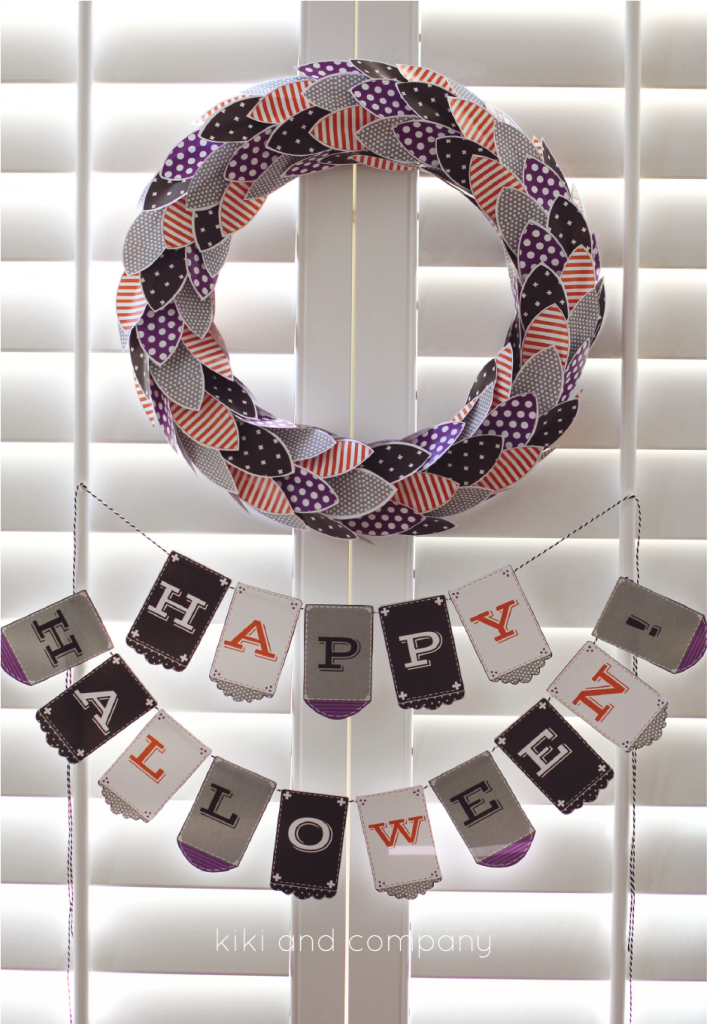 Printable Juice Box Covers for Halloween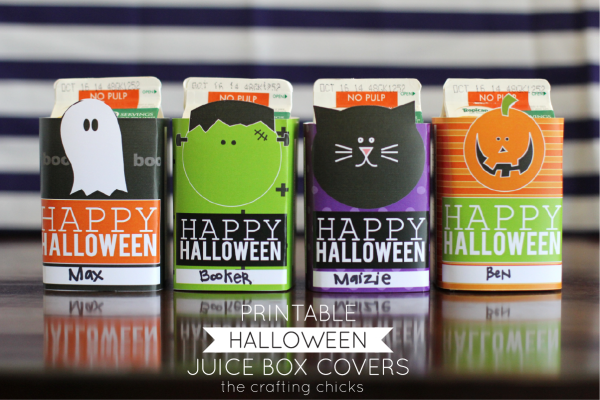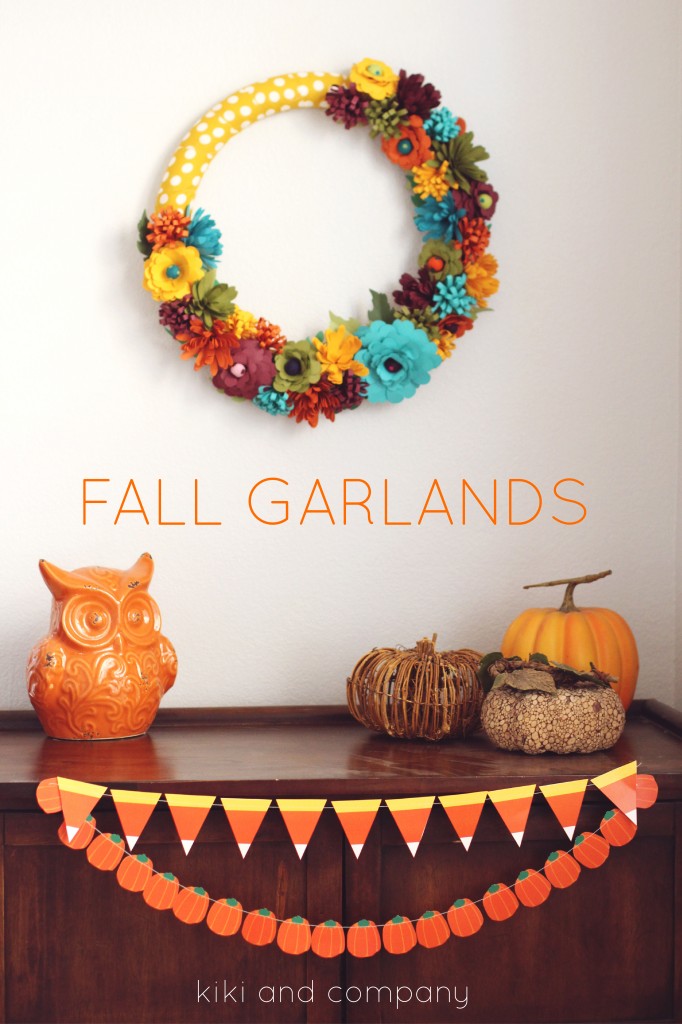 Free Back to School Interviews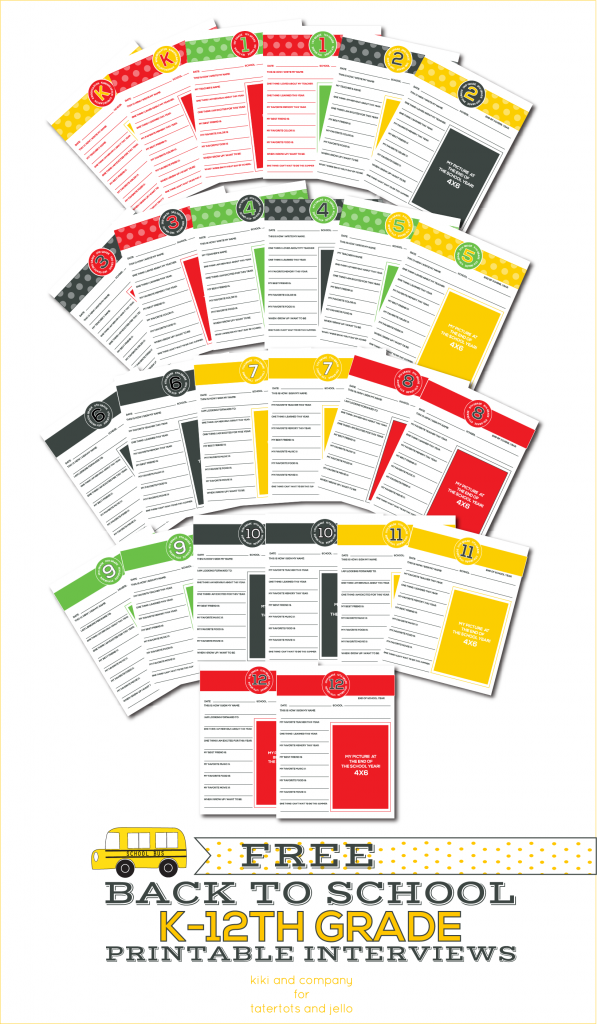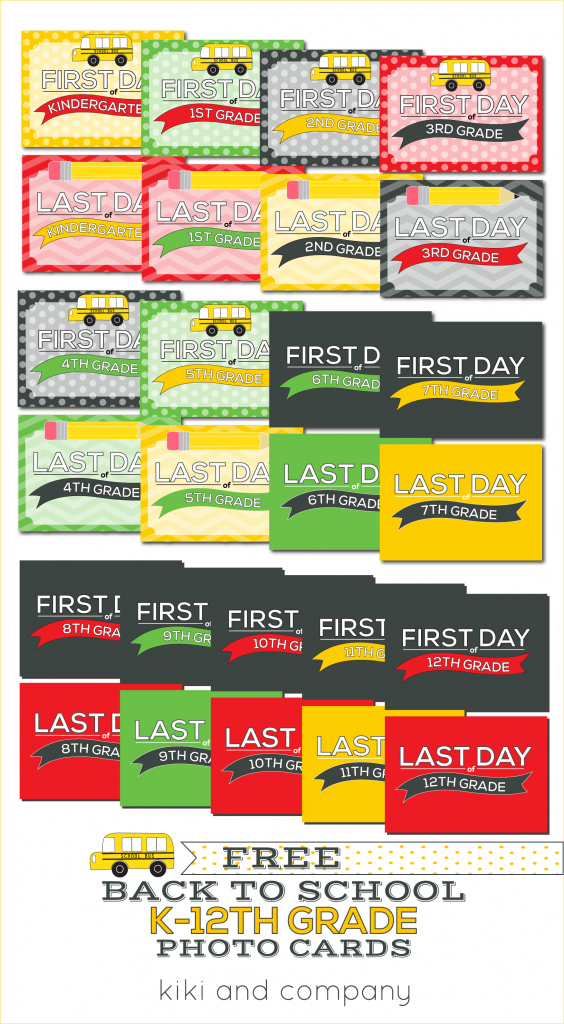 Printable King and Queen Crowns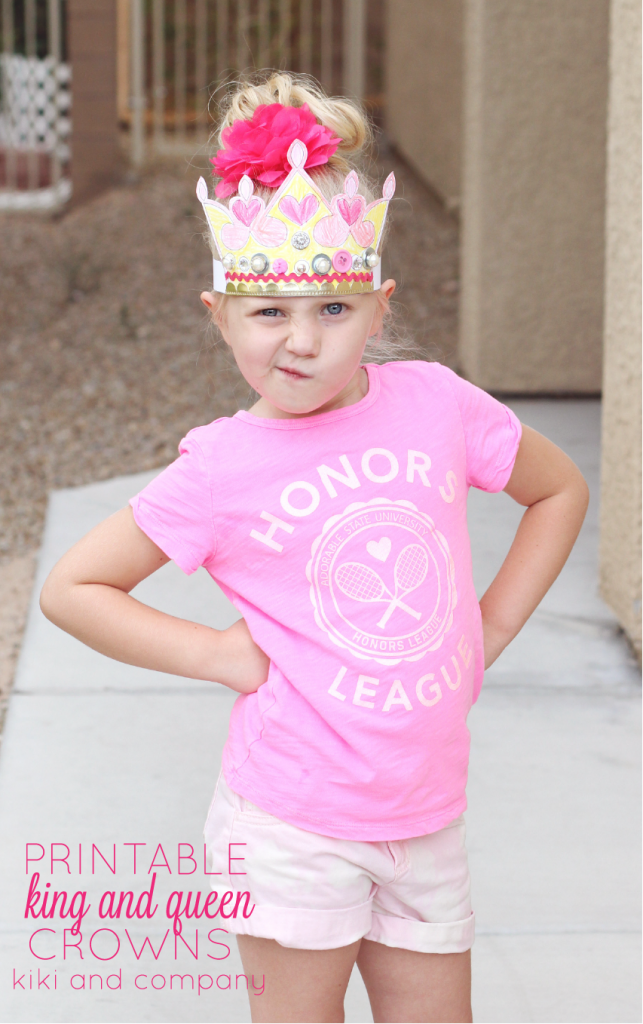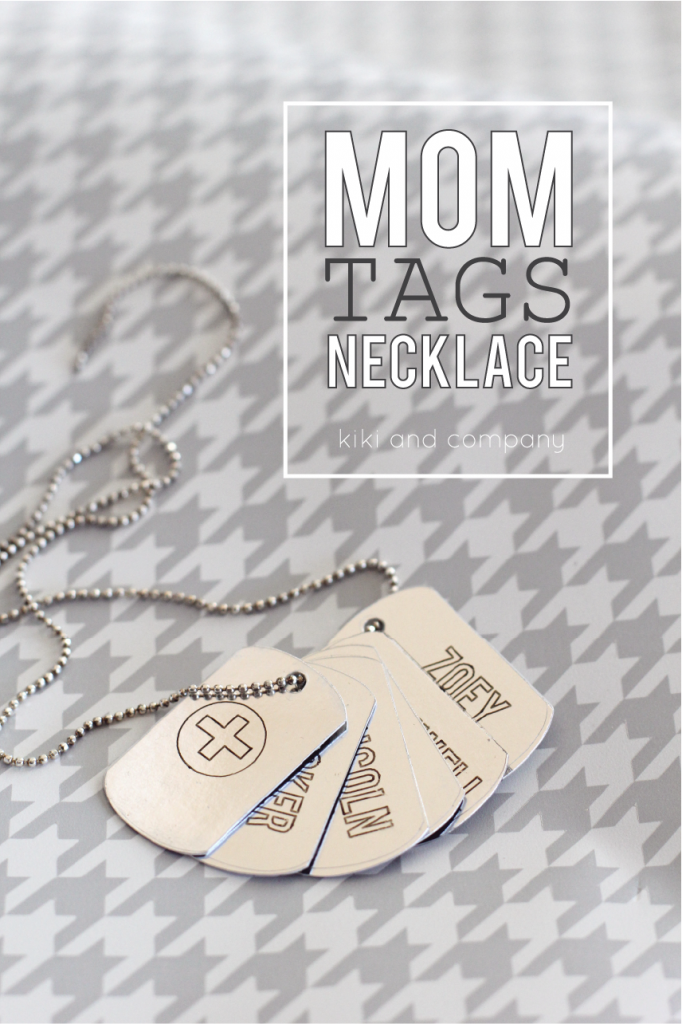 Printable Birthday Calendar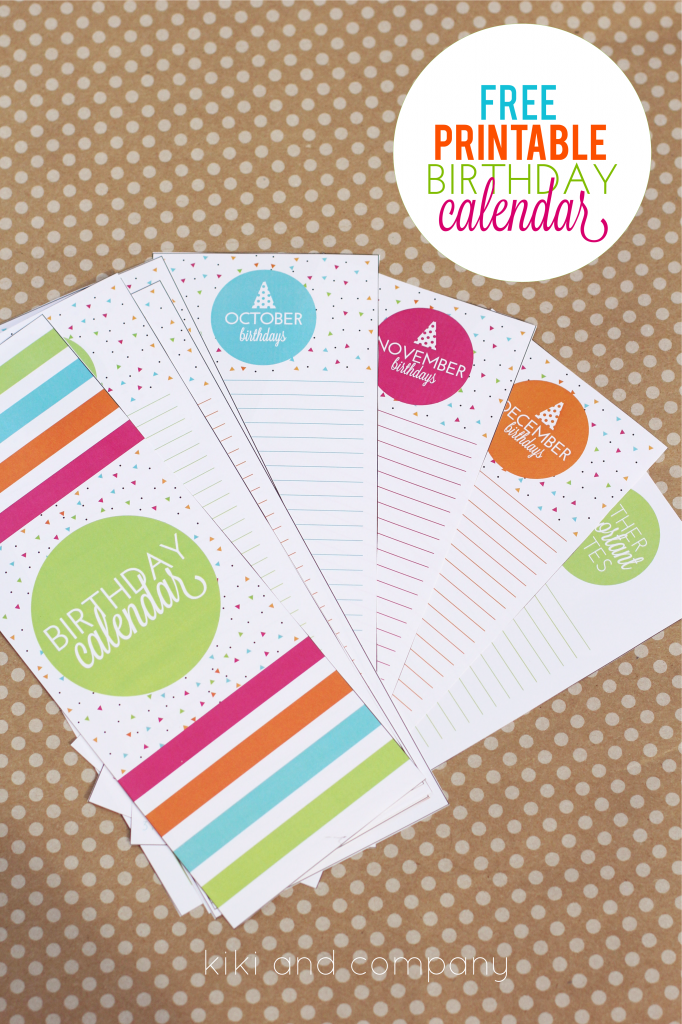 14 free sets of Lunchbox Laughs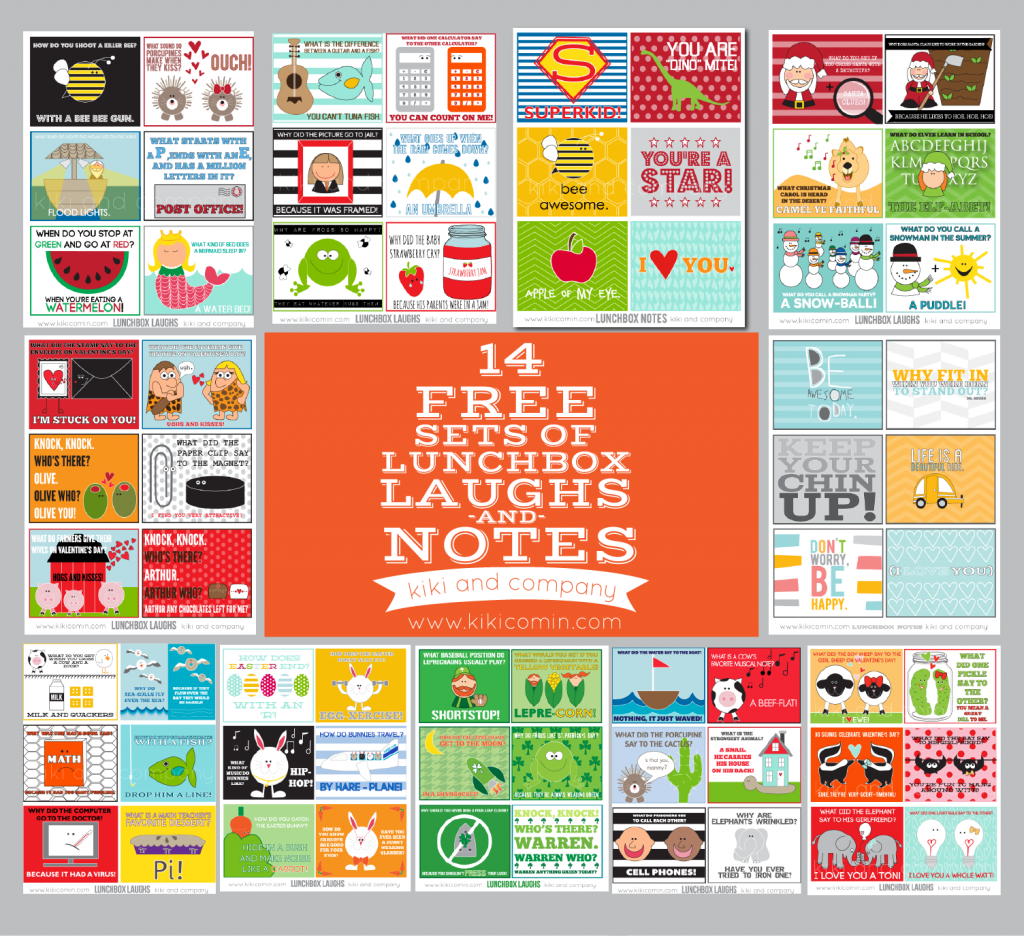 Free School Notes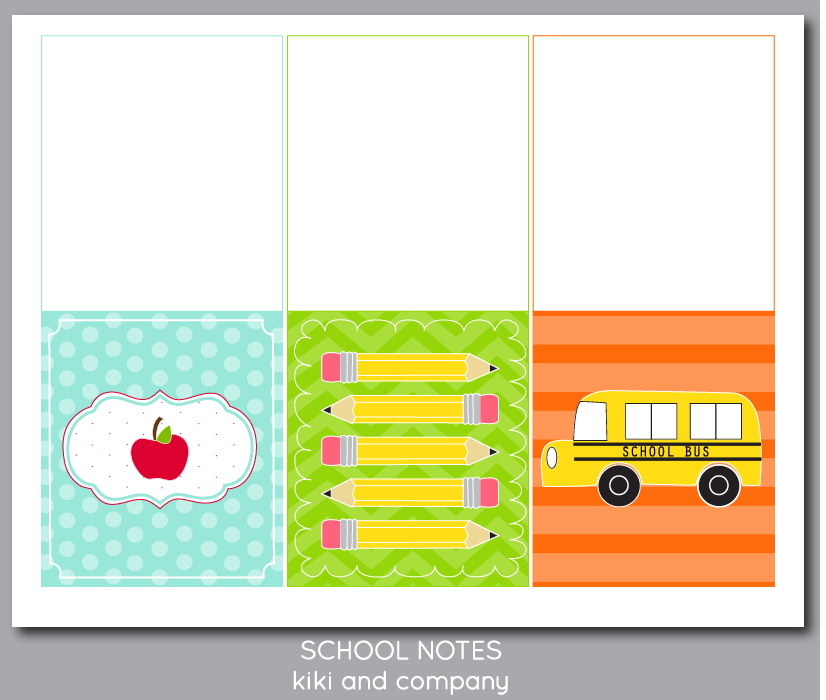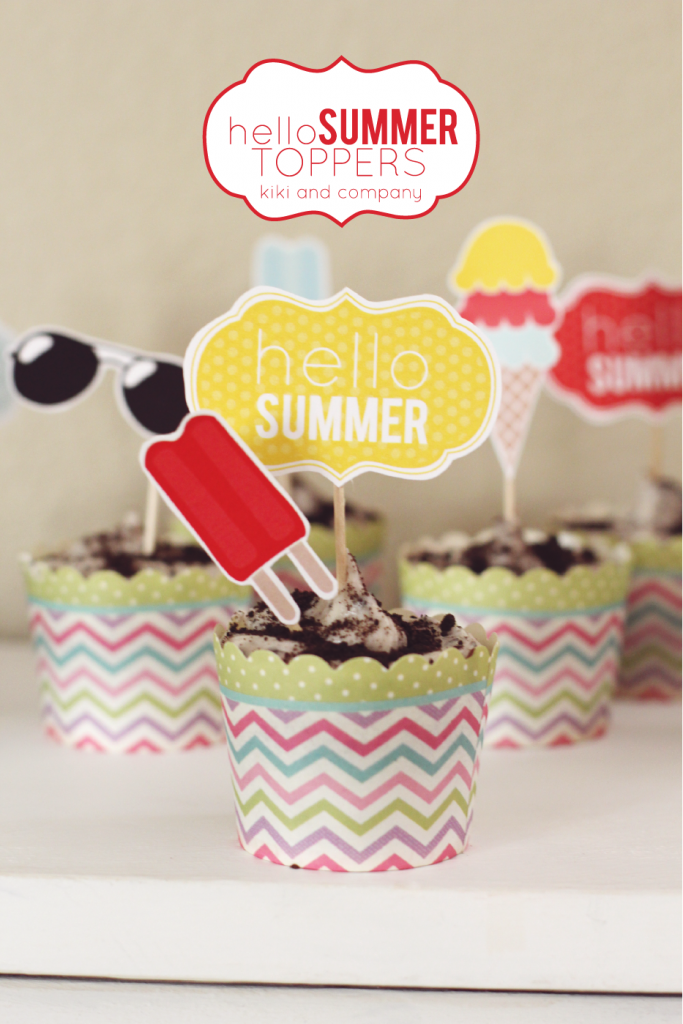 Free Summer Notes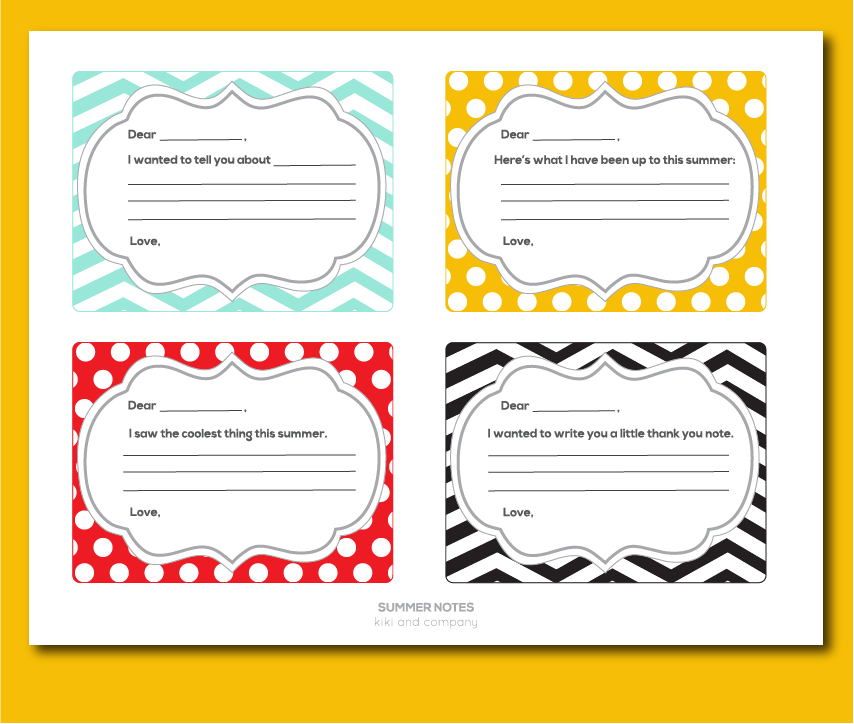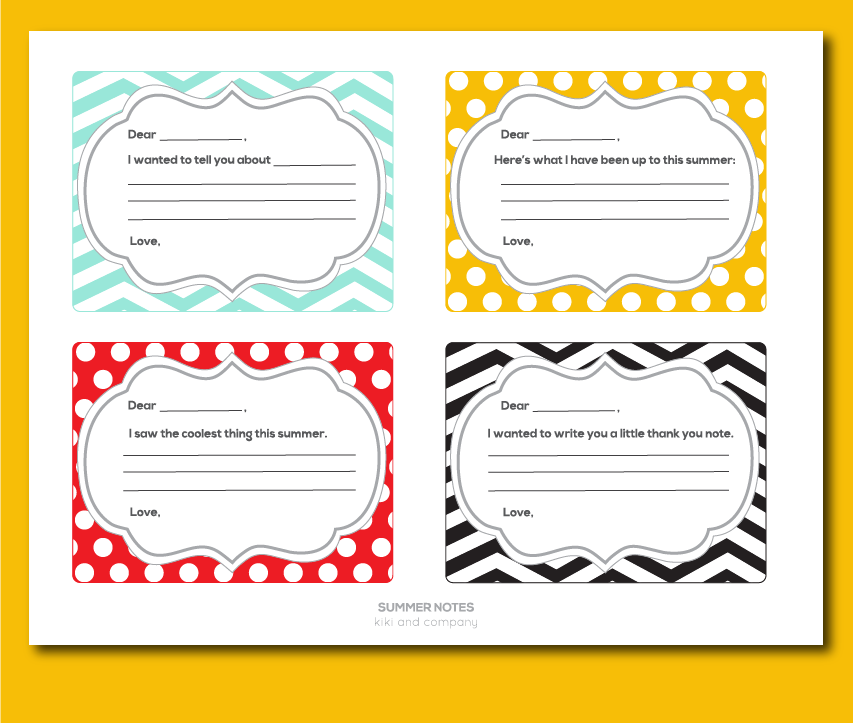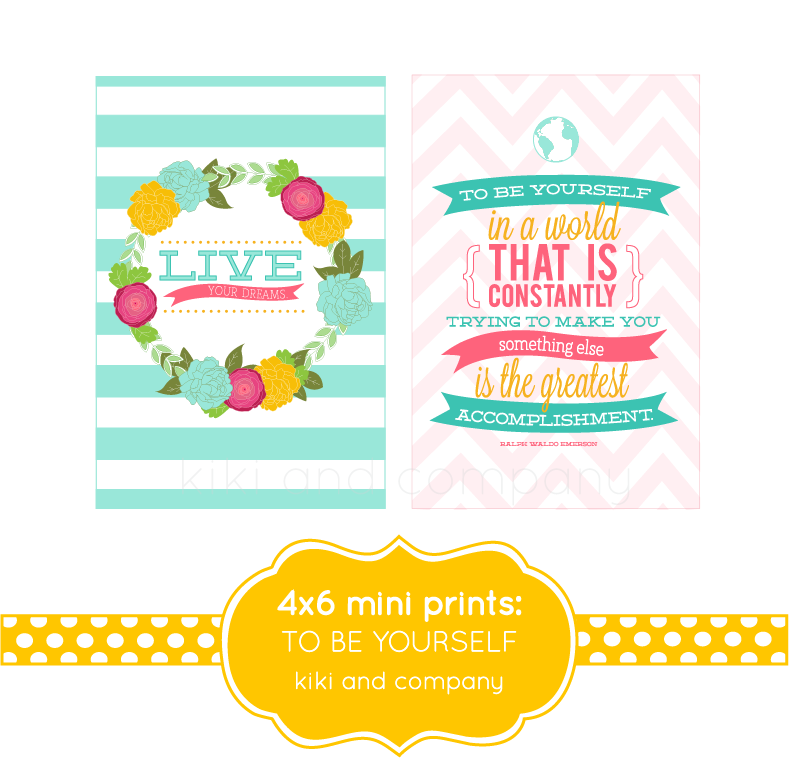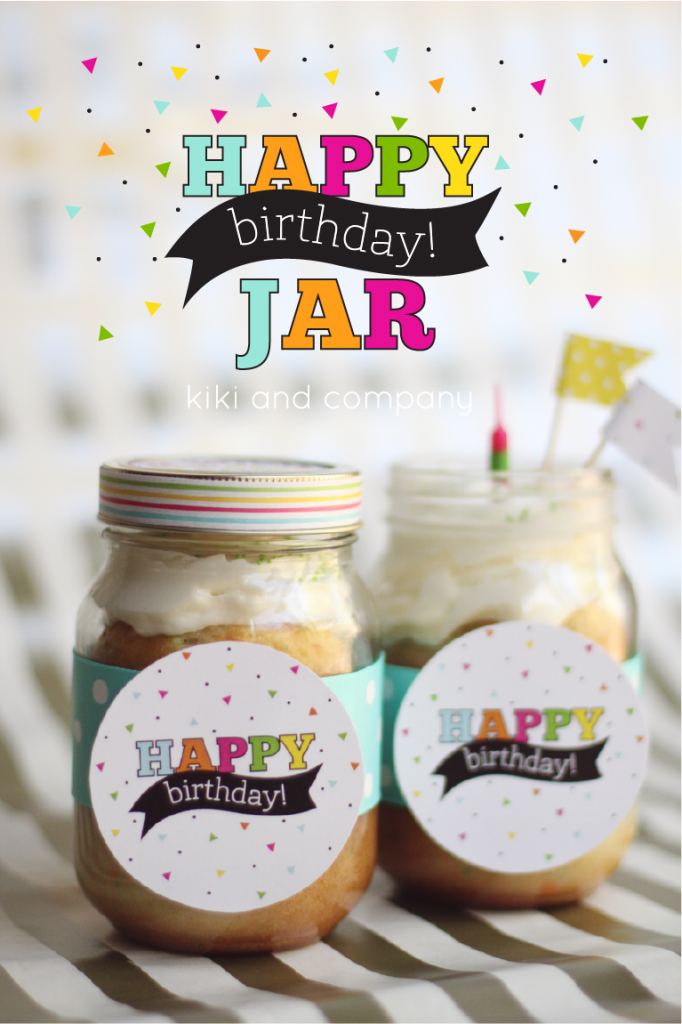 Home of the Brave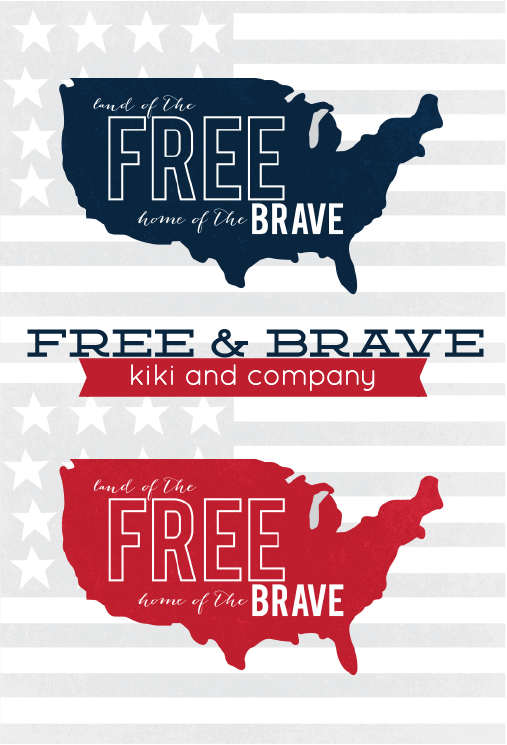 Summertime Cube and Activities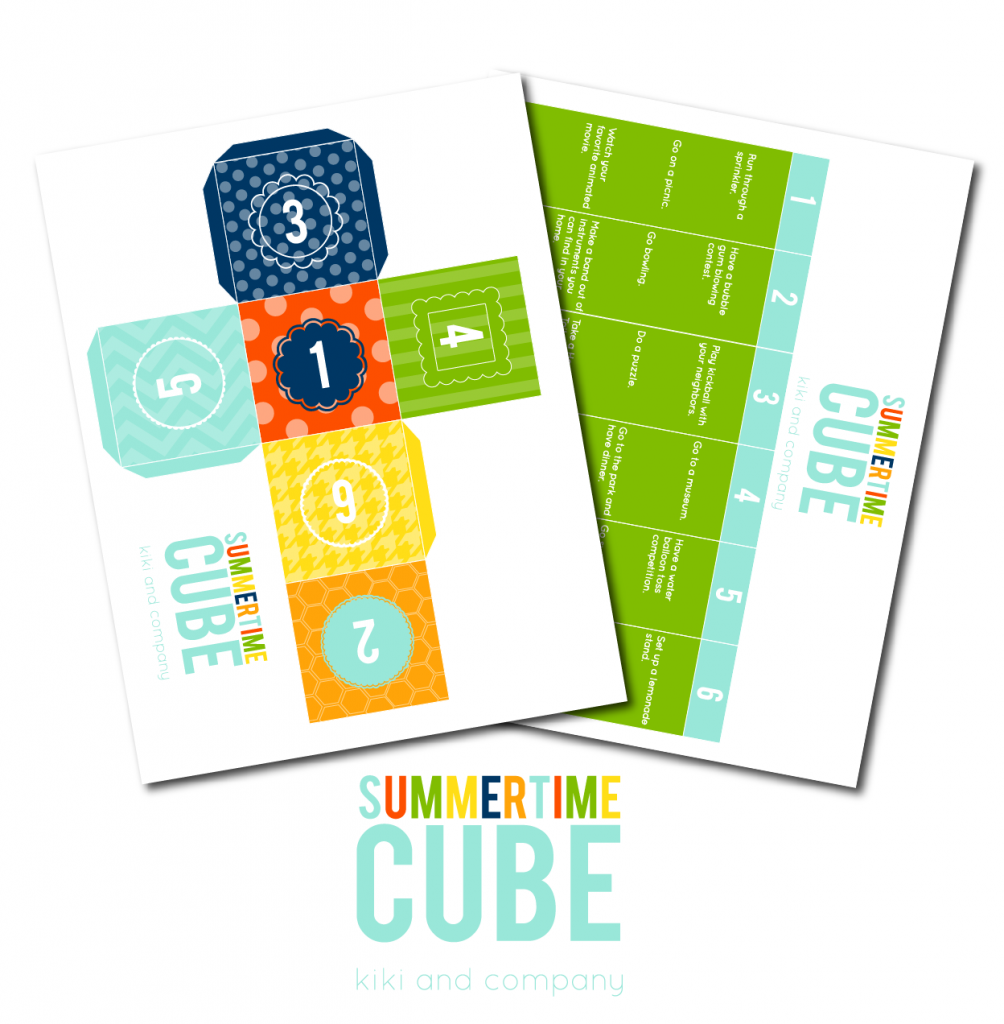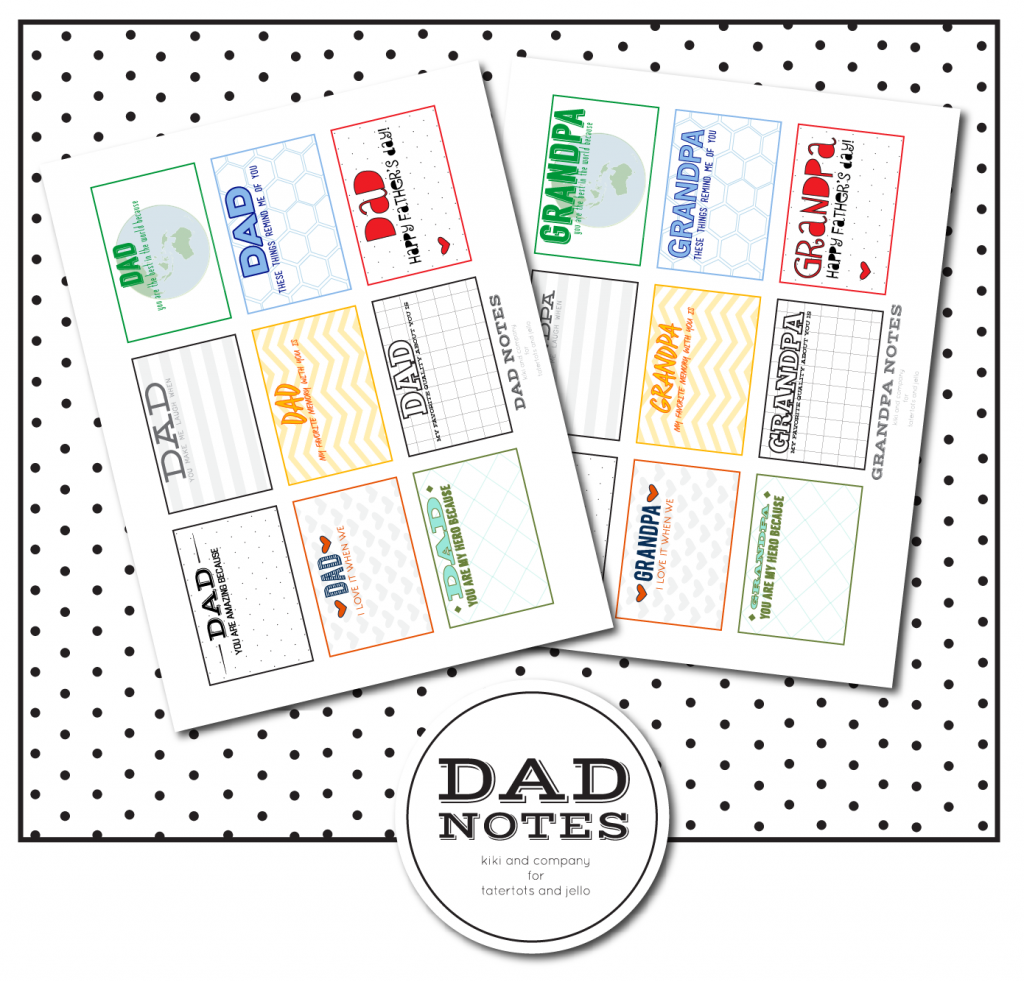 Fourth of July Cupcake/Desserts Toppers and Wrappers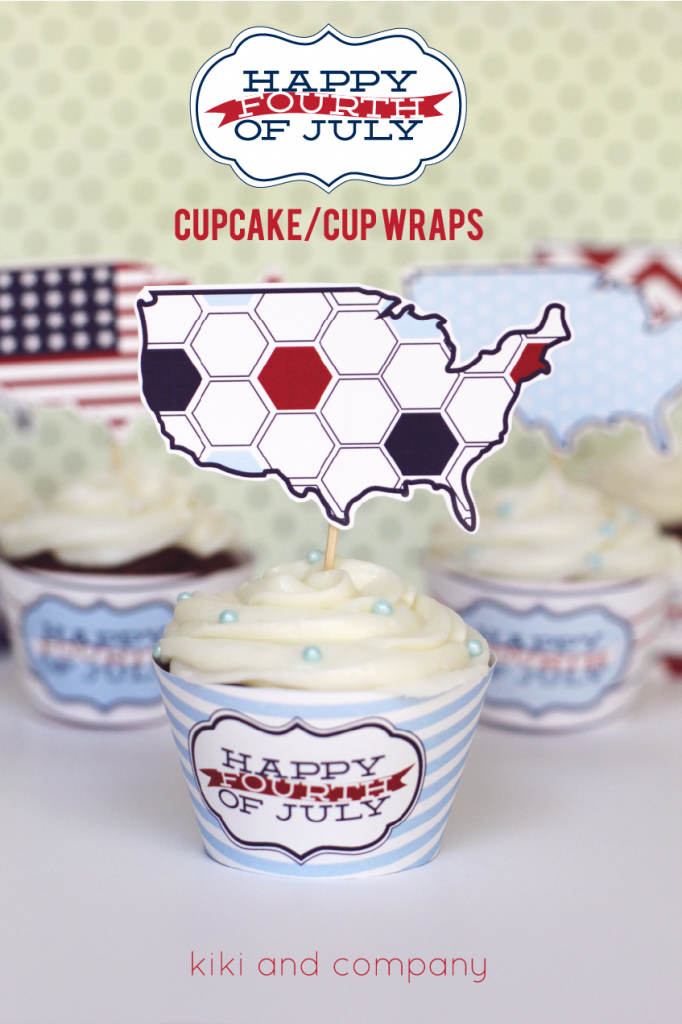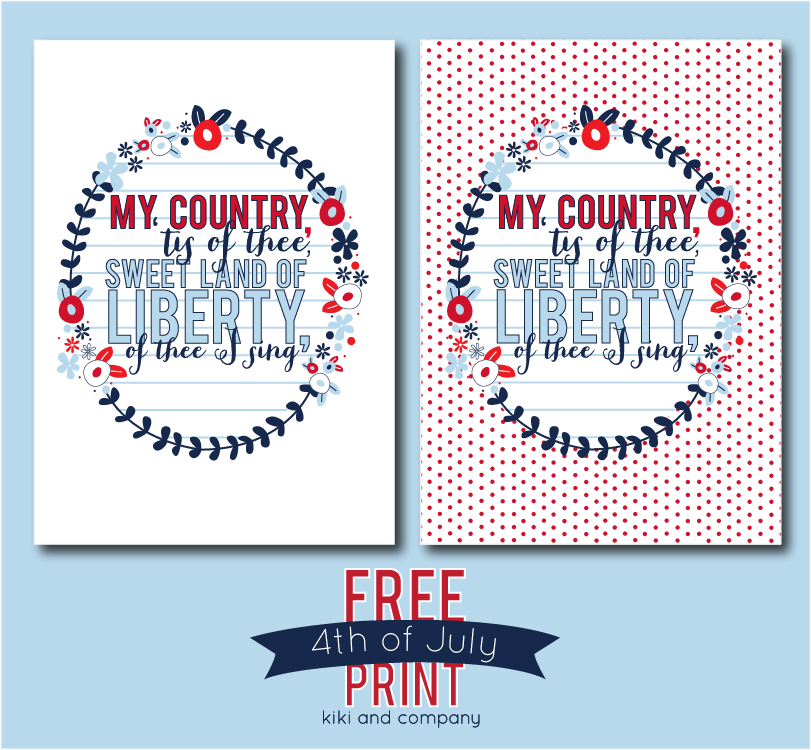 June Visiting Teaching Message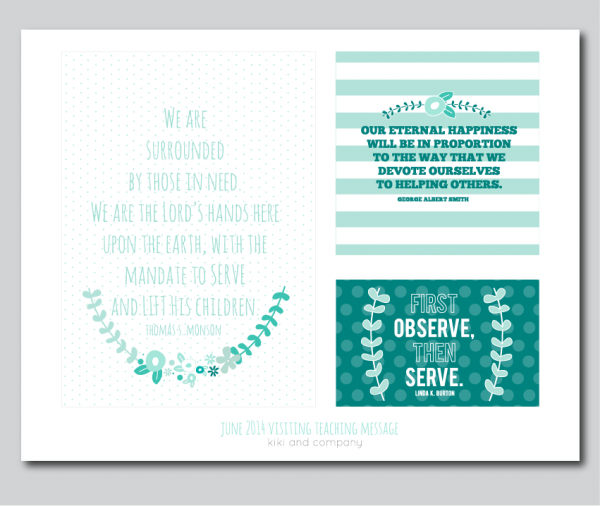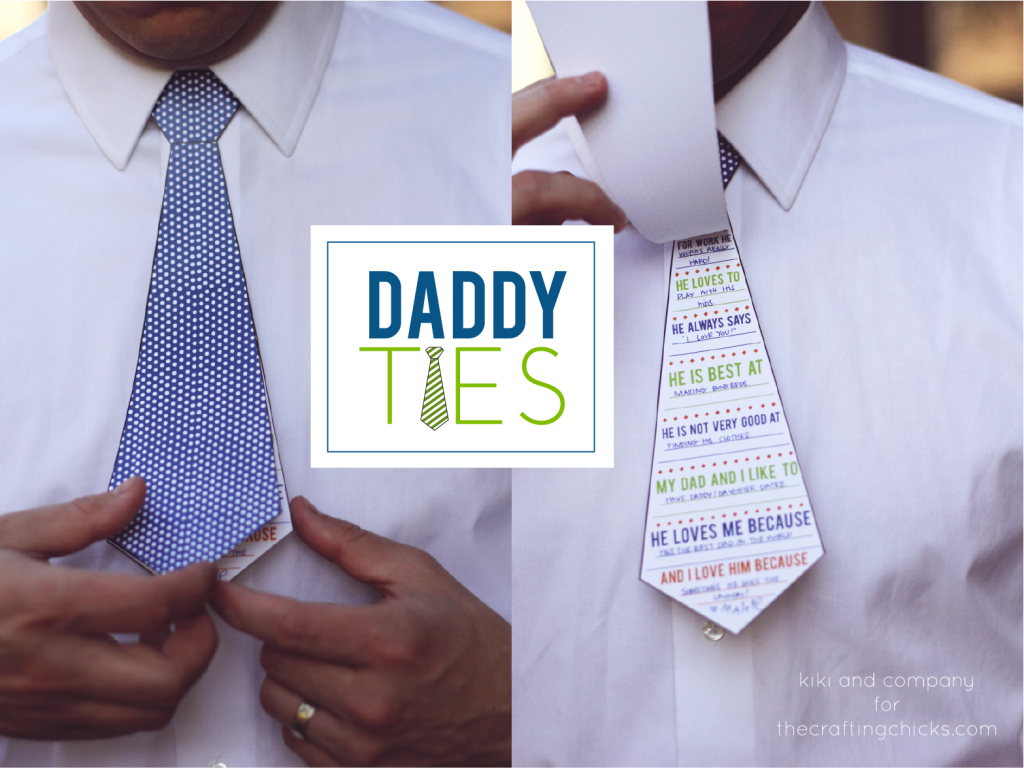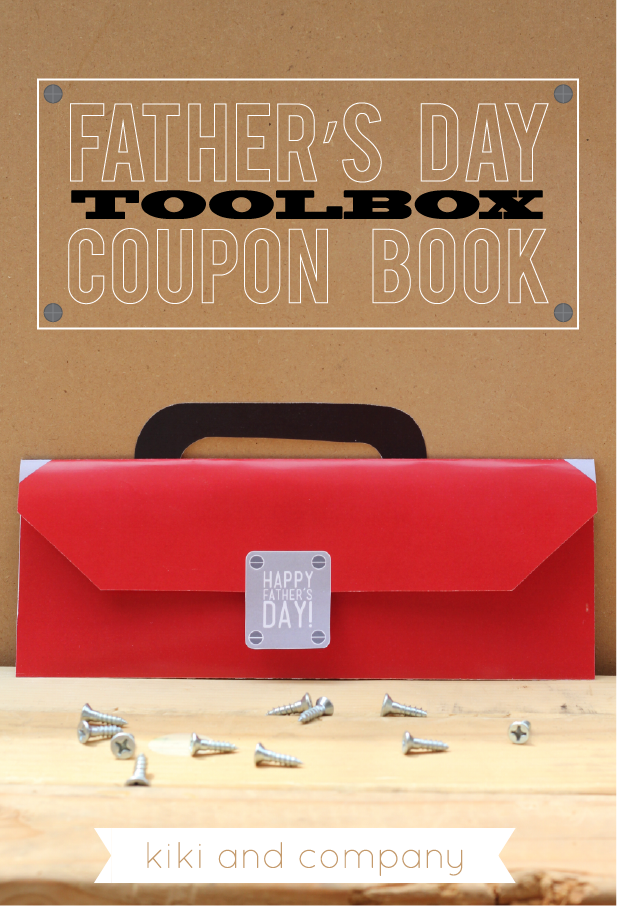 Dad/Grandpa and Me Frameable prints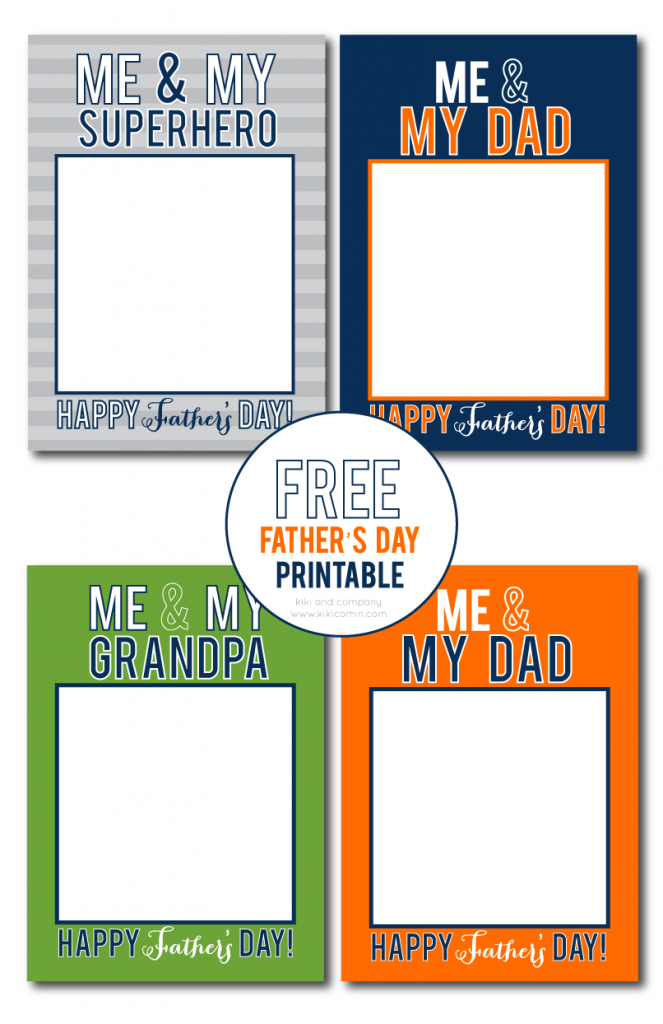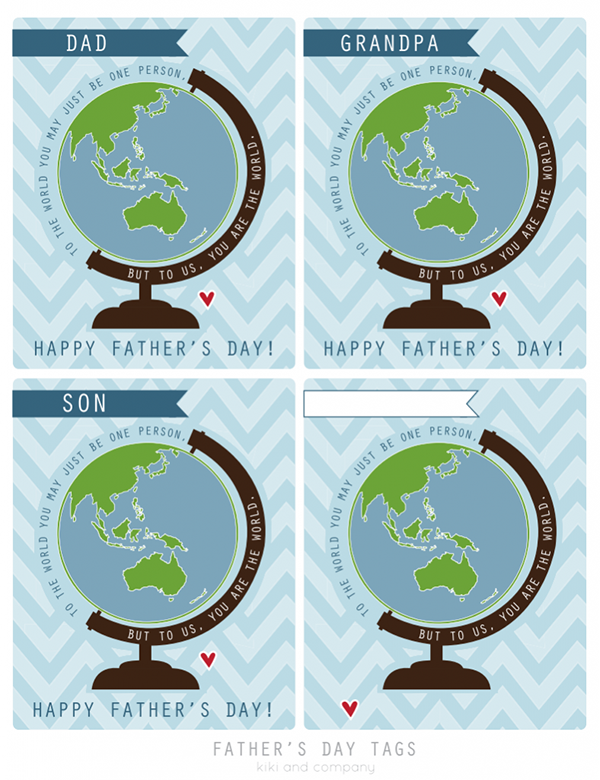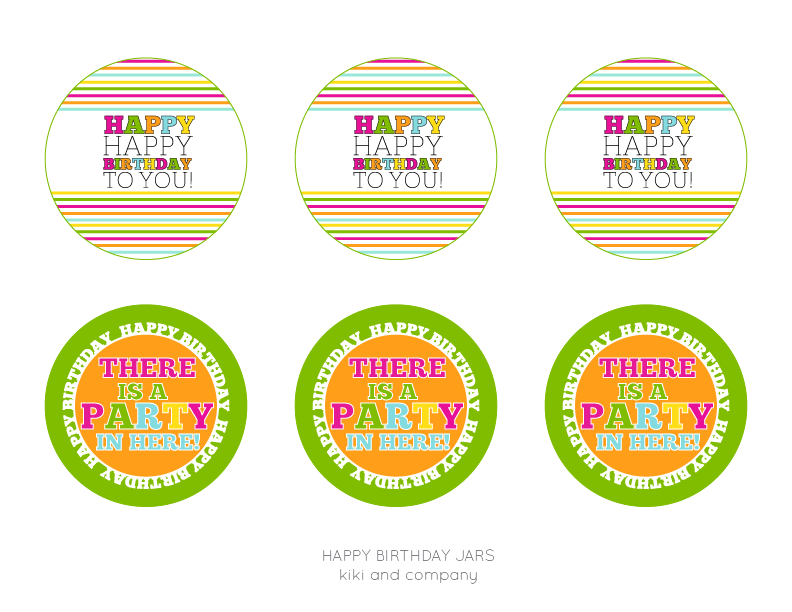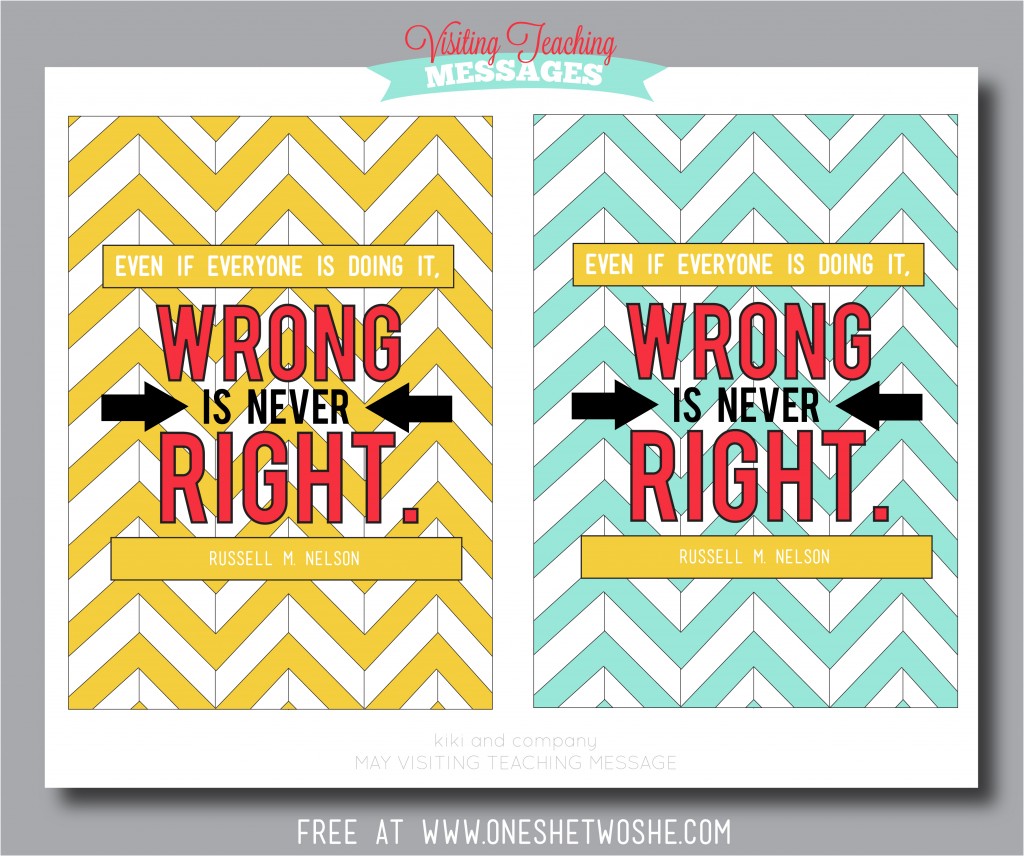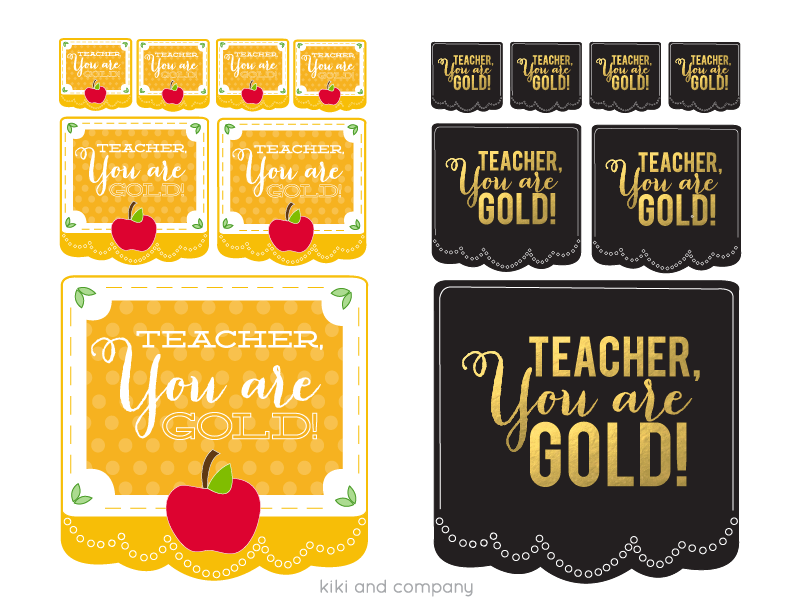 Teachers are Treasures Printable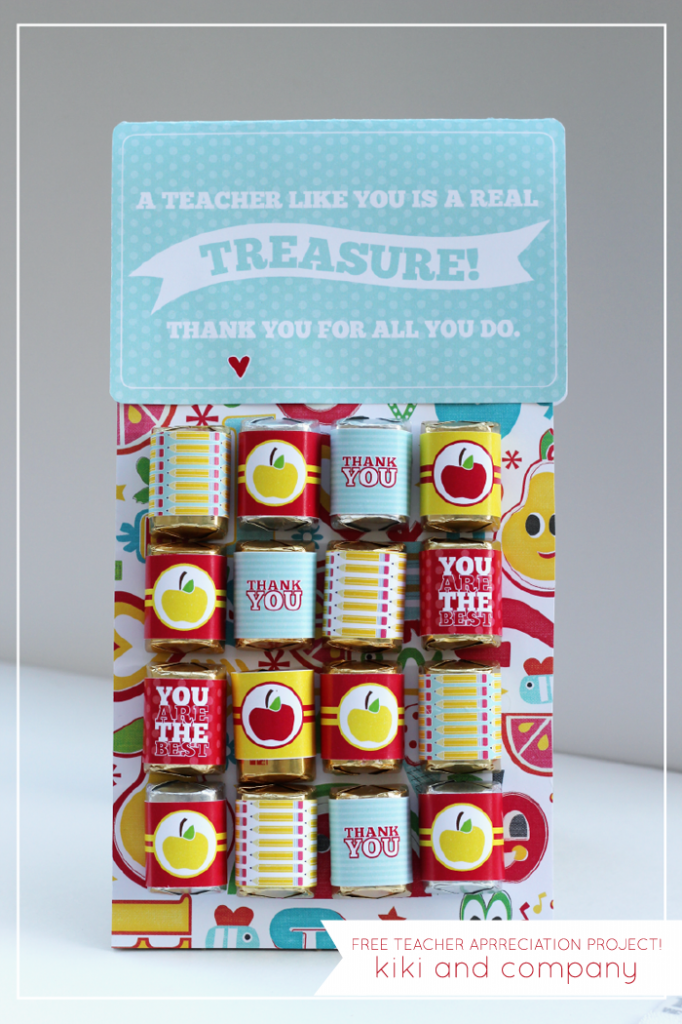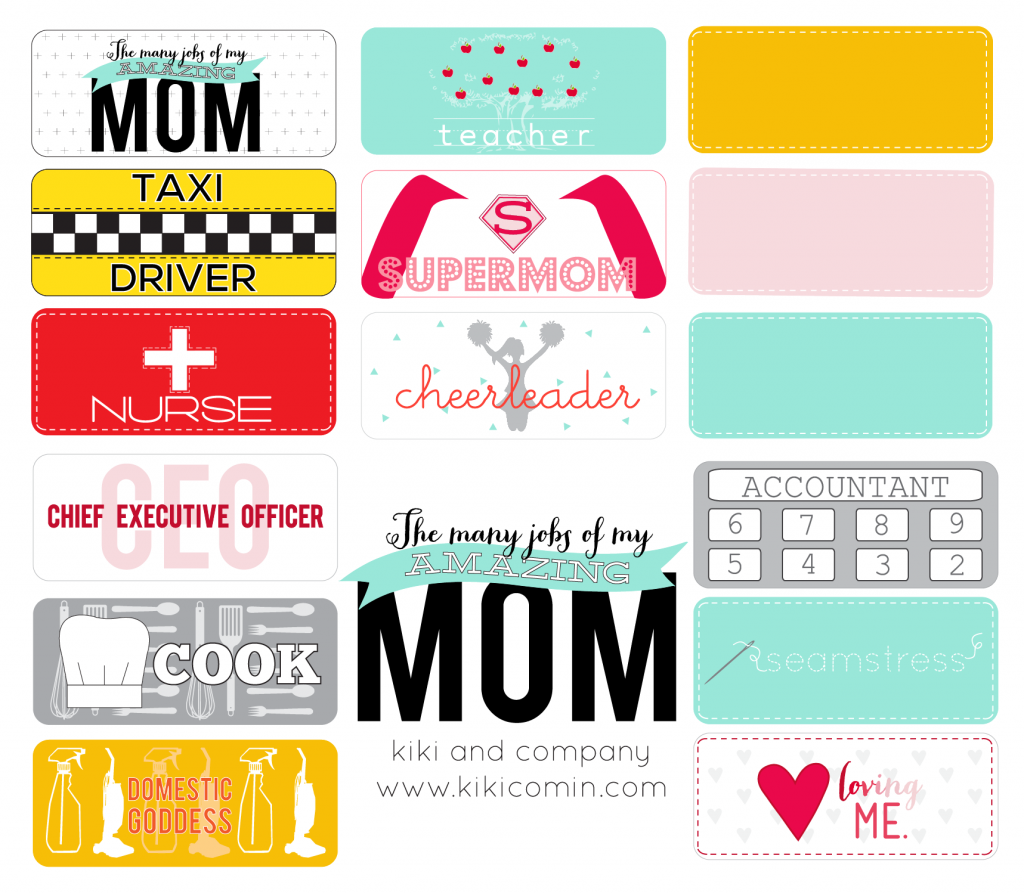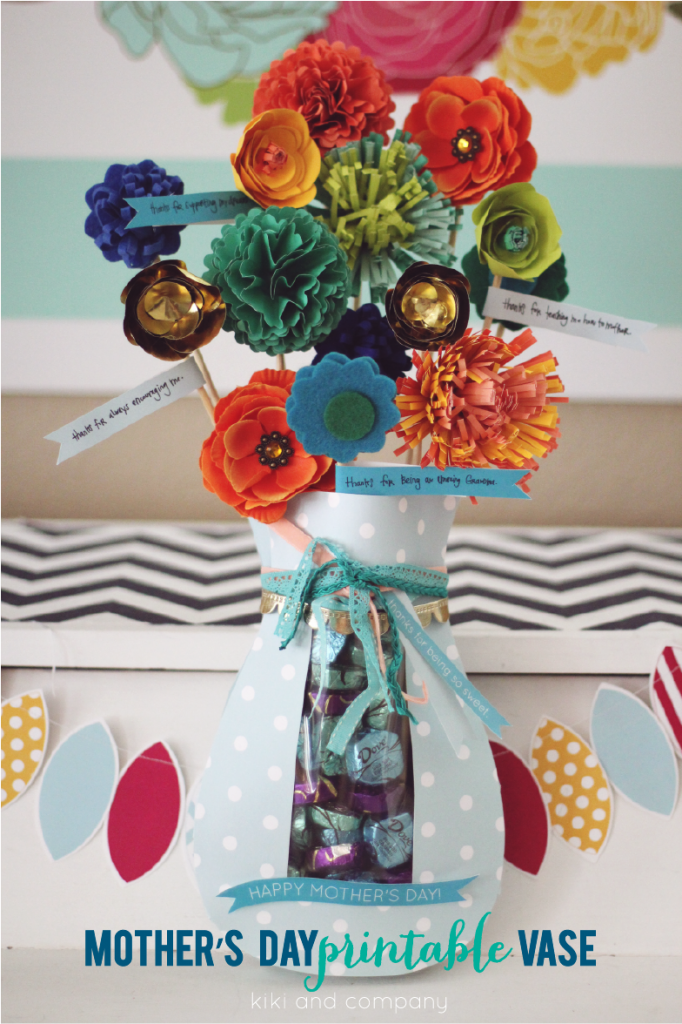 The Many Reasons I'm Glad You are MY Mom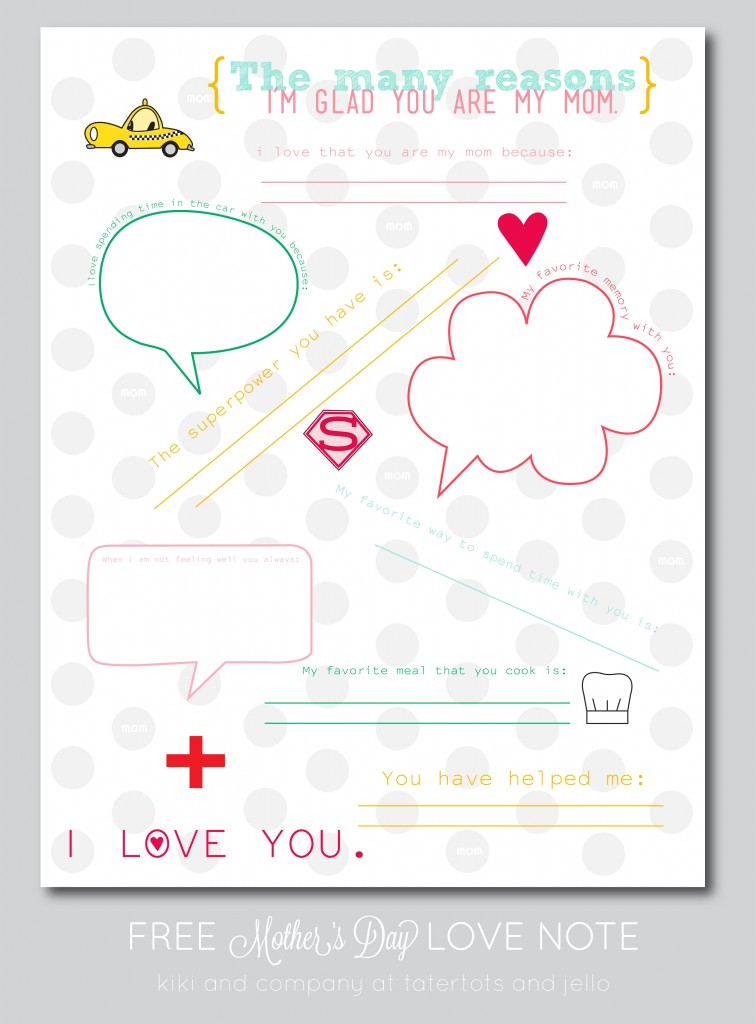 There is No One Right Way To Be a Mother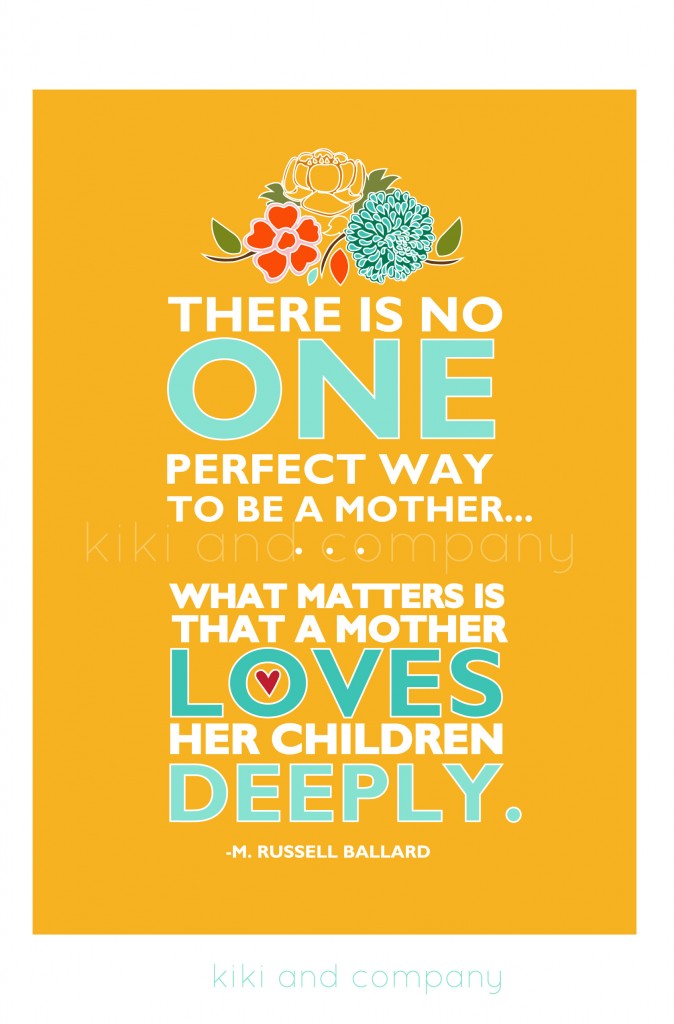 Don't Just Talk About It. BE About It.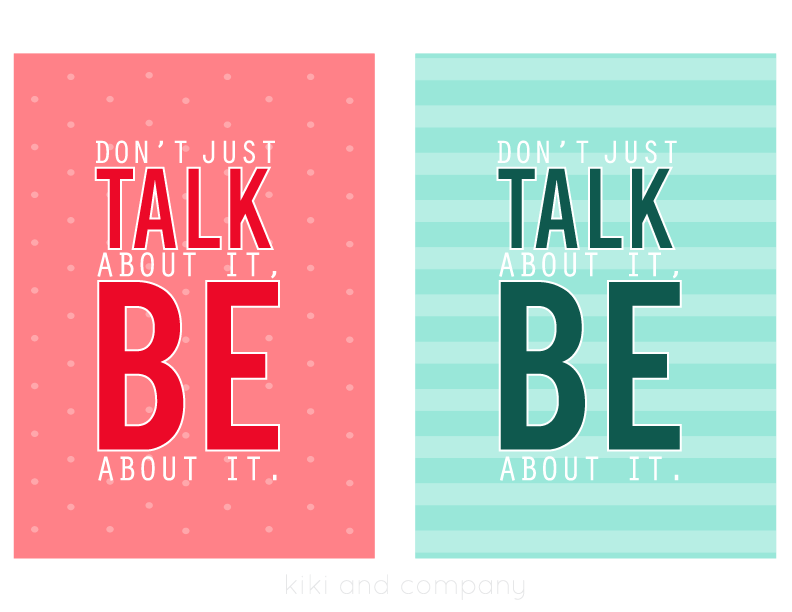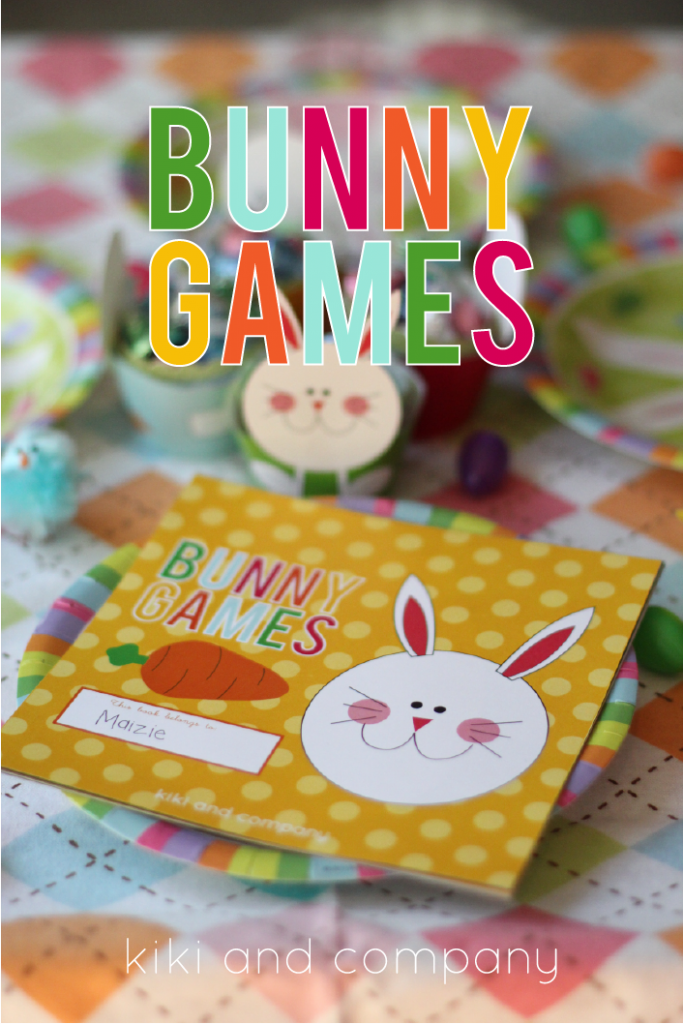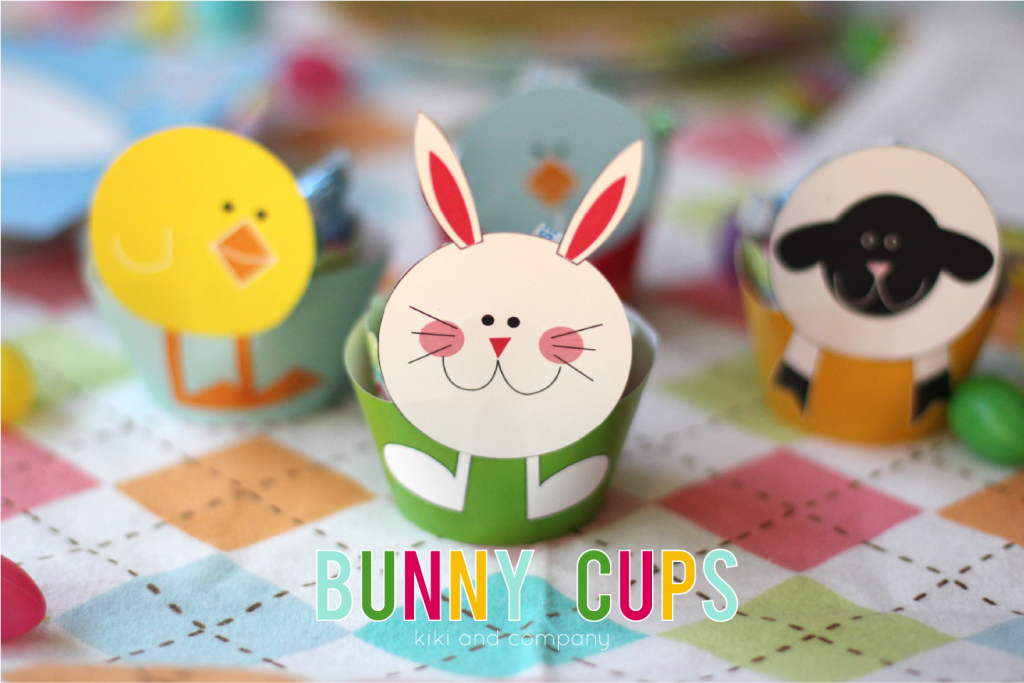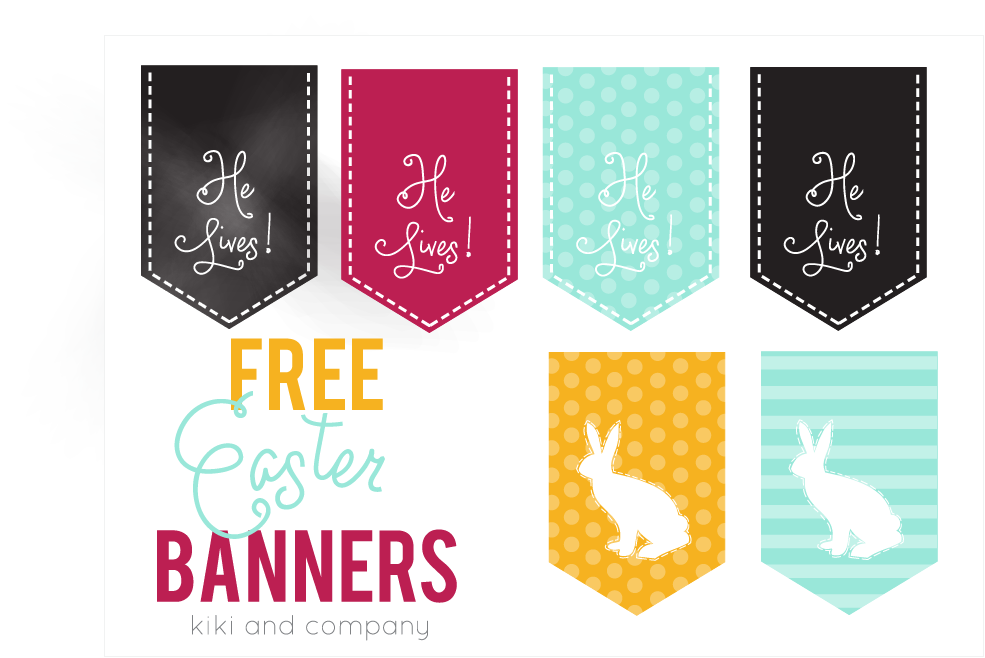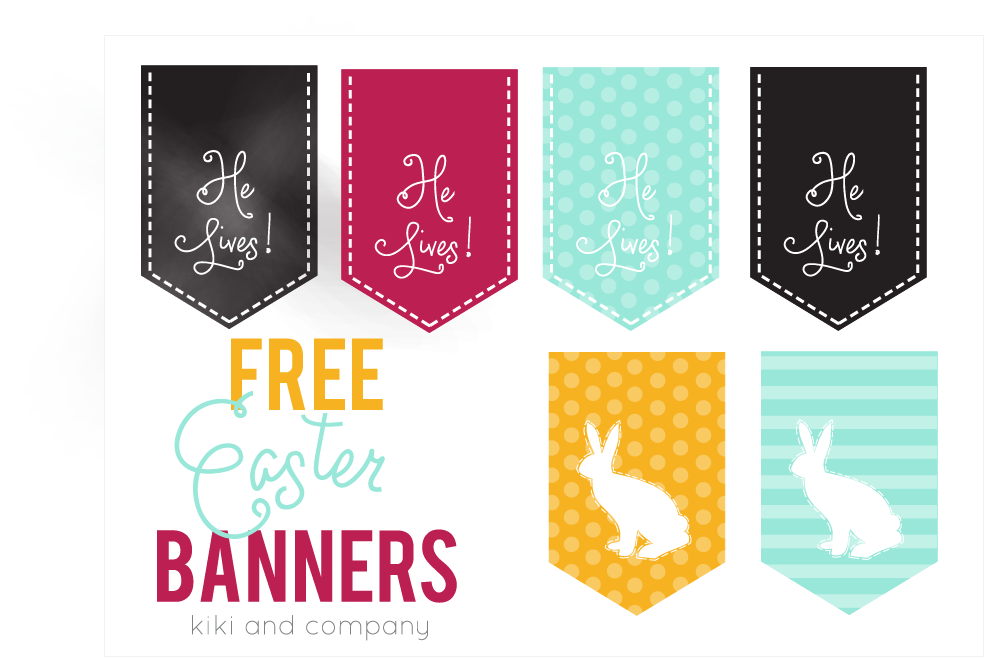 The Gospel is not Weight, It is Wings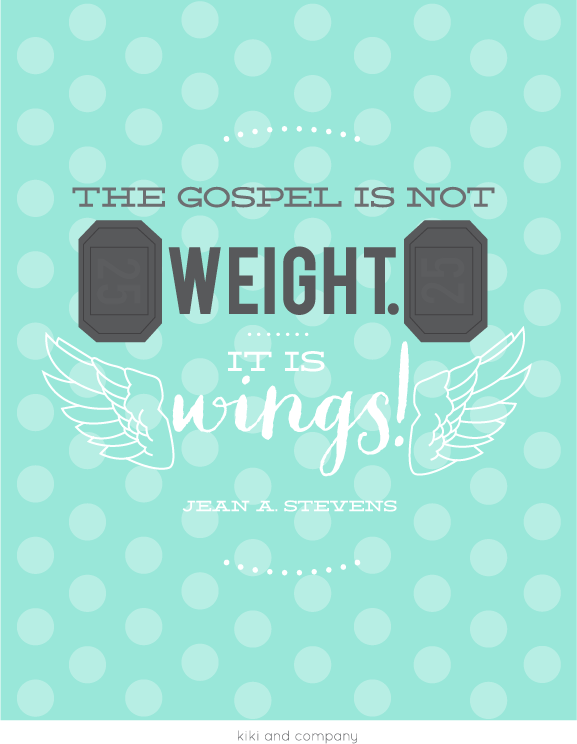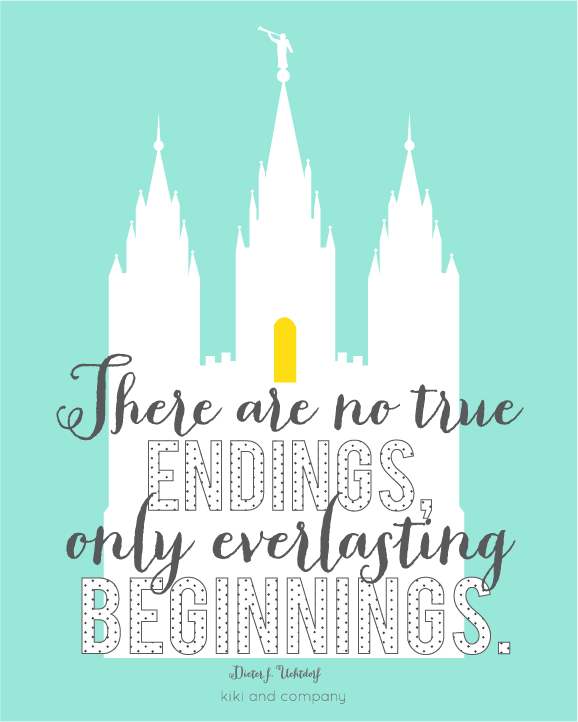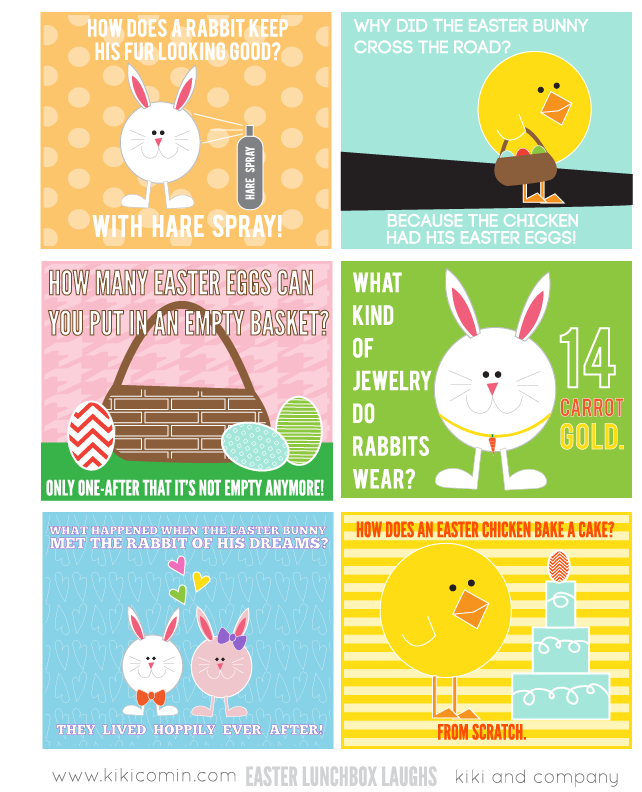 There is no Up or Down in the Gospel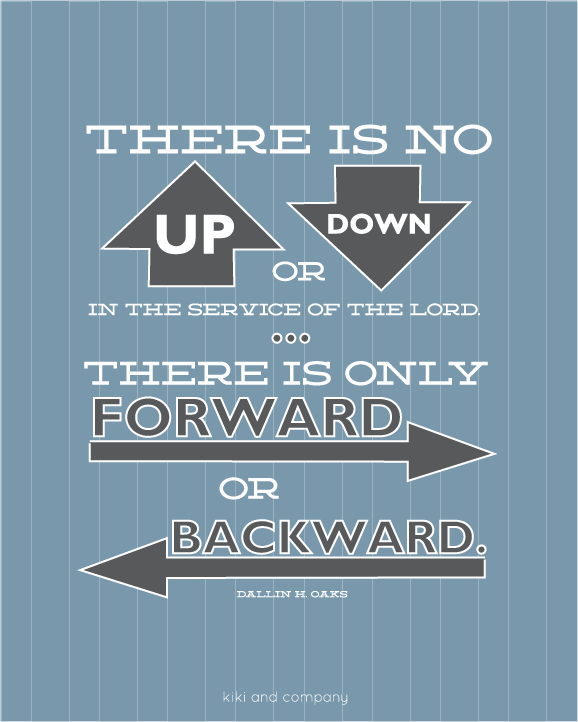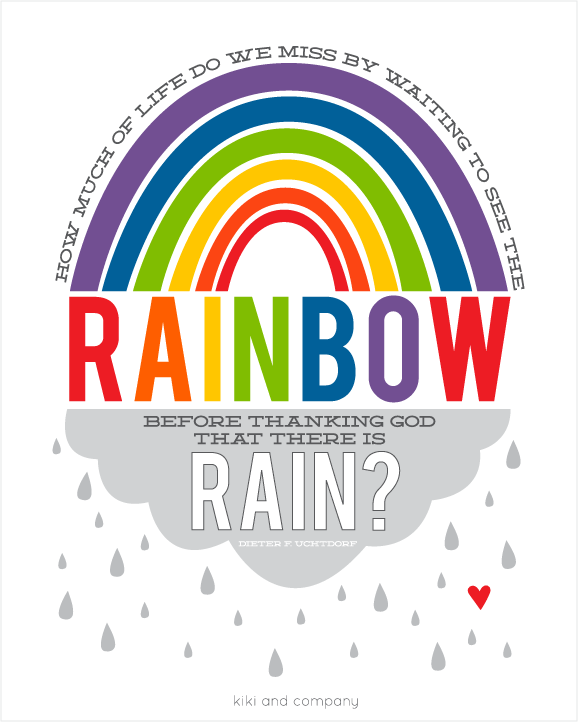 General Conference Games for Kids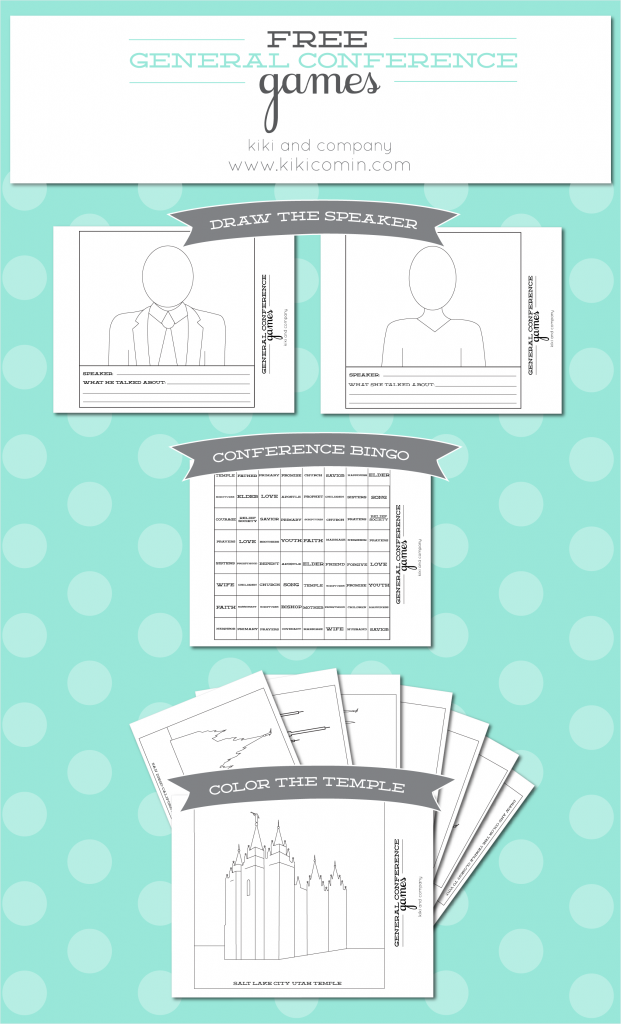 Easter Bunny Edition of Lunchbox Laughs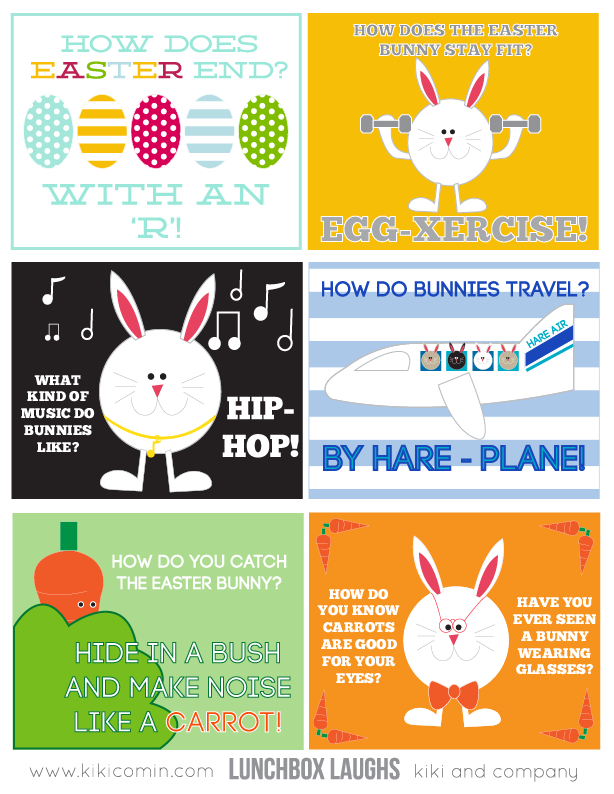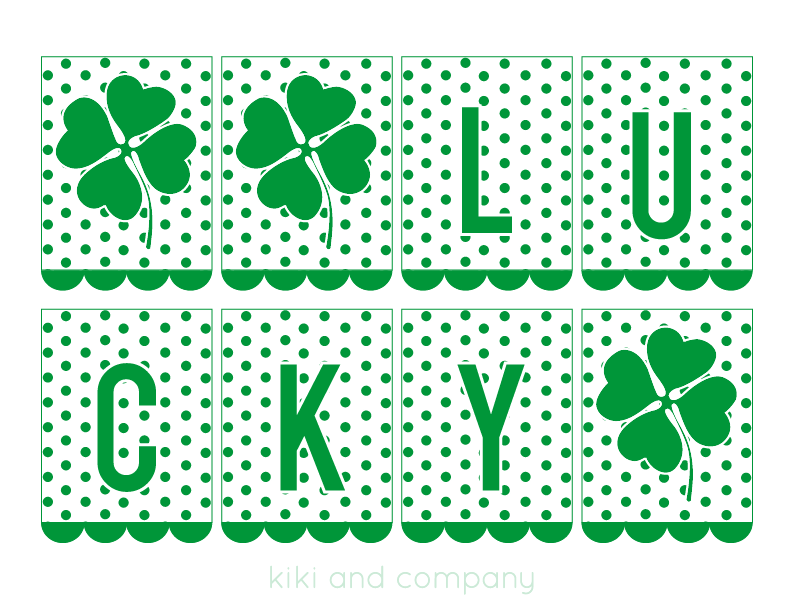 Printable Gold Foil Valentines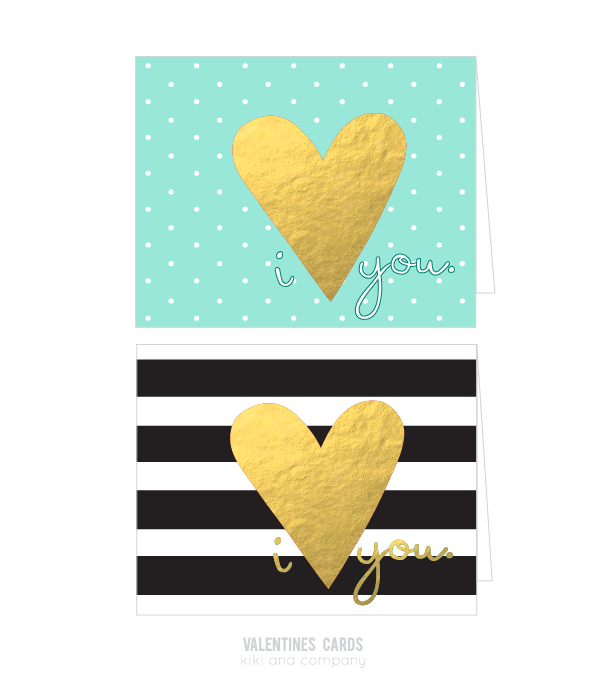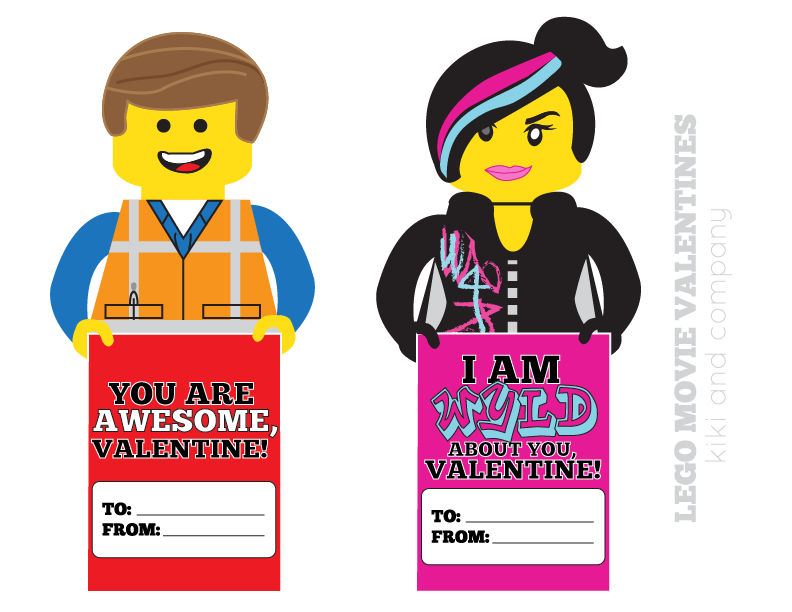 What Does the Fox Say Valentine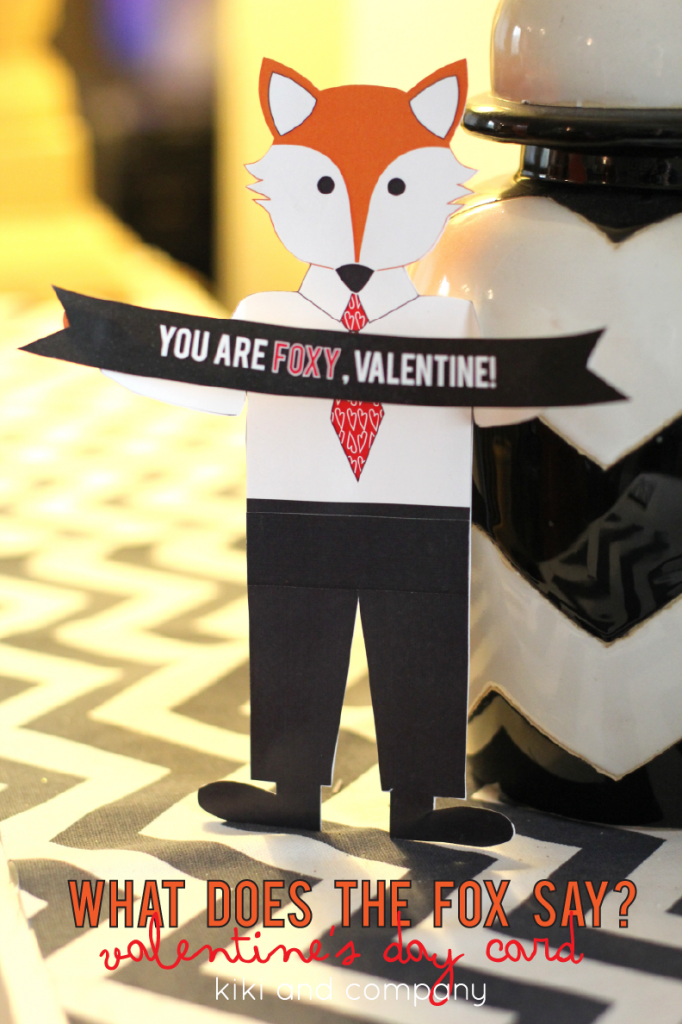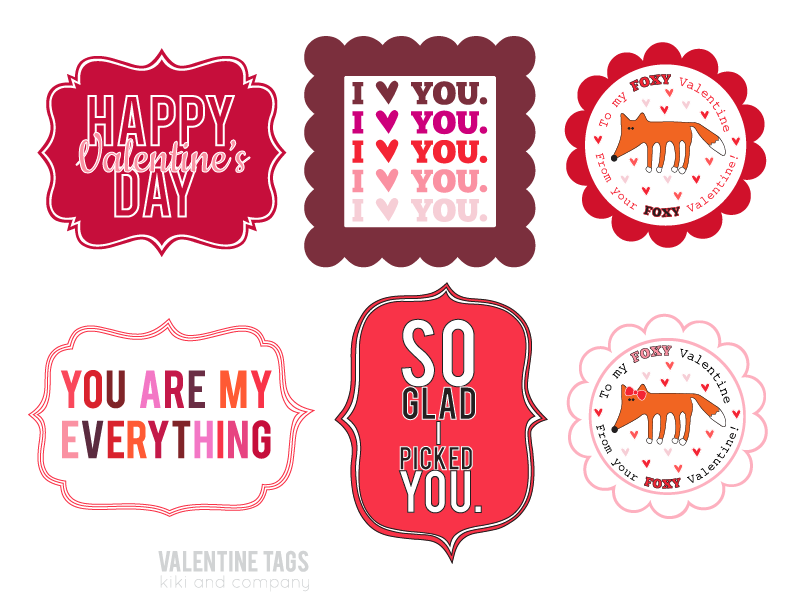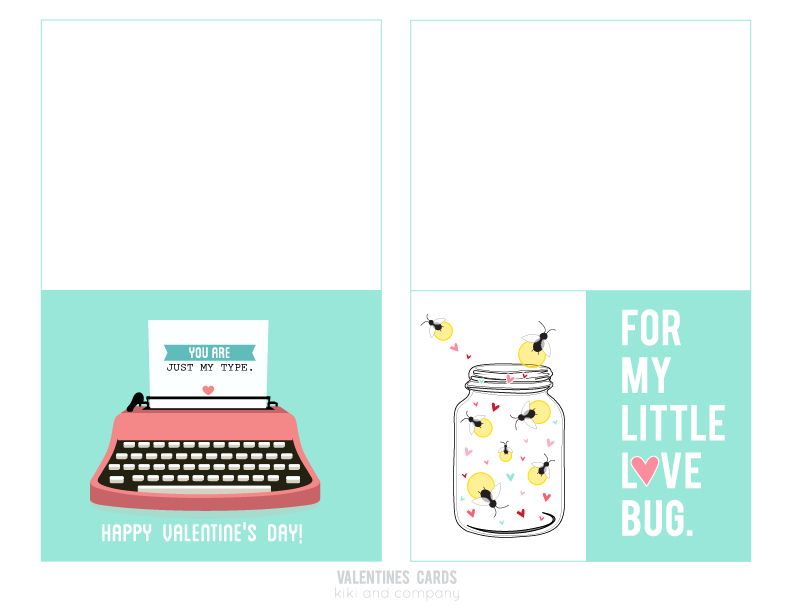 The Many Reasons Why I Love You Valentine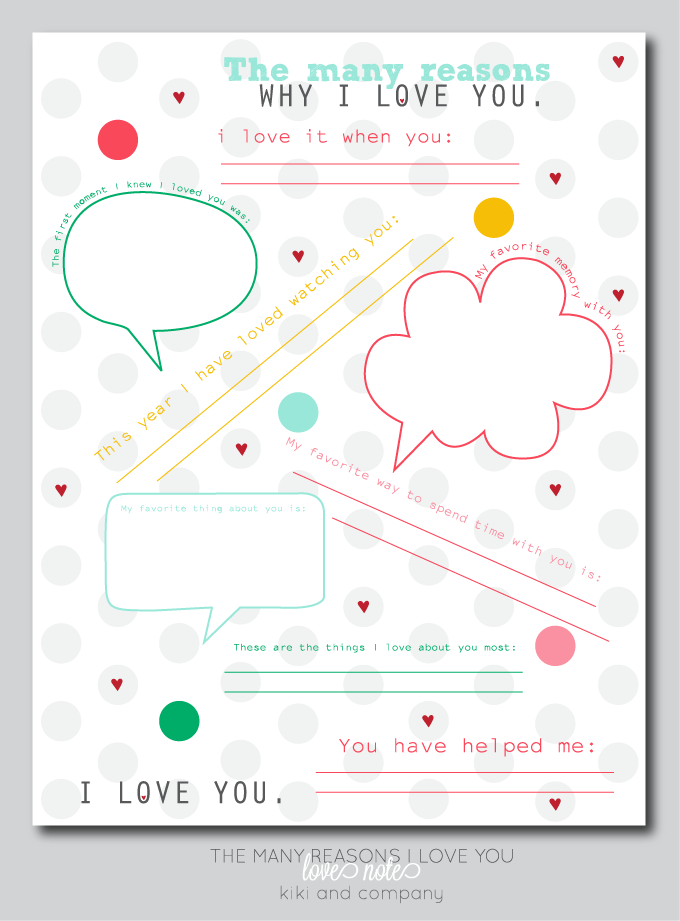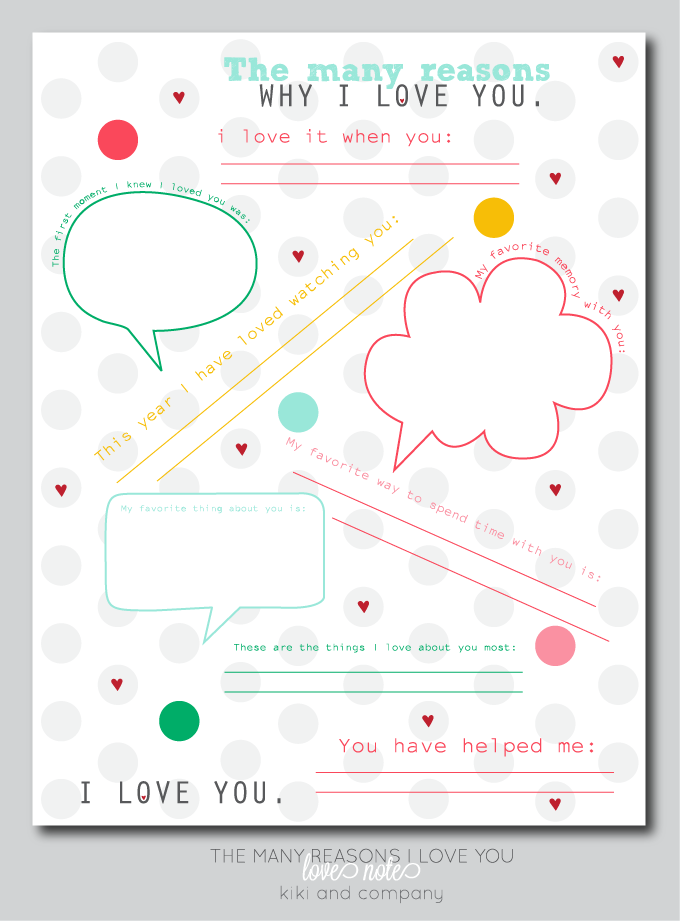 Today I will be my own superhero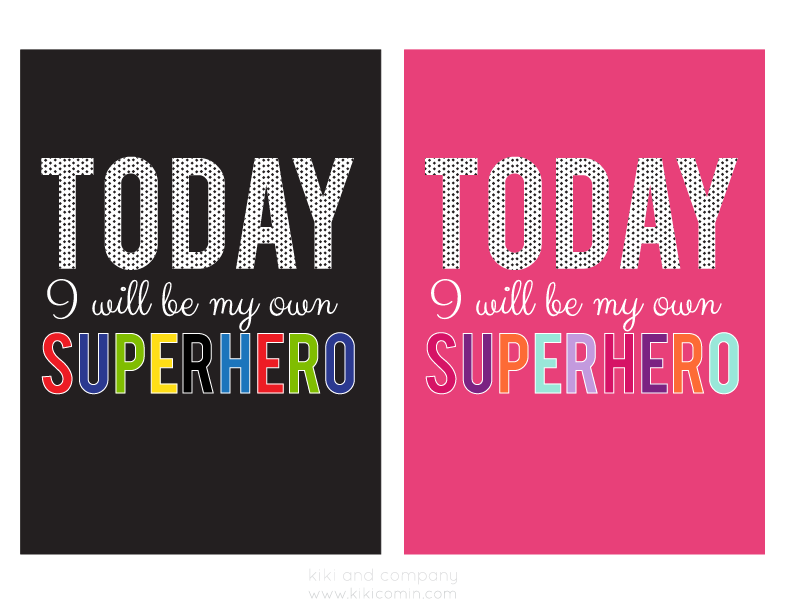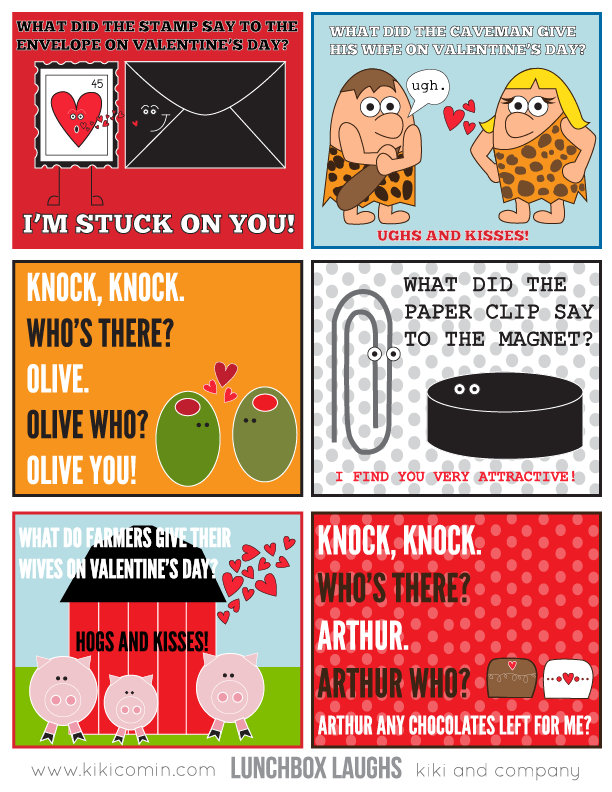 She Turned Her Cant's Into Cans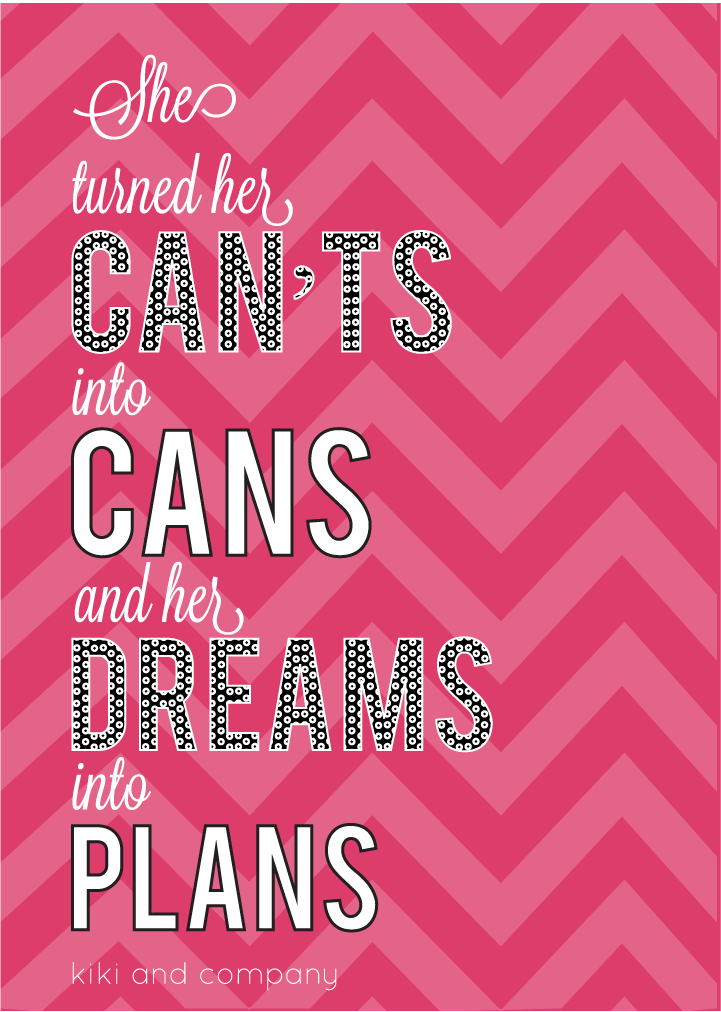 AND check out these Photo Booth Props I designed for Kristen Duke this year: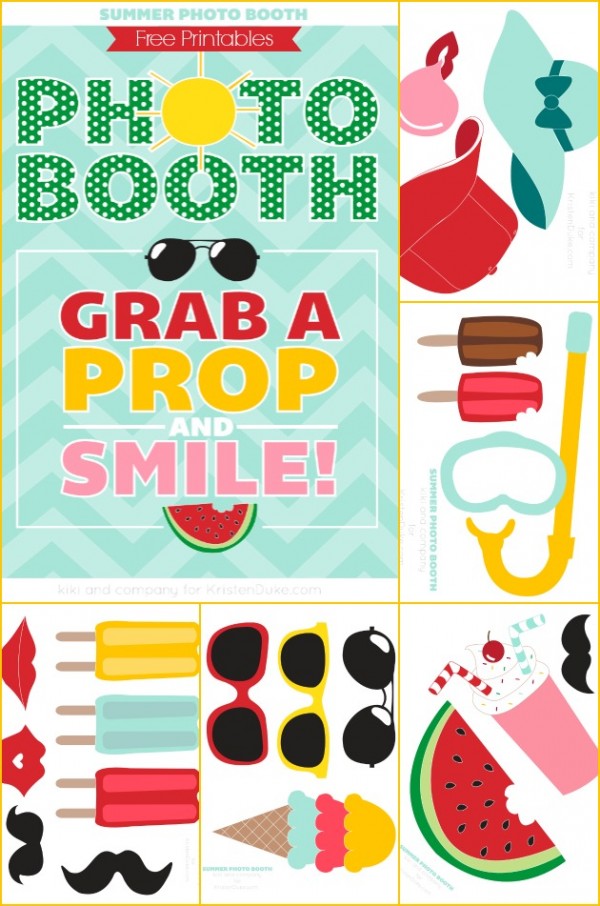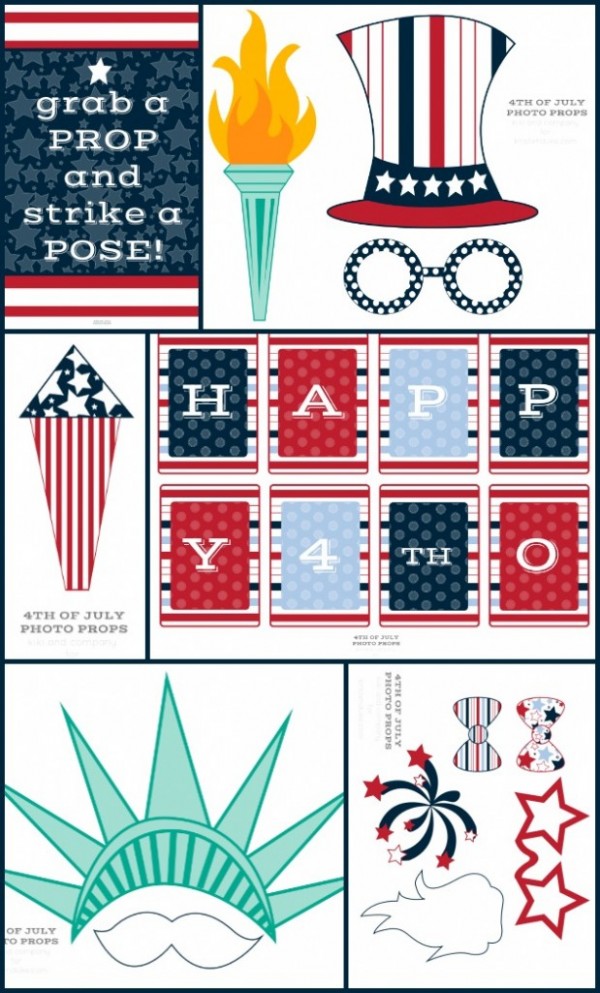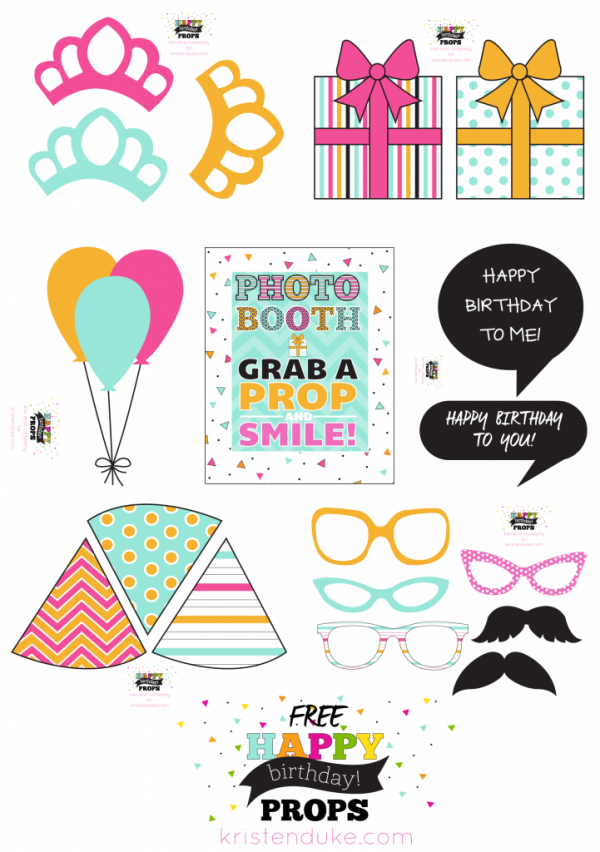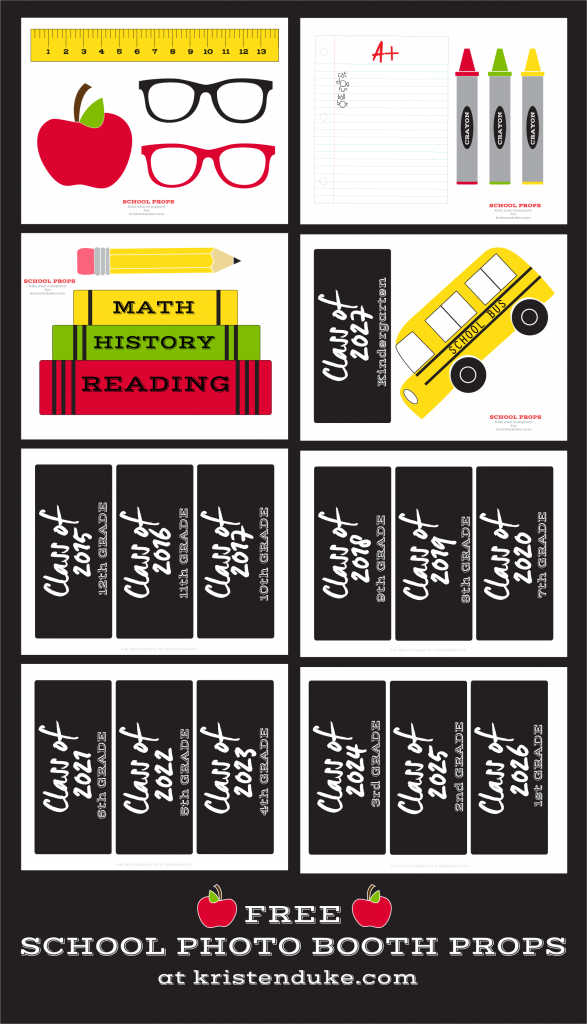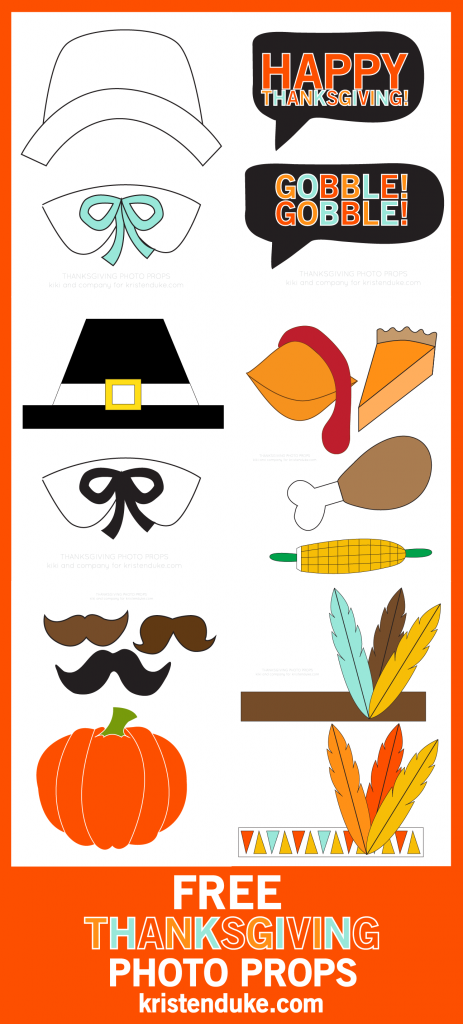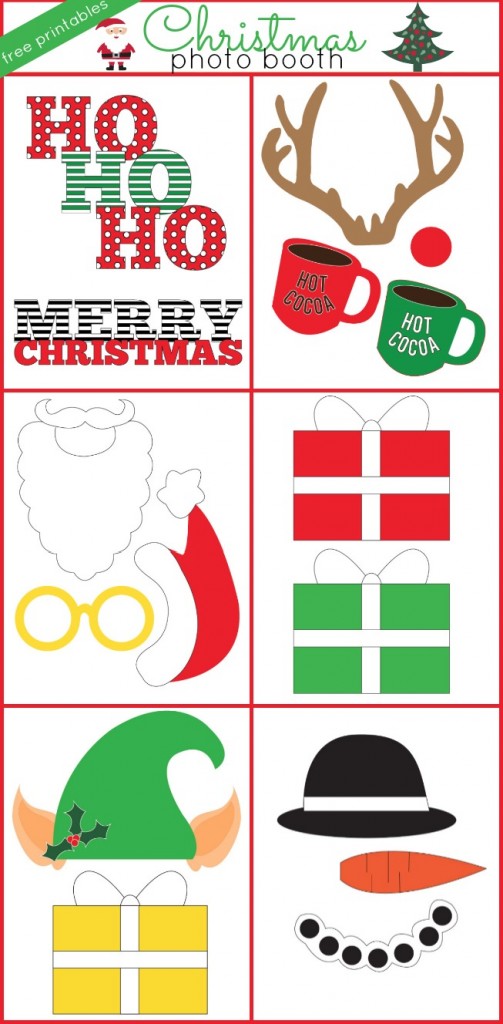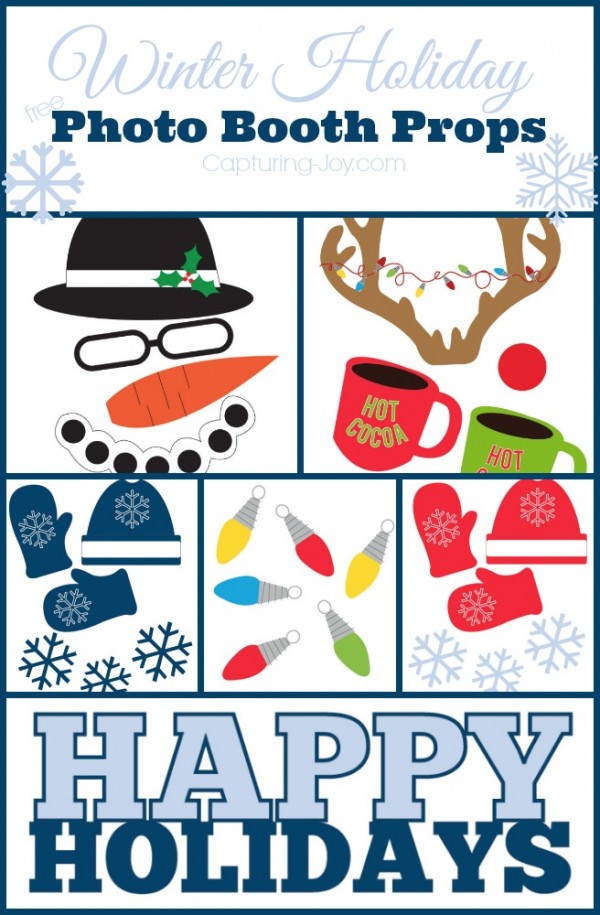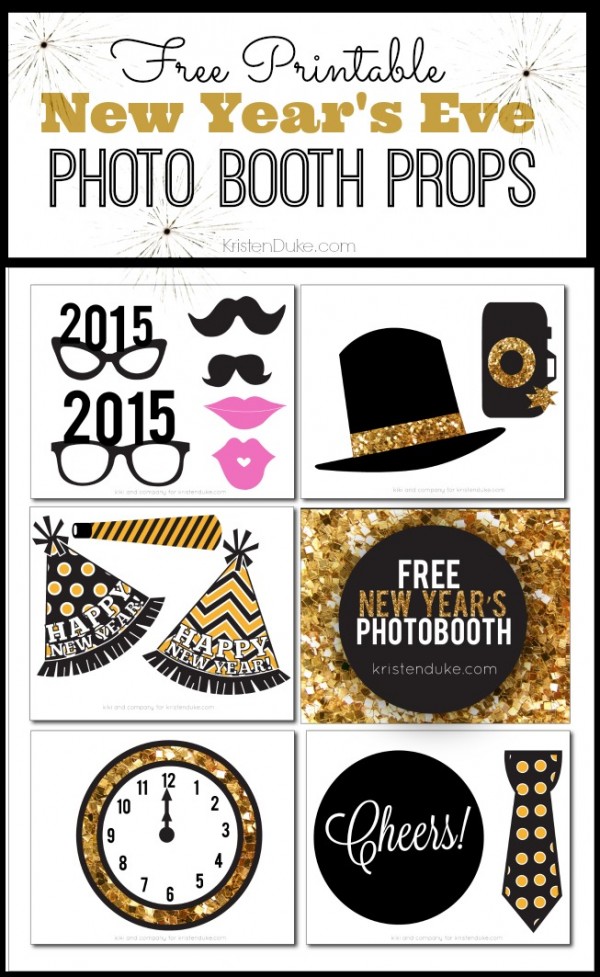 Have the Happiest 2015!
…..
See other Year of Free Printables Below: