Easter is right around the corner! Before I release some fun new prints for this Easter I wanted to remind you of 17 great projects you can do right now to get you in that Easter spirit.
Make Toasted Coconut Cupcakes!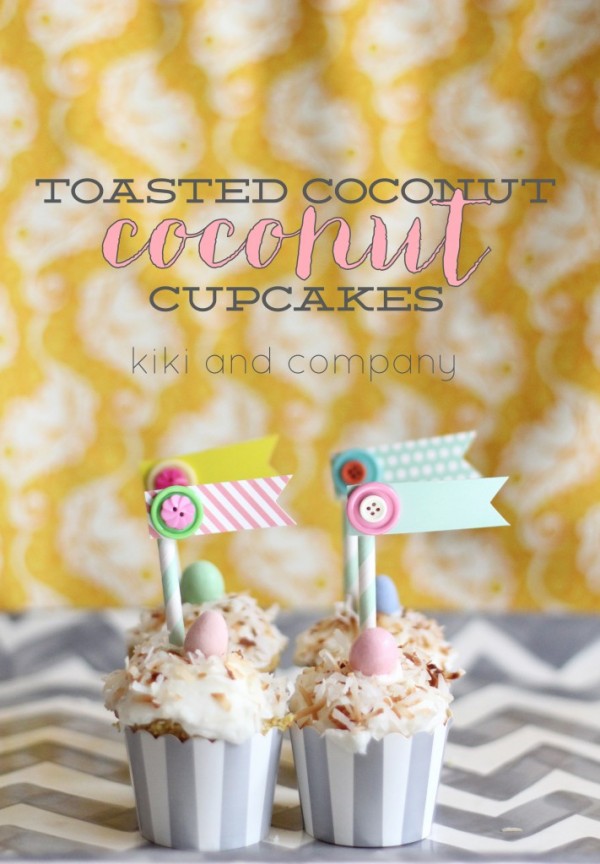 Free Lunchbox Laughs for your munchkins.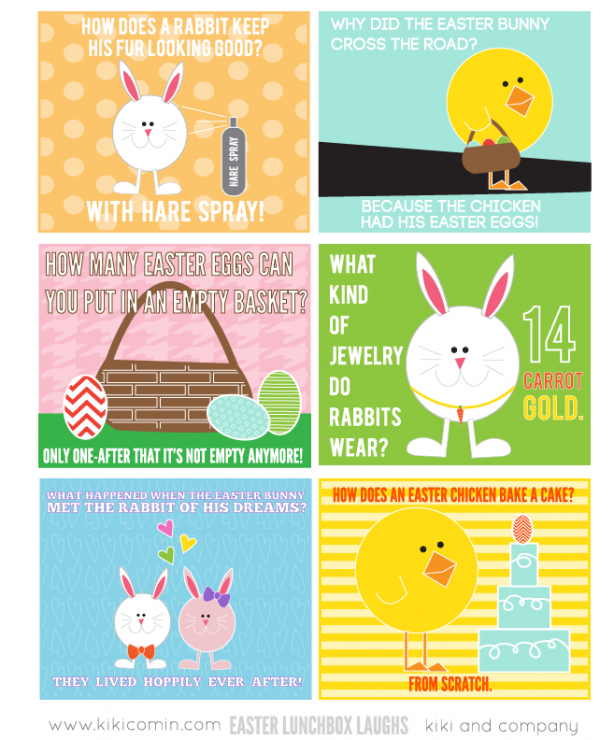 One of my FAVORITE Easter prints.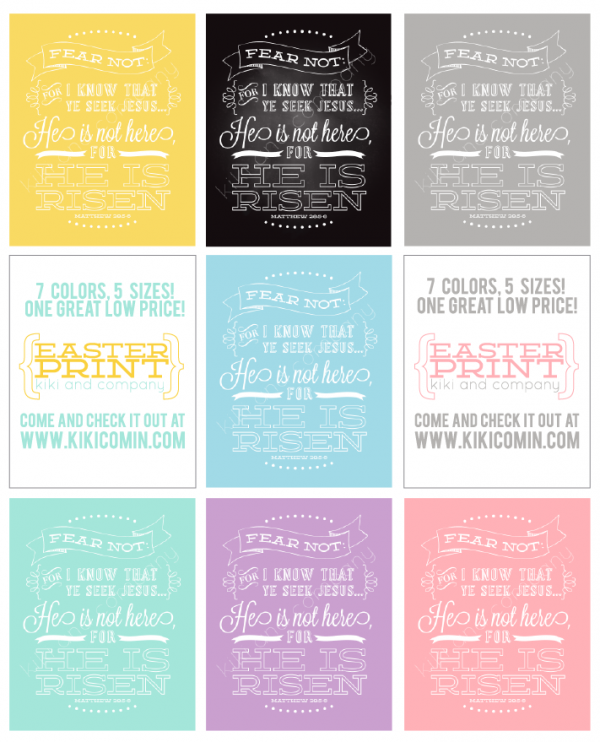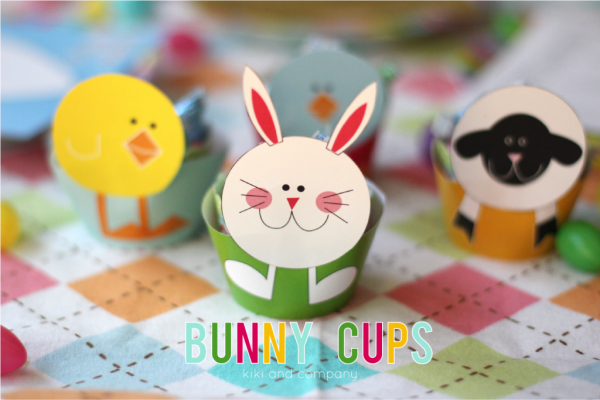 Bunny Games…5 printable games to keep your little bunnies busy!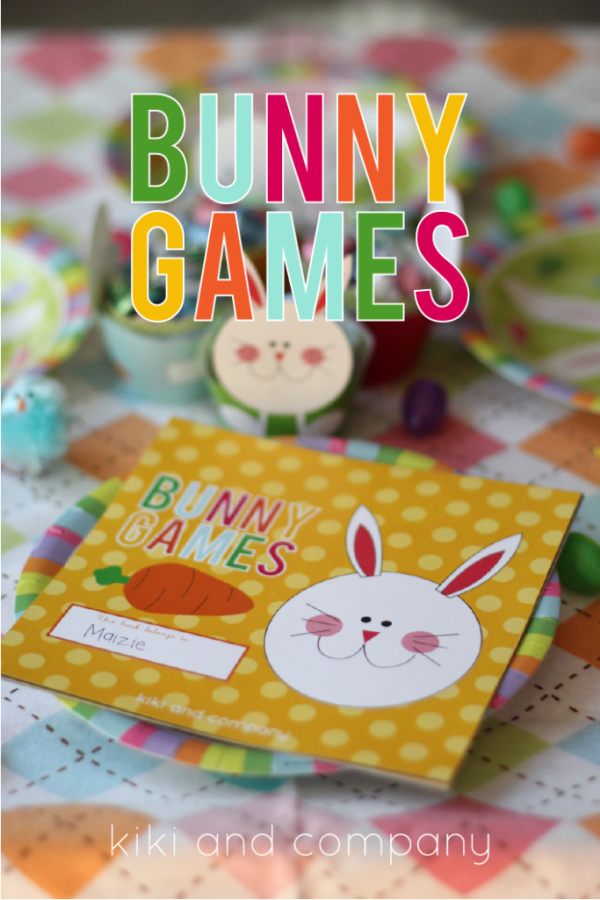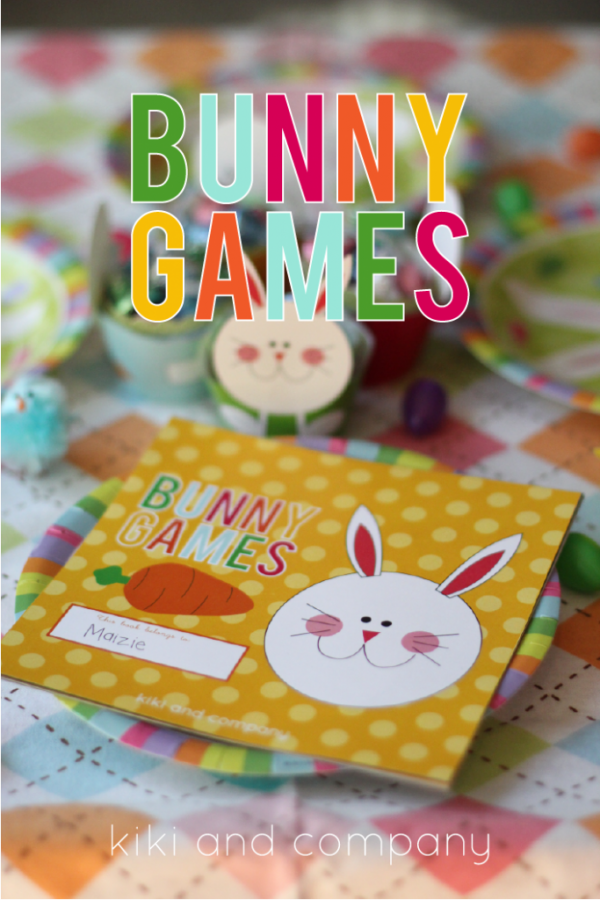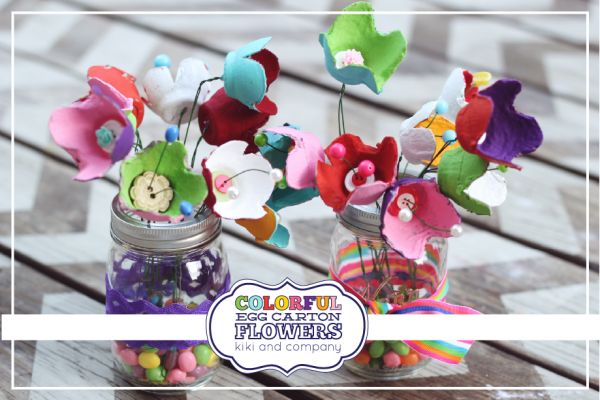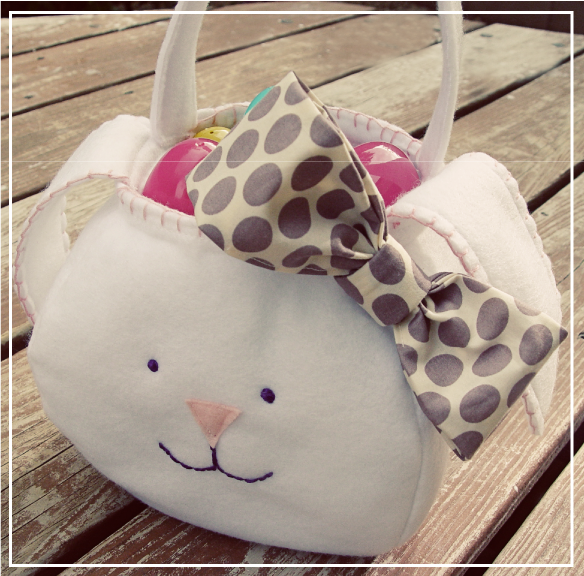 Free Easter Pack of Printables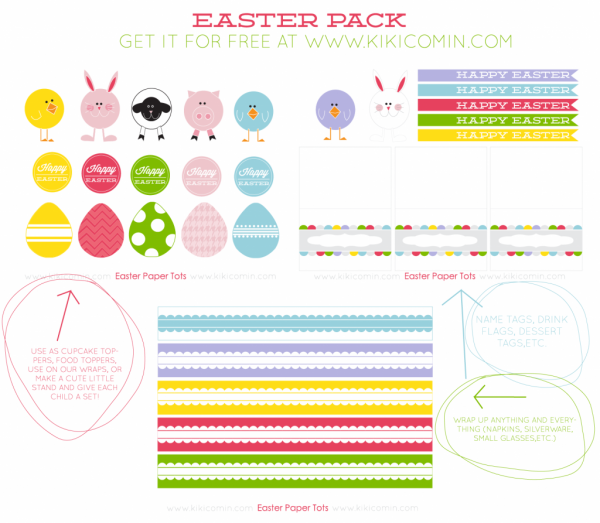 Because I live Print..this comes in 6 colors and tons of sizes!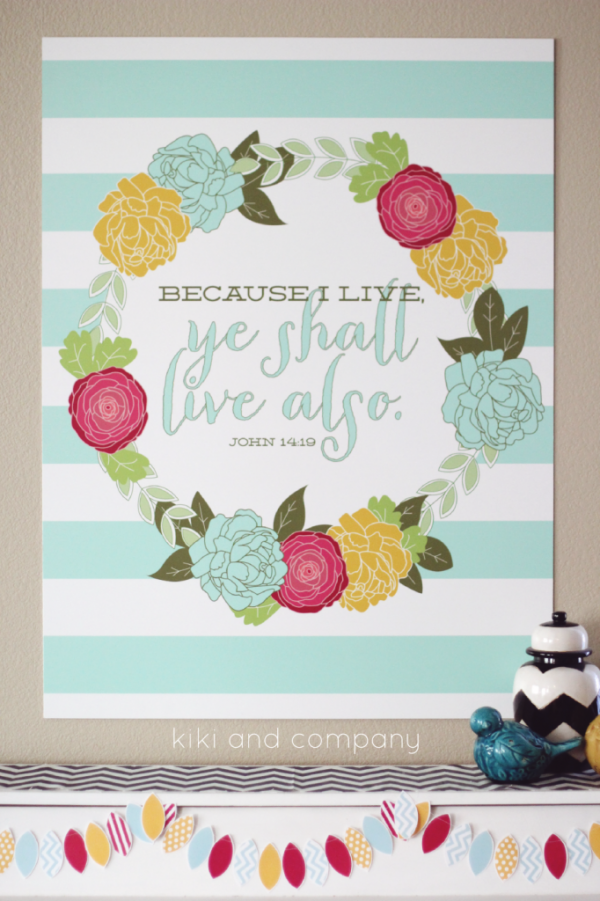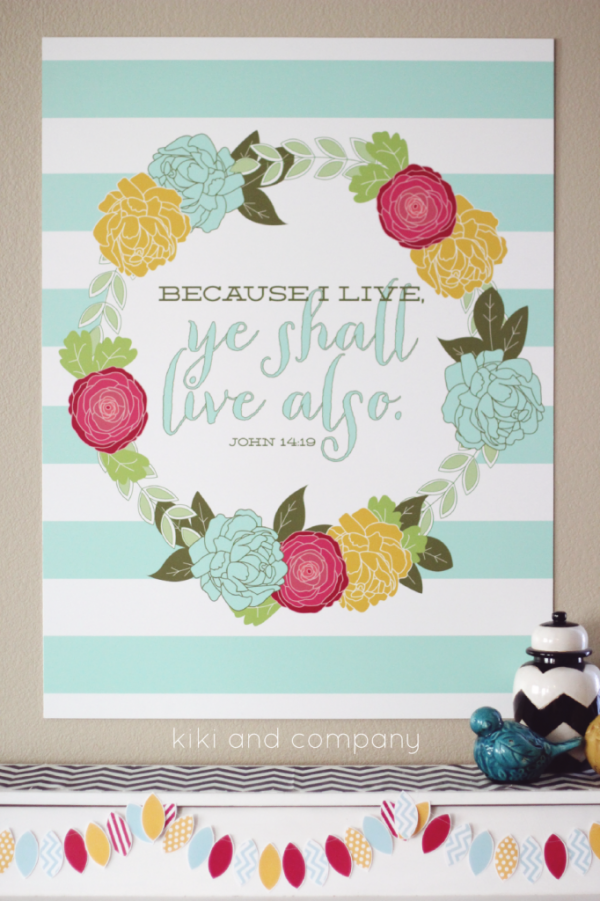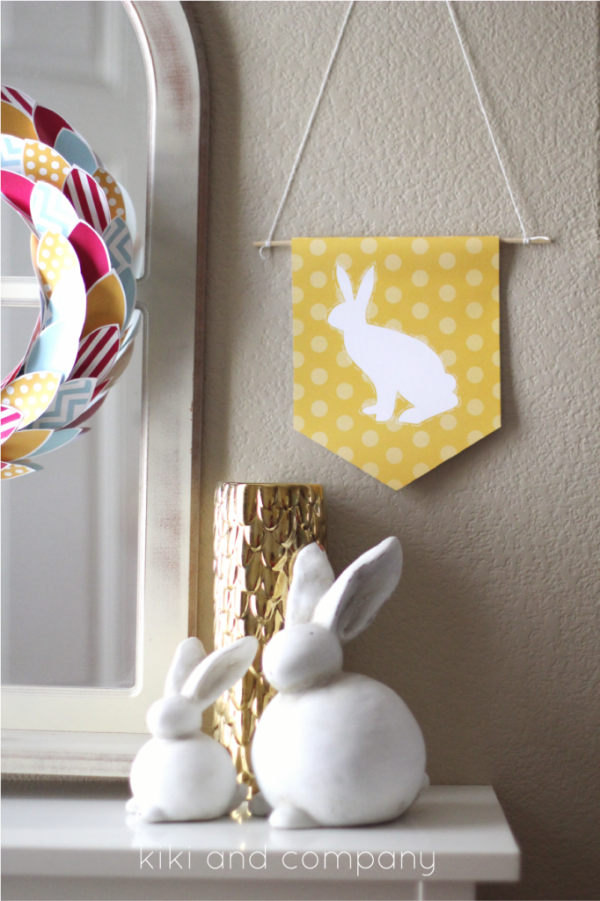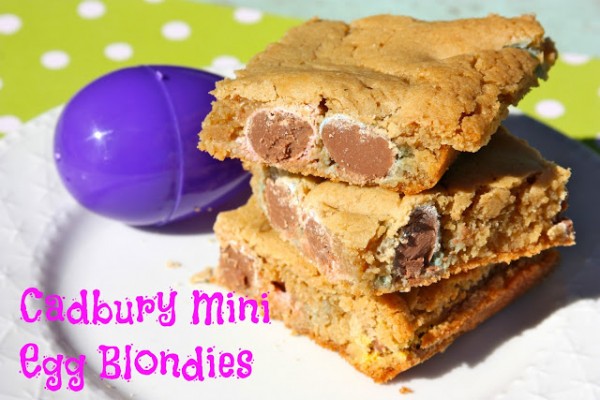 Give your little chickie little chick nails!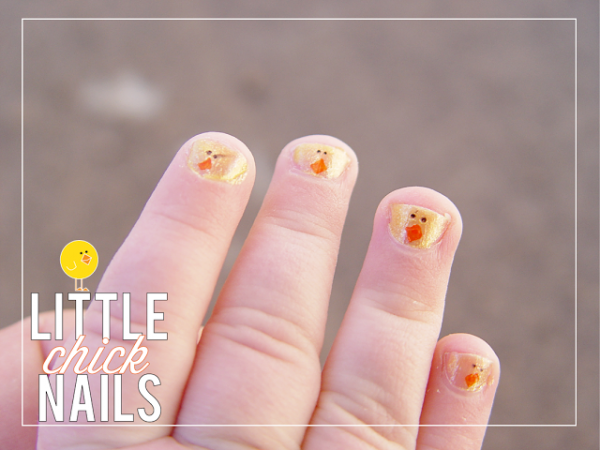 3 recipes to use up all of those eggs!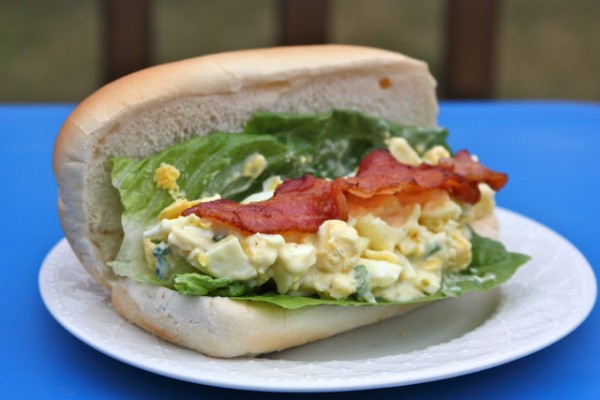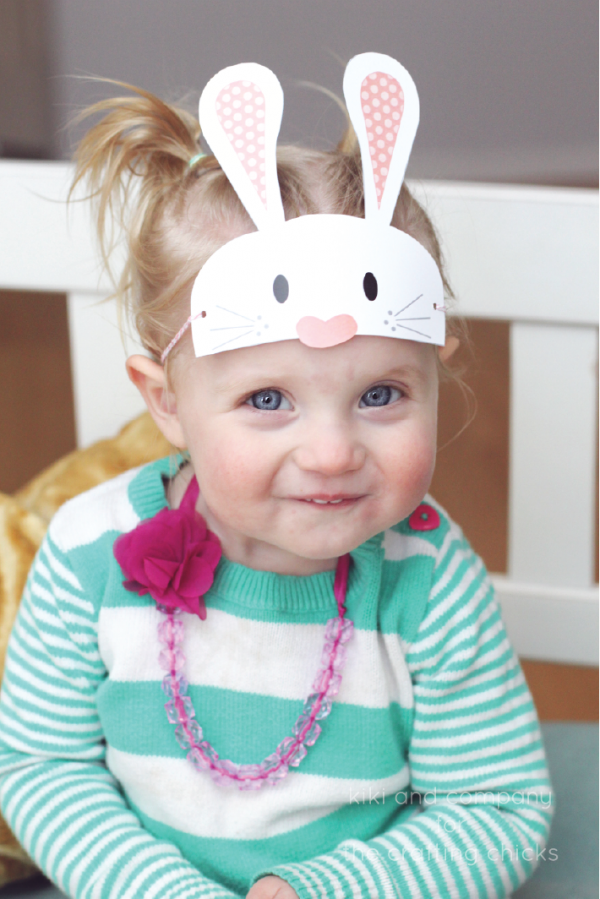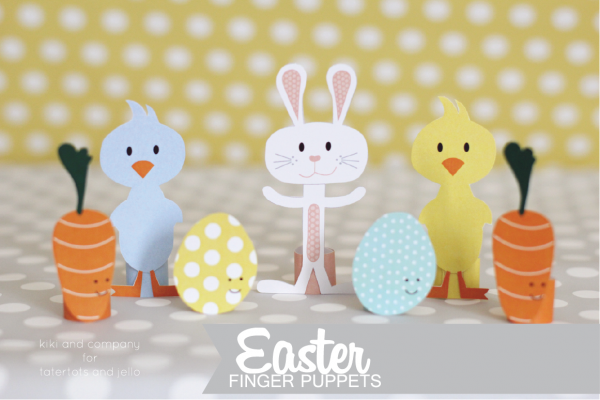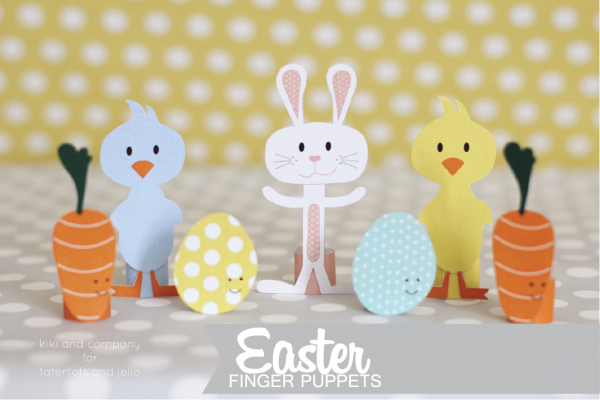 Printable Easter Wreath and Banners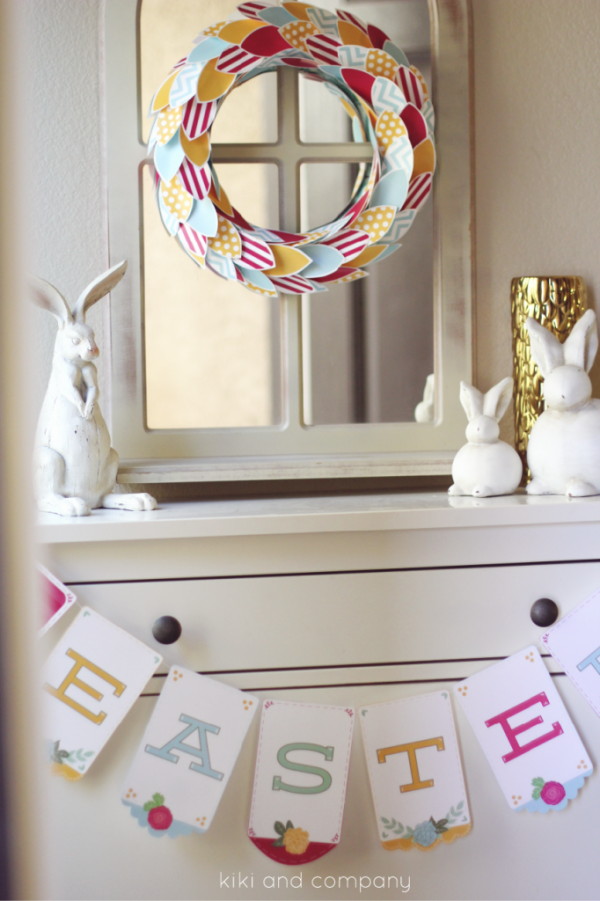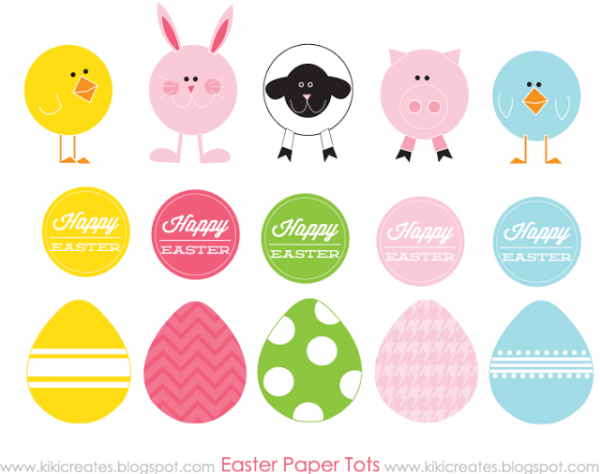 Hope you have the HAPPIEST Easter!