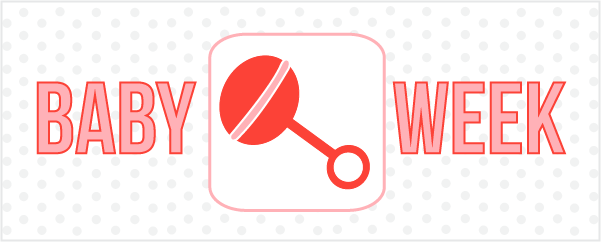 Welcome to Baby Week on Kiki and Company. I hope you will come back each day this week as I share all kinds of baby posts including showers, printables and must haves for those sweet little munchkins that come into our lives!
Today I wanted to share a few new sets of prints I have created for your baby (or big girls) room. I love having the choice of colors so I created 2 sets for you in two color ways, Peaches and Punch.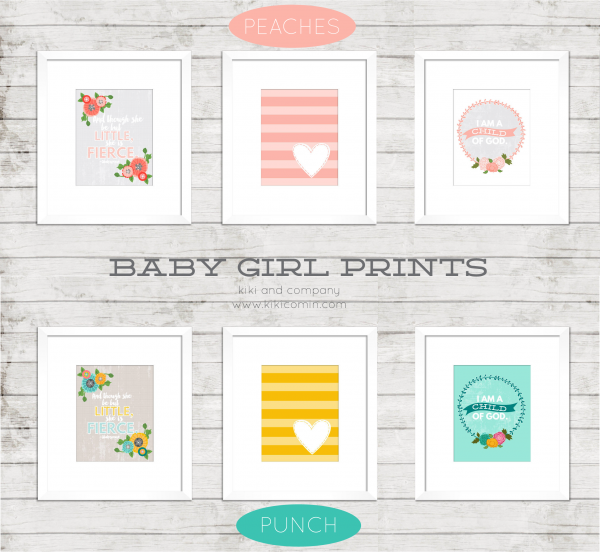 Let's meet the Peaches set first.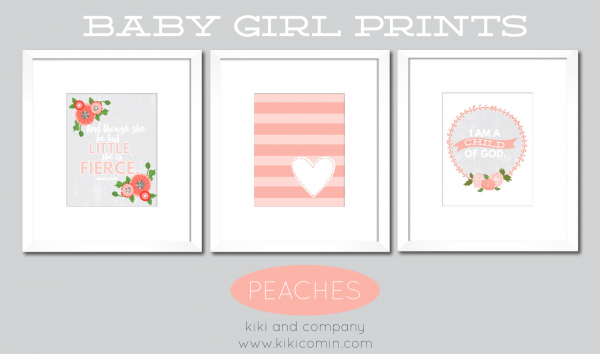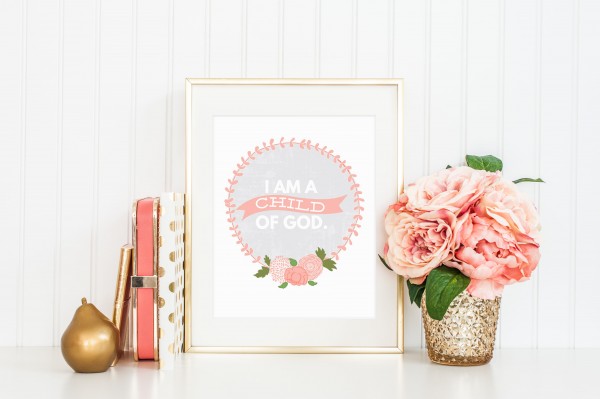 There are 3 prints with this set. I love this feminine and sweet color grouping.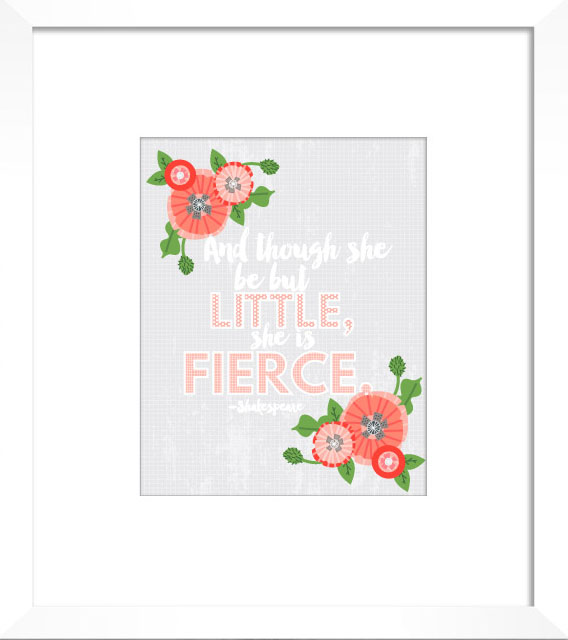 The set has "And though she be but little, she is fierce". What little girl do we know who ISN'T fierce…LOVE this!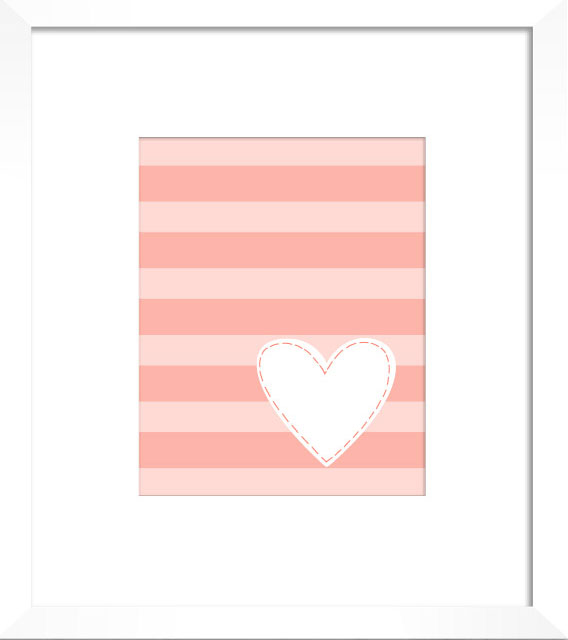 There is a sweet heart…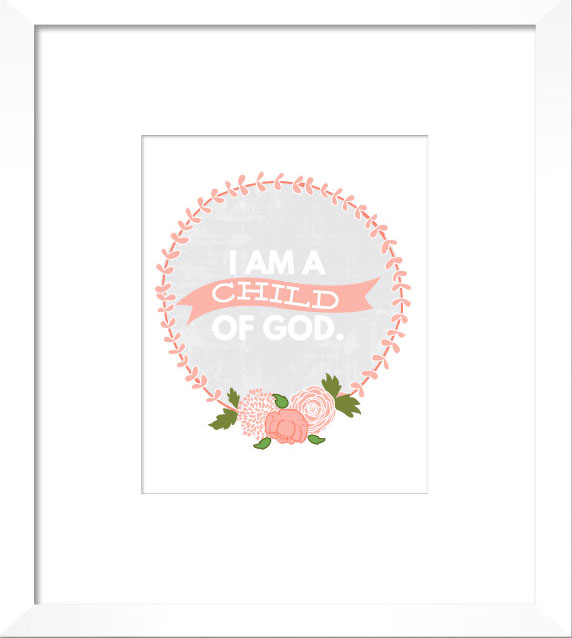 And one of my favorite prints and sayings ever. If my girls grow up knowing this, I know they will remember the important things in life!
Then we have the Punch prints.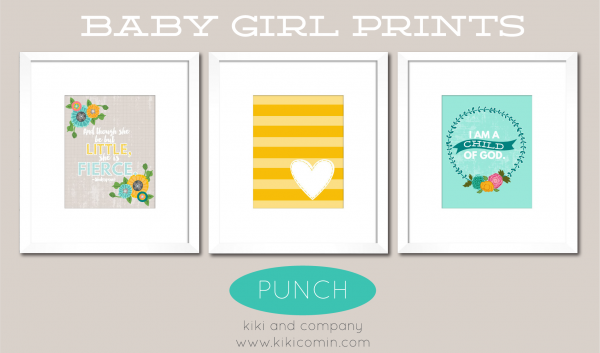 This whole set is colorful and bright, just like those little munchkins in your life!
The heart comes in a bright golden yellow.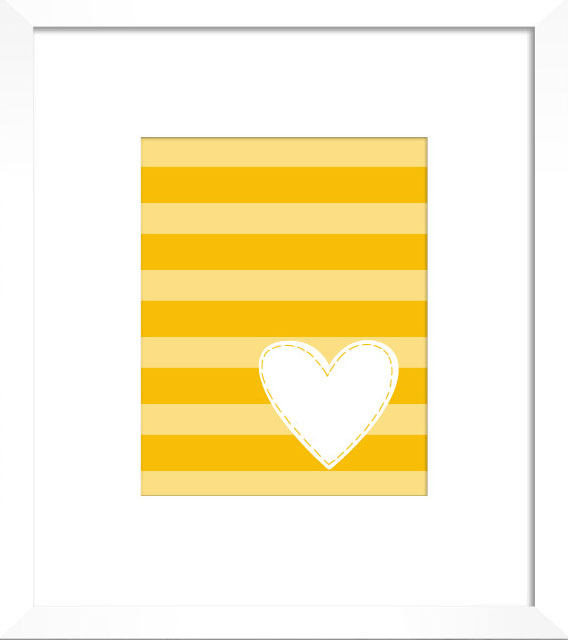 And the "I am a child of God" print comes in a sweet mint color.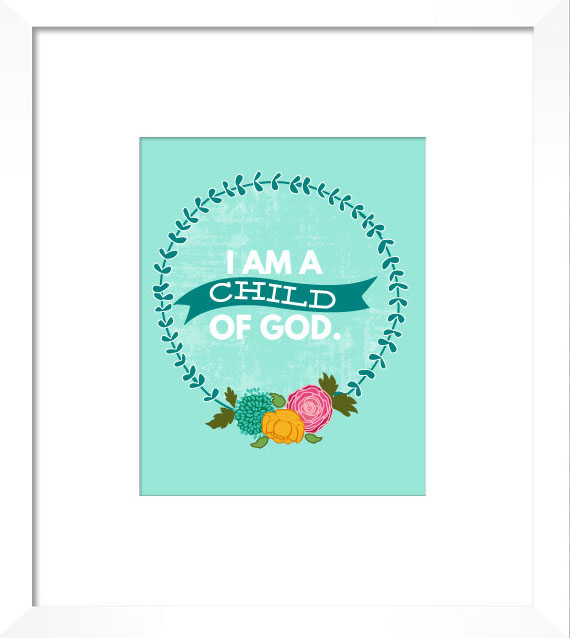 I hope you love these as much as I do.
For this week only, you can get each set for 50%. Each set comes with 3 prints in an 8×10 size.