Last week, I told you about how important healthy treats and snacks for my kids are to me. I introduced you to Sprout® Organic Baby Food and today I want to tell you why I would choose Sprout to feed to my littles!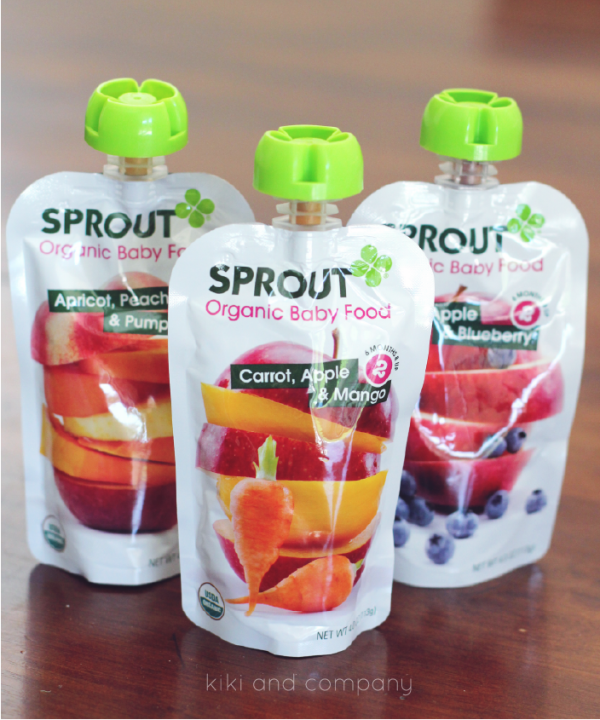 First of all, I know as a mother of 5 how hard it is to feed kids on the go. Things that easily fit in your purse without going bad fast are usually things that are not filled with a lot of real food. I love that Sprout® Organic Baby Food is 100% what it says it is. There are no fancy names, just the ingredients included. And these are NOT just for babies. My kiddos have loved food that is squeezable for a long time now, so they were super excited to pick out their own flavors and try them.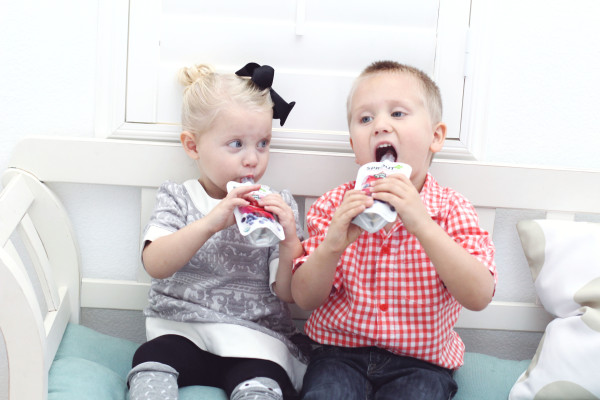 AND they loved them! They taste great. My boy actually ate all 3 of them that we got in a day!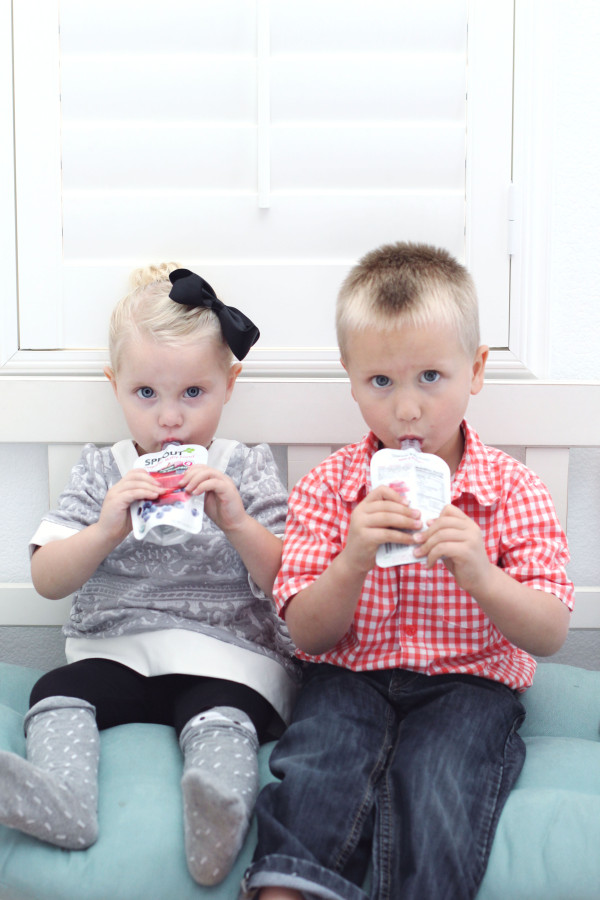 They are easy to carry around without a mess. This makes them good for church (ask me how I know) ;), the park, and even in the car!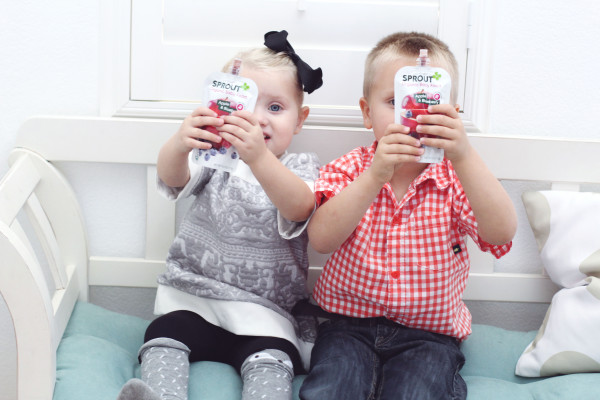 They are REAL, HONEST, and PURE fruits and veggies. Do you see that ingredient list? If the flavor is Apple and Blueberry, then the ingredients is Apples and Blueberries. Did you know it is the ONLY baby/kid food that has no additives, fillers or flavors? This one is a no-brainer.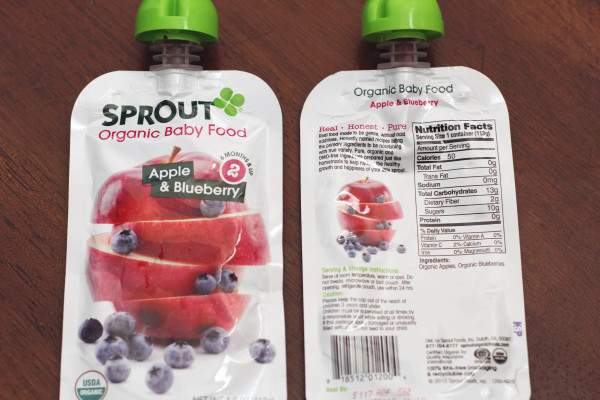 There is one thing I love knowing when it going in my babies' mouths. I want to know it is good for them. Sprout® Organic Baby Food is that and more and I can't wait to stock up for all of our outings!
This is a sponsored conversation written by me on behalf of Sprout® Organic Baby Foods. The opinions and text are all mine.