My kids and I have been having so much fun preparing for this year's holiday and are looking forward to an awesome time with family. I wanted one last print to have and I always love updating decor. With this free printable, you will be able to as well!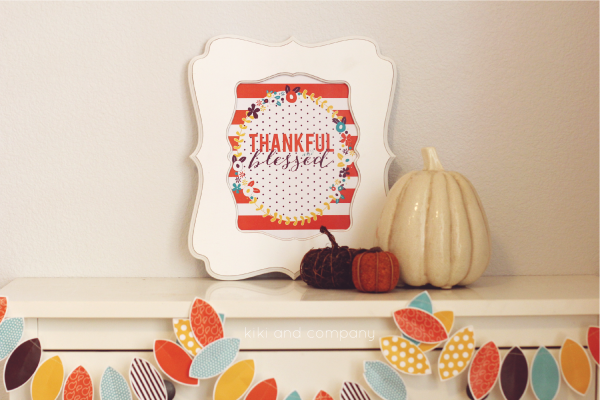 I love these two words and feel like they express perfectly how I feel at this time of year. I also try to color coordinate my printables as much as I can as well, so this one goes with a lot of my Thanksgiving printables you can find on my blog.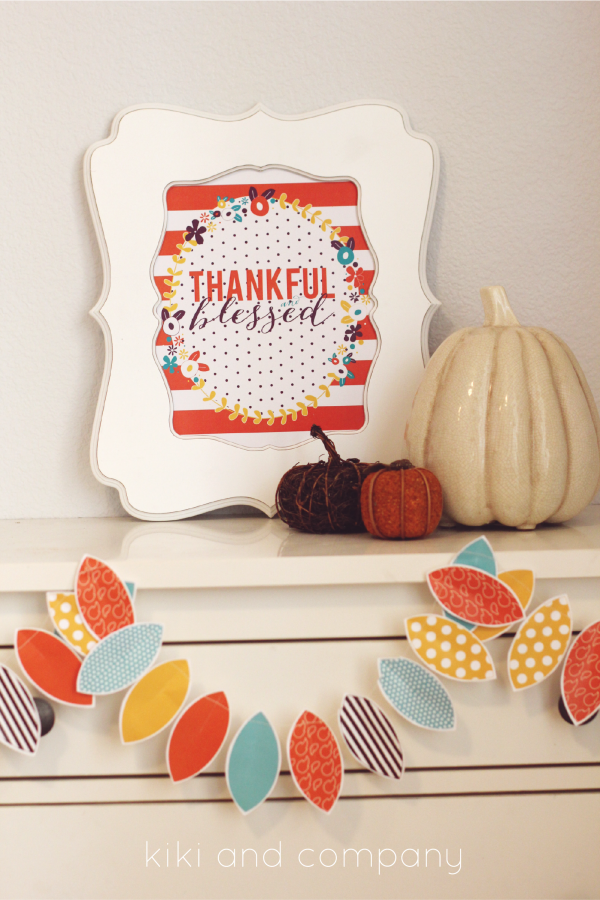 I made this print for you in an 8×10, 5×7 and 4×6 size and you can pick up all 3 below! Hope your Thanksgiving is a day filled with bounty and blessings.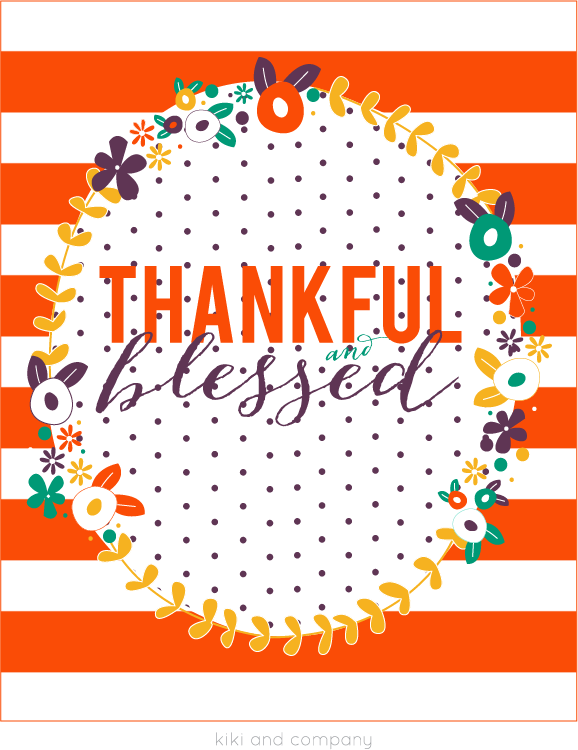 To download this freebie, click on the link below:
….
You can also find a lot more Thanksgiving printables by visiting these posts: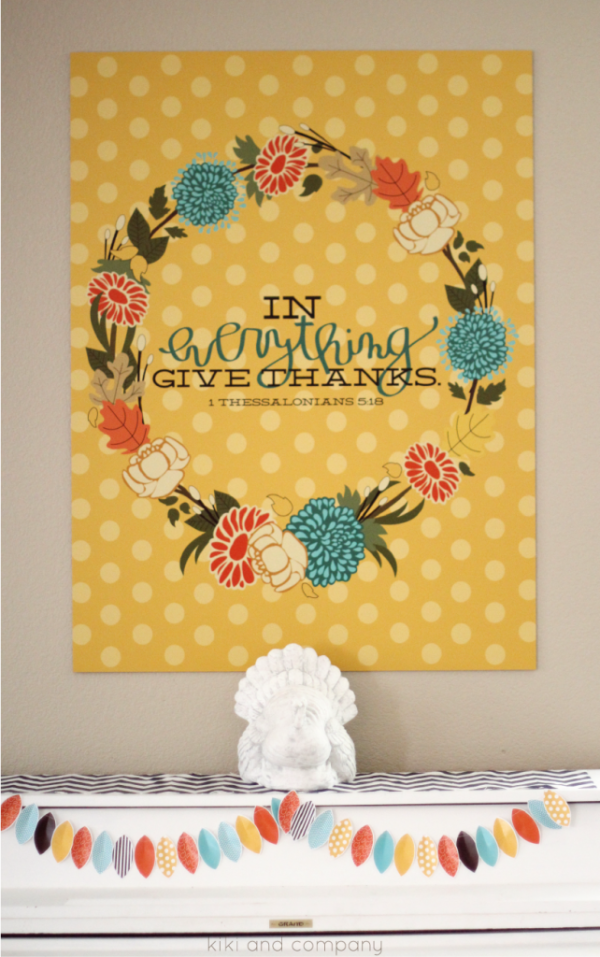 In Everything Give Thanks print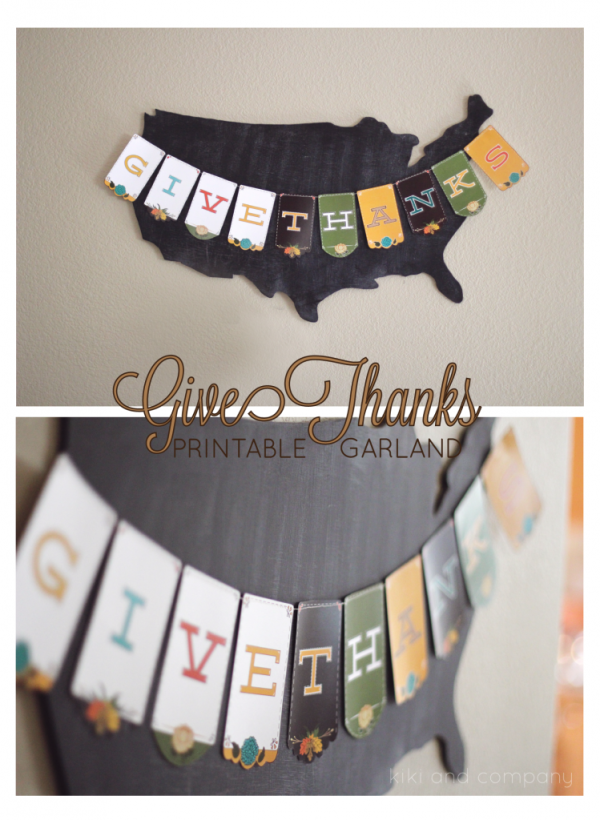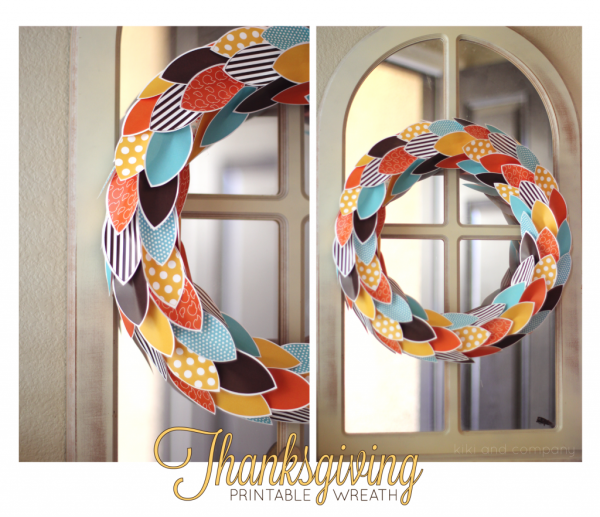 Thanksgiving Printable Wreath and Garland
In Everything Give Thanks // For Unto Us A Child is Born

For unto You is Born // Give Thanks Wreath and Garland Printables