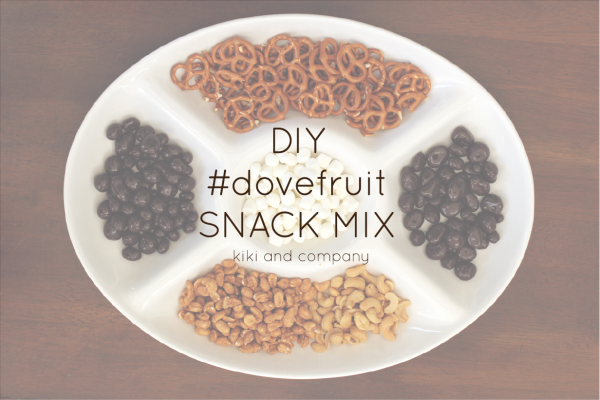 True story, it has been one year since I have eaten any desserts. My friend and I have been in a friendly competition to see who could last the longest. Just yesterday, we decided to take 5 days off and go at it again. It was PERFECT timing to try some incredible new chocolates that have just come out, DOVE® Whole Fruit Dipped In Dark Chocolate . Let me tell you, it is divine!  I love Dove's dark chocolate (and I don't say that much about dark chocolate). It is creamy and not too bitter and the fruit adds just enough sweet to make it perfect.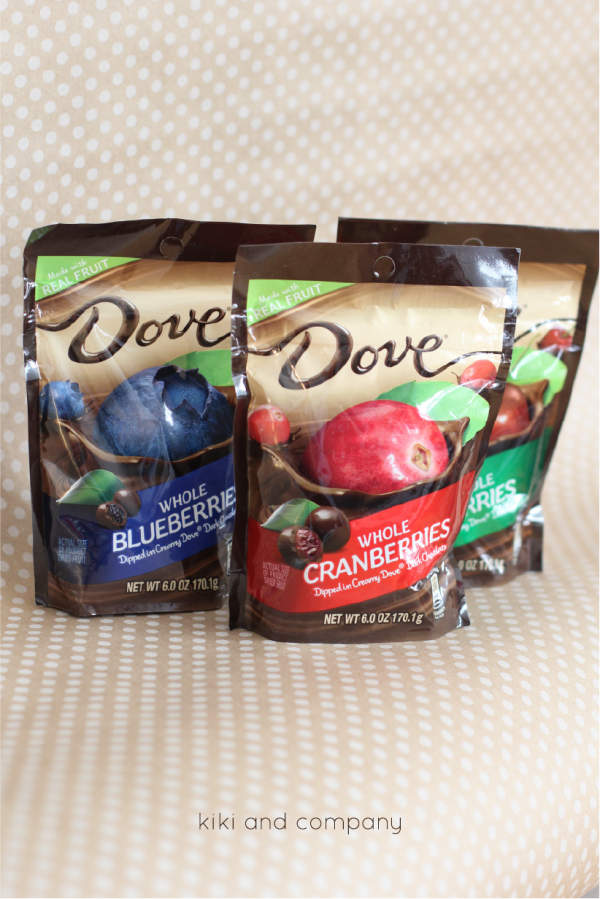 As I thought of something fun to do with the chocolate, I decided on a fun snack mix that my kids could put together. I wanted something both they and I would enjoy.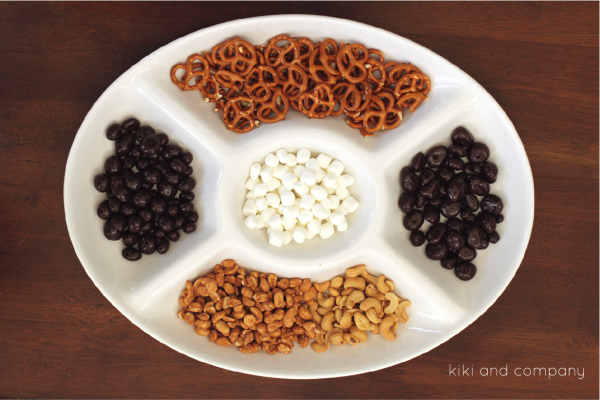 DOVE

® Whole Fruit Dipped In Dark Chocolate Snack Mix

2 cups pretzels

1 cup marshmallows

1 cup honey roasted peanuts

1 cup cashews

2 cups of DOVE® Whole Fruit Dipped In Dark Chocolate in 2 flavors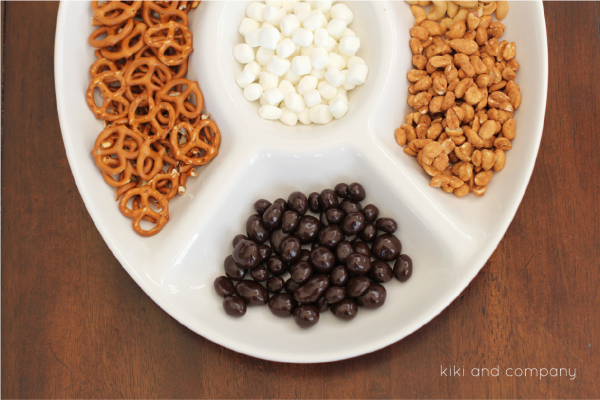 Mix the ingredients together and put them in snack size bags.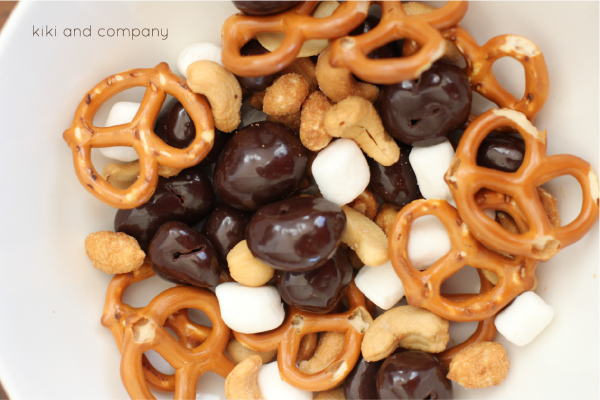 This is a perfect job for your munchkins to help you with.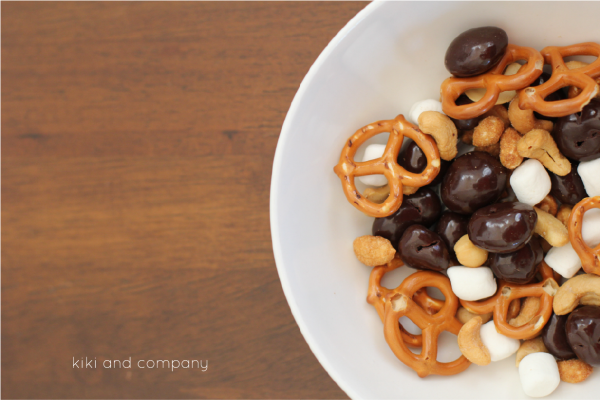 Package the snack mix up and throw a few in your purse for your outings today. The chocolate is a perfect sweet addition to this salty and sweet  snack.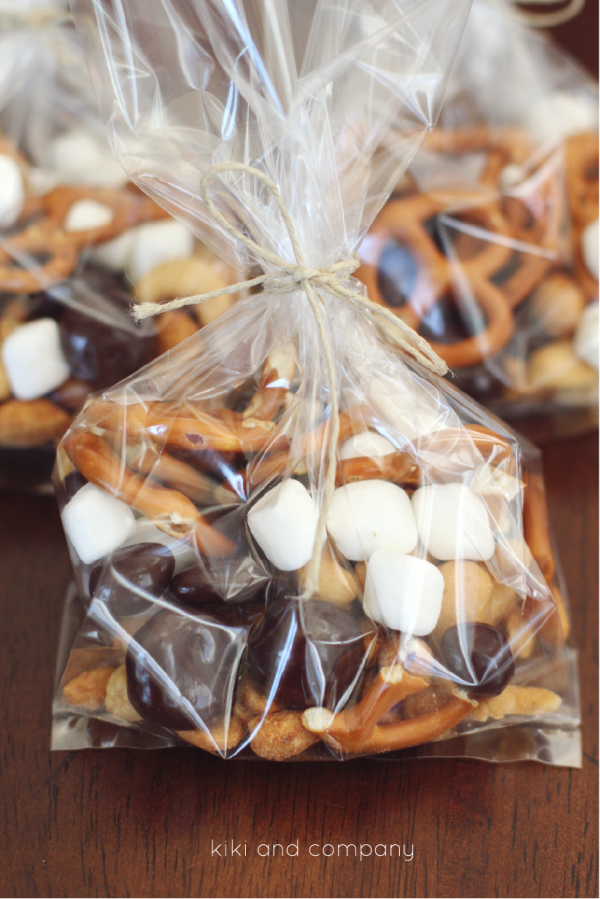 Dove really hit it out of the park with this one. The chocolates come in Cherry, Blueberry and Cranberry, my favorite being Cherry.
Connect with Dove and learn more about DOVE® Whole Fruit Dipped In Dark Chocolate by visiting their WEBSITE / TWITTER / FACEBOOK
What would YOUR go to flavor be?
Disclaimer: Compensation was provided by DOVE® Dark Chocolate via MomTrends. The opinions expressed herein are those of the author and are not indicative of the opinions of Dove or Momtrends.