Today I am excited to be over at Tatertots and Jello sharing a sweet Mother's Day print: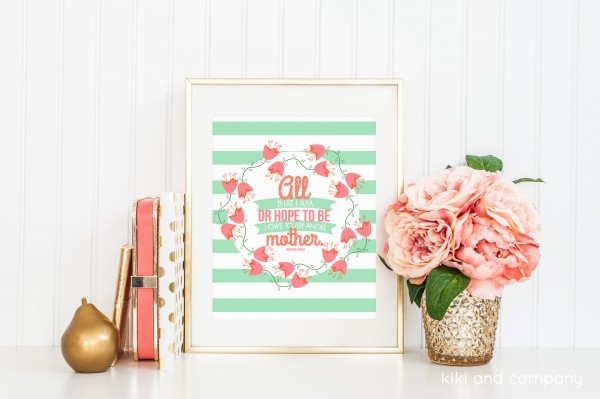 To go with it, I created a fun Mother's Day card: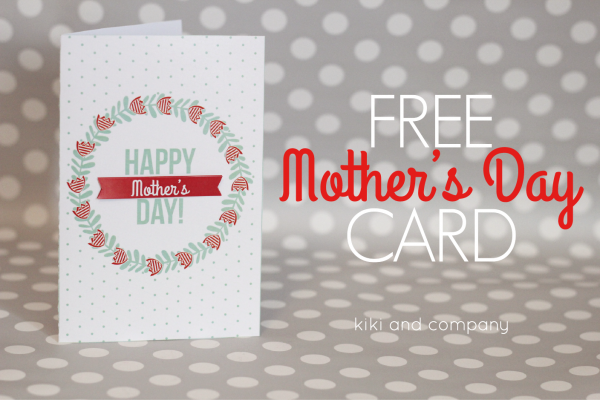 I love the idea of confetti falling out of the card when my mom opens it up, so I created some fun additions so you can add what you want!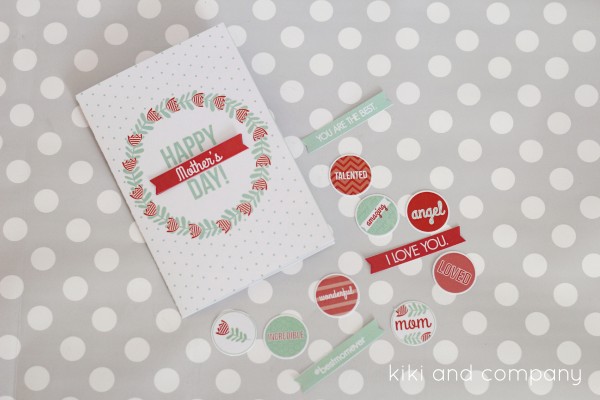 I even added an extra label for the front to give a little 3D effect.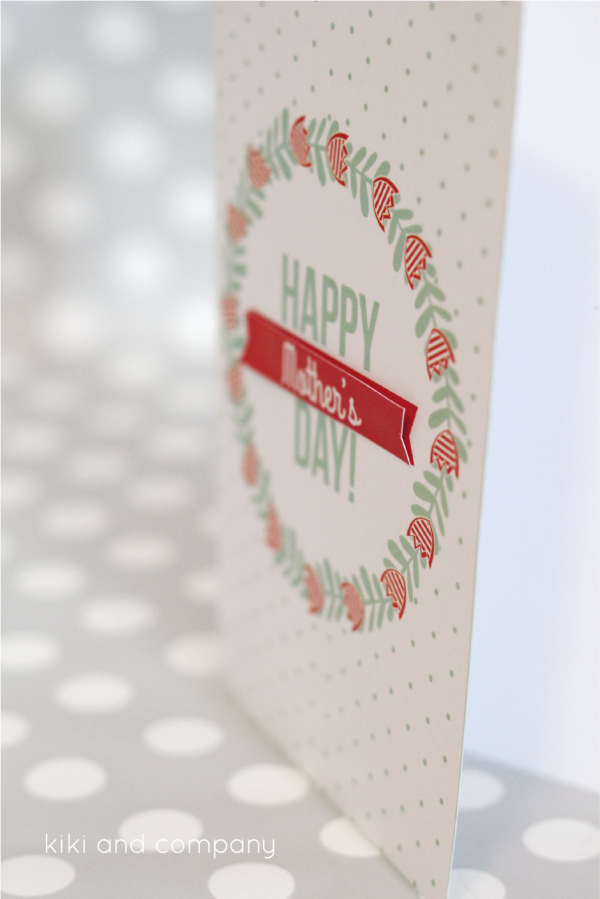 I hope you have the best time on Mother's Day spoiling the incredible ladies in your life who have the title "Mom".
To download the freebie, click on the link below:
Don't forget to run over to Tatertots and Jello and grab the free print!
…..
You can also check out these other fun Mother's Day printables:
There is no ONE perfect way to be a mother.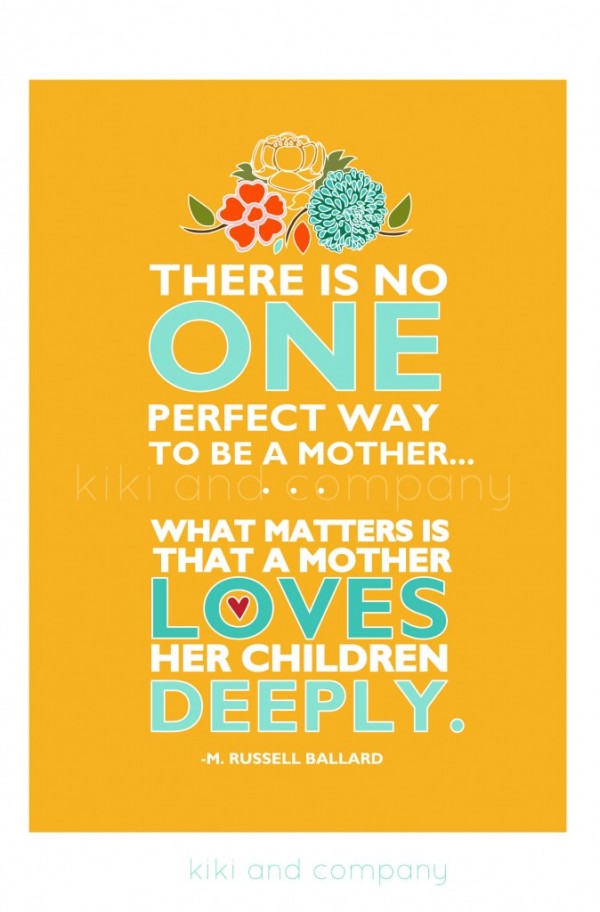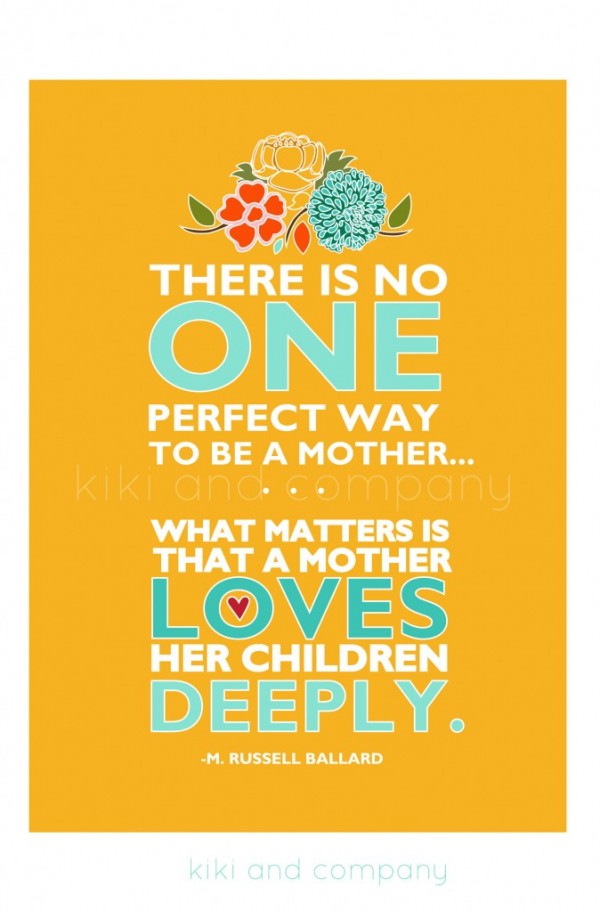 The many jobs of being a mom