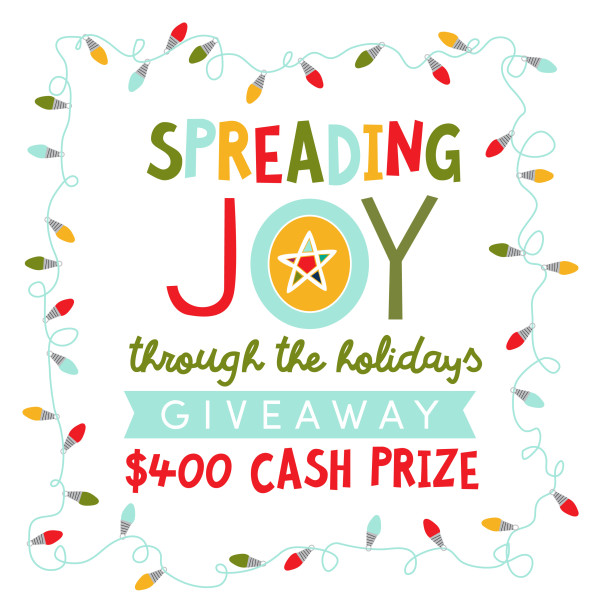 Today I am so excited to join up with a bunch of my blogging friends to help spread some joy this season. This is my favorite season because of what happens to people during it. I find people most happy, most giving, more service oriented, less selfish and more joyful. No doubt it has to do with looking outside of ourselves instead of only looking out for number 1! Today I am sharing a fun challenge, a quick freebie and giving you an opportunity to win big and spread joy yourself!
First of all, a freebie. I want to try to look outside myself more this Christmas and one fun way to do this is to leave sweet little notes for people you care about and even complete strangers. Download, print and cut these tags out and share them with those around you!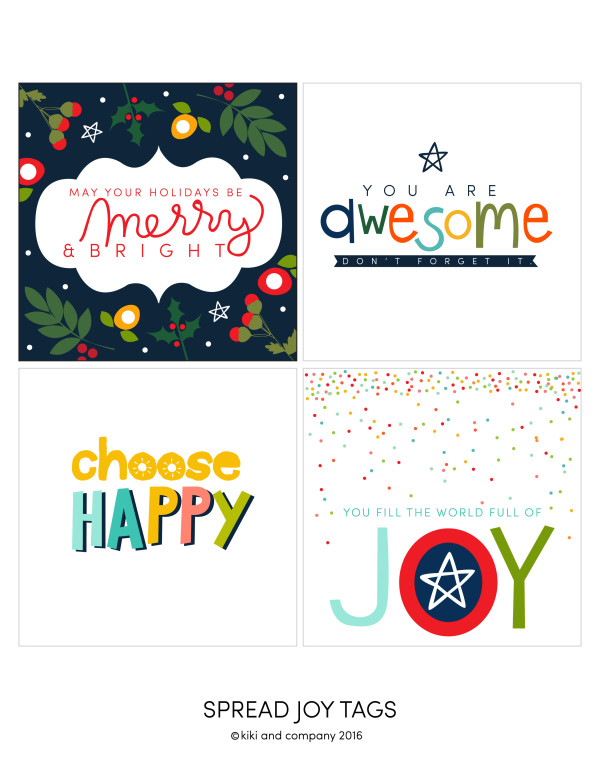 Next, this fun giveaway is a fun way we have come up with to bless YOUR life. In addition to the $400 we are giving to you, we are also giving $175 to Toys for Tots to help children in need this season. I hope you will find a way to spread joy this season!
Have the merriest of holidays and GO spread Joy!
a Rafflecopter giveaway

Giveaway will started at 12:00 a.m. on November 21st and end at 12:00 a.m. on November 26th. Winner be selected via Rafflecopter and winning entry will be verified. Winner will be EMAILED from [email protected] and will have 48 hours to respond via email. If no response is given, a new winner will be selected. Winner must have a valid PayPal account as the money will be sent via PayPal. Enjoy your Cyber Monday shopping and be sure to Spread Joy this season!!