Can you believe how fast this summer has gone? Today I am starting to think about fall decorating and wanted to make it a little easier on you as well with these sweet prints I designed am sharing at the 36th Avenue today: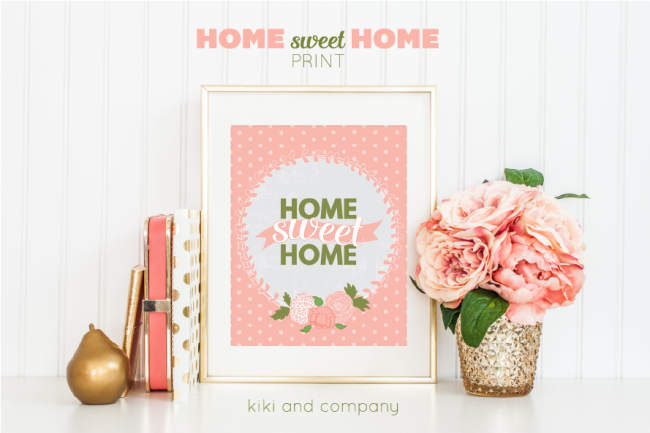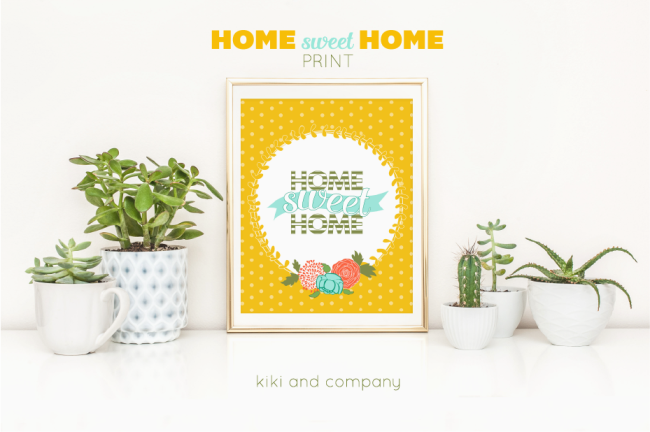 I hope you will join me over there to grab them!
Hope your fall decorating goes flawlessly!