Happy November 1st! I am excited to release my new Thanksgiving prints for the Thanksgiving season (some I will keep up in my house all year!) and hope you will love them just as much as I do. There are 3 prints and you can buy them from 8×10 up to 20×20.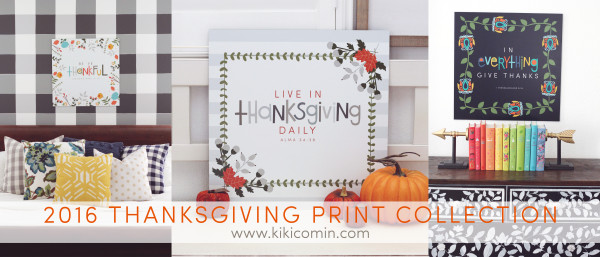 Let's talk about the different prints!
First off is one of my favorite verses about having a thankful heart. One that recognizes that all we have comes from God and that it is important to really give thanks for all of it.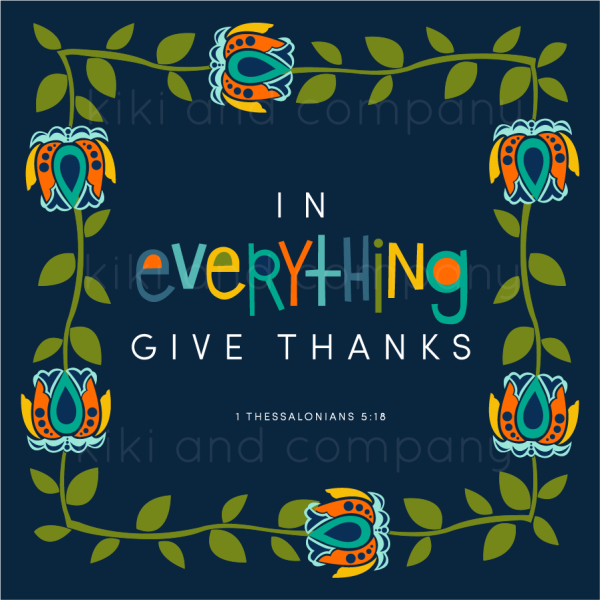 All of these pieces can be put ANYWHERE in your home, which makes me so happy.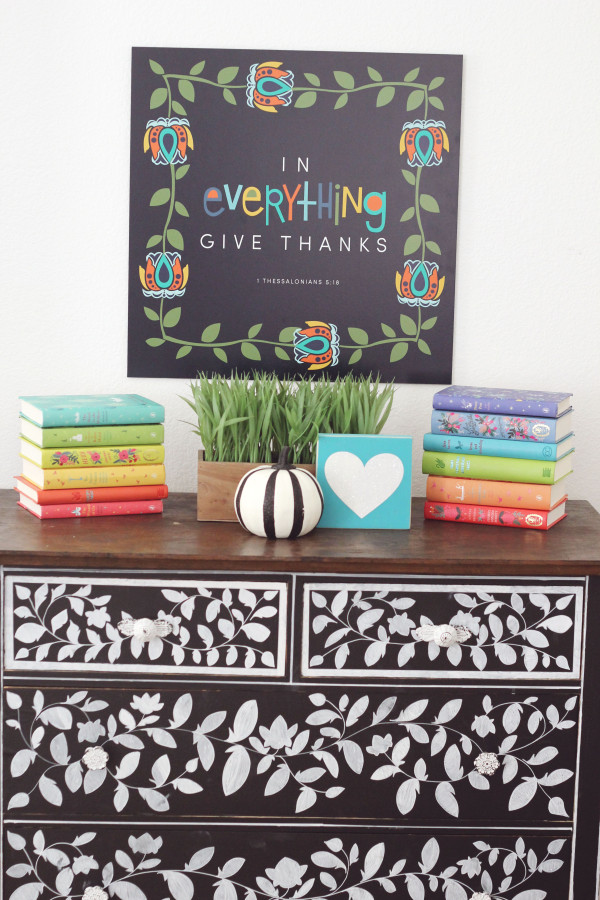 The colors lend it to many seasons…one I could keep up all year!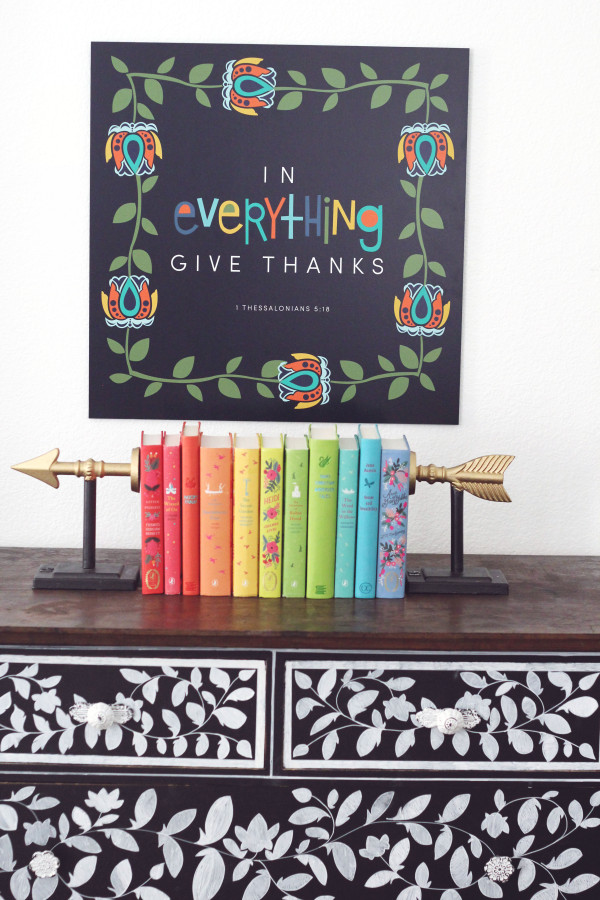 This print has my heart this year. It is happy, simple and goes straight to the heart of the holiday.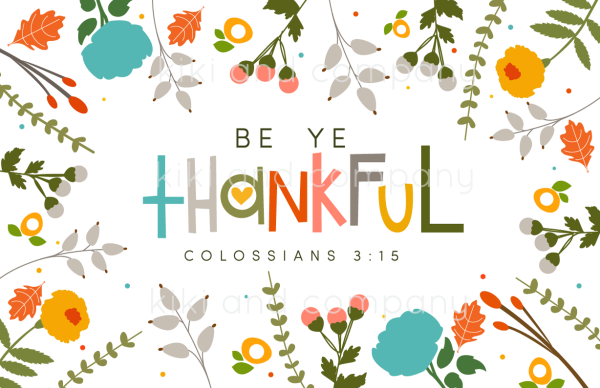 It literally is one of my favorite prints to date!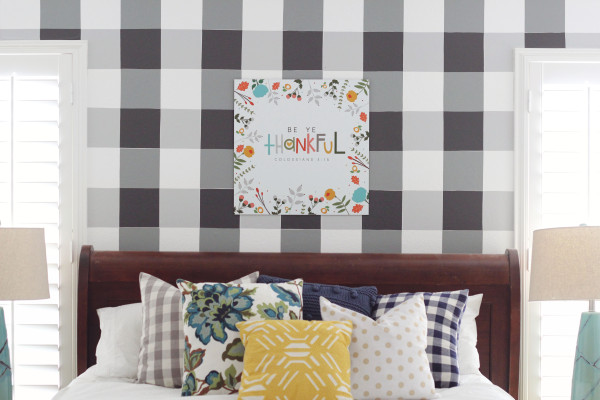 It brings in a fun and lively palette for the season.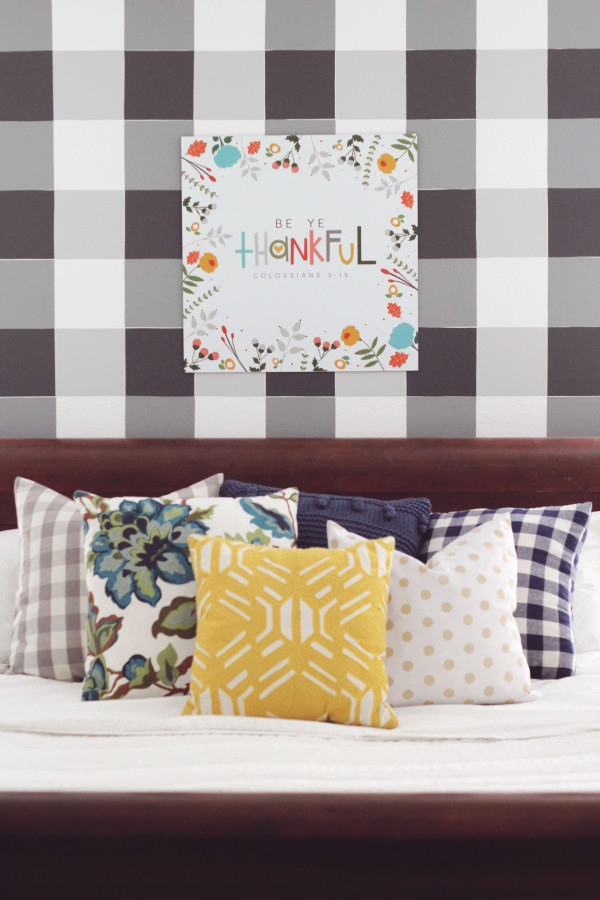 Lastly, I wanted to bring a more traditional print for the season to life. This one is a sweet reminder to have a Thanksgiving day attitude year round. What a great reminder, right?!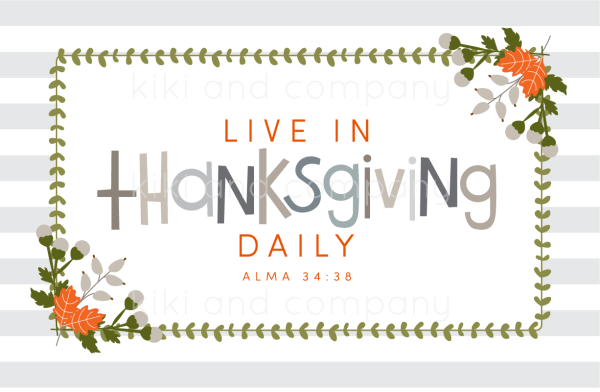 This print will be a perfect one to add to your thanksgiving decor!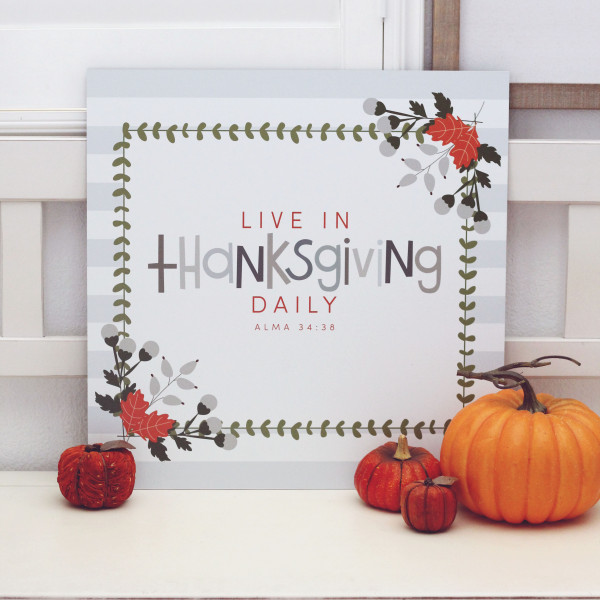 Order your prints today, get them printed and put in your house tomorrow! Hope you have the Happiest Thanksgiving around!
Want more Thanksgiving inspiration..check these out:
In Everything Give Thanks Wreath Prints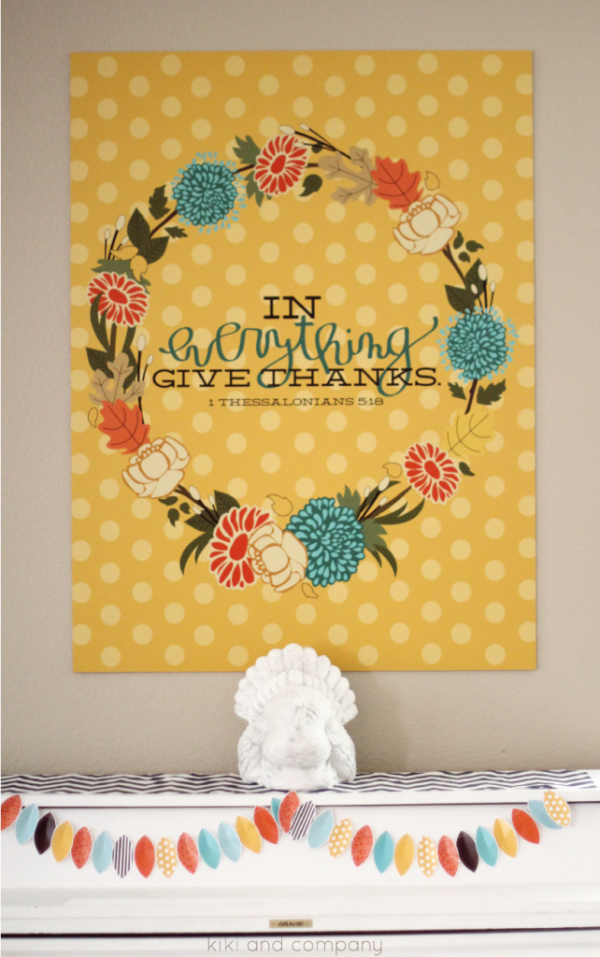 Kid's Thanksgiving Table Decor

Fall Flower Wreath