Well, summer has just a few short weeks left and I don't know about you, but I am still finding fun things to keep my kiddos busy during those long hot days.  I like to have a bunch of things my kiddos can do during the day to avoid the dreaded "BORED" word. In my house that is just code for "I need a job, mom!" 😉 What says summer more that flip flops?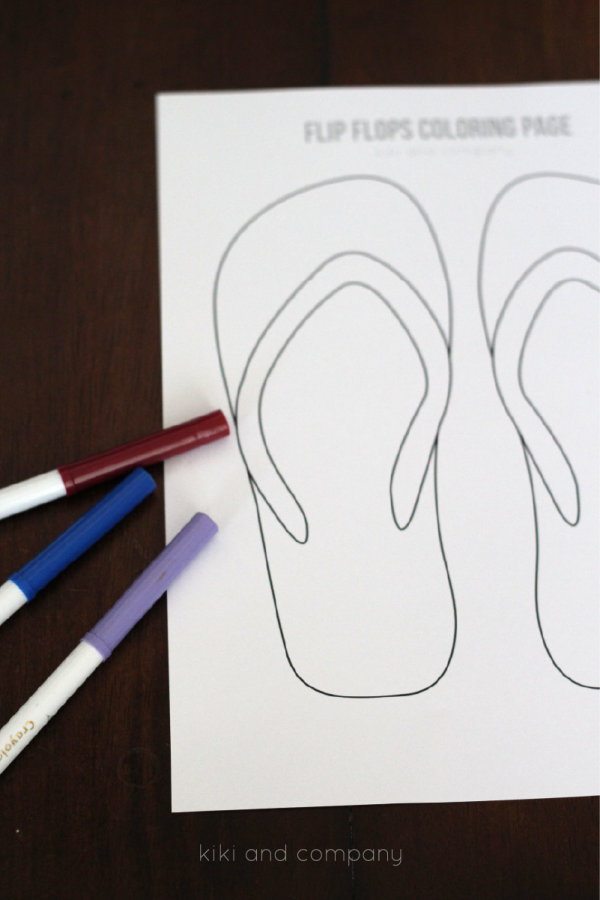 Print a ton of these out and have fun with them. Have your budding fashion designer draw patterns all over them, have your fashionista let you know what color of flip flops she NEEDS…or get all your kids and their friends together and have a little coloring contest. There are no directions for this one, simply download and print!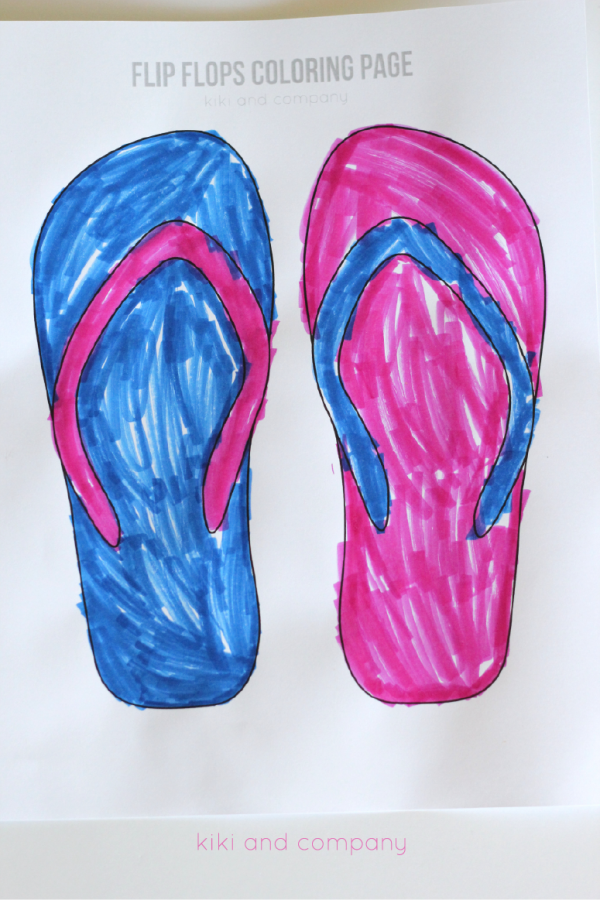 I hope you summer is filled with great memories and sweet, simple moments with your kiddos.
To download this freebie, click on the link below:
…..
For more summer help, click on the links below: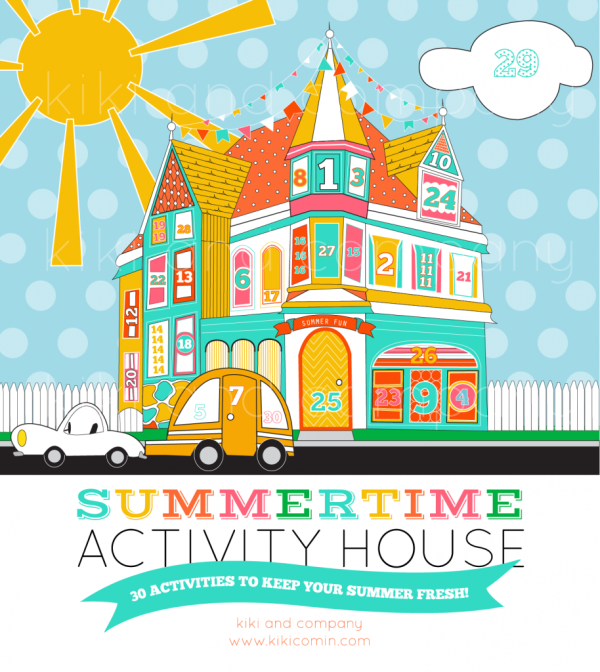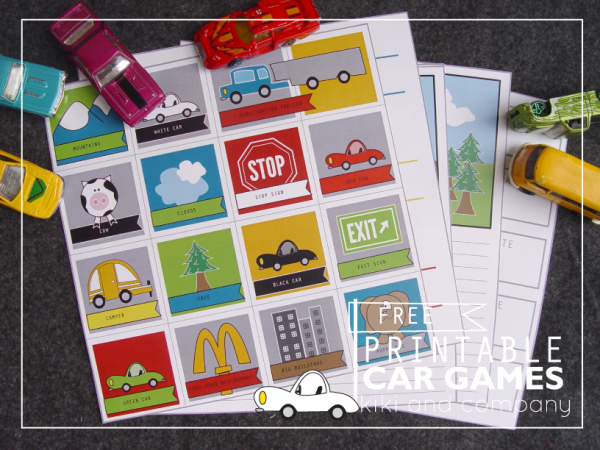 and get ready for Father's Day with this Superhero Father's Day pack!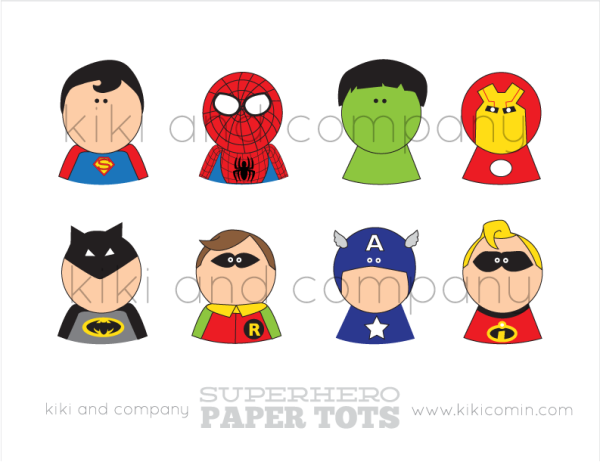 This post was originally shared on Simply Kierste.