Today is Dr. Seuss' birthday! I have had such a great time in the last week designing up some of his amazing quotes. I love his inspiring quotes.
Today's is no different: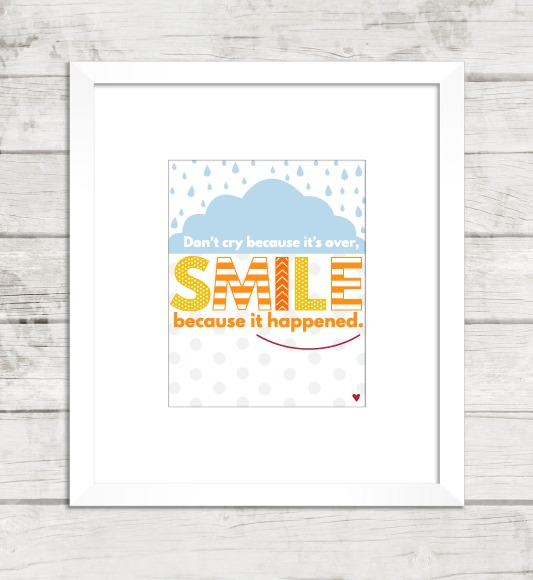 Endings are so hard. Sometimes it is in the looking back that you can see the silver lining. BUT I can say the incredible lessons I have learned in my life came through the muddy, hard experiences in life, not through the fluffy, easy ones.
Life is such an awesome gift that each of us has. Living each day to the fullest and learning along the way is the way we become better. And when I think of those days put together, I am so thankful for mine!
This 99 cent download will come with both the 5×7 and 8×10 pdf of the printable and come straight to your inbox within 24 hours!

…..
Check out the other Dr. Seuss quotes I have designed: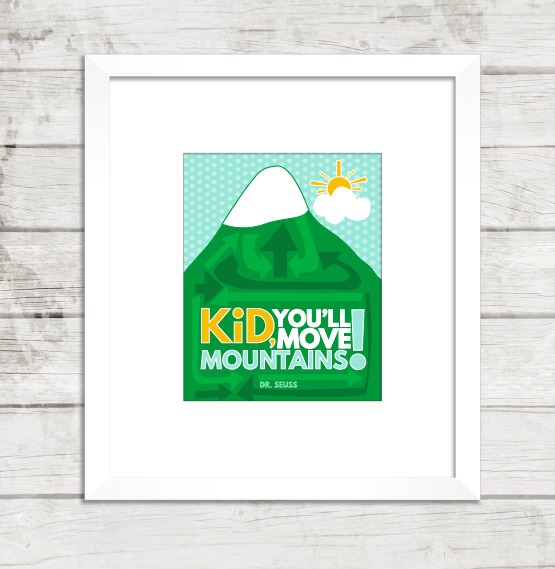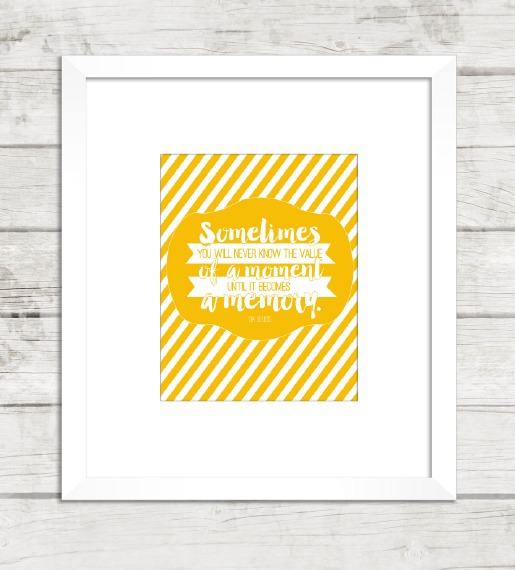 Drop Every Fear, Take Every Chance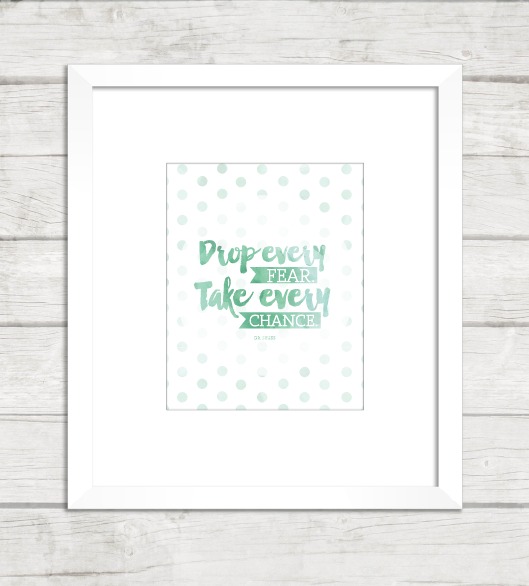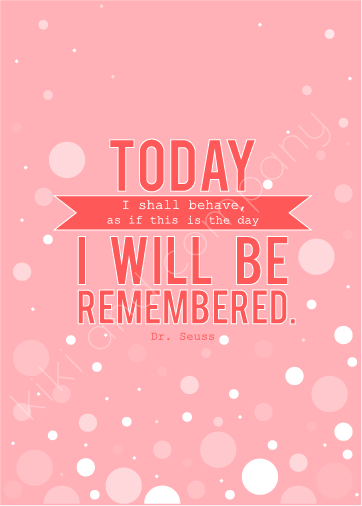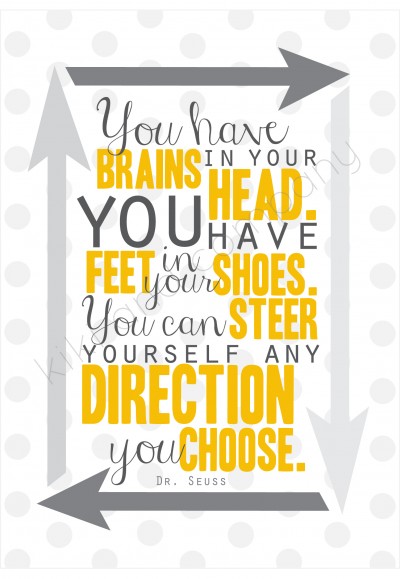 Why fit in when you were born to stand out