What kind of Halloween do you do at your house?  I don't do the scary kind of Halloween and so I try to find things to decorate with that are fun and quirky, but still shout Halloween. This Owl Specimen Art is just that thing and it's super easy to put together.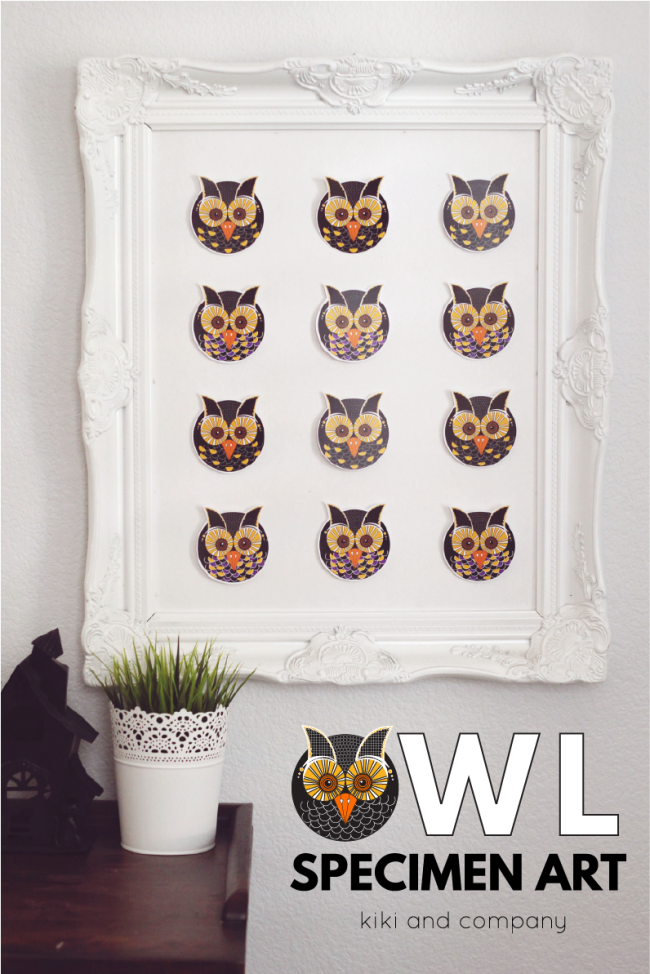 There is something about owls that just fascinates me. I wanted to make a fun little graphic owl that could be used for a few things, so first we will start off with the specimen art.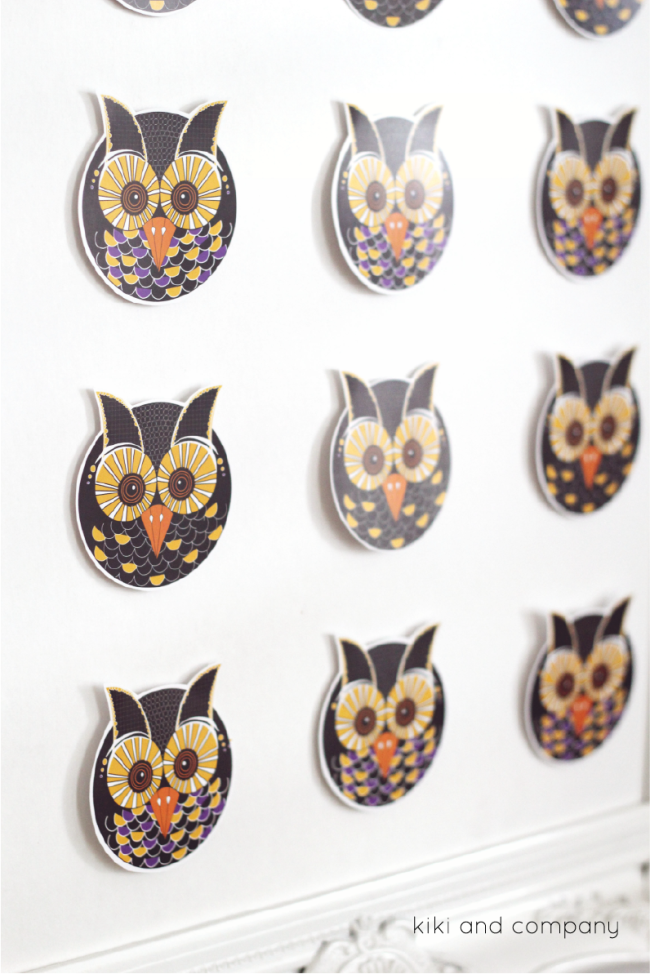 SUPPLIES NEEDED:
Free Printables of Owls
Paper or Board the size of your frame
Something to make them pop off your board just a bit. You could use cardboard, dimensional squares or even hot glue.
Frame to fit around your board.
DIRECTIONS:
Download, Print and Cut out owls that you want to use. (There are 3 different ones to choose from)
Arrange them on your board until you like it.
Using what you have (cardboard, dimensional squares or hot glue) put it on the back of the owls and then secure to your board with your choice of adhesive.
Put the finished board in your frame and hang or place on shelf. You can make this as big or as small as you want, but it is a fun Halloween decor item that is super quick to put together!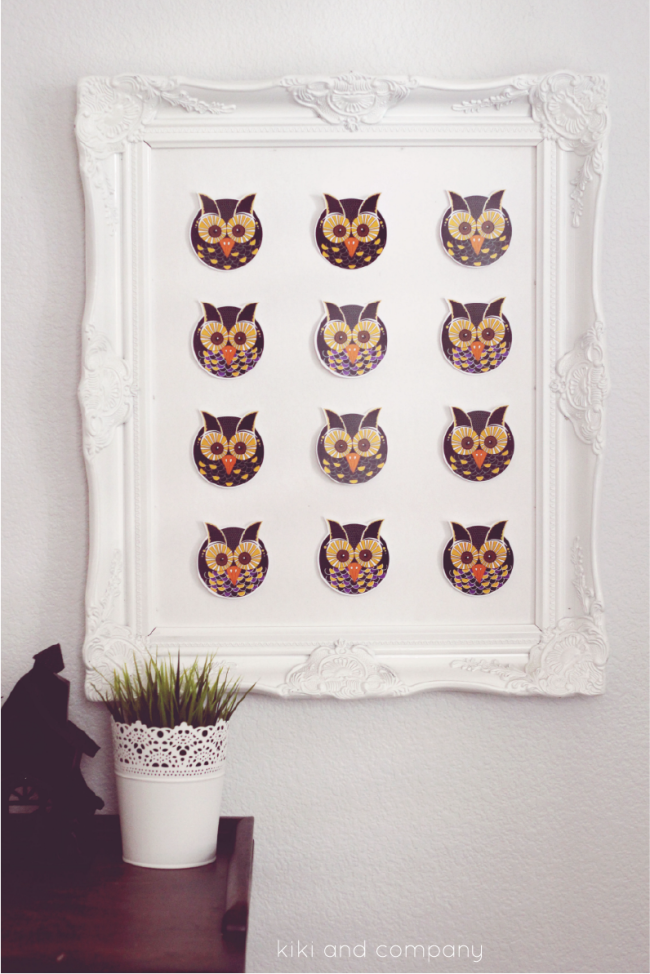 You could also use them on a garland by cutting them out, punching holes in them and then stringing them on a piece of twine or ribbon. It's a fun way to dress up a little spot that needs a little holiday love!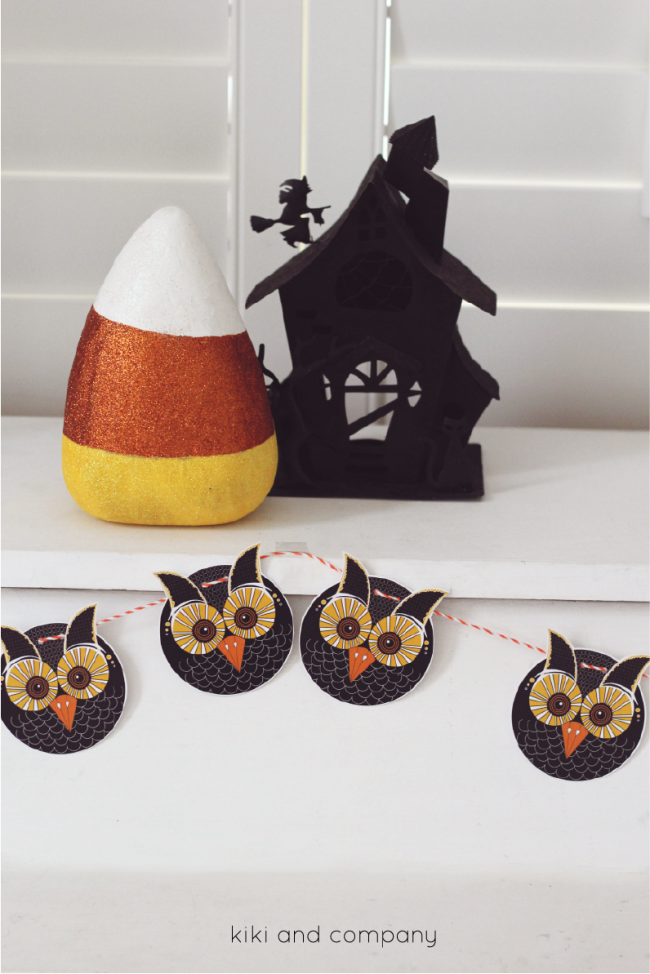 How cute are they?!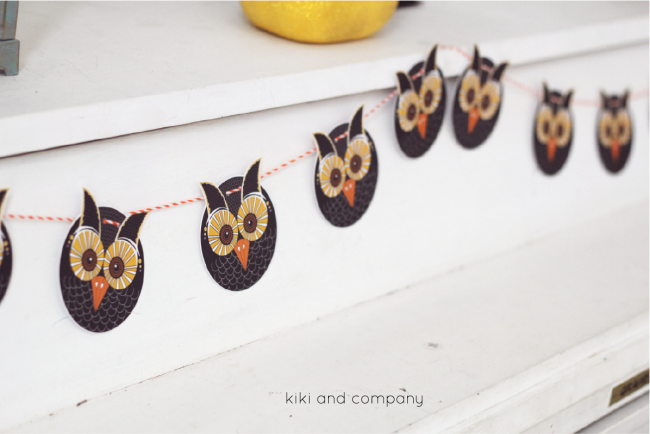 In addition to the Owls, I have a free simple Happy Halloween garland for you. You can find it HERE.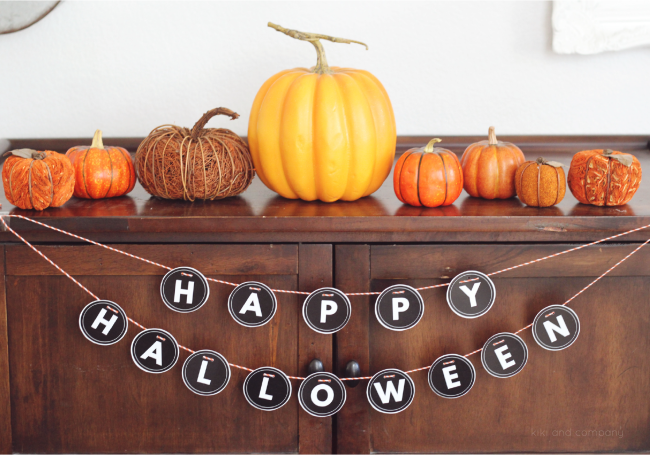 Hope you have a Happy Halloween. You may also like these posts:
Try out this fun and FREE Halloween Countdown…a seriously fun time: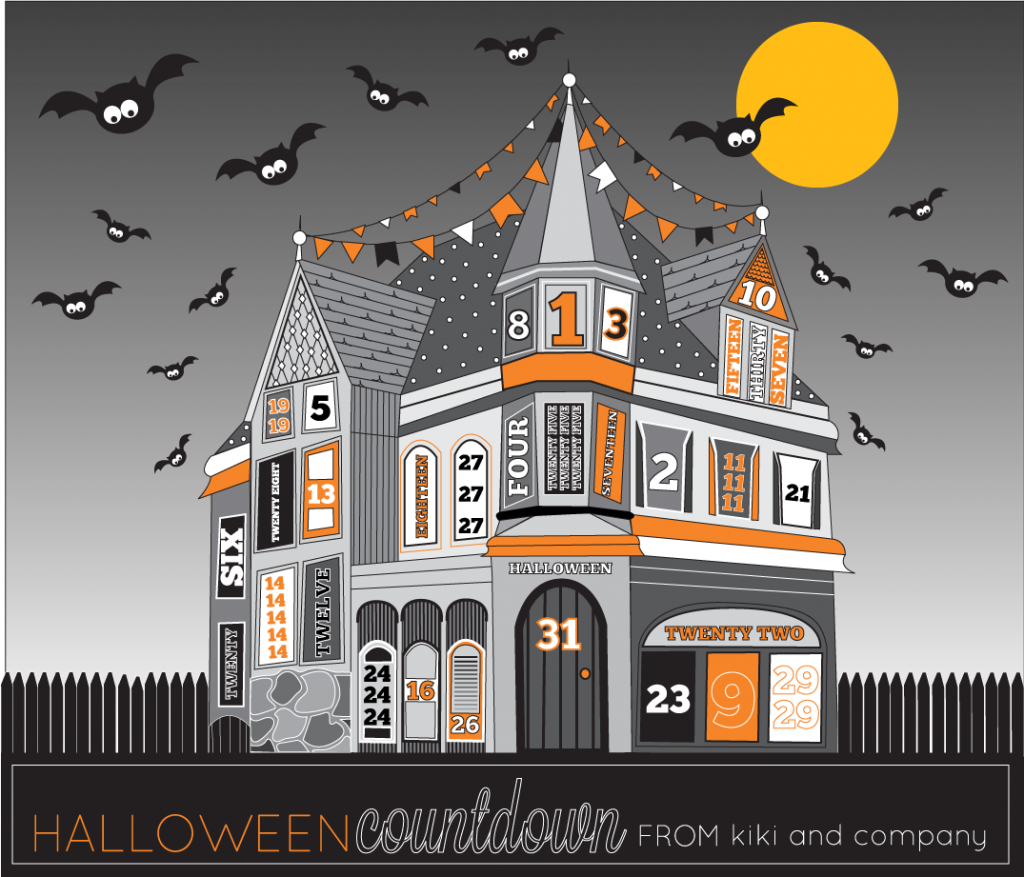 These Halloween Straws are so fun for every kid!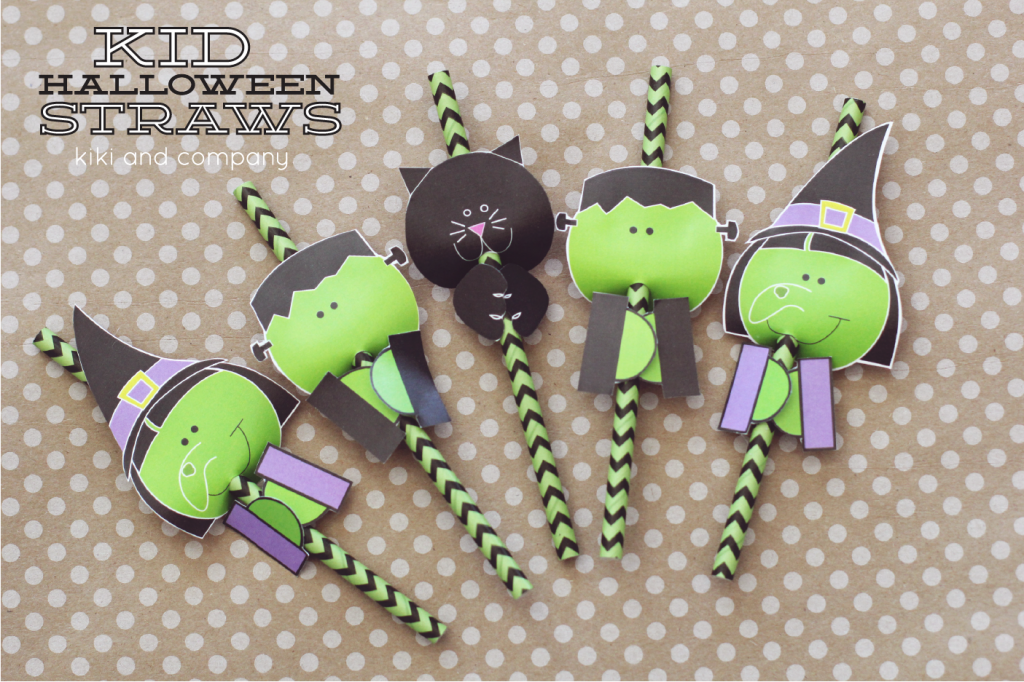 This Halloween Wreath is a really fun and quick project to put together.