I have found some new-to-me Dr. Seuss quotes this week and I am loving them! The quote today is perfect: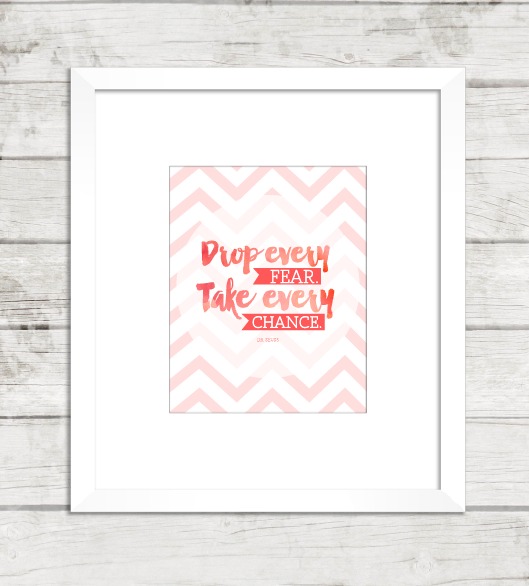 How simple and perfect is that?! There are so many things that I have had to overcome the fear of while growing up. Though I don't know if you ever completely drop your fears, learning to take chances while controlling those fears is so rewarding. The successes that come because you take chances are so great…and bring so much confidence!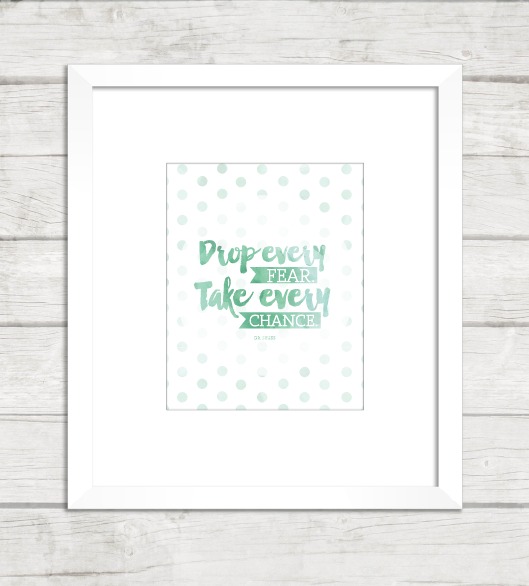 This 99 cent download will come with both the 5×7 and 8×10 pdf of the printable and come straight to your inbox within 24 hours!

…
Check out the other Dr. Seuss quotes I have designed: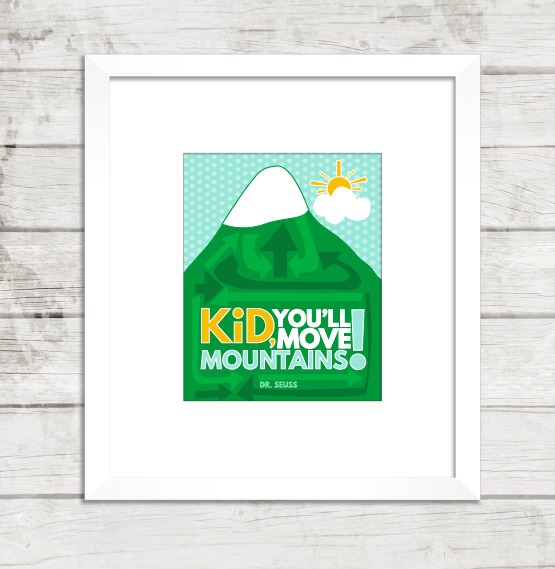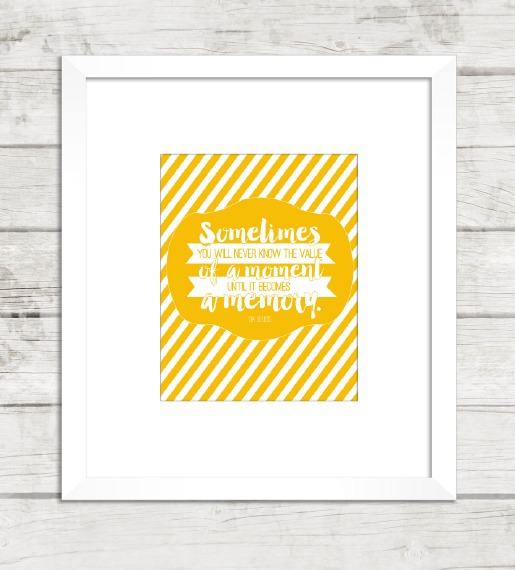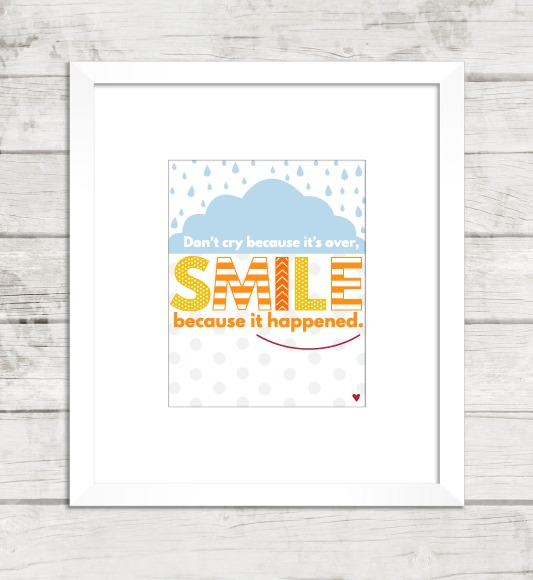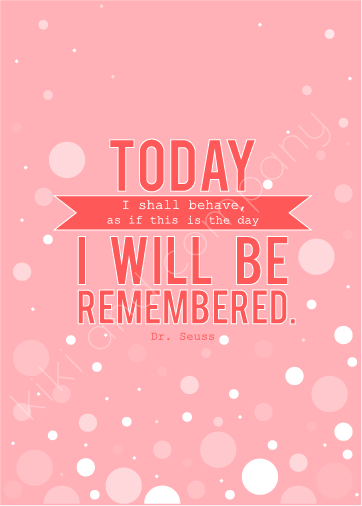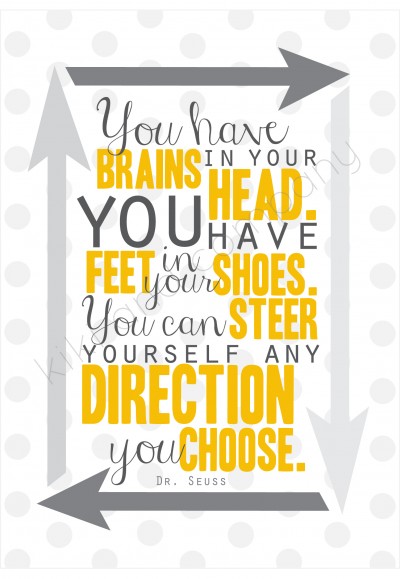 Why fit in when you were born to stand out