I am so excited that Mother's Day is next week. I love Mother's Day and all the notes and love that I get on that day in particular. Today I made a few fun printables that are perfect for those Supermoms in your life! You know the ones who cook, work, drive, love, listen, support and smile their way through our lives…I hope these help to make a breakfast (or lunch or dinner) one she will always remember.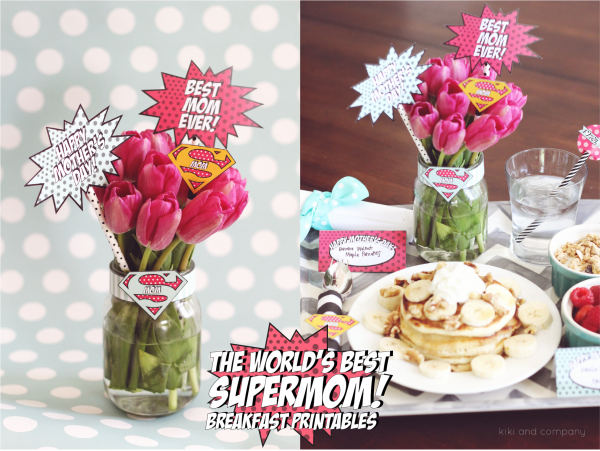 It includes everything you need to make a perfect breakfast in bed.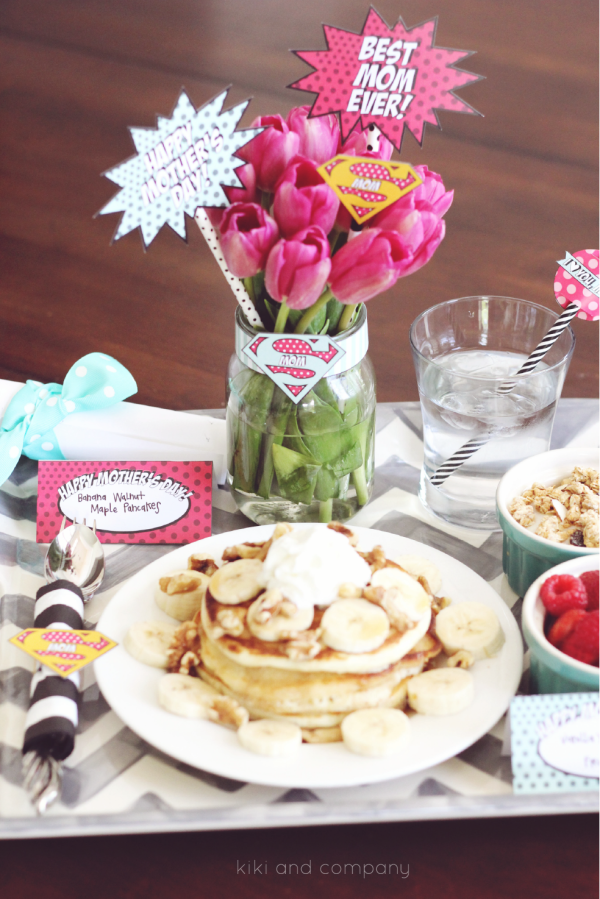 It includes food tents…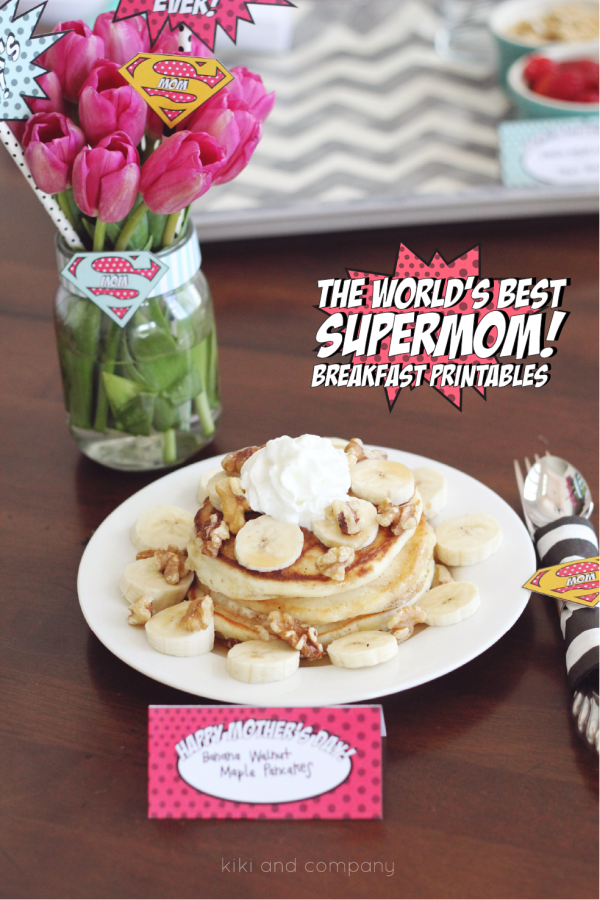 A silverware/napkin ring…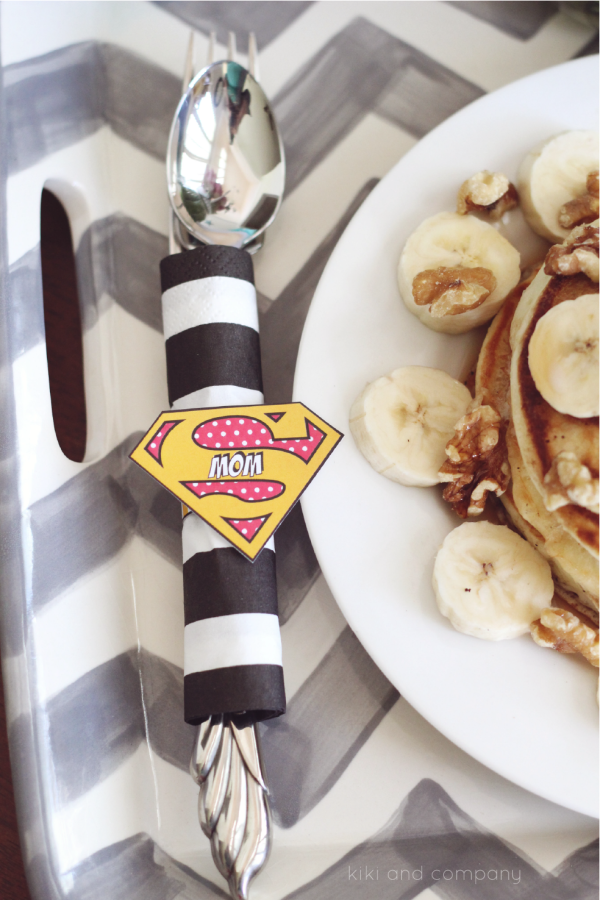 A little straw decor…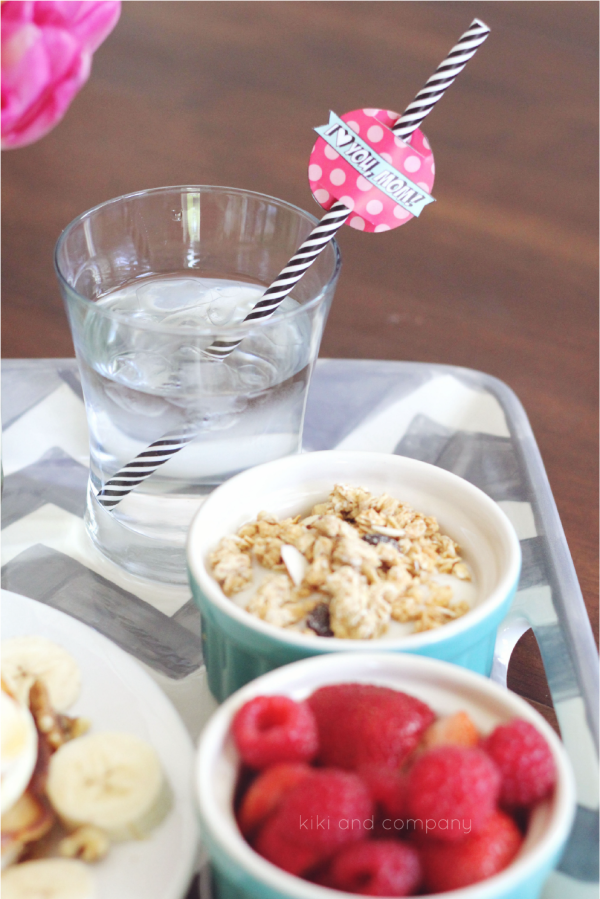 And the perfect little printables to finish off a little flower arrangement…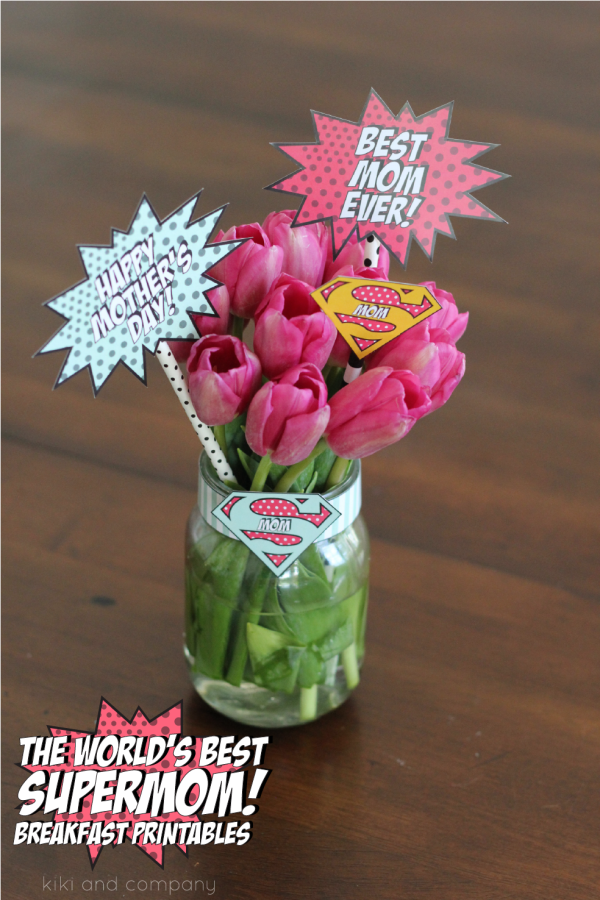 The florals are super easy to put together. Simply get flower and trim to put in a jar or vase that you have. Using the printables, cut some out and glue onto straws or skewers. Use one of the patterned strips to go around the top of the jar and a Supermom decal to put on the front.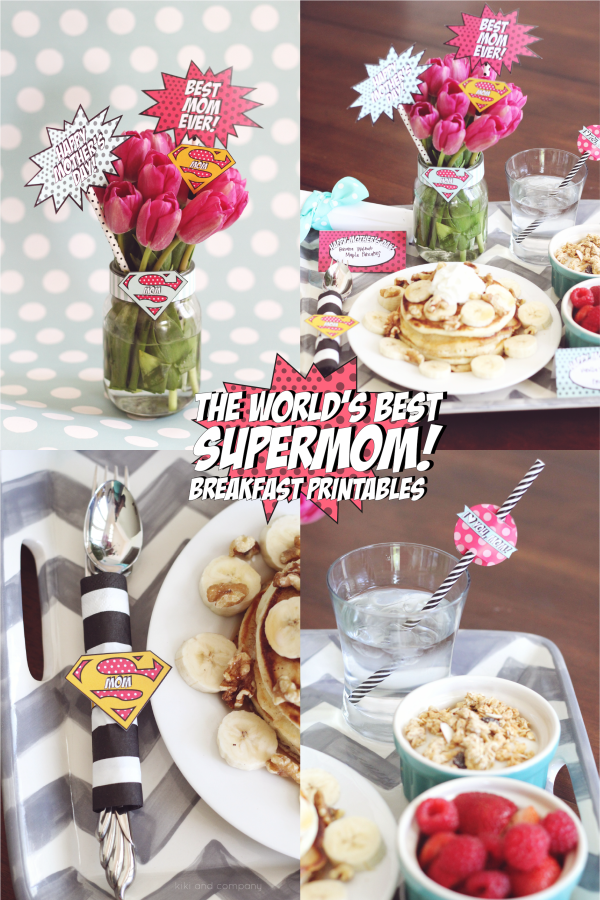 I also made you these sweet letters you can print out and have your kiddos fill out for you. It's my proactive way to grab a few of those sweet notes! 🙂 You can grab these over at Simply Kierste today...Don't miss them.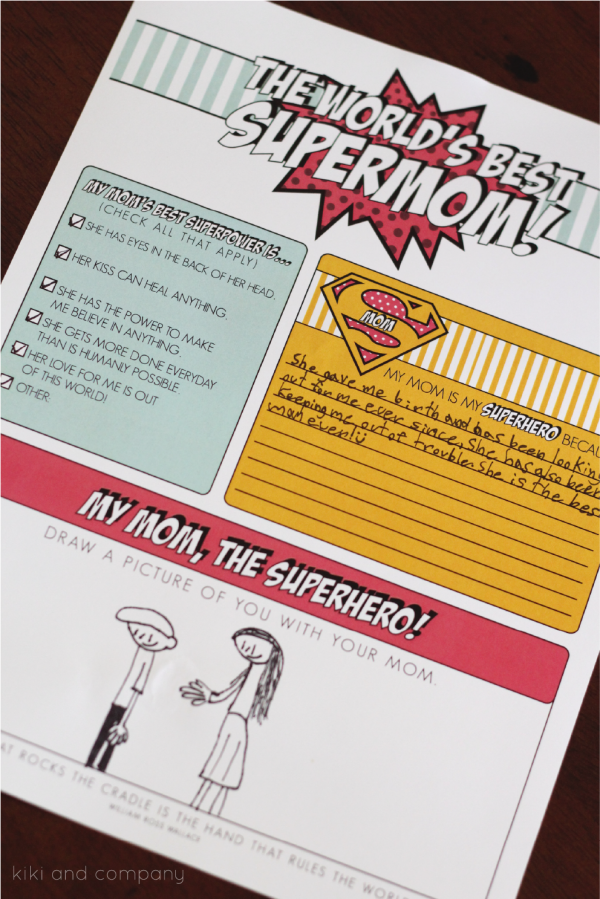 To download these Breakfast Printables, click below: