These Twelve Days of Christmas Tags are perfect to compliment this fun Christmas Tradition.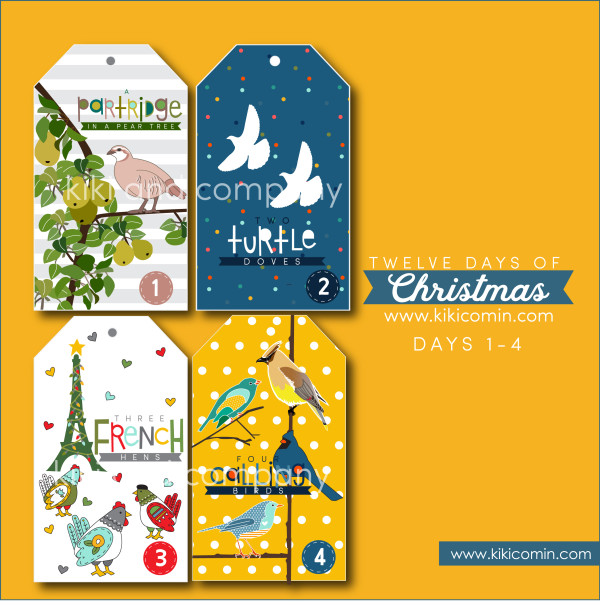 One of our favorite family traditions is the Twelve Days of Christmas. Today is DAY 1! I have always wanted to design a pack of these tags and this year it worked out perfectly!  Today I will share day 1-4, with things that you could give as possible gift options (obviously, you can do whatever you want to do, but here are some ideas!)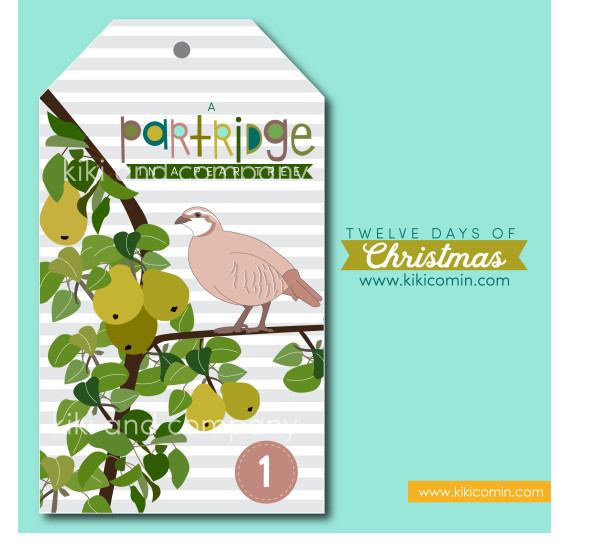 Day 1-Patridge in a Pear Tree
Pears
Pear Scented Lotion
Pear Scented Candle
Small Pear Tree
Ornament
Sparkling Pear Cider
Patridge in a Pear Tree Cookies
Family Tree Display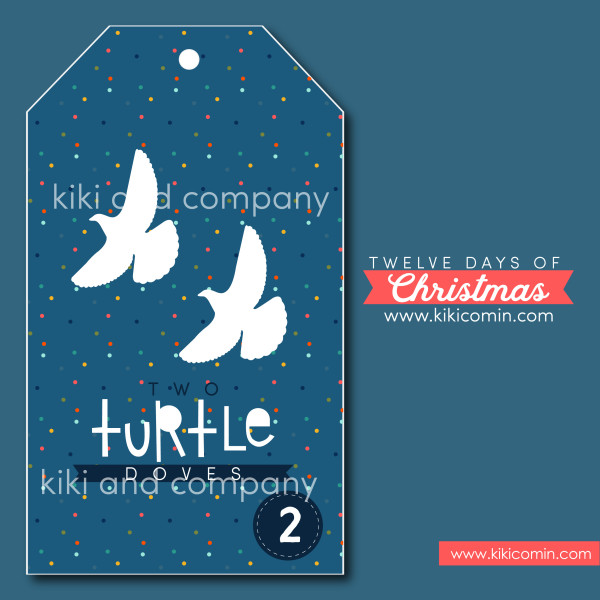 Day 2: Two Turtle Doves
Turtle candies
Dove Soap
Dove Chocolates
Bird Earrings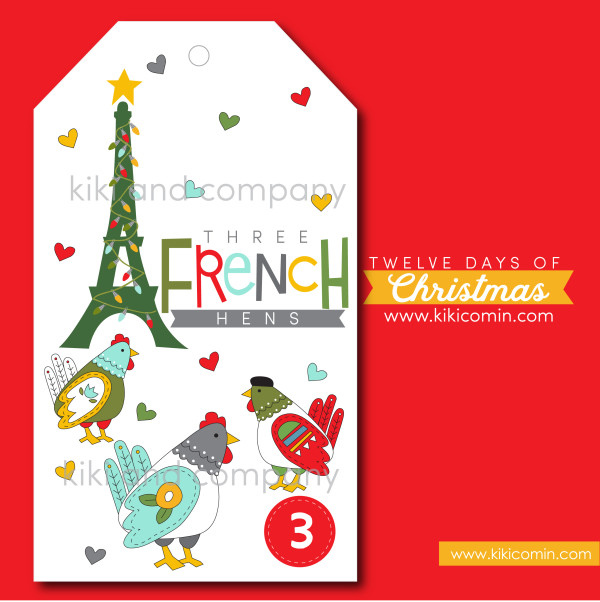 Day 3: Three French Hens
French Macaroons
French Bread/Jam, Boiled Eggs in a basket
Red Hen Book
French Perfume
Gift Card to KFC or Raising Canes
Homemade Chicken Dinner with French Bread
Julia Childs Cookbook
A Book about Learning French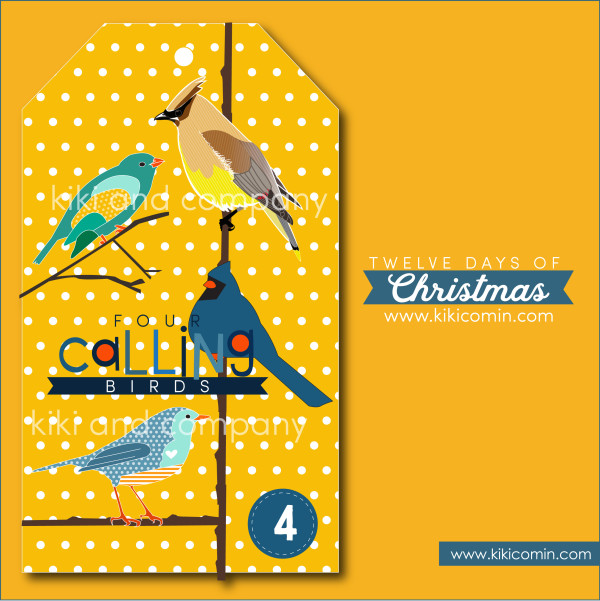 Day 4: Four Calling Birds
Bird Call
Cell Phone Case
Calling Card
Portable Cell Phone Battery Charger
Toy Smartphone
notecards or notebooks with birds on them
You can buy these Twelve Days of Christmas tags for $15 (just $5 for each) or now through Friday (December 16th), WITH A PURCHASE OF NATIVITY STORY ORNAMENTS, THESE TAGS WILL BE FREE! You will be emailed the files as they go out to the public in the next 2 days.
Come back tomorrow for Days 5-8!