These Nativity Story Ornaments are the perfect tradition to continue or start with your family this Christmas holiday season.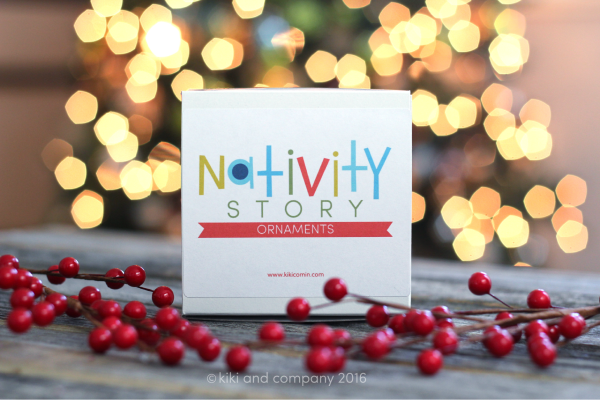 You guys!!! This post has been a long time coming and I couldn't be more excited. I woke up with these ornaments in my head one night and within a week, I had them designed. They have been a labor of love, but one I am so excited to share with you!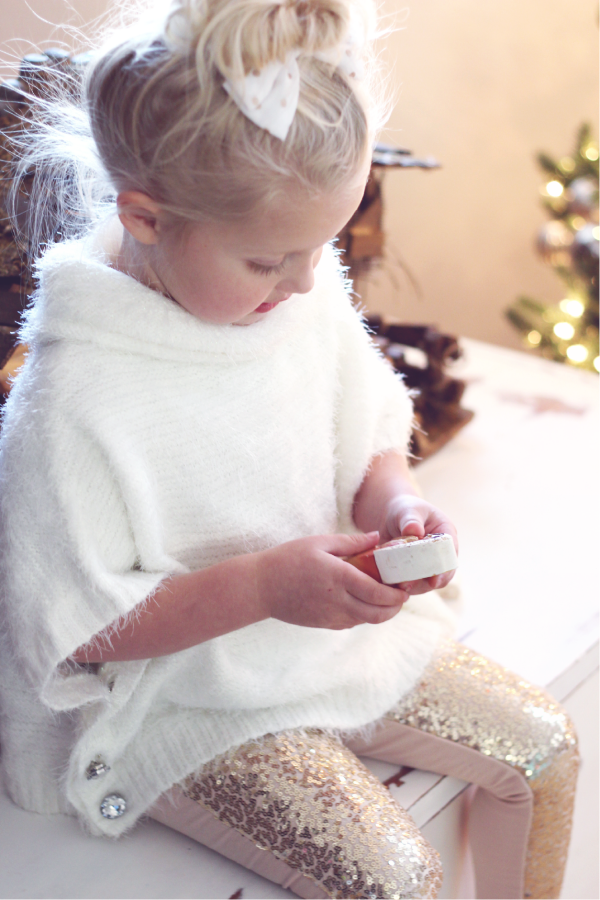 As a mother of 5 kiddos, who I love and adore, traditions play a huge part in our holiday celebrating. For years, we have acted out the nativity story every Christmas eve. It is one of our favorite traditions, but with our kids getting older and still having toddlers as well, we wanted to find a way to involve the whole family in this fun tradition.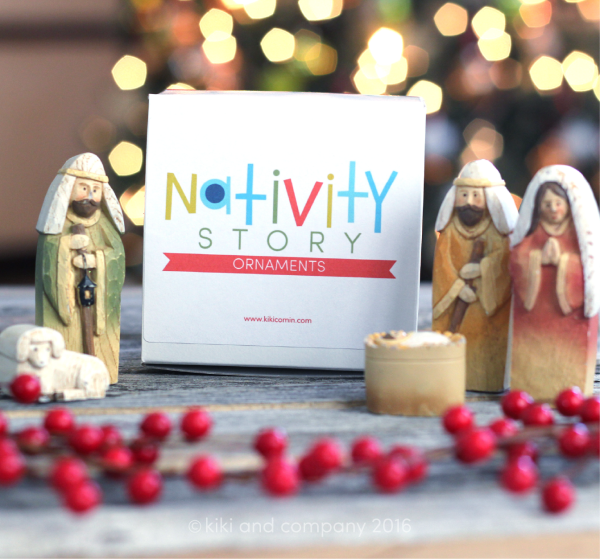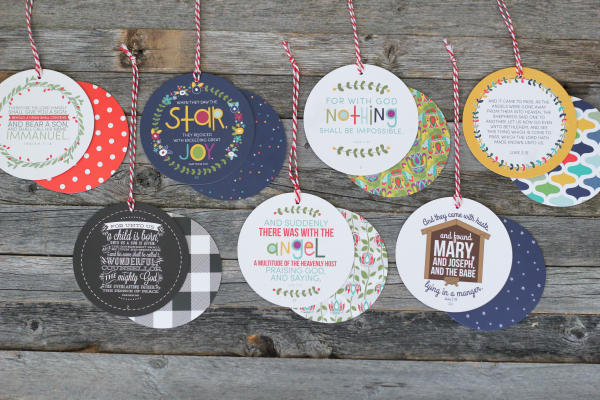 Nativity Story Ornaments tell the story of Christ's birth as told in the King James Version of the Bible. In 30 – 4″ circular ornaments hold the greatest story of our world in a bright and beautiful display. They can be used in so many ways. Whether you want to use it as an advent and read 1 or 2 scriptures every night until Christmas, as a Christmas Eve tradition of reading the nativity together and putting the ornaments on the tree or using them as a colorful display for your Christmas decor…it is all up to you!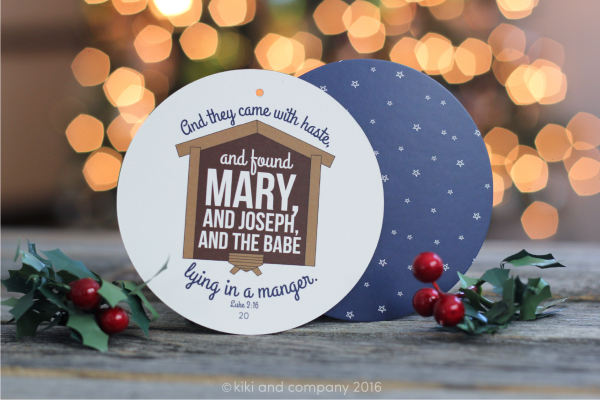 In each box contains 30- 4″ circular ornaments designed and printed on the most gorgeous 16 pt. luxe matte cover. The front has a scripture, the back has a coordinating pattern so that no matter what way it is facing on the tree, it is beautiful! The colors are vibrant and the designs are each unique.  What a fun way to bring the true spirit of the season into your home, with your family and feel the spirit of Christ this season and for many seasons to come.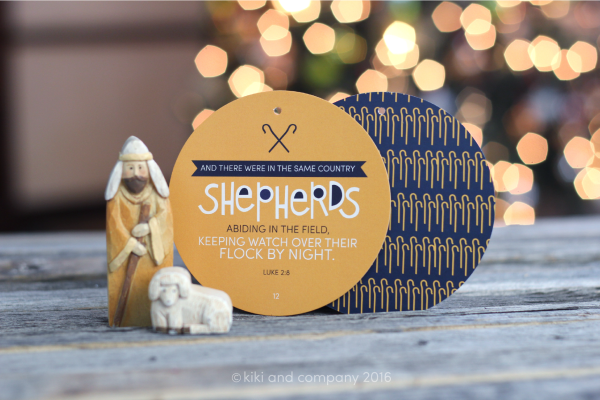 Check out the awesome scriptures that will take you through Christ's birth: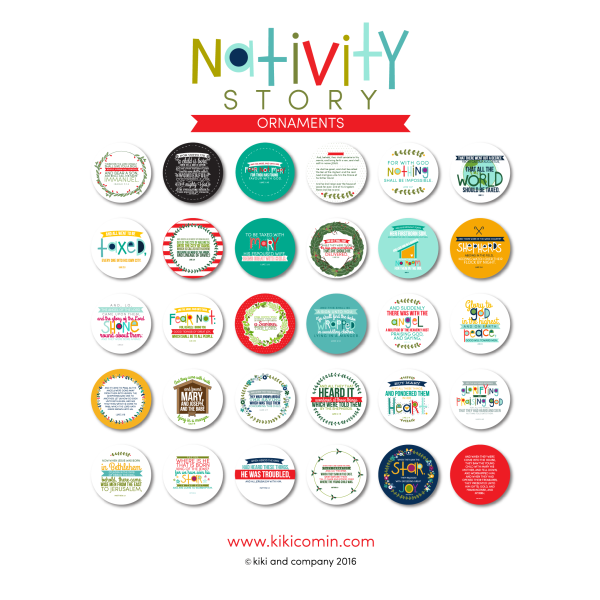 And the backs are just as gorgeous as the fronts: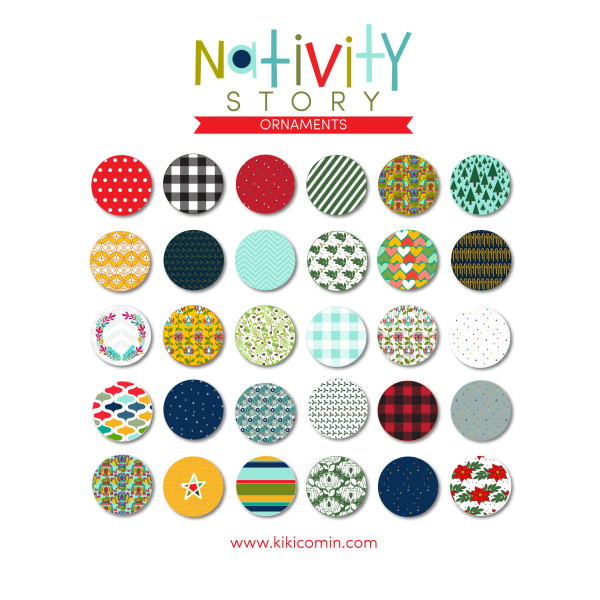 I love that if we choose to do it slowly, we will have a chance to talk to our kids about the significance of each part and person in the Nativity story. I also love that if we choose to do it all at once, the kids will be really into it because they will be reading AND decorating the tree on Christmas Eve. Isn't that fun that YOU get to choose how to use these?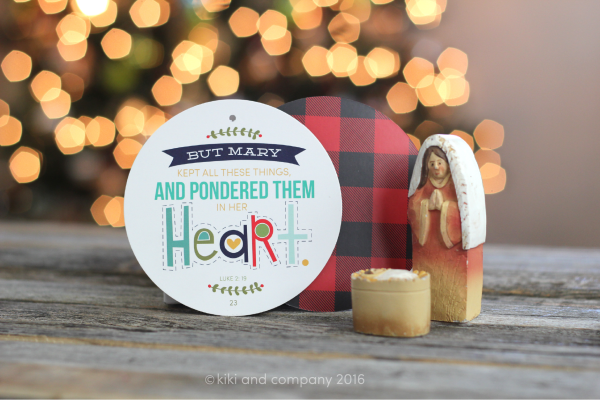 My kiddos have been so excited to get started!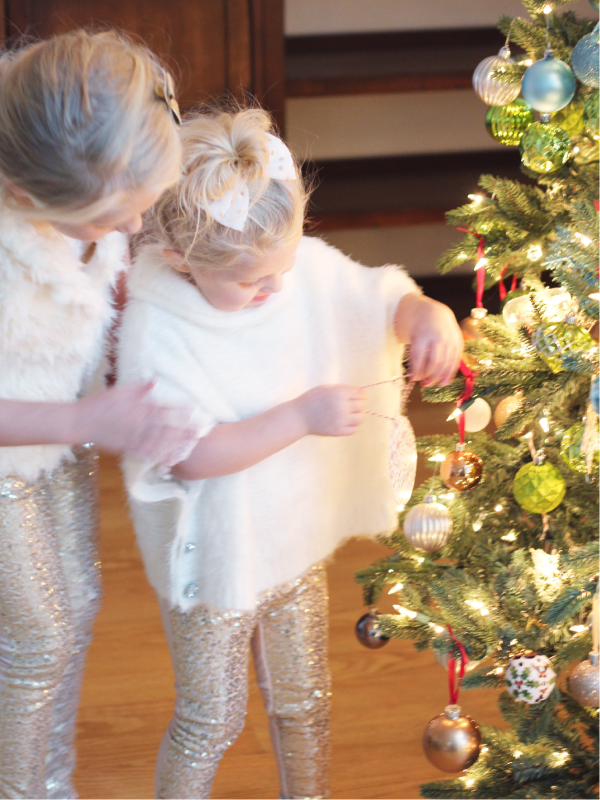 So how about you?! Will you come along on this journey with my family as we keep on with our tradition of reading the Nativity story? Focusing in on the things that truly matter this Christmas season will bring a new spirit of love and peace in our homes and help our children (or grandchildren) remember what really is important.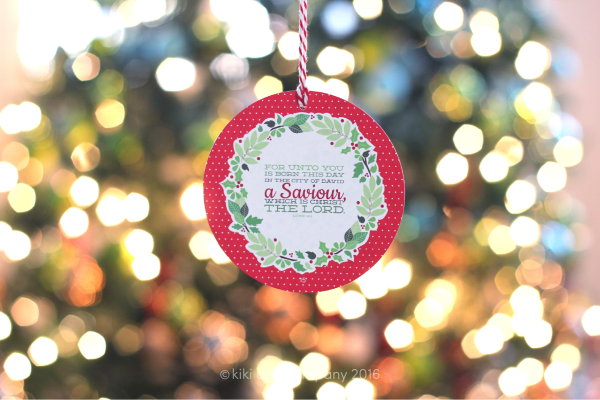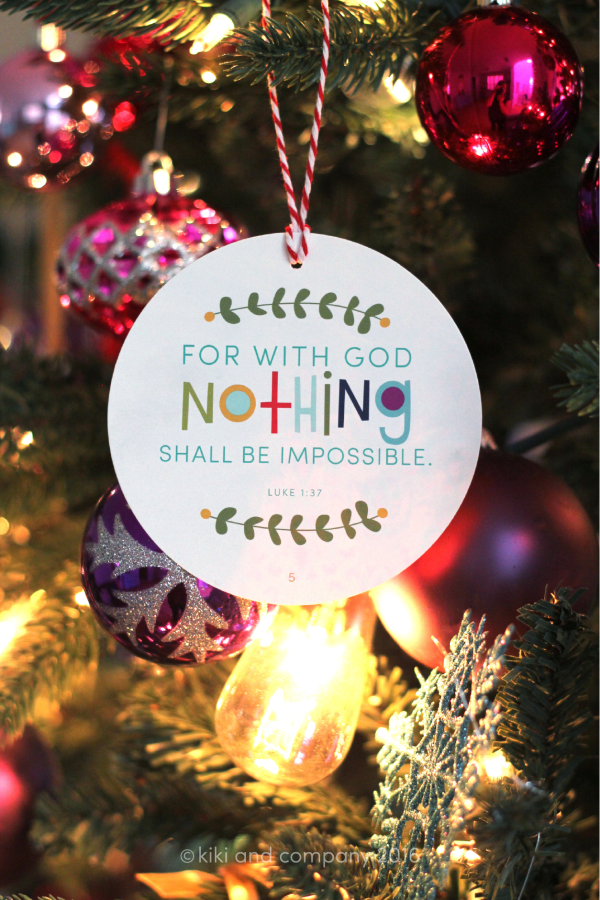 Because this is a brand new product, we are going to release it with an incredible deal!
For 5 days, you can buy a box of the Nativity Story ornaments PLUS receive an 8×10 digital print "Oh, come let us adore him" from my new 2016 Christmas Print Collection ($12 value) AND I'll throw in a printable card design of the same print ($10 value) all for $24.95. The Nativity Story Ornaments will normally sell for $29.95 by themselves, so this is a $52 original deal you DO NOT want to miss for $24.95! Shipping is free.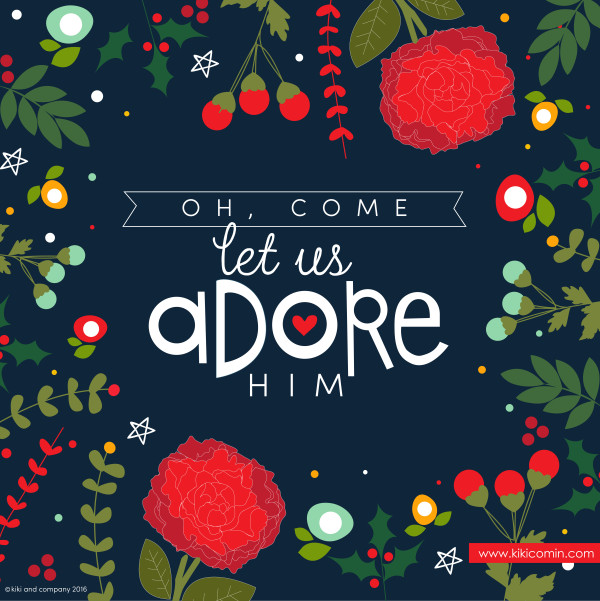 I hope you have the Happiest of Holidays as we celebrate the birth of Christ our Lord!