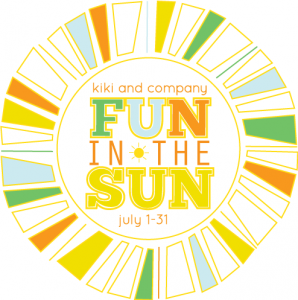 Today's guest is one of my favorite bloggers ever! Rebecca from Simple As That is one of the first blogs that I ever followed and is one I still love. Her ideas are always fresh and simple and so many of them are perfect to do with kids! Today she is here to share a treat that is sure to keep you cool this summer. Here is Rebecca:
Hello all! My name is Rebecca from Simple as That and I'm so excited to join ya'll here at Kiki + Company for some Fun in the Sun! I've got a yummy Summer recipe to share with you today – it's super simple, no bake and delicious! The right combination for the perfect summer dessert in my books!
2 envelopes lemon pie filling
3 cups of graham cracker crumbs
Prepare pie filling according to directions. Let cool in fridge. Mix graham cracker crumbs with sugar and melted butter. Press into greased 9″ X 13″ inch pan. Pour filling onto crust. Top with cool whip or whipping cream and sprinkle with graham crumbs. Serve chilled.
That's it. Simple and sweet but they're sure to be a hit at your next summer get together. Enjoy your Summer everyone! Thanks so much for having me Kiki! 🙂
Thank YOU, Rebecca. I am definitely trying this one this weekend! Run on over to Simple As That to be inspired and check out a few of my favorite posts:
Make a DIY Pocket Travel Journal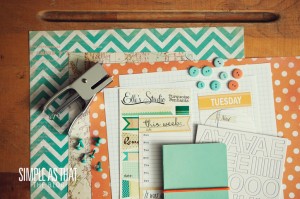 Find Rebecca's Photo Checklist for every occasion and season!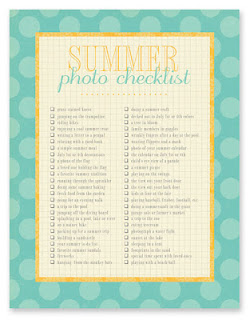 Check out some of these photos from an amazing trip that Rebecca took. LOVE! 
THIS POST IS SPONSORED BY: