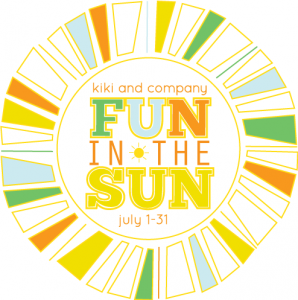 I am thrilled to have Mique today from Thirty Handmade Days. No doubt you have all been to her site and I am sure you have been inspired by this busy, creative and amazing mom! I got to meet Mique this year at SNAP! and cannot tell you how incredible she is. Today she will share one of her amazing printables and show you what a fun mom she is! Here is Mique:
Hi! I'm Mique from Thirty Handmade Days. After admiring her blog for a long time, I had the chance to meet Kiki at the Queen Bee Market at SNAP! and I adore her! Thanks for having me here today Kiki!
Around my house we've gone a little Olympics crazy. We played Opening Ceremony Bingo and I have my Olympics Memory Sheet all ready to go. Today I wanted to share another Olympics printable: Olympics Mad Libs.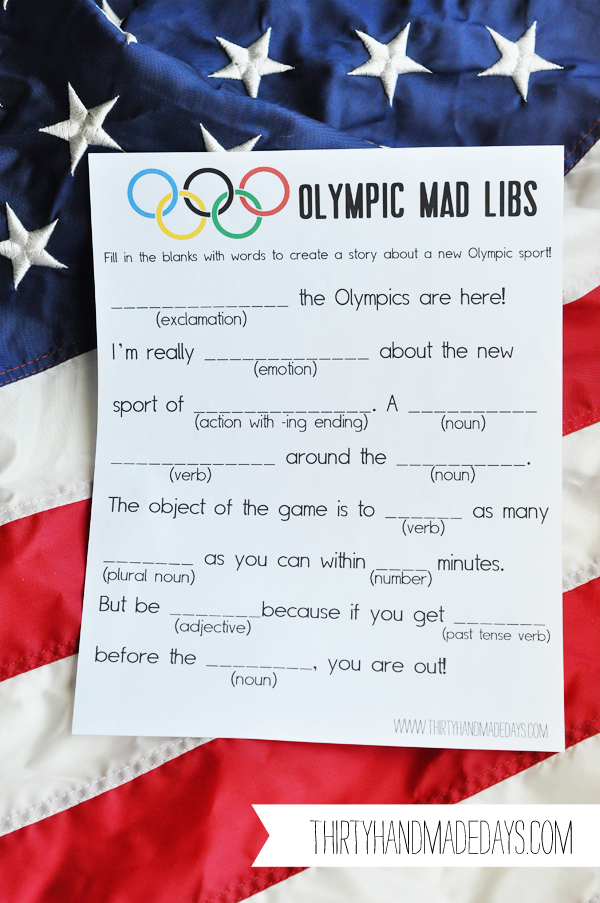 I handed over this sheet to two of my kids. I quickly realized they didn't know how to play Mad Libs! Mom fail. I explained that one of them needed to ask for a word (noun, adjective, number, etc) and write it down. My six year old jumped all over the chance to write.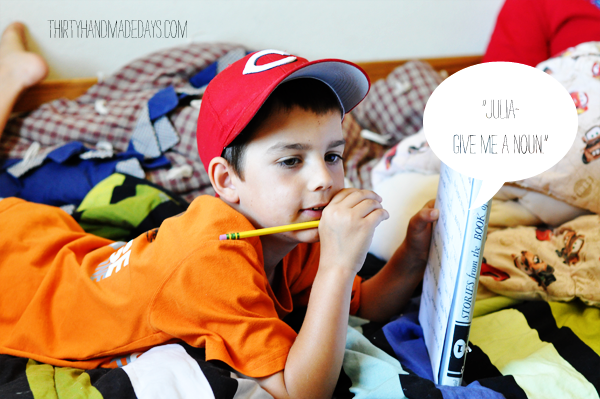 (do you think we need more blankets or pillows on the bed?)
We ended up with a pretty crazy paragraph about the new Olympic sport where the object of the game is "sleepwalking as many sea horses as you can within three minutes!"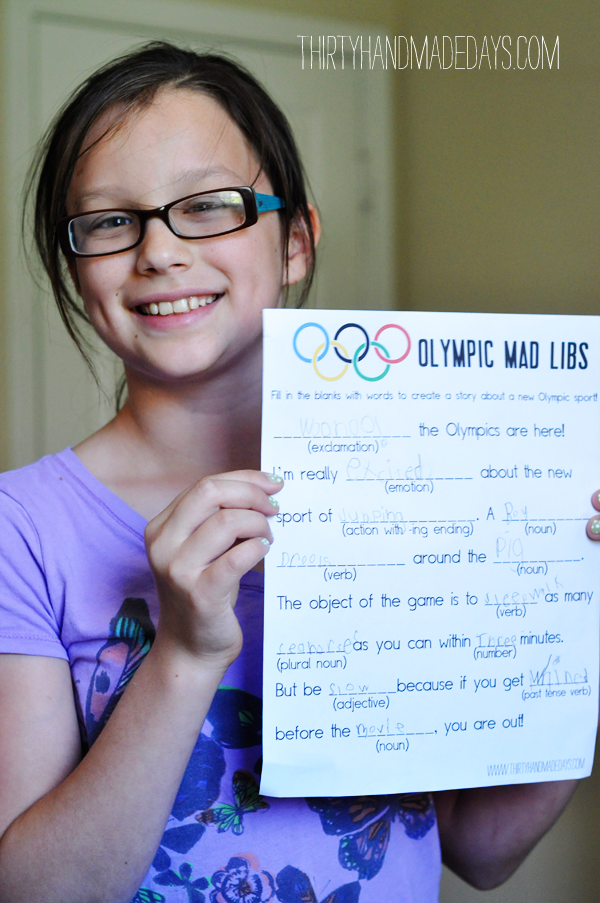 Hope you have as much fun as we did filling in this silly sheet! Download your Olympics Mad Libs. For personal use only. Thanks!
Thank YOU, Mique! How fun, right?! My kids are going to be all over this (especially since we have been all about the Olympics at our house the last few days!)..I cannot wait to show them! Now head on over to Thirty Handmade Days and check out a few more of Mique's fun Olympic printables and a fun and quick project I adore:
London Olympics Memories Sheet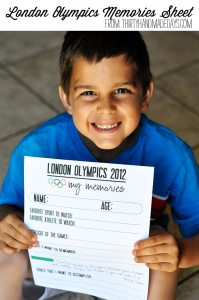 Olympics Bingo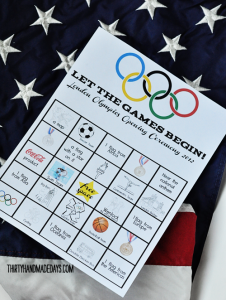 Cute Headband Tutorial