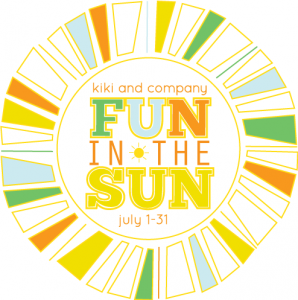 One of my favorite things to do with my kids is to find something nice and cheap and just sit and create with them. When in Hobby Lobby one day, I found some uber cheap modeling clay ($1.99 for 24 colors)..we came home, sat at the table and each of them sat for 1 1/2 hours creating little scenes. 1 1/2 hours! They were completely happy..and what they came up was even better.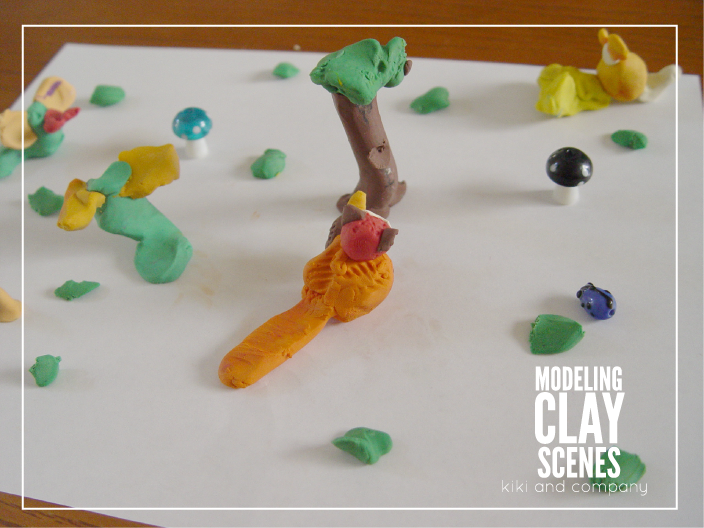 My 6 year old really wanted to make a squirrel and his tree, his nut and just kept adding to his scene (that is a mouse with his cheese):

Cute, right?!
My 8 year old wanted to make a large red bird with her nest and eggs (I love the black moutain silhouette in the background..he really thought of everything!):

and lastly, I found my 3 year olds interpretation of an ocean fascinating (she spent so long picking just the right colors and had to place them in just the right places..i think it is gorgeous!):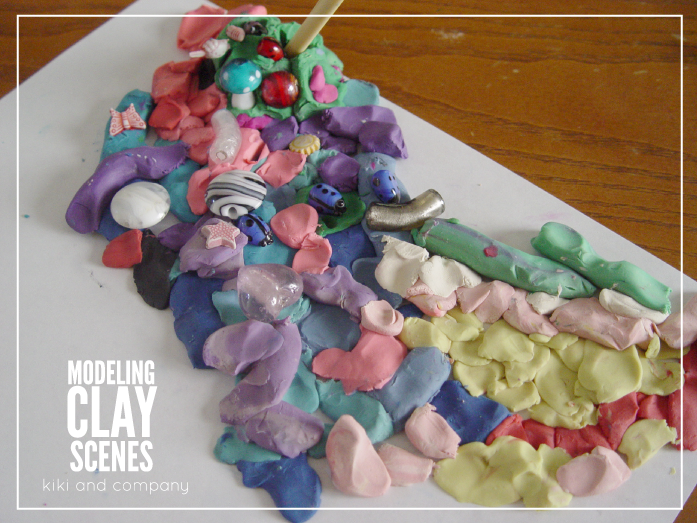 I loved the cleanup..I find modeling clay to be much better than play-dough because it binds better (so you don't have the little tiny pieces everywhere!) This was such a fun and spontaneous activity…perfect for any day where you are looking to have some fun OUT of the sun!
THIS POST SPONSORED BY: