Last night as I was planning out everything for Father's Day, I realized I needed a card for my husband from me, so I quickly whipped one up and thought I'd share it with you as well. It's simple and sweet.
You can grab the card by clicking here.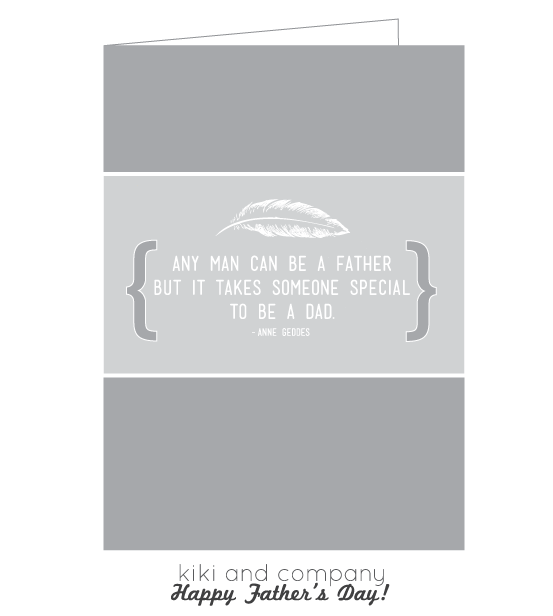 Hope your Father's Day weekend is filled with lots of love and magical moments.