i had the chance to present some DIY manicure advice for Good Day Colorado this week and wanted to share that with you. if you're interested in all of products i recommended, you can check out the segment here:
  however i would like to focus on a specific product and that is the new China Glaze Summer Neons collection.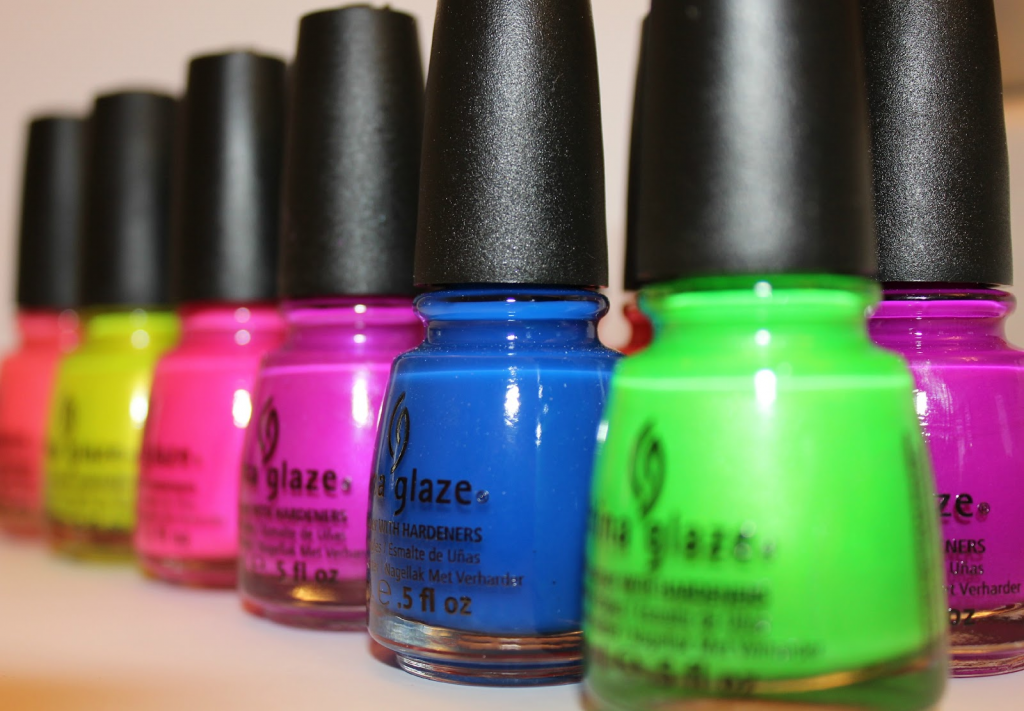 with colors ranging from neon green (I'm With The Lifeguard) to perfectly pink (Surfin' For Boys) there is sure to be a bright that you will love to see on your digits. personally, i'm a fan of the orange (Orange You Hot?). i've never been much of an orange girl but lately that color seems to be calling my name. perhaps the tone makes me think of sunsets, cool drinks and citrus, which are all friends of warm weather. either way, this is my pick of the litter.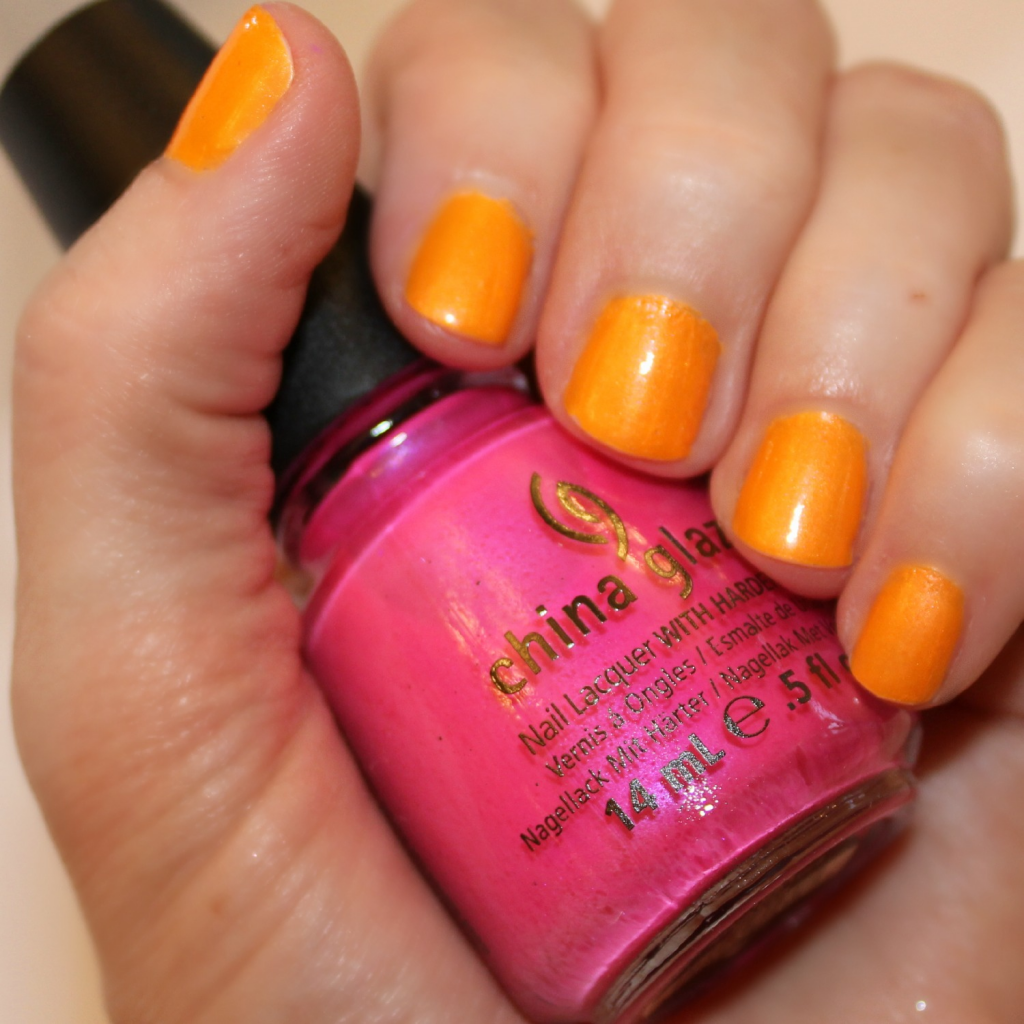 and because i like to host giveaways on the regular, how about a chance to win a shade or two? one lucky winner will receive two colors from the Summer Neons collection.  a Rafflecopter giveaway
xo,
kristie
http://www.blushingbasics.com/
Are you celebrating the superhero in your life on Father's Day?