Eek. With Easter being at the beginning of April this year, you need to get those decorations out quick! I have decorated some,but wanted to get a little something new in there this year and I think I designed just the thing: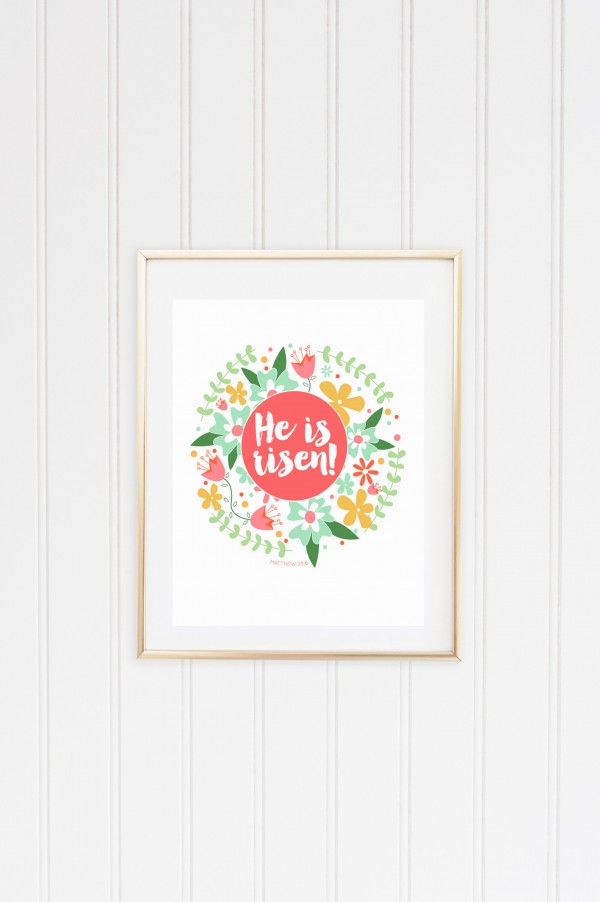 Who doesn't love a sweet and simple print to add to their decor?! This print will come in sizes from 8×10 to 20×30 and comes in 3 colors: Melon, Mint and Golden.
How cute are they?!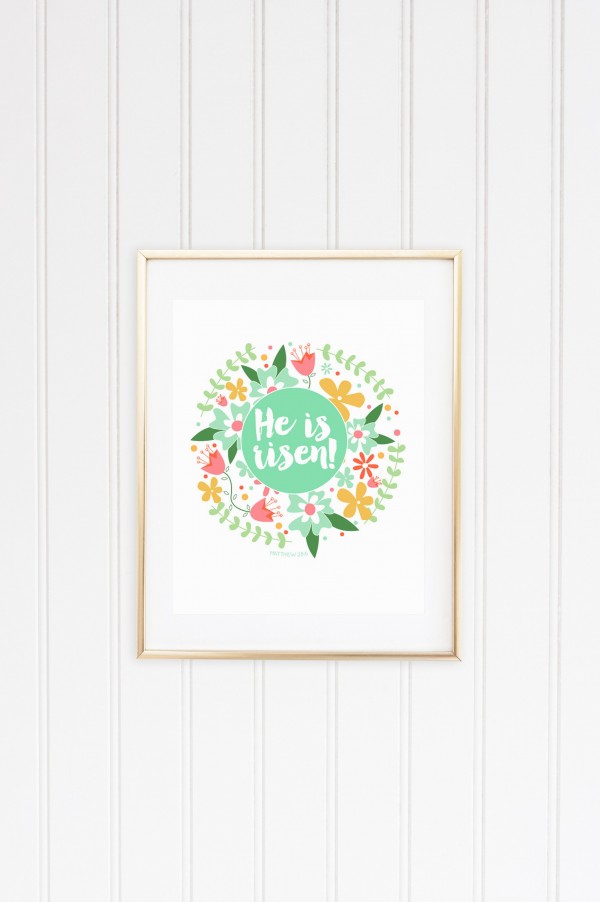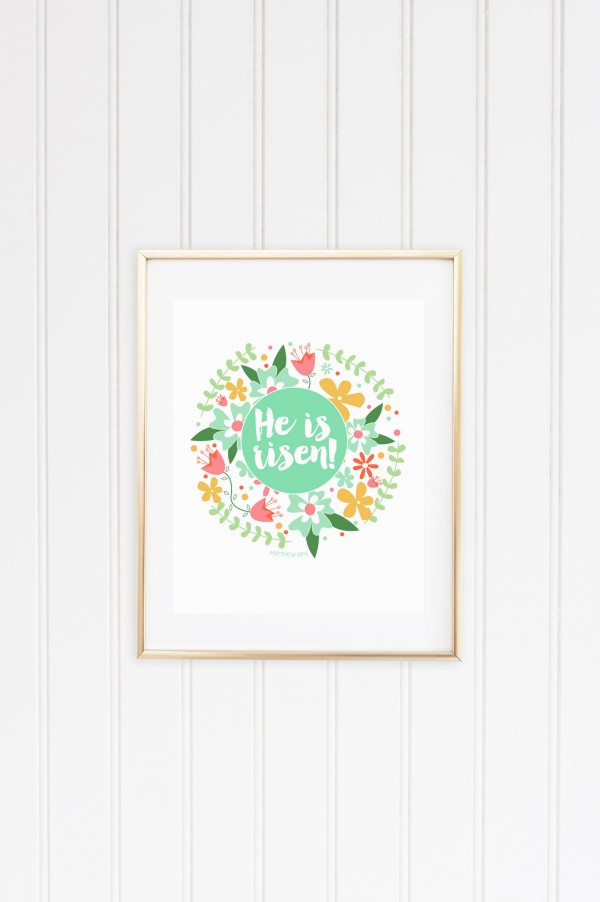 I LOVE them and hope you do too! You can find them in my shop right now for 25% off (this weekend only). Go grab one or two or all three!