I am so excited it is December. This is one of our yearly Christmas tradition in our family. I hope you enjoy it too! 
Since becoming a mom 13 years ago, my goal each Christmas has been that my kids really feel the true meaning of the holiday. We do many traditions to really help us all feel the true spirit of the holidays, but this has been a tradition  in our family even before I had kiddos!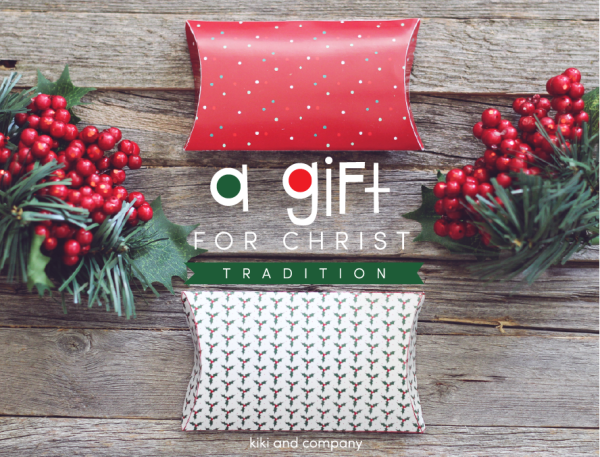 Each year, on the first Monday of December, we meet as a family to decide a gift that we can give to Christ during the month. This isn't a gift that can be bought or  felt, but rather one that can help us grow closer to the Savior during the month of His birth. In years past, I have read things like "I will not get angry", "I will find ways to serve my sisters", "I will read scriptures everyday", "I will smile at everyone I see"…and the list goes on. Each of us really knows our weaknesses, right?! Working on those weaknesses can help each of us feel of the spirit of Christ. So that's what we do.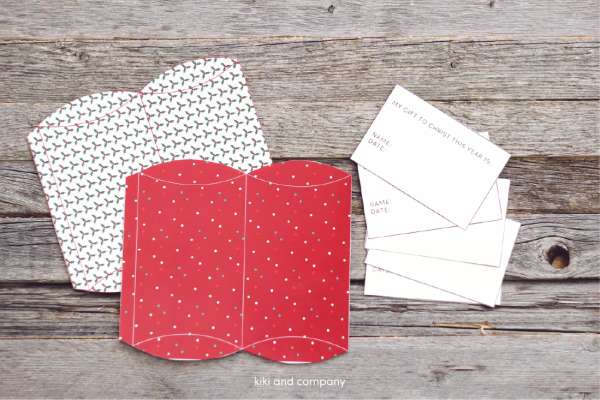 We meet on that Monday, talk about the wise men who brought gifts to Christ and write down the gifts we want to work on. We write them down and wrap them up and then we open them on Christmas morning. It has been such an awesome tradition to do as a family and with my children…and every Christmas seems to be more special because of it.
To make this easy, I made printables for you!
DIRECTIONS:
1-Download, print and cut out free boxes and cards at the end of this post
2-Score boxes on all lines.
3- Glue sides together to close box.
4- Fold down rounded edges to close the box.
5-Place card in box when filled out and open again on Christmas morning!
It really is that simple!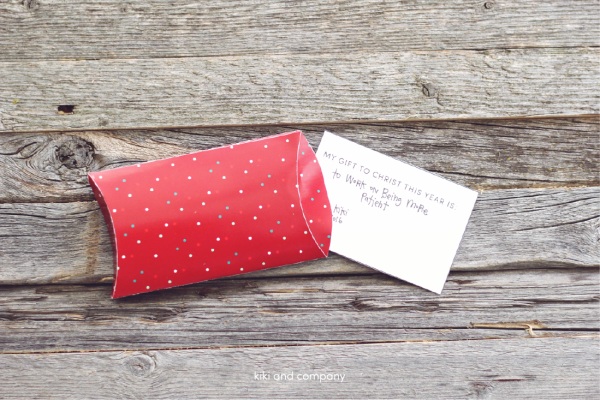 To download the free printables, click on the link below: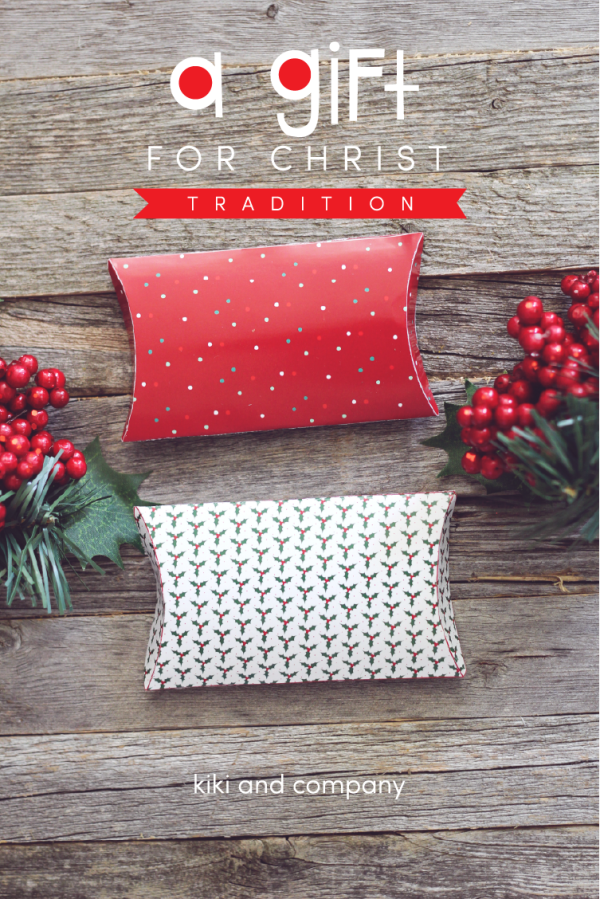 I hope you have the most wonderful Christmas and that you find plenty of ways to remember what the season is really about!
This post was originally shared on the Crafting Chicks.
…
I'd love for you to come and visit me at Kiki and Company where you can find:
Here is another way we are remembering Christ this year: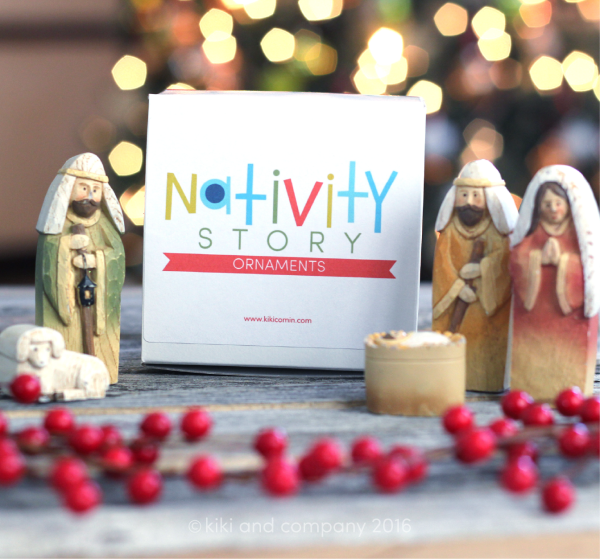 How fun is this big print for Christmas?!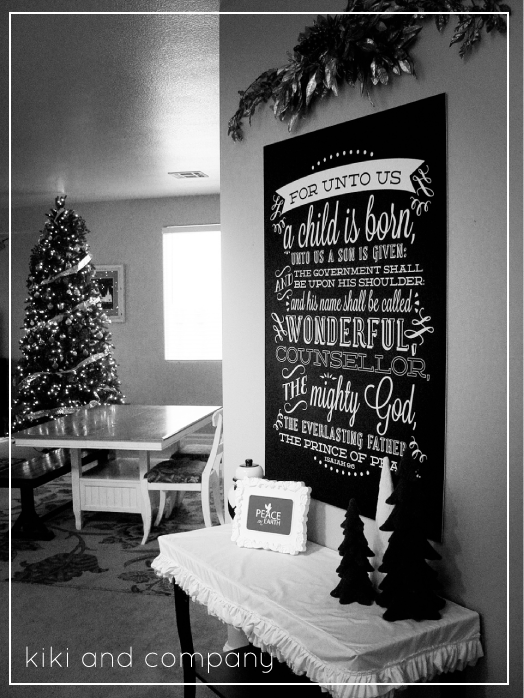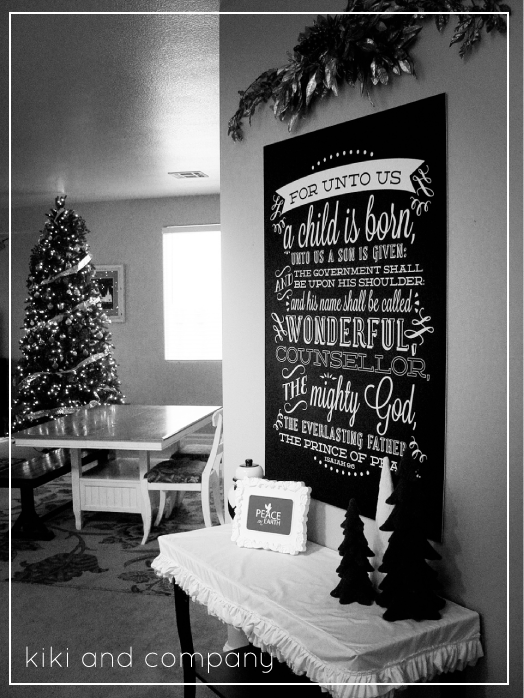 and here are some holiday coloring pages!