It's one of my favorite weeks of the year! I adore the General Women's Meeting that we had last weekend and LOVE General Conference weekend as well! For those who are not members of the Church of Jesus Christ of Latter-Day Saints, two times a year, we meet together as an entire church to be taught by our leaders. It is a time of reflection and learning and for me a time to reevaluate my goals and see where I need to improve.
Last weekend all of the women of the church gathered together for a great meeting where we were taught by the leaders of the female organizations within the church and the whole meeting was AMAZING. If you haven't see it, take the 90 minutes and watch it! IT really made me grateful to be a woman and a mother. You can watch it HERE.  After listening to the talks, I couldn't wait to make up some printables to remember some of the lessons taught. I hope you enjoy!
Remember all freebies from Kiki and Company are copyrighted and for personal use only. Selling the files or prints is not allowed. I'd love for you to follow me on Instagram, Facebook and Pinterest to keep up with all things Kiki and Company!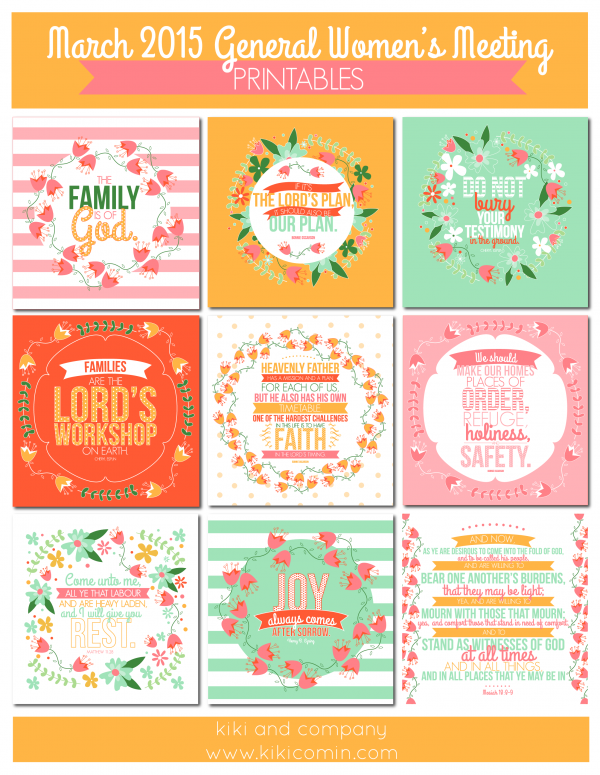 To download the printables, click on each of the links! Thanks.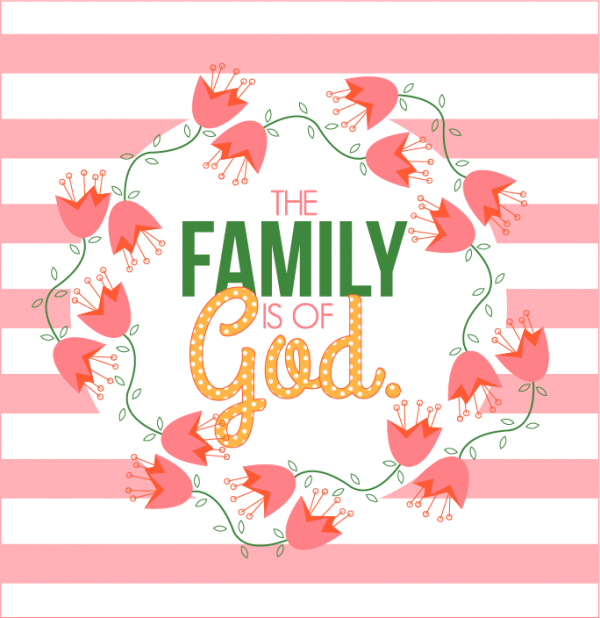 Families are the Lord's Workshop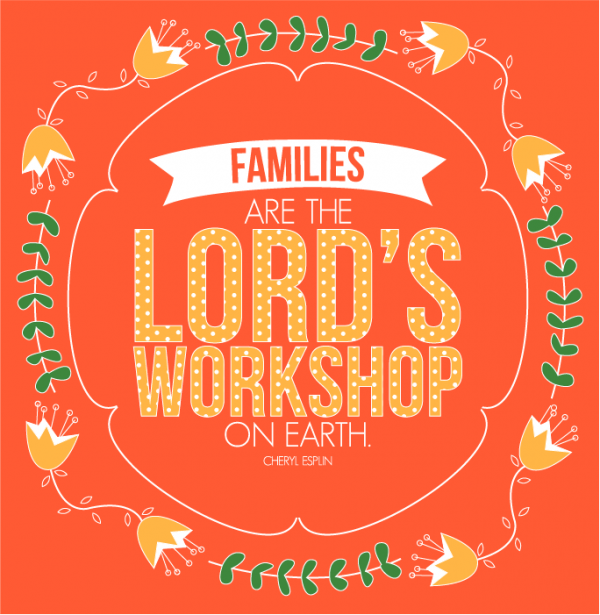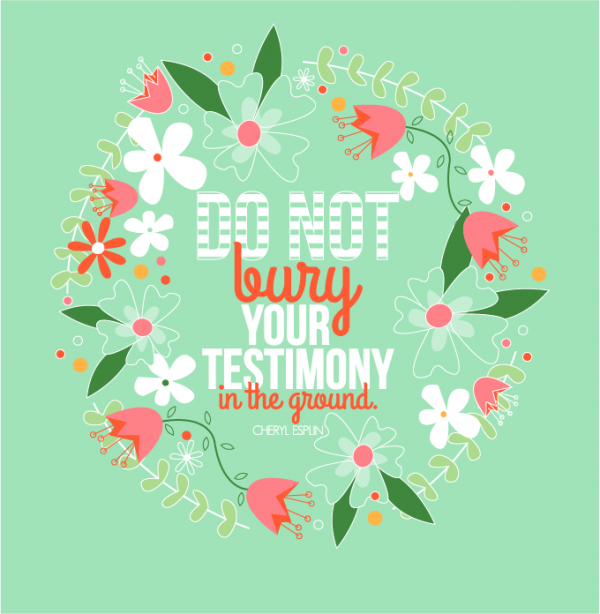 We Should Make Our Homes Places of Order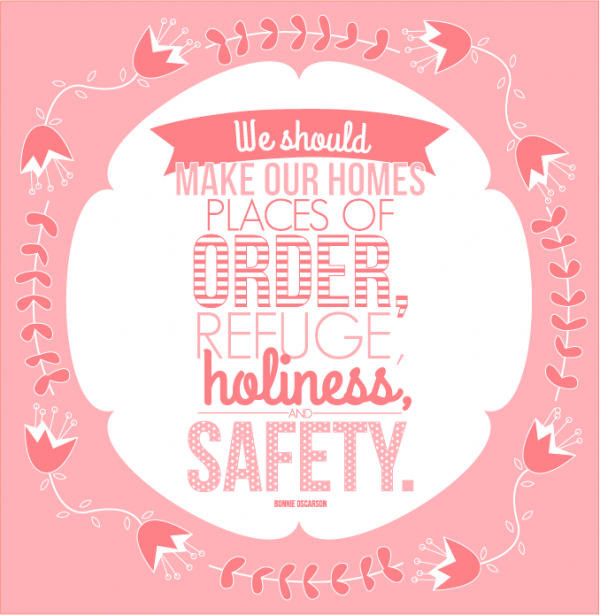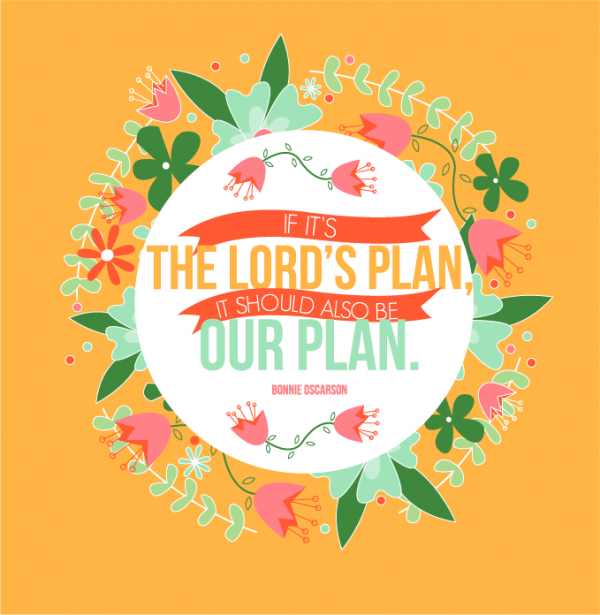 Heavenly Father has a mission and a plan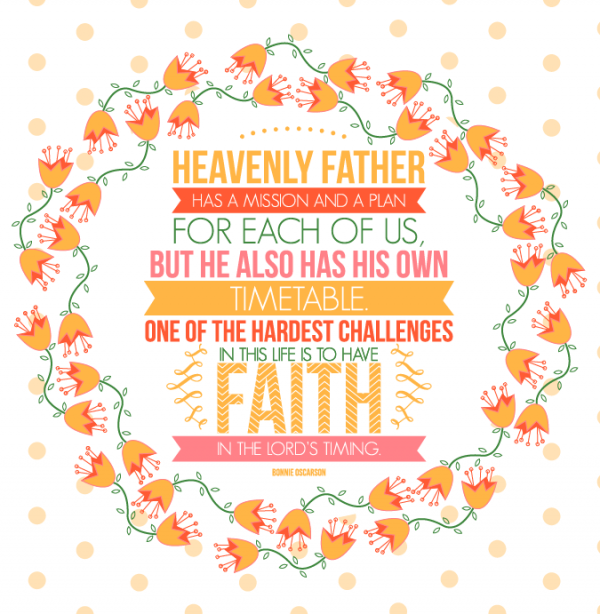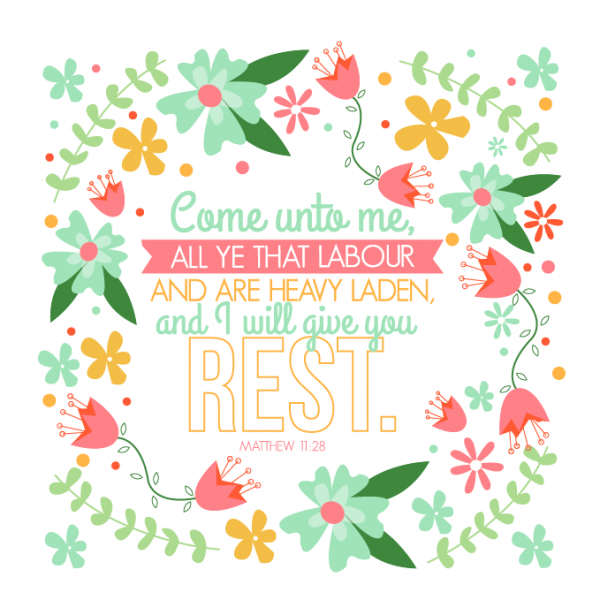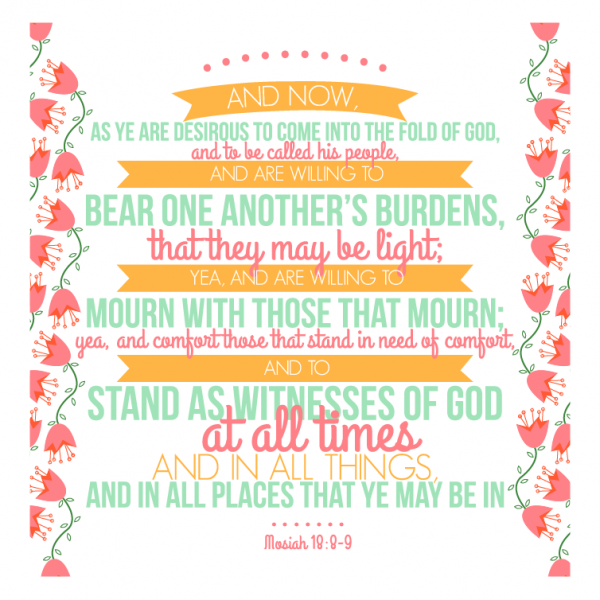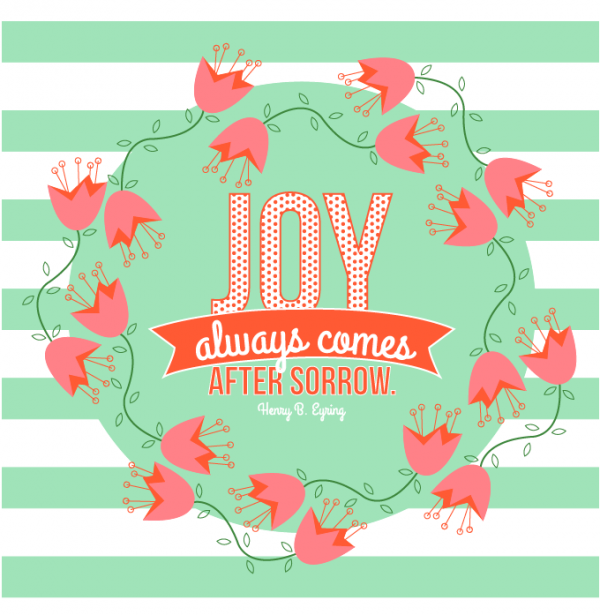 Homemaker: Maker of Righteous Homes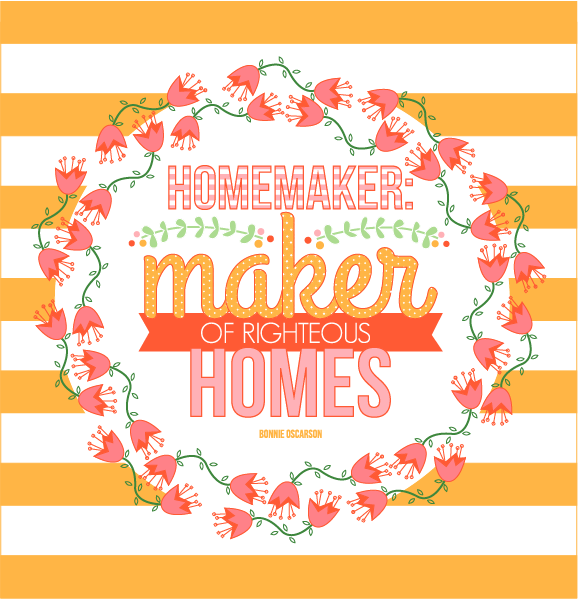 Come back next week for Free General Conference prints! Have a happy week.
…..
For more General Conference posts, check these out!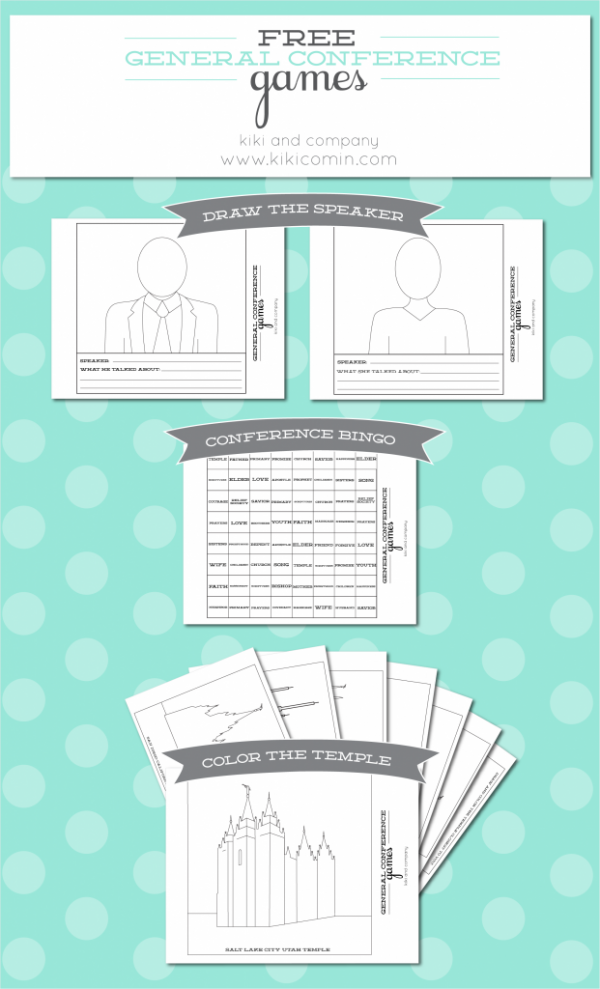 Lots of General Conference Freebies