My kids and I will be decorating Easter Eggs soon and as I was looking for ideas on what to do, I turned to some incredible ideas from my favorite blogs. Check these out!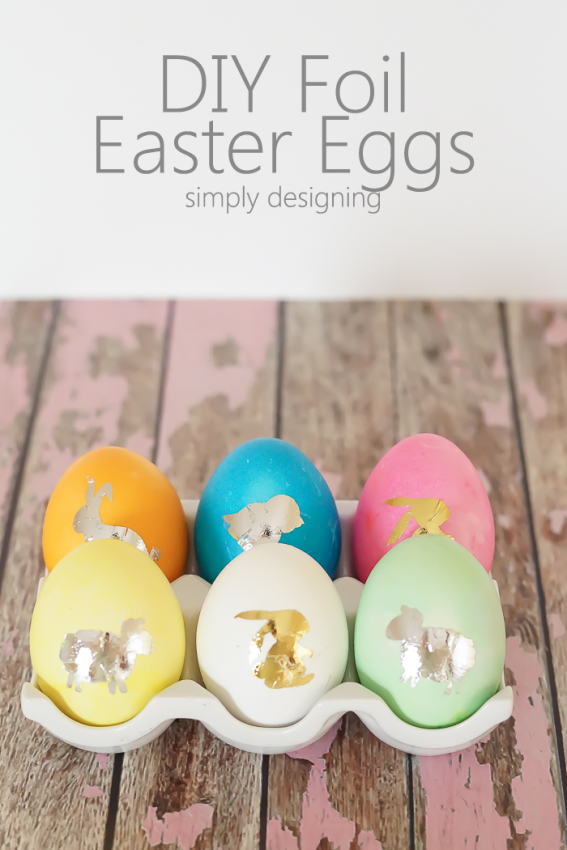 My Frozen obsessed daughter might die if she sees these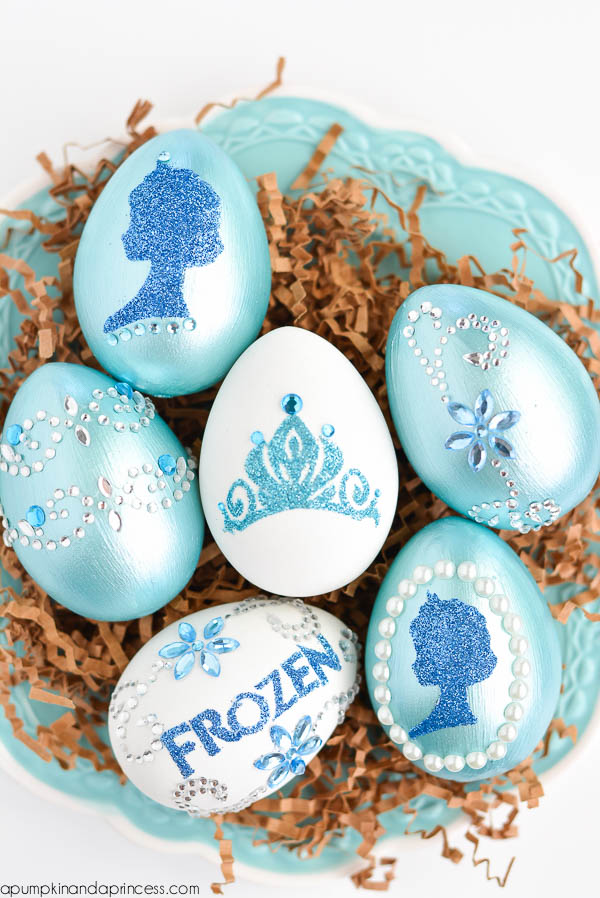 Love these confetti dipped eggs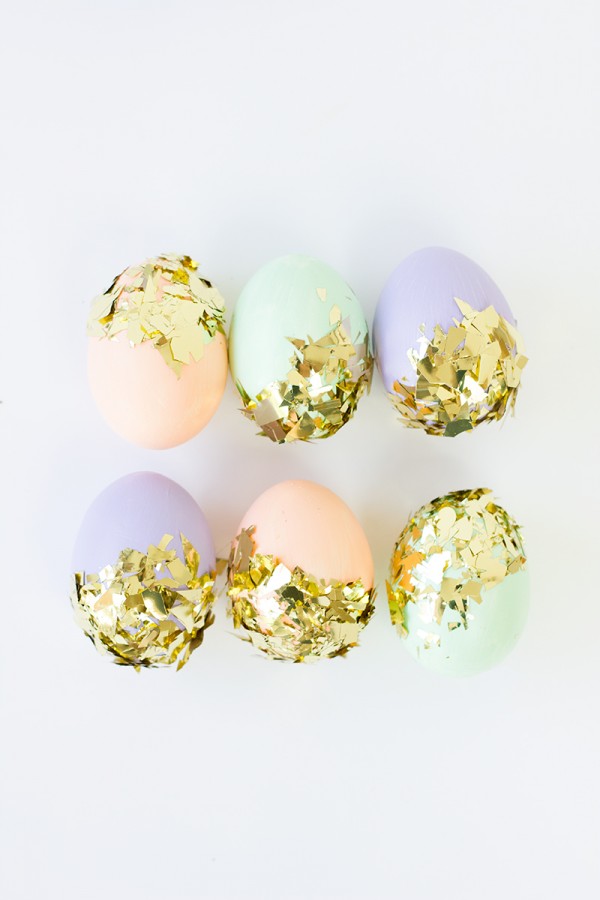 Teenage Mutant Ninja Turtle fans?

Love all these Disney themed eggs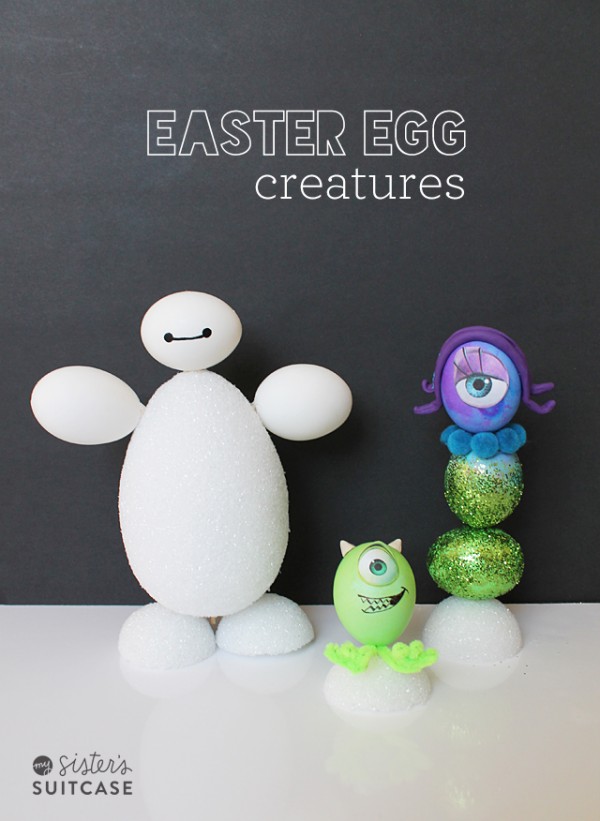 Rock Troll Easter Eggs…SO great!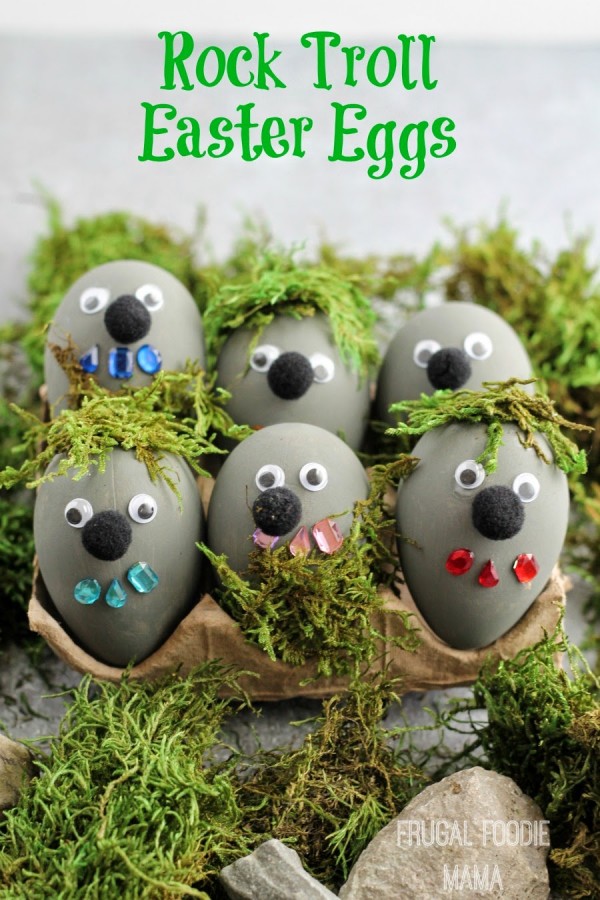 These napkin covered eggs are amazing.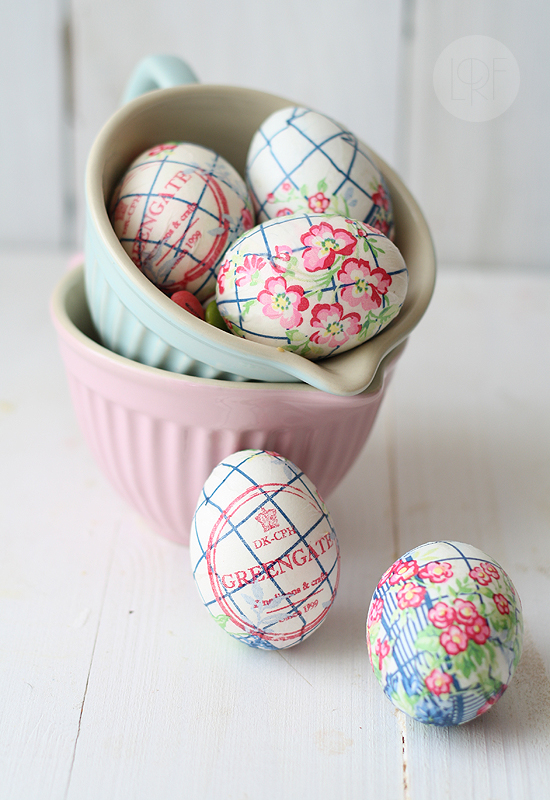 These teal and gold eggs make me smile.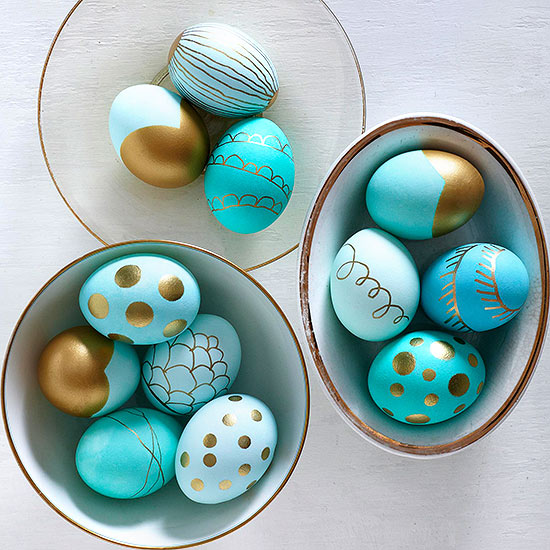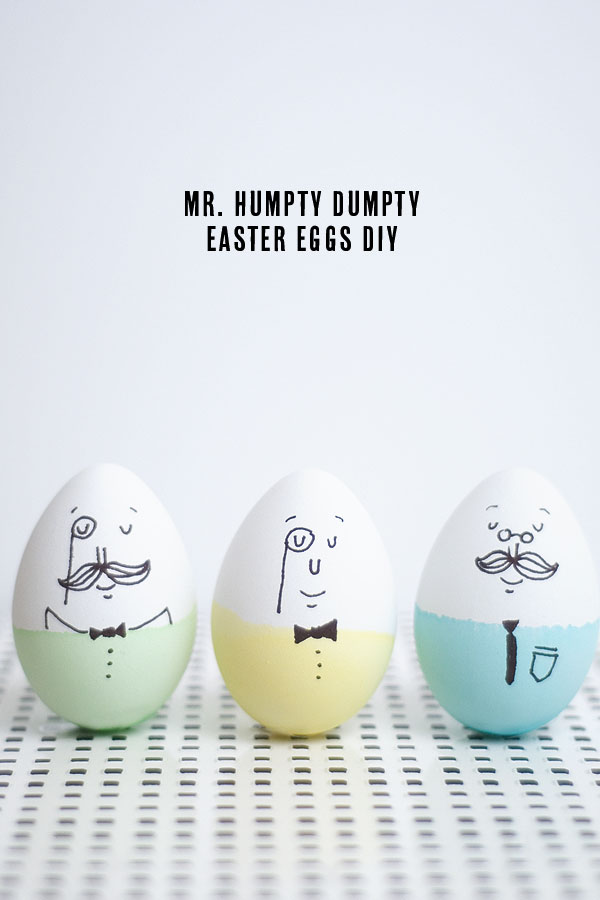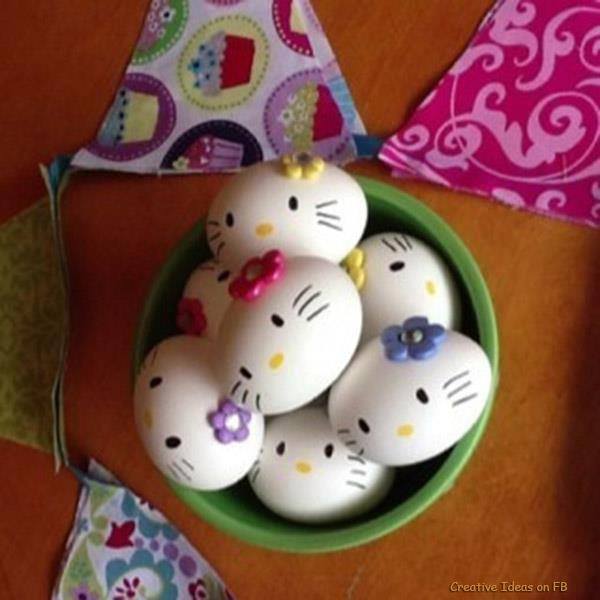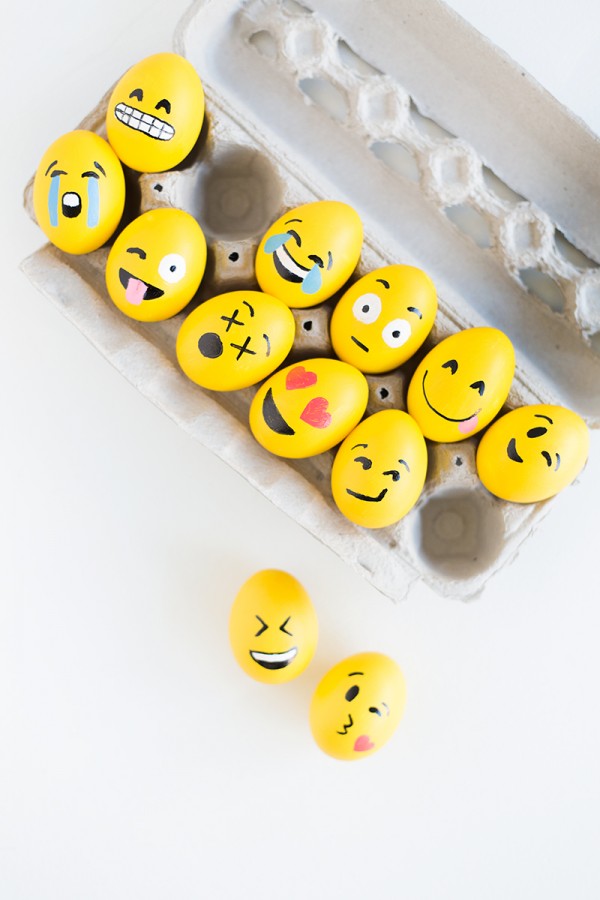 I LOVE these. So much detail, but so perfect!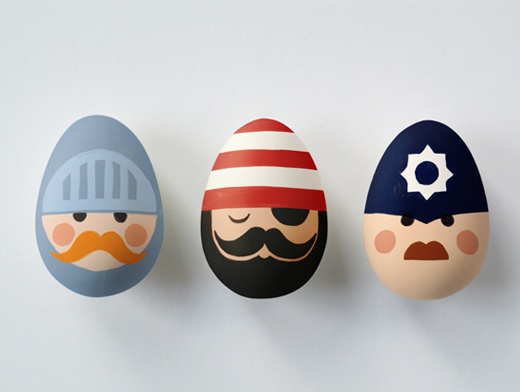 Seriously, these are the cutest things ever!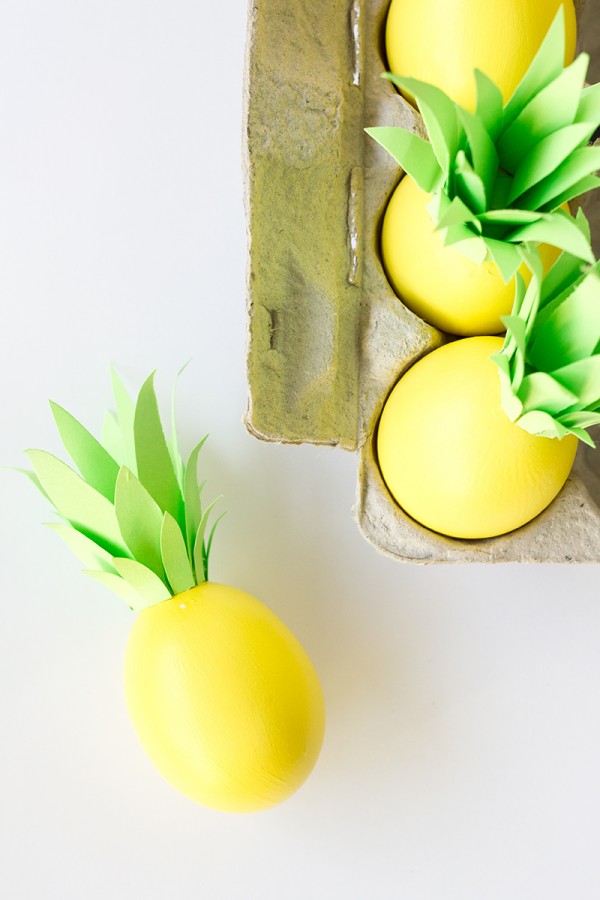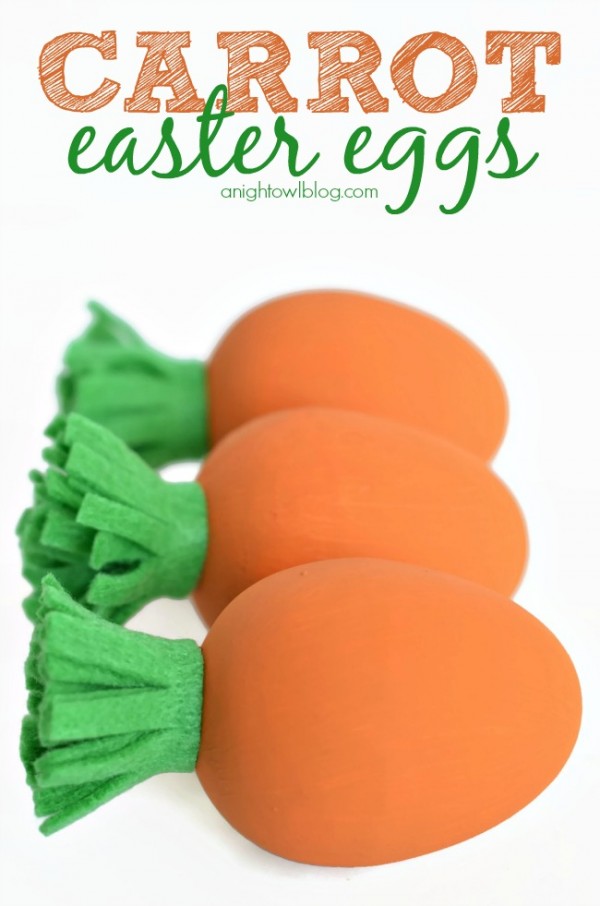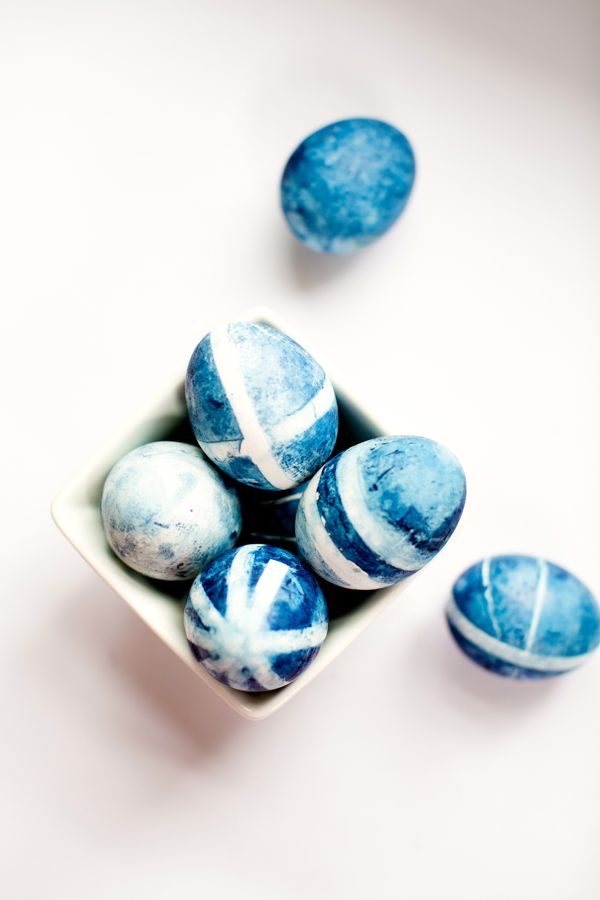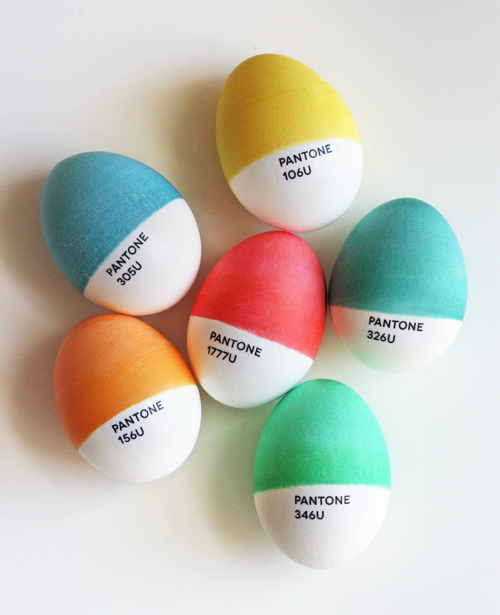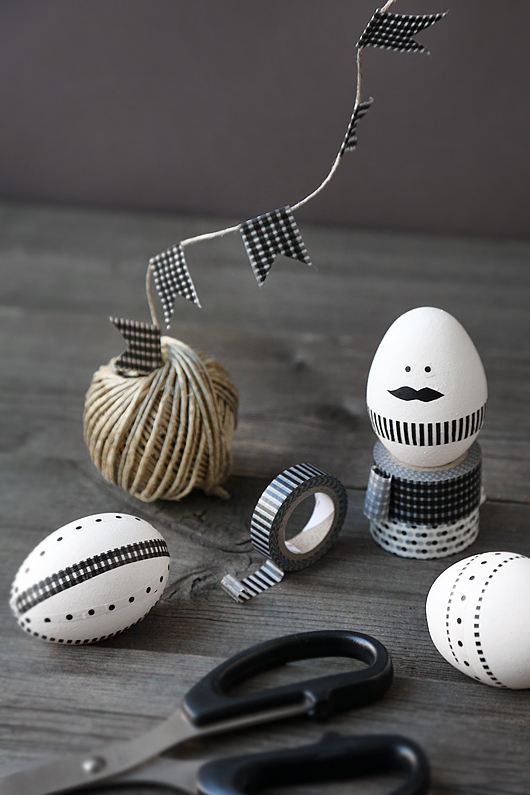 These are so sweet. I love them in those little egg cups as well!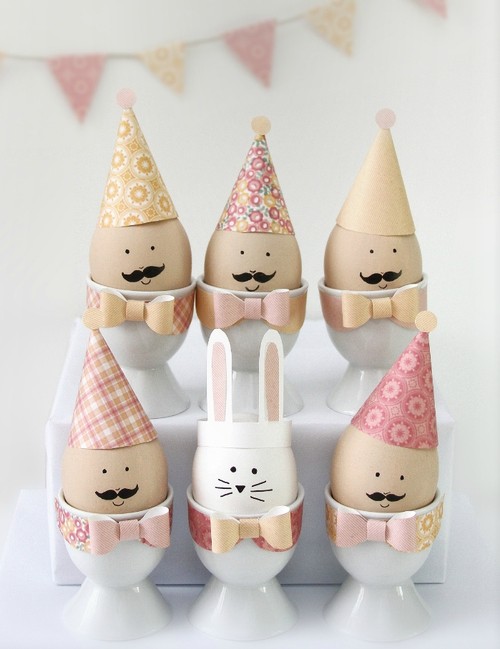 Haha! I LOVE these little flamingos!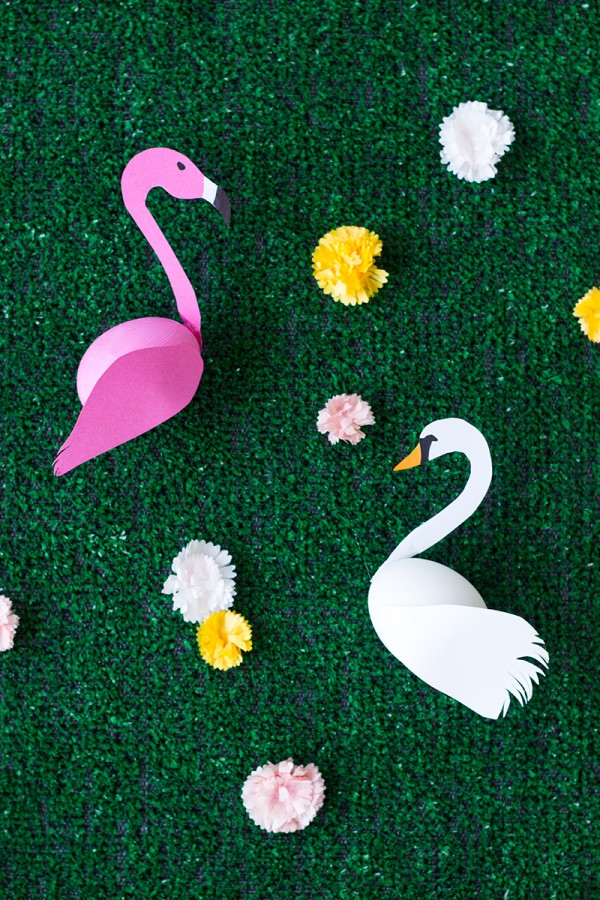 Can't wait to see what we do next week. Hope your Easter Week is incredible.