I don't know about you, but after the holidays, my house feels bare! I wanted to add some color to my walls so I made some new prints for you today. Today's free print is inspired by a lot of things, but mostly by the thought that life REALLY is beautiful!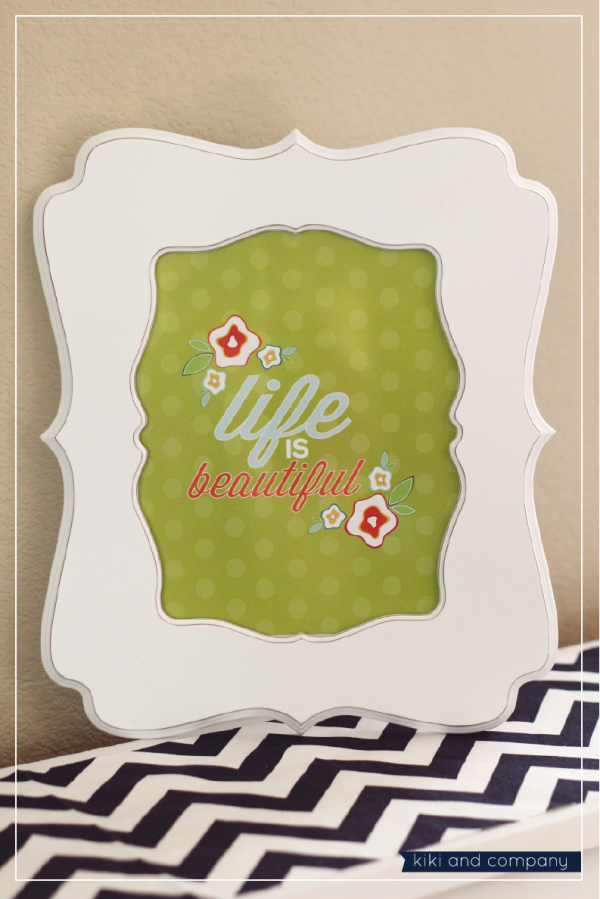 Today I really have a lot to be grateful for…I have an incredible husband, 5 amazing kiddos, friends who are loyal and supportive and the best family anyone could ever ask for.  It's hard sometimes to look at the world and to watch the news and believe that ANYTHING really beautiful is coming out of it, but when I step back and watch the way my kids interact with each other and their friends, when I see the peace we live in, when I remember that for every bad thing there are 10 great things happening (and they never make the news), I remember just how beautiful life is.  And because of this, I love having this reminder up in my home.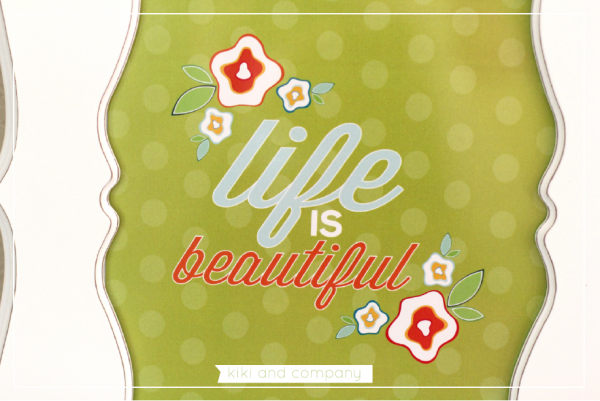 I want my kids to remember and know that there is beauty in the small things in life. I want them to remember a home where we cherish the happy times and stick together through the tough. I want them to find ways to help and look beyond themselves to help life be just as beautiful for everyone.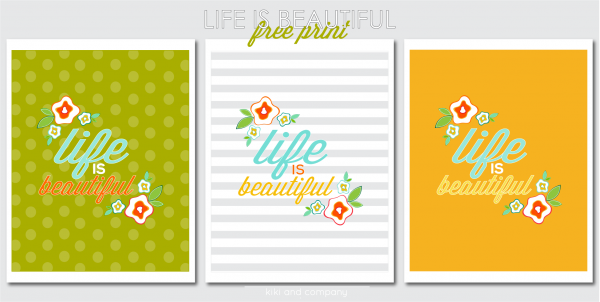 To download this free print, click on the link below:
I hope you find something TODAY to remind you just how beautiful your life is! Let me know what is beautiful in YOUR life today in the comments. xoxo