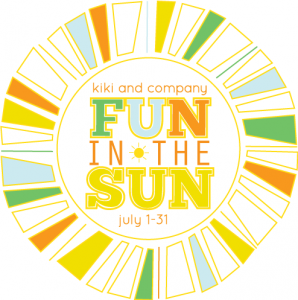 Today's guest is someone you will recognize right away. Kristie from Blushing Basics is our fashion/makeup contributor and  is amazing. Her site will keep you up to date on everything beauty, but will also teach you all you need to know when it comes to buying products, how to apply makeup and what the latest fashion trends are. She is fun, hip and spunky, but did you also know she is an amazing mother to 3 little kidlets?! She is here today to share a fun new nail tutorial for you and even your daughter! Here is Kristie: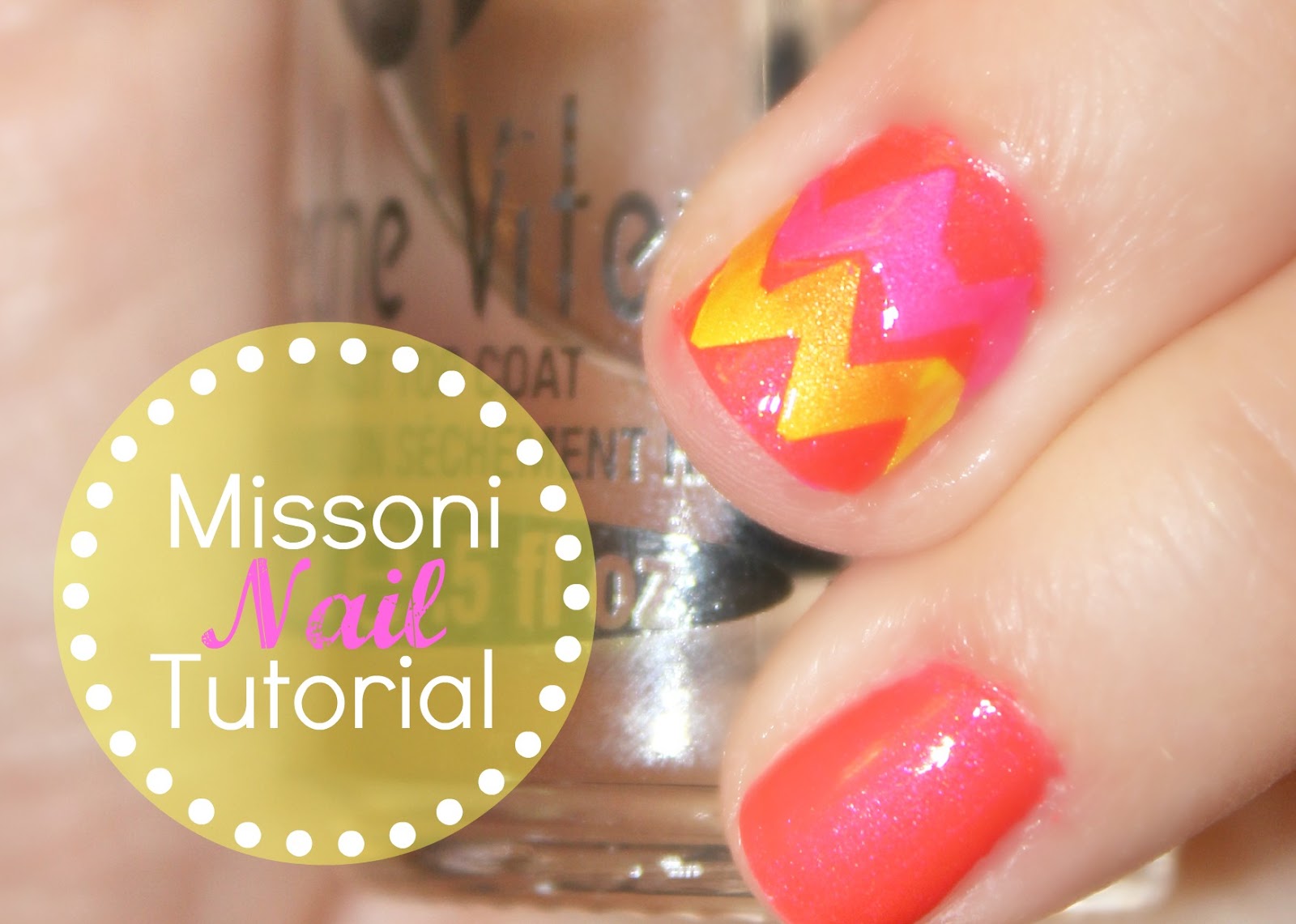 here's a Fun In The Sun nail tutorial to get you through the scorching heat of July and August. inspired by the gorgeous zigzags of Missoni, i created this tutorial to enjoy fashion, beauty and creativity all in one little package!

enjoy your Missoni inspired nails and have fun this summer. mix & match, get your neon on and take advantage of the opportunity to play with color.
xo,
kristie
Isn't that such a fun little design? Thank you Kristie! Now head on over to Blushing Basics and check out a few of my favorite posts:

Eye Makeup Tutorial, How to Pack a Travel Makeup Kit and Beach Waves Hair Tutorial