Ya'll, there is one thing I love more than anything in my life…finding a great children's book. I love it. I love finding one with meaning and one that makes my kids think. One with great illustrations and one with a great design. Have you heard of the book, "What Do You Do With An Idea?"  Let me tell you right now…you will love it. It's great for all ages, but especially when your kiddos really start using their imagination. And it may just inspire you too!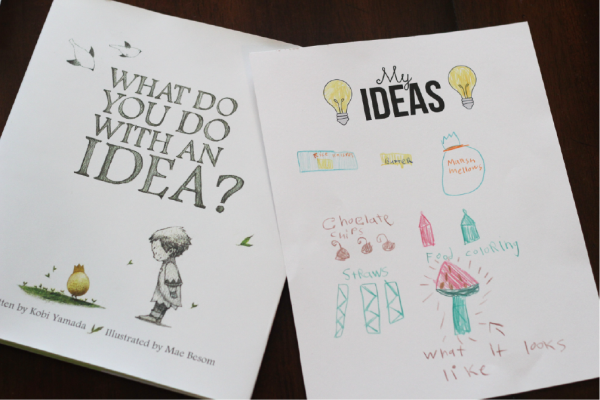 The book starts out with a little boy having an idea…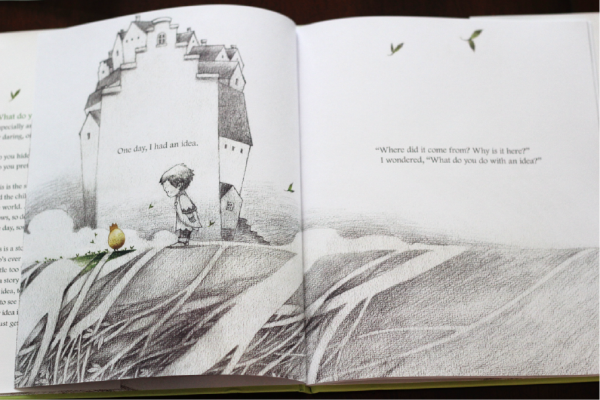 Nurturing it and watching it grow…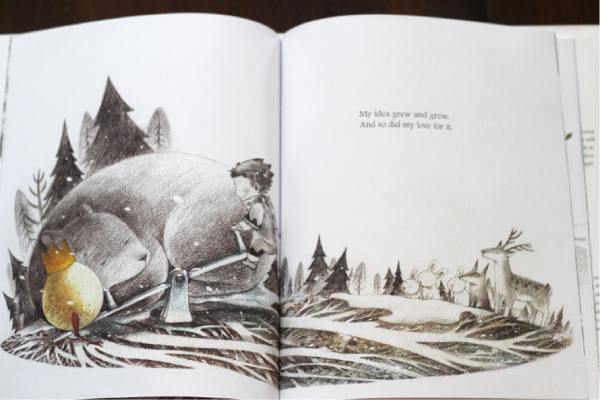 And seeing where those little ideas that turn into big ideas take us!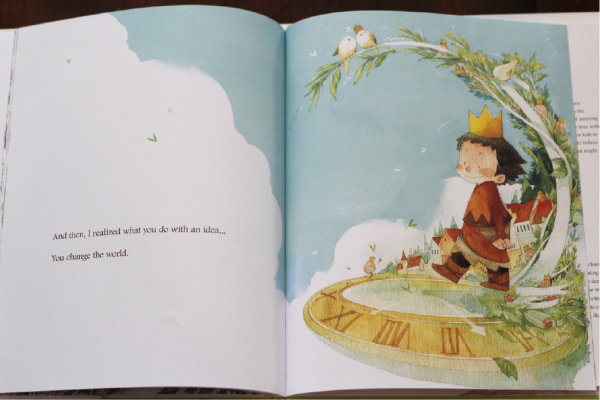 BUT how many times a day do you hear, "Mom, I have an idea…." I don't know about you, but it is used a TON in my house, but after reading this book to my kids, we decided we wanted to do something about it. Enter a worksheet that might change your (and/or their lives):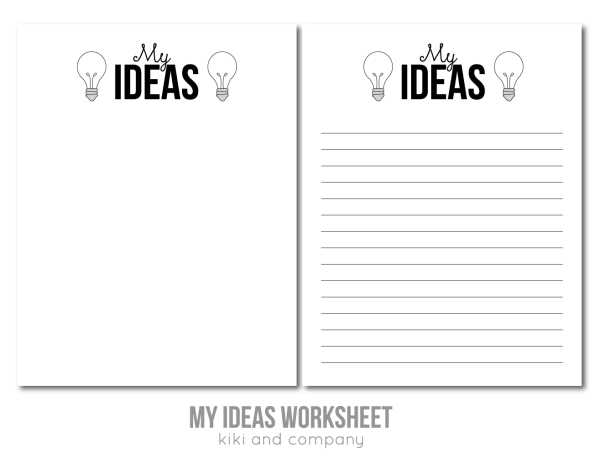 The idea behind the worksheet is to get all of those ideas out and on a piece of paper. There are two worksheets, one with lines and one that is blank to use together (drawing and words) or to use however your kiddo best communicates their ideas.
Today my daughter had an idea. She wanted to have a baking day. I told her to take a sheet, and let me know what she wanted to make and she wasted no time getting that idea across: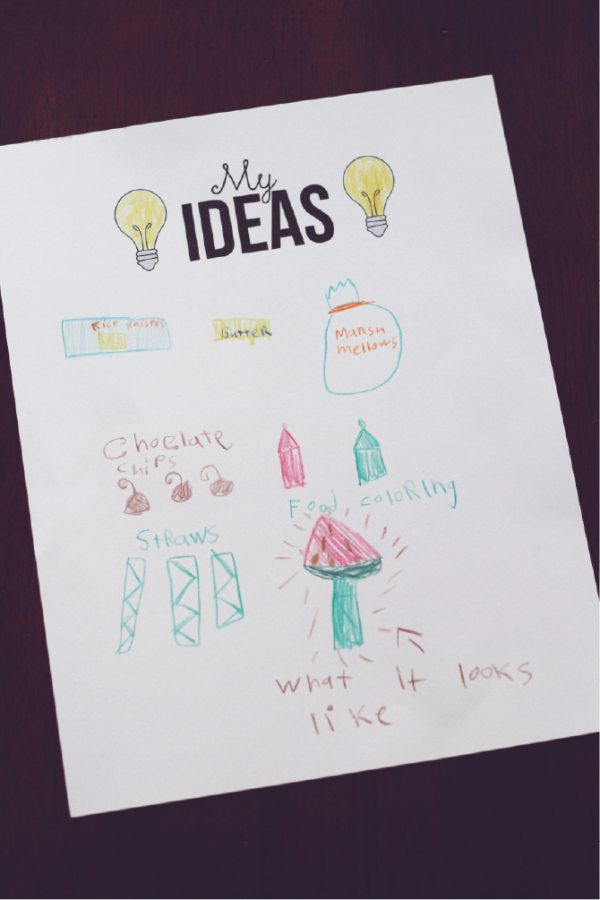 So we giggled and melted marshmallows, added lots of food coloring and squished the rice krispies into the pan just right. And simply added chocolate chips to finish them off.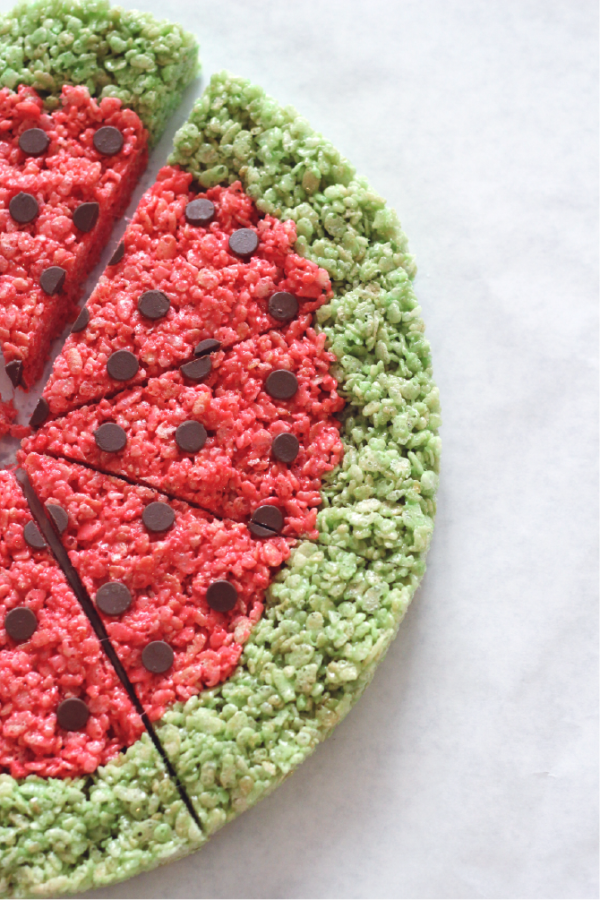 And lastly, we pushed those straws in to make them a watermelon pop, just like she wanted.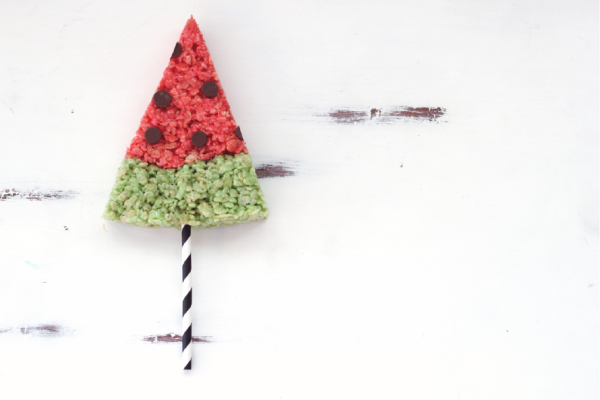 Not only was it a great afternoon of making memories, but more importantly, she wrote an idea down, figured it out and we got to work.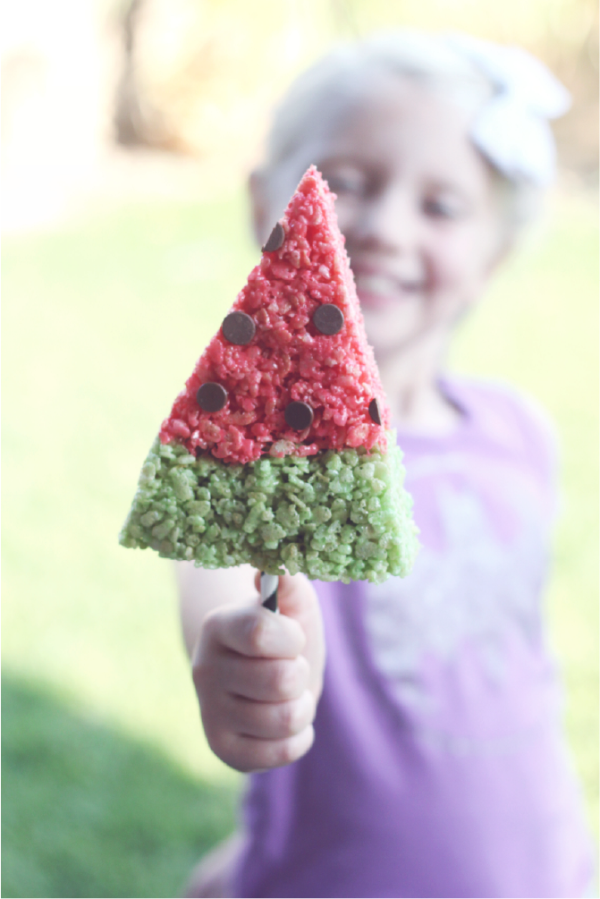 And that is exactly what I think this book is all about! Get those ideas out…let them stew..figure them out and change the world.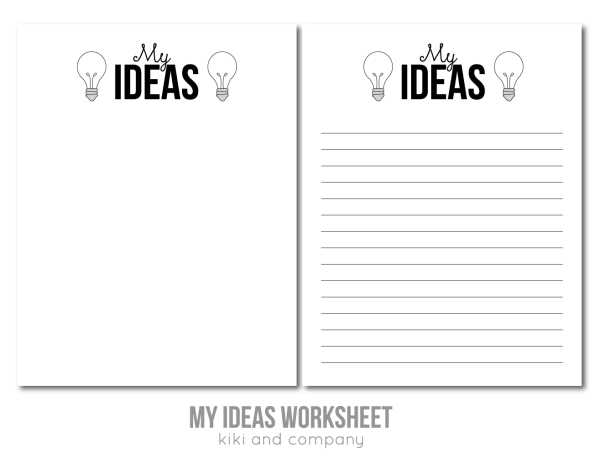 To download this freebie, click on the link below:
If you liked this post, you will love to create fun things with me like this apple wreath: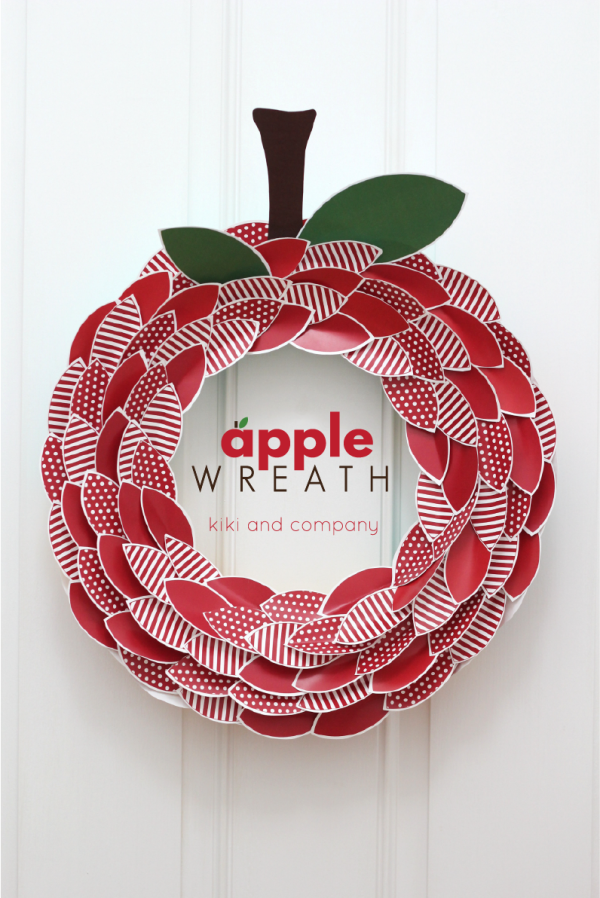 This post was originally posted on Paging Supermom as part of the Books Alive Series.