President's Day is on Monday and I thought this would be the perfect time to release a labor of love I have been working on.
For the last 2 years, I have worked on this print off and on. It started with the idea of having a print to help my kids learn the Presidents of the United States. I love the idea of having a visual for them to look at and see the heritage of this great country. As my kids and I have been watching America: The Story of Us

, I have come to appreciate and shake my head in wonder at how our country came to be. What a blessing it is to live in our country, to have the freedoms we enjoy and the opportunities that abound.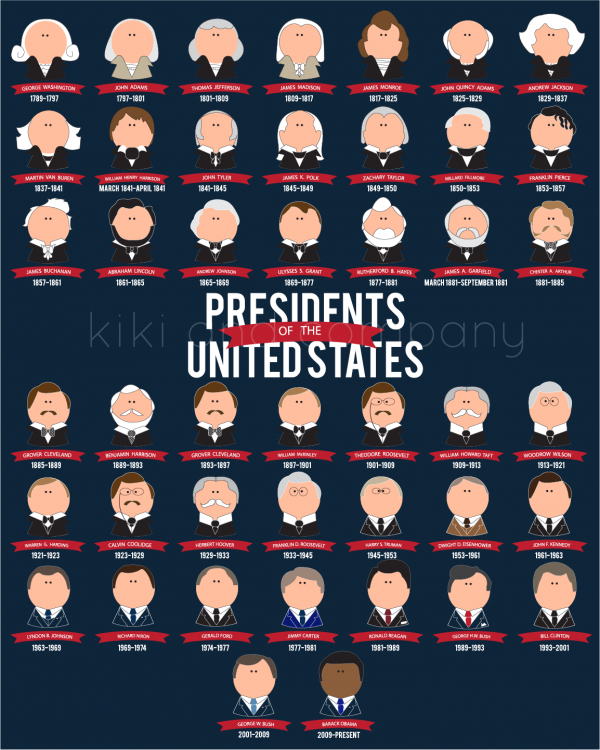 I can't wait to hang this up and let my kids start memorizing!   Because I want to make this print accessible to everyone, I thought I'd make it one of my 99 cent downloads. You will get a 16×20 (which will also print as an 8×10) in a digital file (so you can print as many times as you'd like!).
I am also using this in our lesson on President's Day and thought I would share: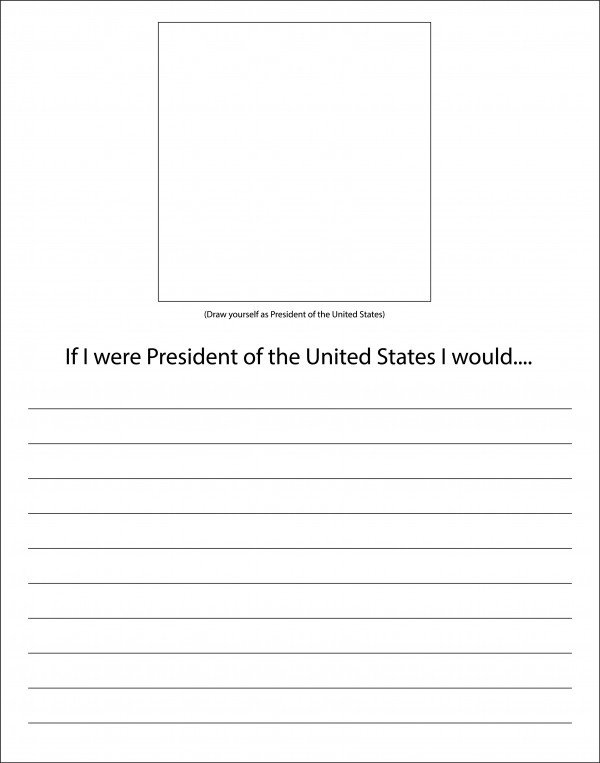 To download the freebie, click on the link below:
Hope your long weekend is great!
This post contains an affiliate link. Thanks for supporting my blog!