St. Patrick's Day is right around the corner and out in blog land there are so many fun ideas to do to celebrate that I thought I'd pull 15 super fun printables together so you don't even have to think about it next week! You know how much I love printables…so this list is for you!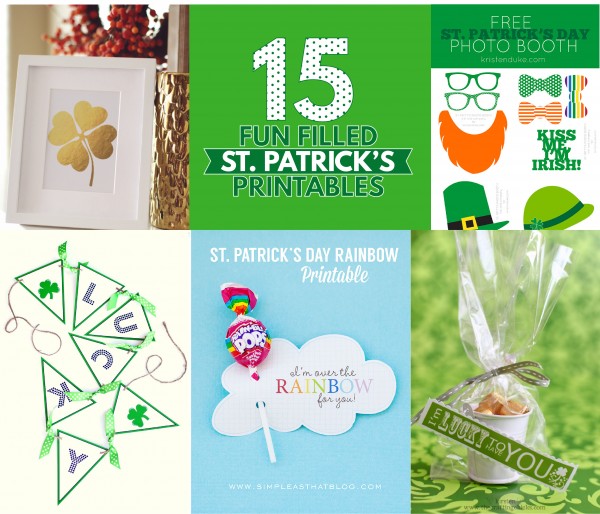 I designed this really fun St. Patrick's Day Photo Booth for Capturing Joy with Kristen Duke (she has a bunch of photo booth props on her site). Go check them out!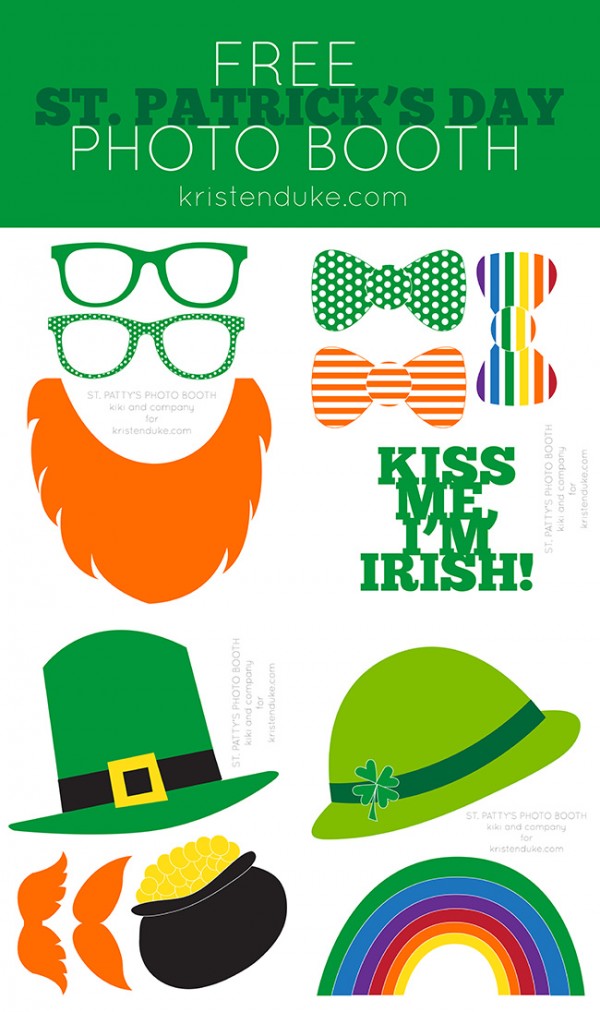 Love this print via My Paper Crush.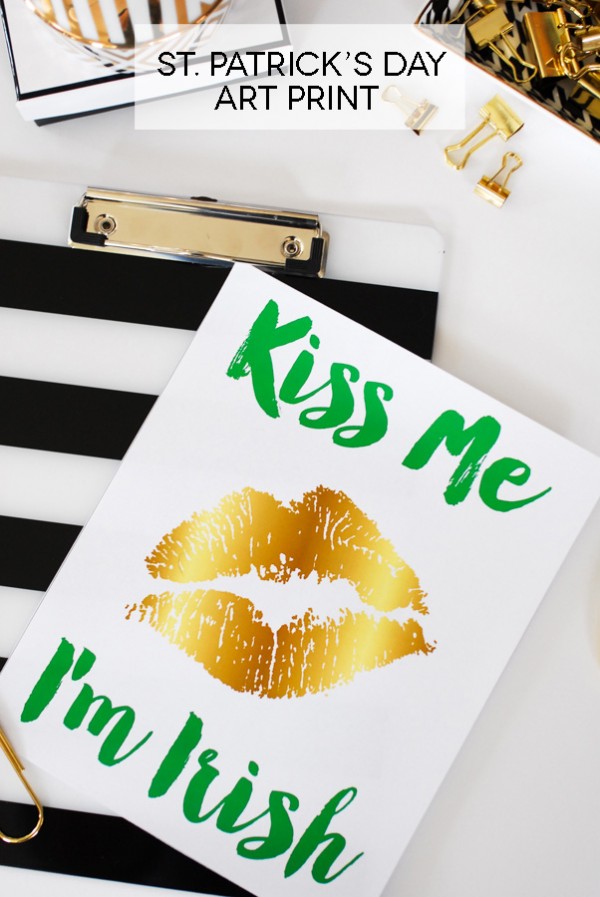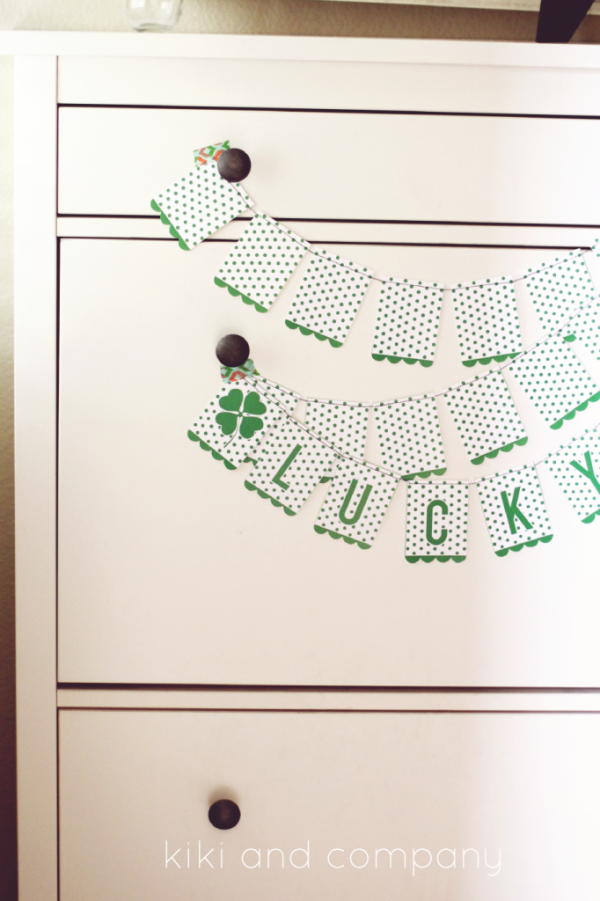 How Does She has a ton of free printables for St. Patty's.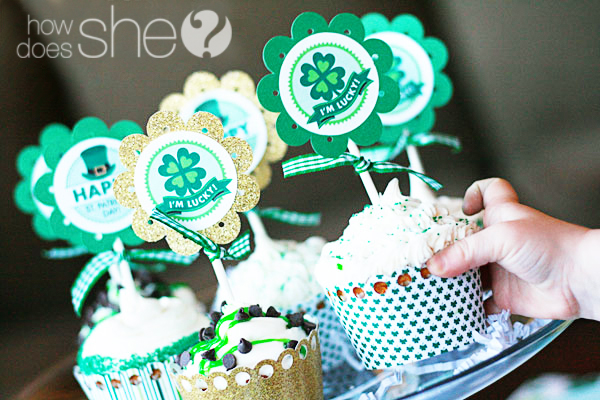 Love this Lucky garland from the TomKat Studio.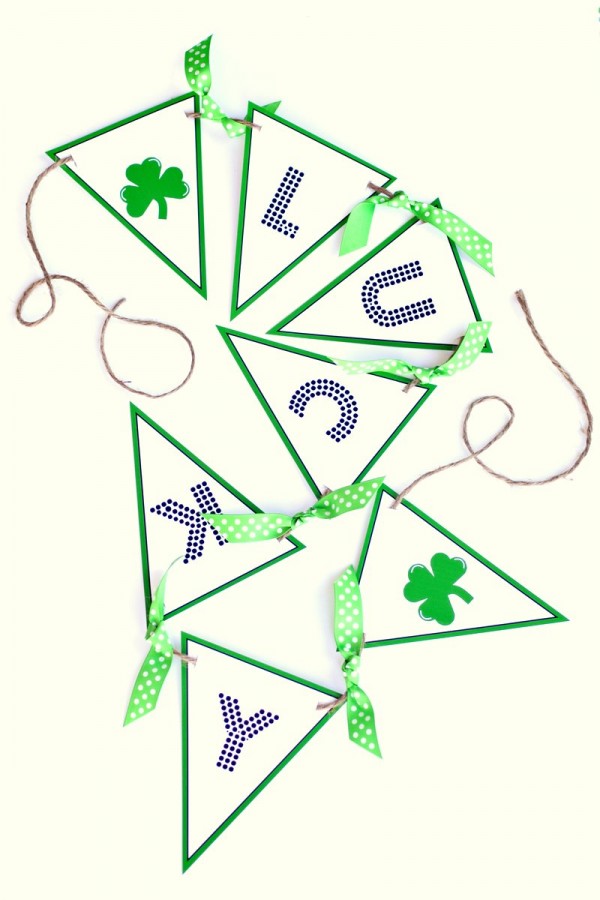 My kids adore getting these jokes in their lunches.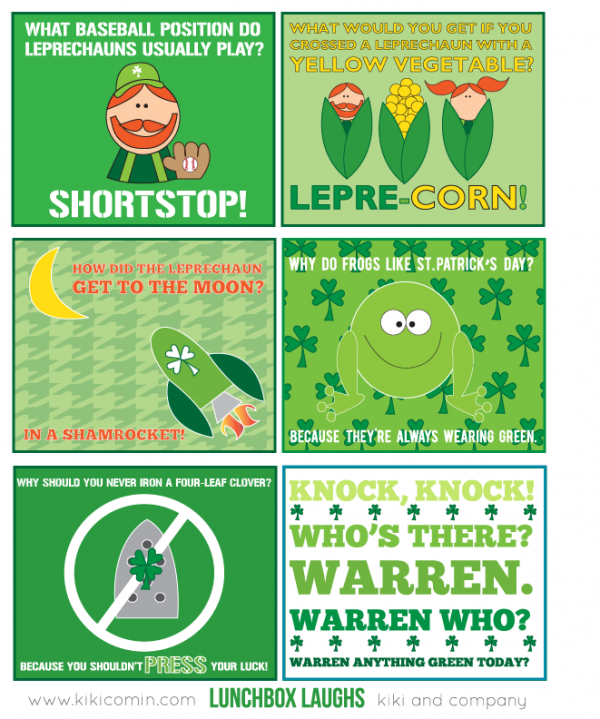 This is a sweet little printable that you could use for classes or to put on your child's pillow, etc. via Simple As That.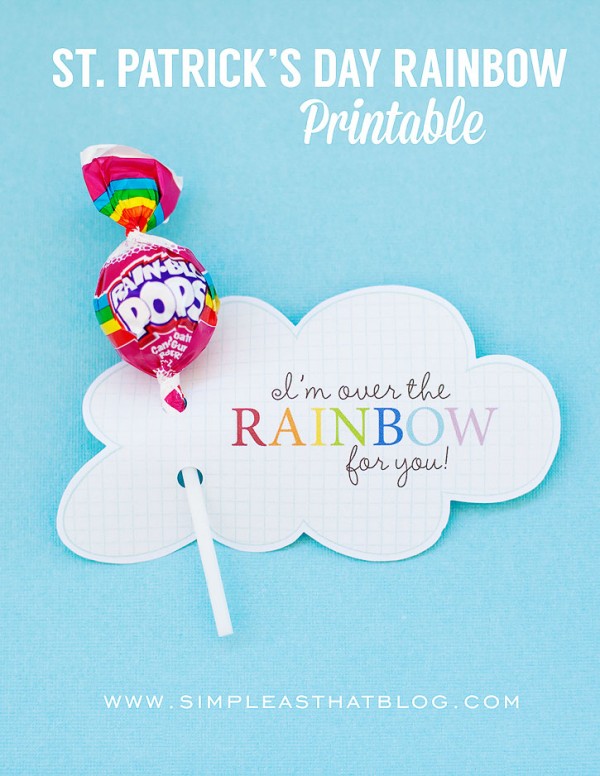 Love this idea via the Crafting Chicks.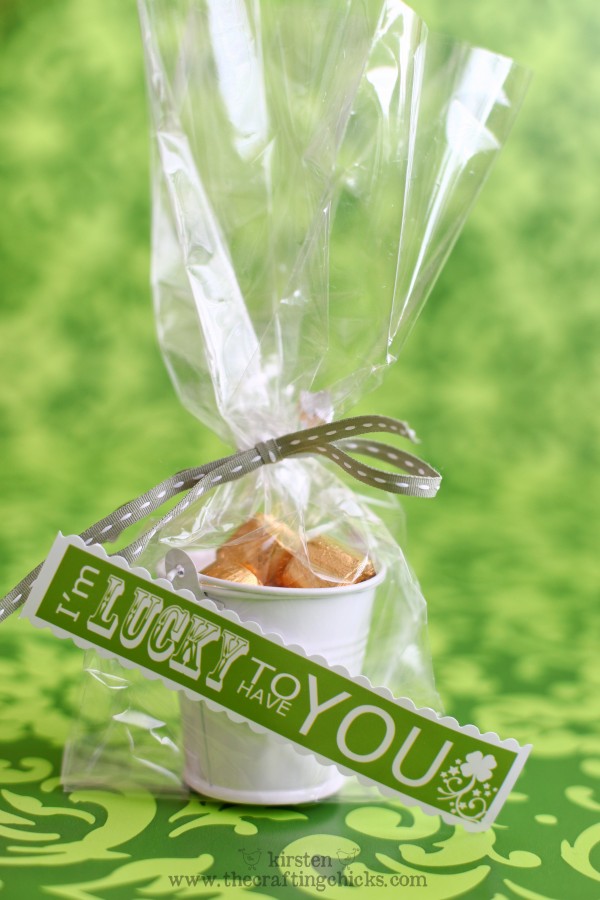 These are some sweet little printables to use via HGTV.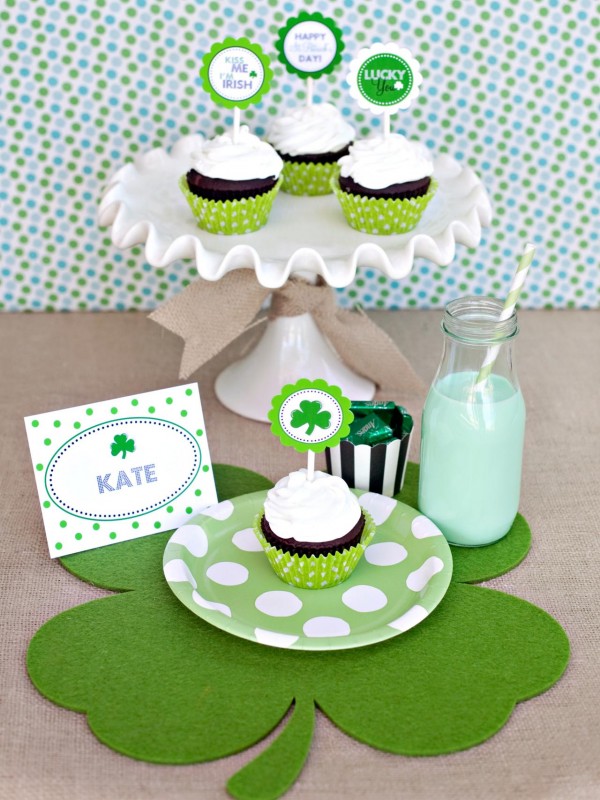 Love this simple idea for a breakfast from the 36th Avenue.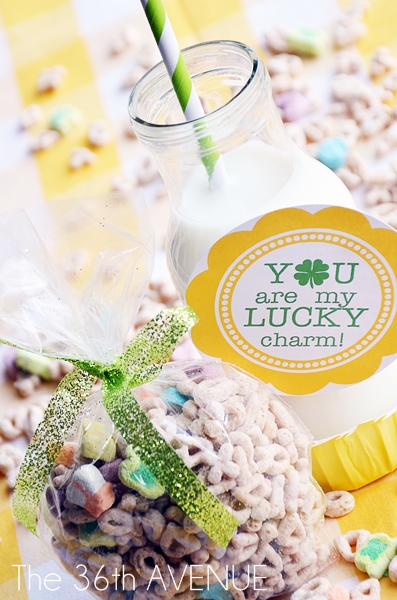 Cute. So Cute via A few shortcuts.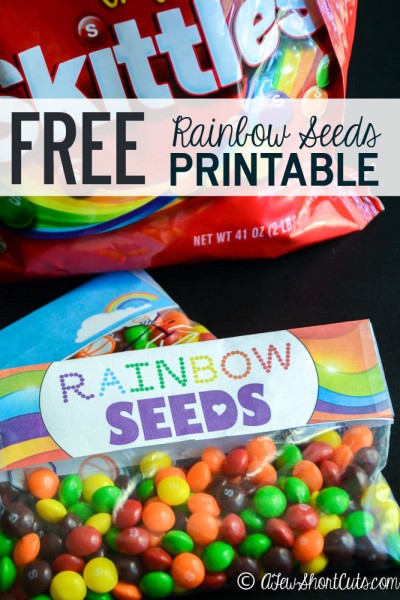 Use these numbers for a calendar, countdown or in math!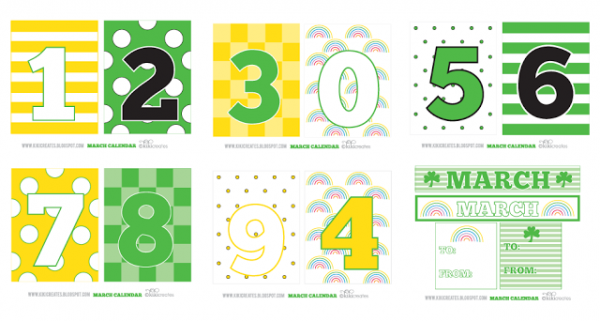 A great twist on a classic via the Crafting Chicks.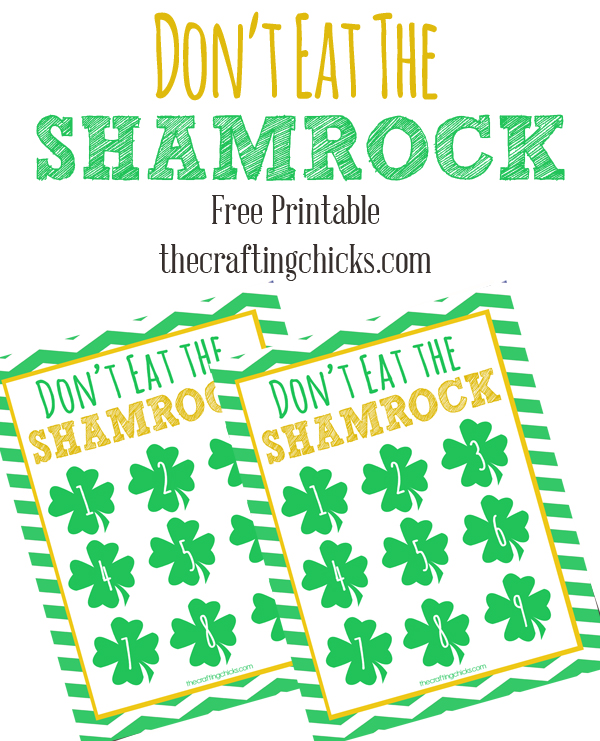 Here's a sweet little print to add to your decor.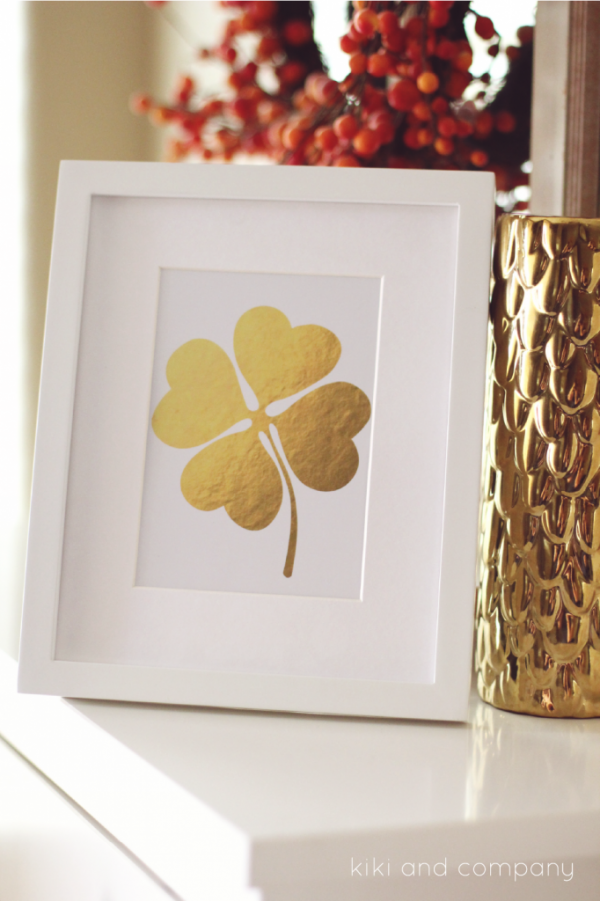 And probably my favorite St. Patrick's printable I have made is this sweet little Leprechaun set.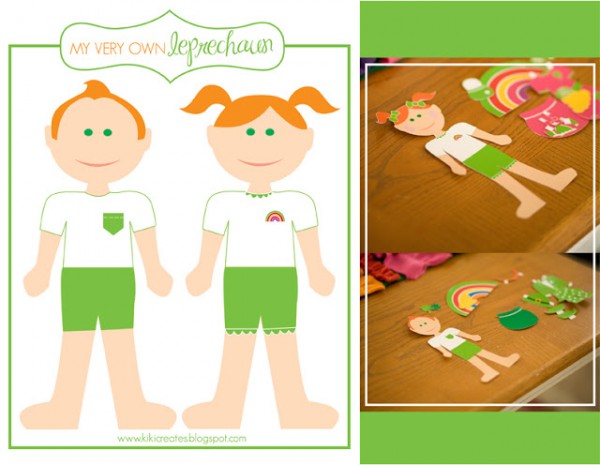 I hope you find a few things to use in this list to make that magical green day just a bit more magical!