Valentine's Day is this week! I am so excited to shower my favorite guy with some love.
I love designing printables for holidays. As I was looking for a fun quote to design up, I ran across this one from my friend Rebecca at Simple As That. I adore her and her style and thought it would be fun to see what I could come up with. With a little color and some pattern, I came up with a fresh little Valentine's print: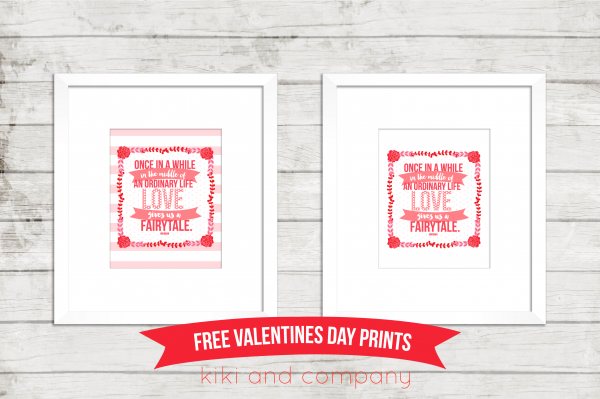 I adore this quote. I think it's hard to describe love, but think this captures it pretty well. You can choose between a stripe: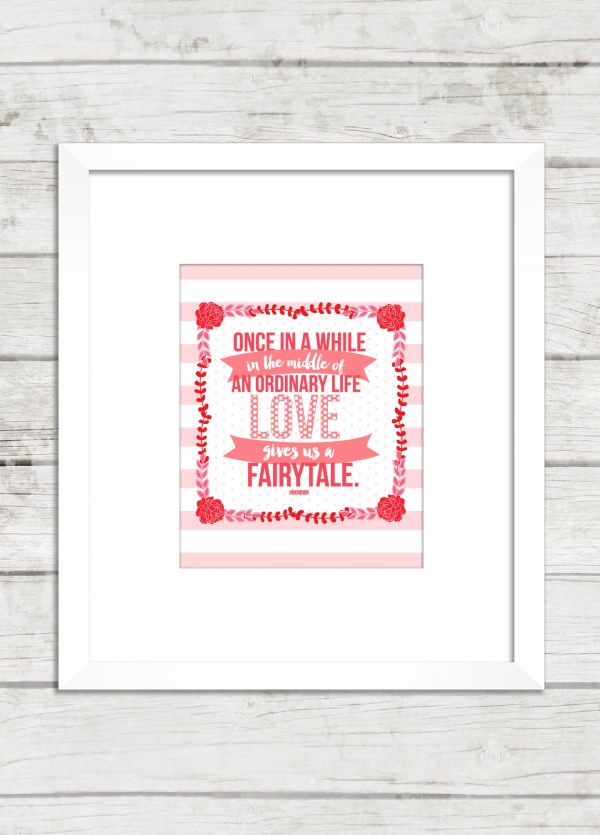 or take a plain background, but both are just the sweetest little prints to add to your Valentine's decor!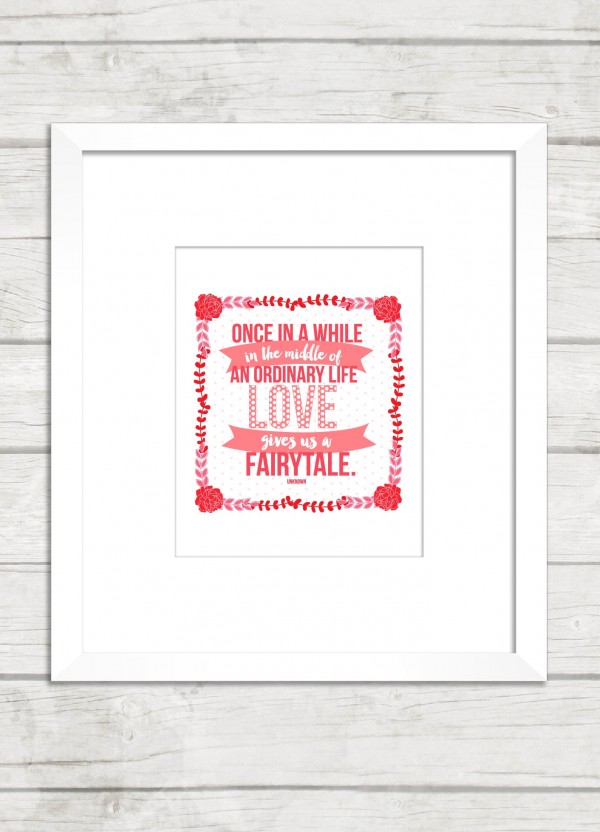 To grab these freebies click on the link below:
Have a happy Valentine's Day!
…..
Check out these other really fun Valentine's printables at Kiki and Company today: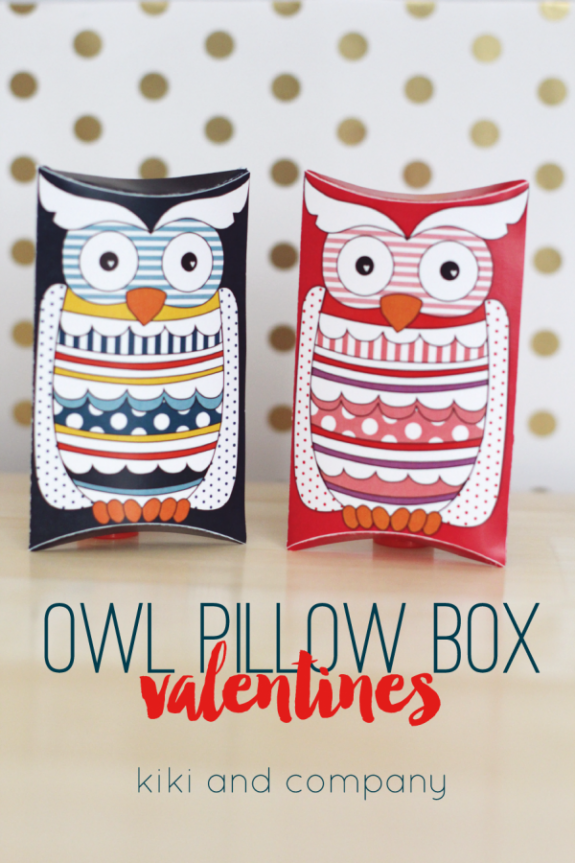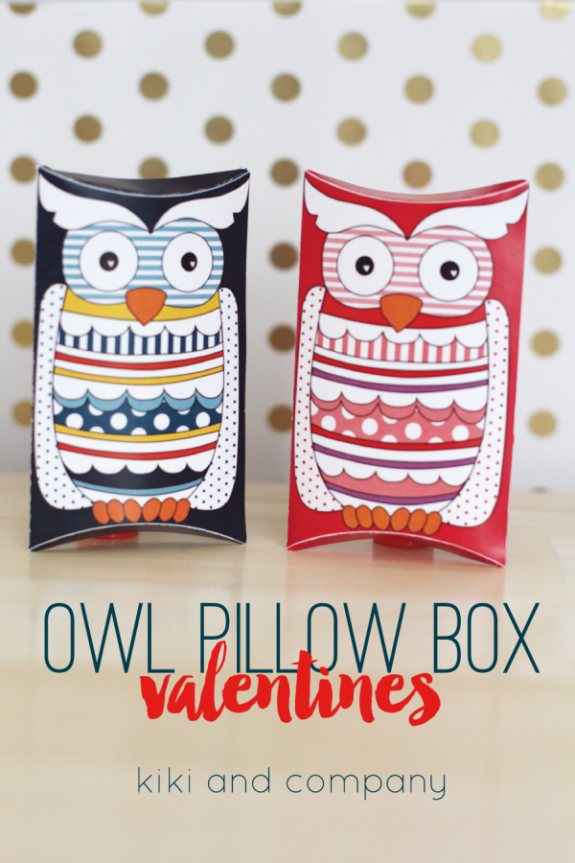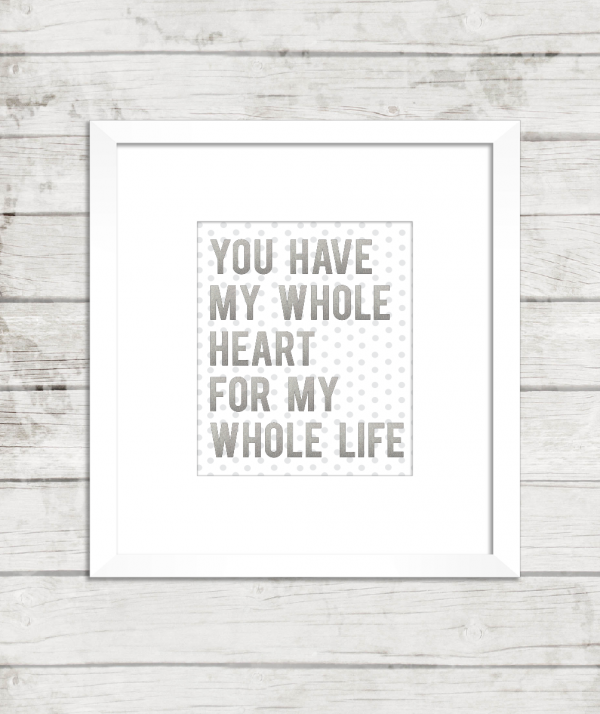 Easy Valentine's Robots {There is even a freebie valentine with this project}