I love Valentine's Day so much. I love giving my man cheesy love notes that tell him how much in love I am with him. I thought I'd make a page up of Love Notes just for the one you love the most.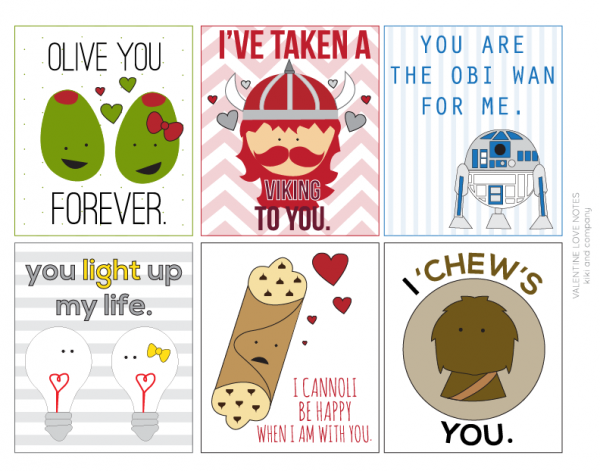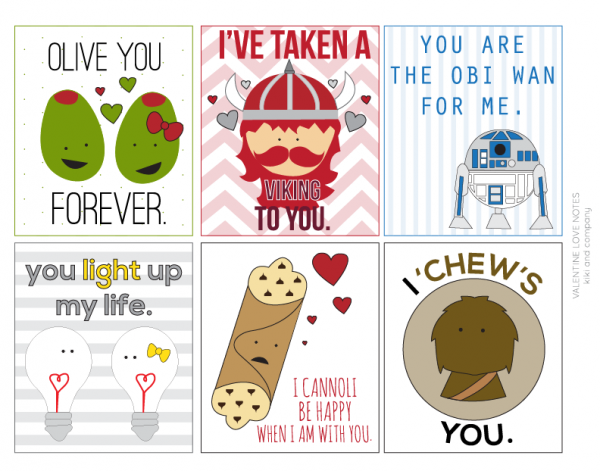 To download this freebie, click on the link below:
I hope you have the happiest (and cheesiest) Valentine's Day!
…..
Check out these other really fun Valentine's printables at Kiki and Company today: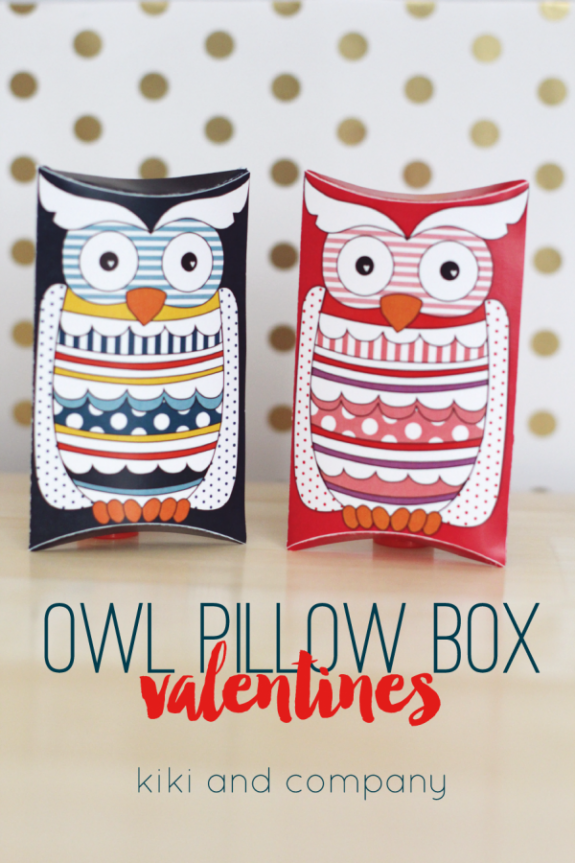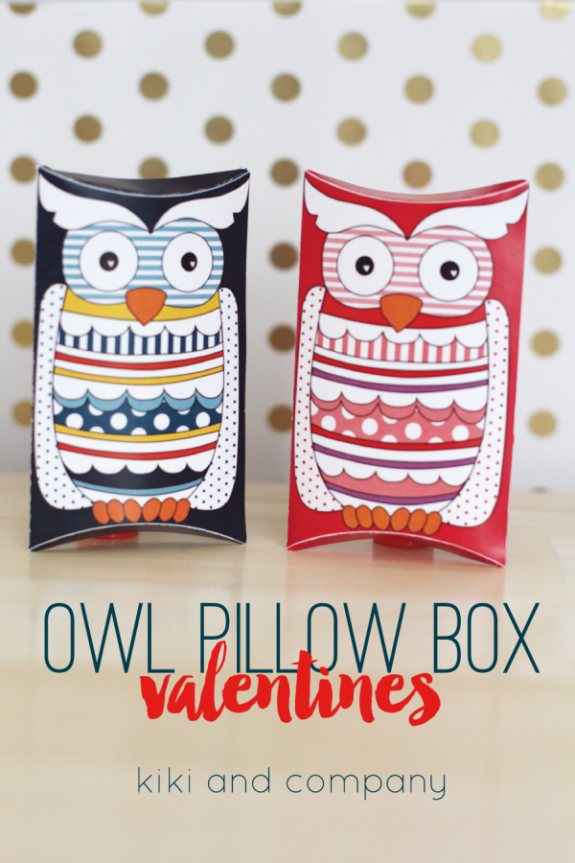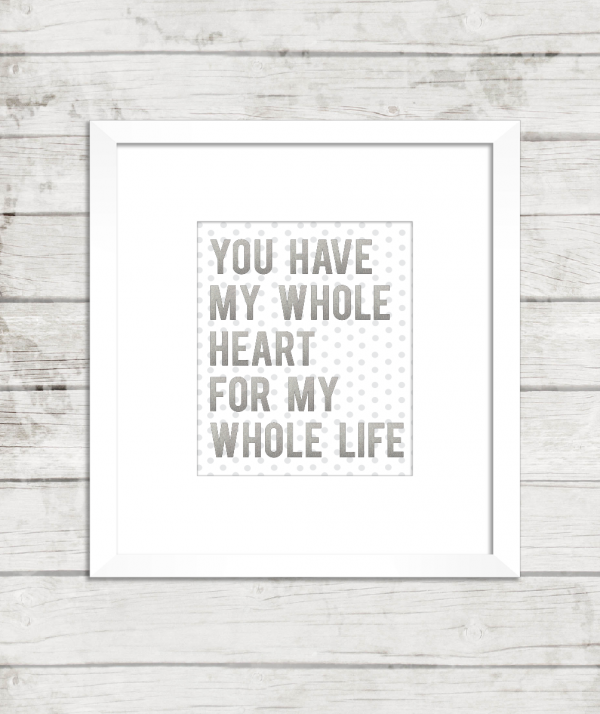 Easy Valentine's Robots {There is even a freebie valentine with this project}