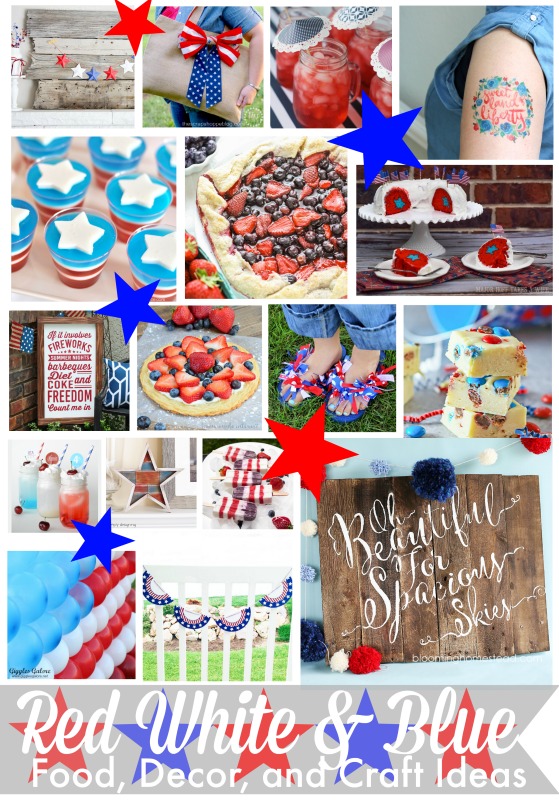 SO happy you are here today! This morning is all about the fourth of July and today we are going to make some sweet patriotic treat wrappers.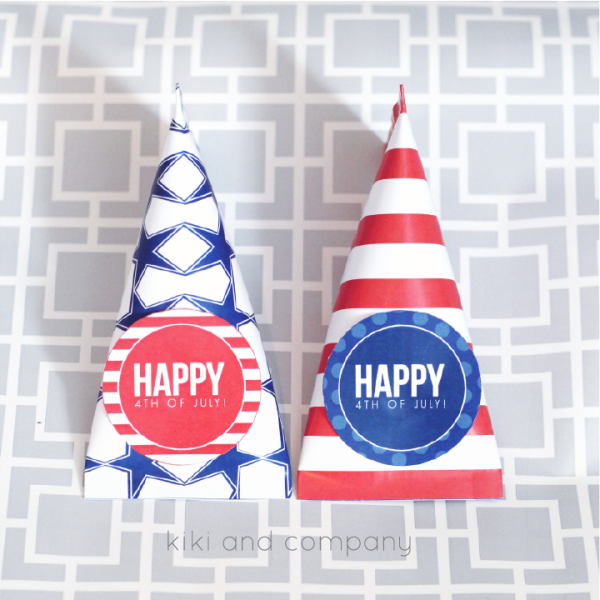 Fun, right?!
To make these is super simple.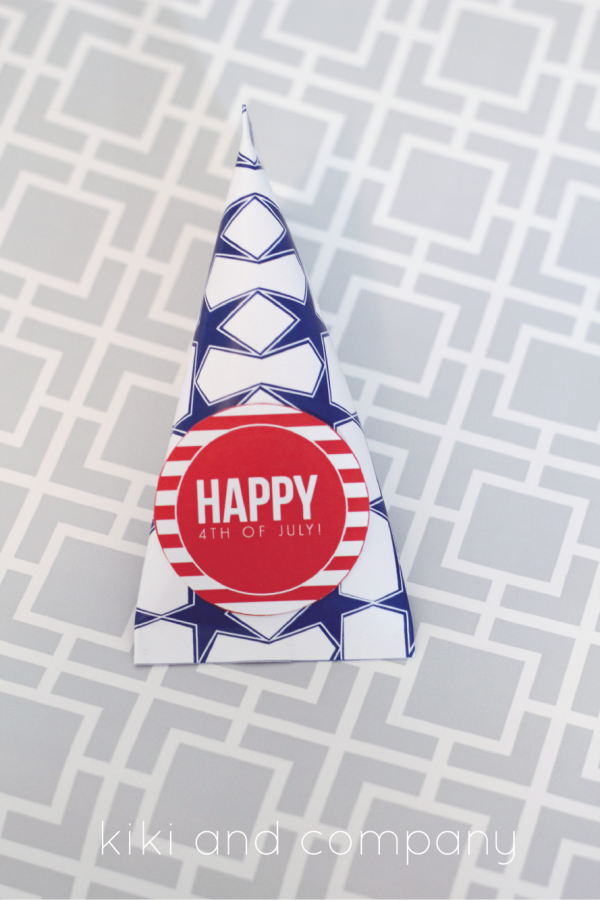 SUPPLIES
Free Printables at end of post
Scissors
Glue
Any little trinkets or treats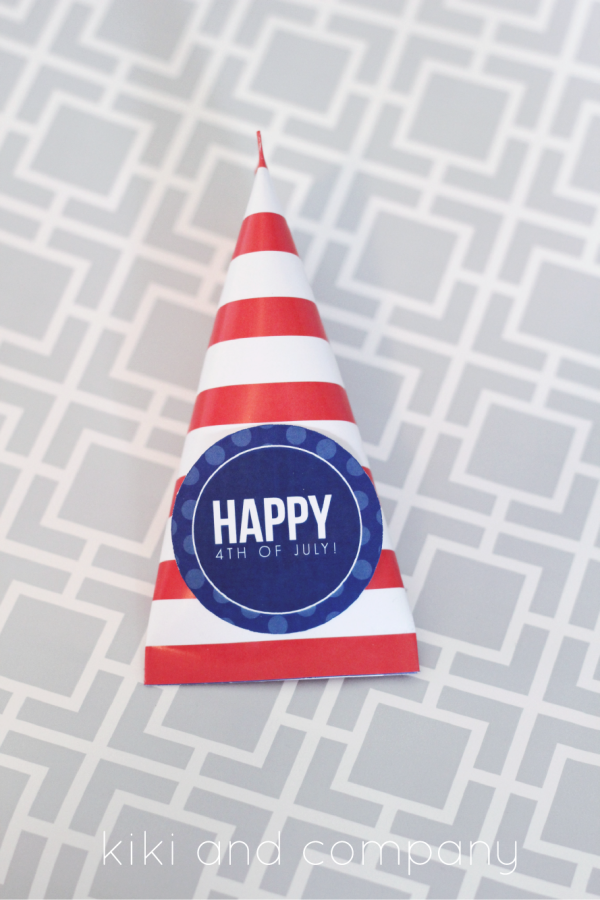 DIRECTIONS
Download, Print and Cut out designs.
Glue the patterned squares into a cylinder.
Glue one side together.
Now fill your treat wrappers with small treats or trinkets.
Glue the other side closed the opposite way of the first end.
Add on the circles in whatever combination you want.
You are done!
These would be perfect for plate settings or just to have a fun basket of them ready for your guests for a fun 4th of July BBQ!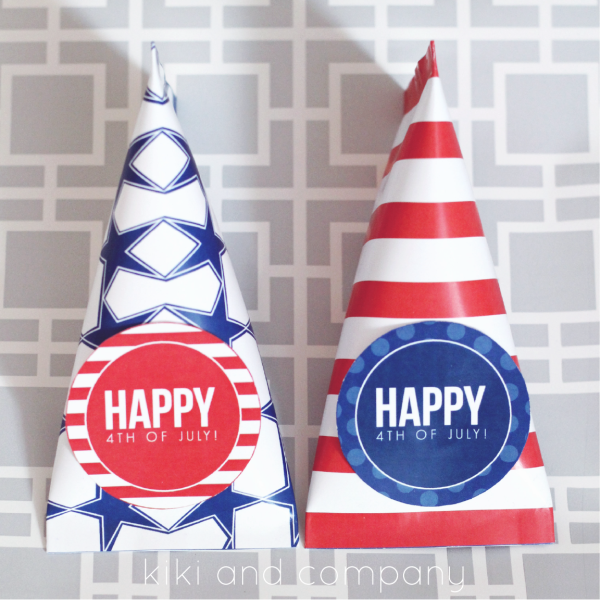 To download this freebie, click on the link below:
Today, I am joining in with over 80 other friends to bring you a ton of Fourth of July ideas…I hope you'll click around and get to know them too.  Happy 4th!