Yesterday I shared this sweet tie for the fathers in your life, but wanted to get one in there for grandpa too! The idea will be the same..here is a look at the Daddy Tie: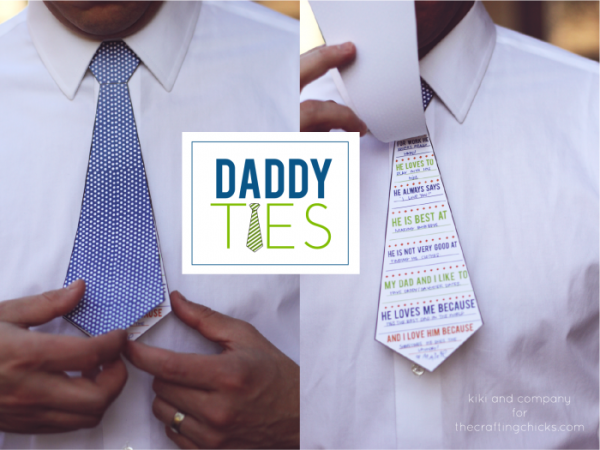 And the grandpa tie will be similar with "Grandpa" as the subject.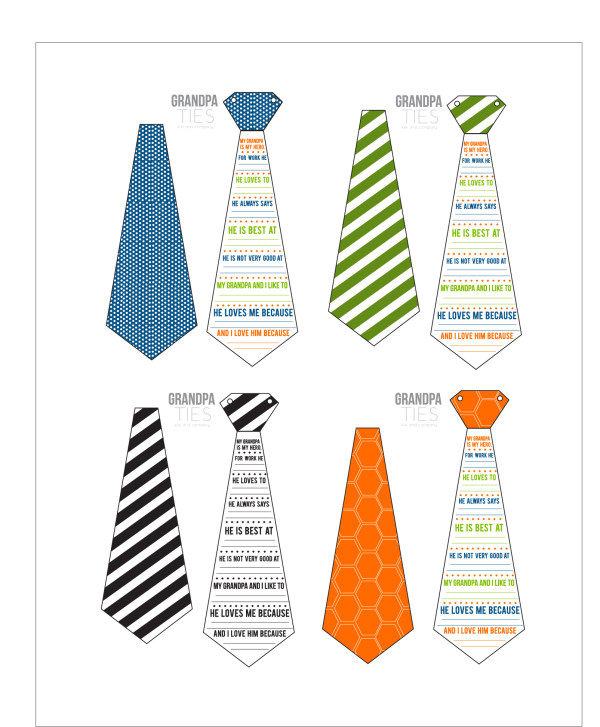 You can see all the directions on how to put them together by clicking HERE.
To download this freebie, click on the link below
Grandpa Ties