This post is sponsored by Cricut, but as always, all opinions and text are 100% mine.
These happy Halloween Party Cups are quick to put together with your Cricut Explore Air 2, vinyl and Chinet cups and will turn any meal, gathering or class celebration into a festive party!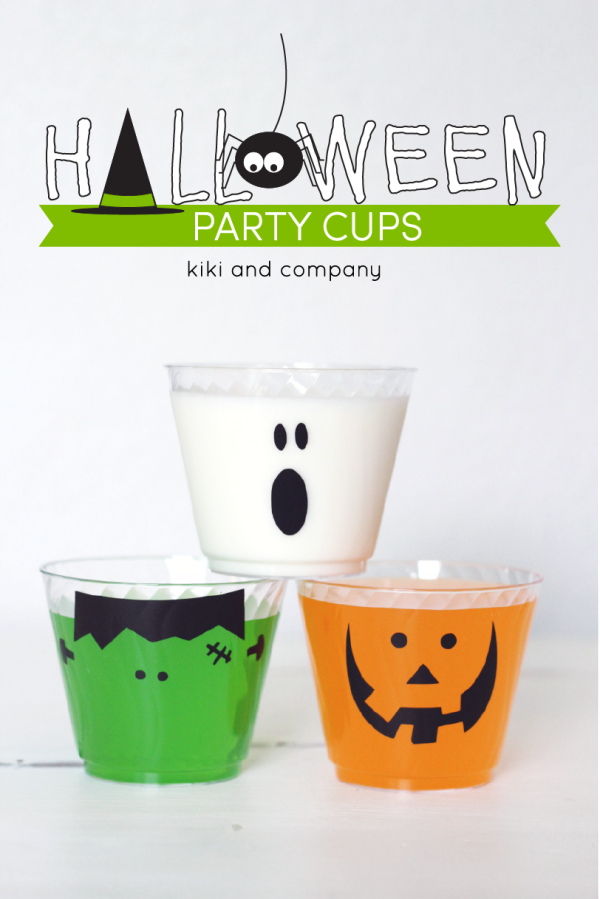 Halloween is right around the corner and these Halloween Party cups are SO fun to make. I cannot wait to share how simple they are to make with the help of my new Cricut Explore Air 2. Did you know that Cricut just released this new model? I am in love.
If you aren't familiar with a Cricut machine let me introduce you:

There are 2 things that I love SO much about the new machine that I know you will love too. If you are anything like me, when I sit down to do a craft, I need to get it done quick. YOU GUYS…this new Cricut is incredible. It can cut anything up to 2x faster than previous machines. I have had a Cricut Explore forever and can tell you first hand how quick it is! This quick little craft that I am showing you today took it about 25 seconds to cut out…fast, right?!
I can't say enough about the new color they have as well. How great does this machine look on my desk: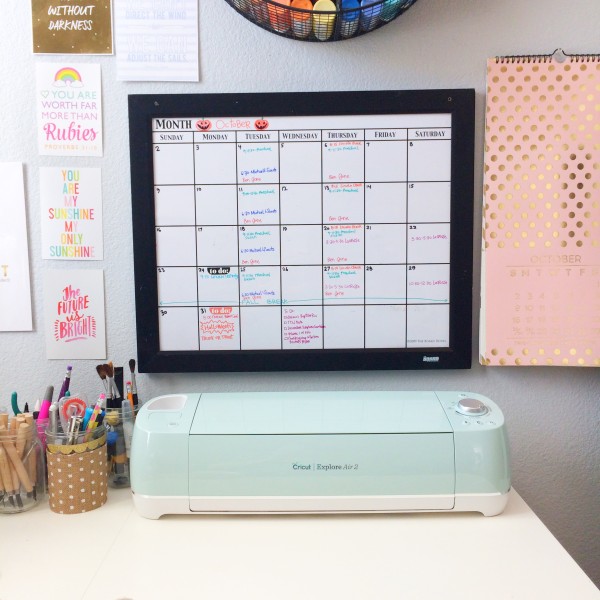 If you follow me here, you know that a mint colored anything is a must in my house! 😉
These along with Bluetooth capability, an ability to write, cut and score up to 100 different types of material and for me, the ability to design ANYTHING to use for my projects is HUGE! If you aren't a designer though, no worries, a library of over 3,000 ready to make projects and thousands of designs to choose from, make creating and crafting (especially with all of the holidays coming up)in this quick and efficient way a no brainer! Cricut even has an app that you can create and cut directly from.
Let me show you a quick and easy project that I whipped up for you today to show  you WHY you need one of these in your lives.
HALLOWEEN PARTY CUPS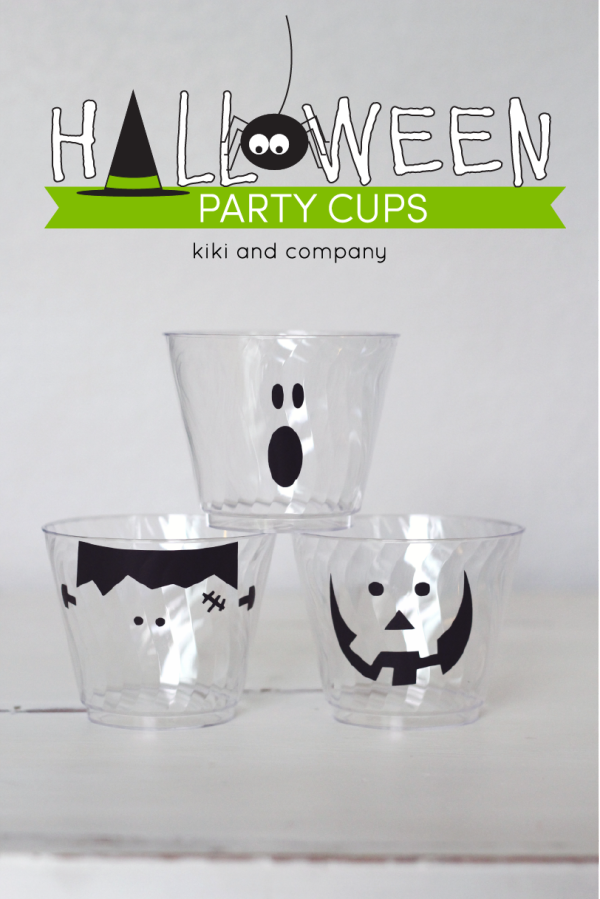 SUPPLIES
vinyl- I used Expressions Vinyl Jet Black Adhesive Vinyl
Chinet plastic cups
DIRECTIONS
1- Download THESE FREE HALLOWEEN CUT FILES that I made for this project
2-Open up Cricut Design Space and start a new project.
3-Upload new design and bring those free Halloween cut files in.
4- Resize them to fit your cup. I made the Frankenstein and Pumpkin about 3 1/2″ wide, and the Ghost about 11/4″ long.
5- Get machine ready and vinyl on cutting mats.
6- Click the fast mode if you want to see just how fast it can cut. This works great on this design because it is so simple!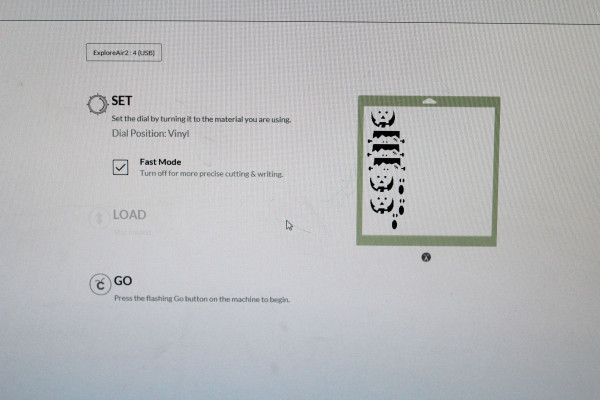 7- Push Go and watch the machine do it's magic.
8- Take vinyl off of mat and weed out the extra vinyl. You want to be left with just the design: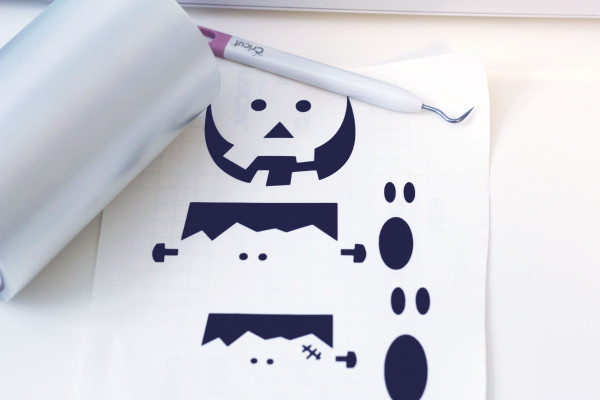 9- Using transfer tape, tape over designs. This will pick up the vinyl and have the sticky side down so you can put the design on your cup perfectly.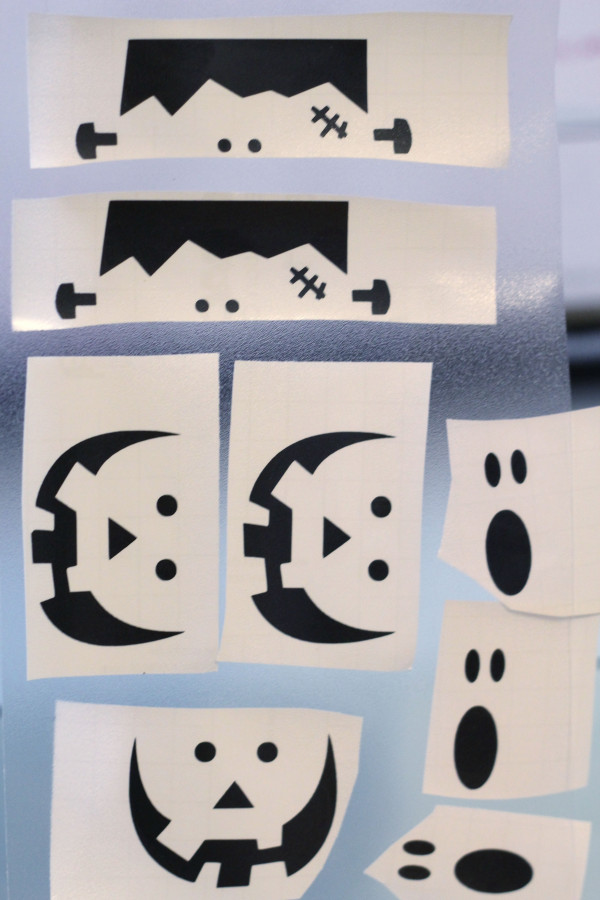 10- Peel off the design: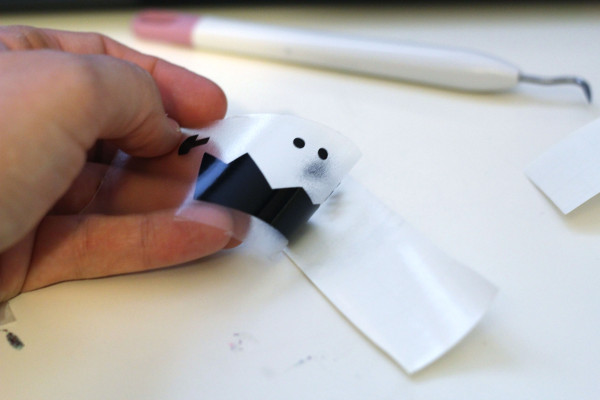 11- Add the design to your cup: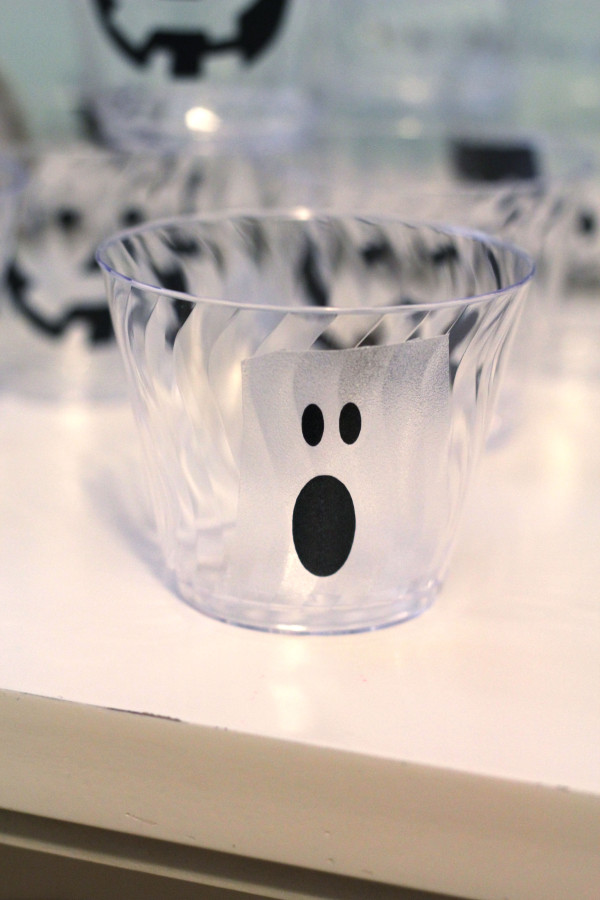 12- Then simply peel off the transfer tape and it will leave you with your design.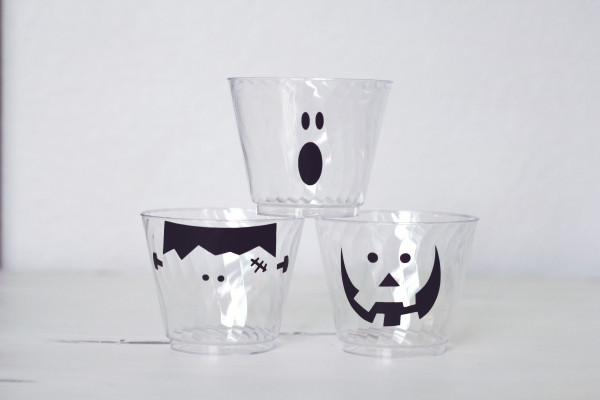 13- Your cups are all done, but of course will come to life when you pour your favorite Halloween drinks into them:
Fun, right?!
I hope you try this free project out and let me know how it works for you. Go check out the new Cricut Explore Air 2 and make all your holiday crafting dreams come true. Happy Halloween!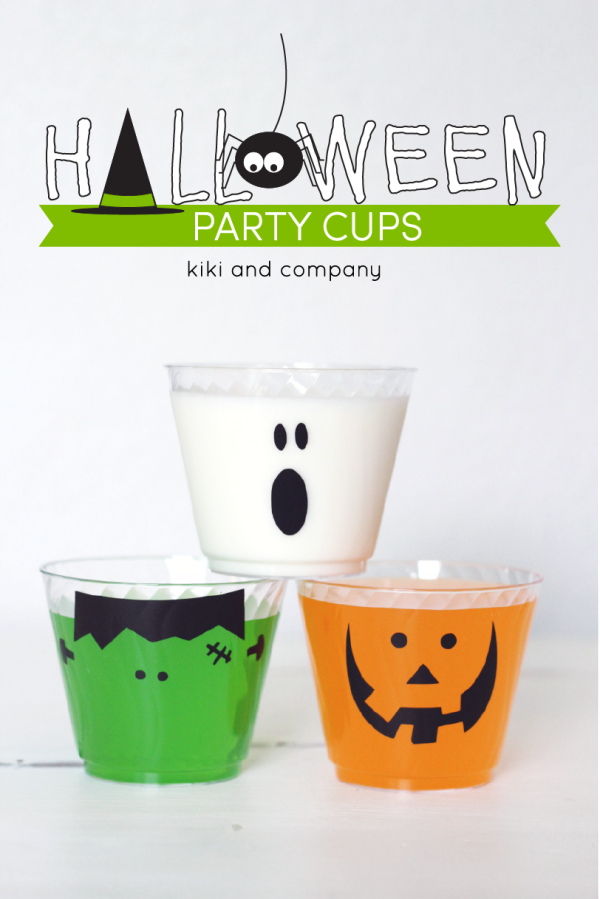 This post contains affiliate links. Thank you for helping to support my blog!