Today I am taking part in an ornament challenge where we will be learning how to turn your kid's handwriting and drawings into ornaments. What a perfect keepsake for each holiday. Run and vote for #12 to help me win!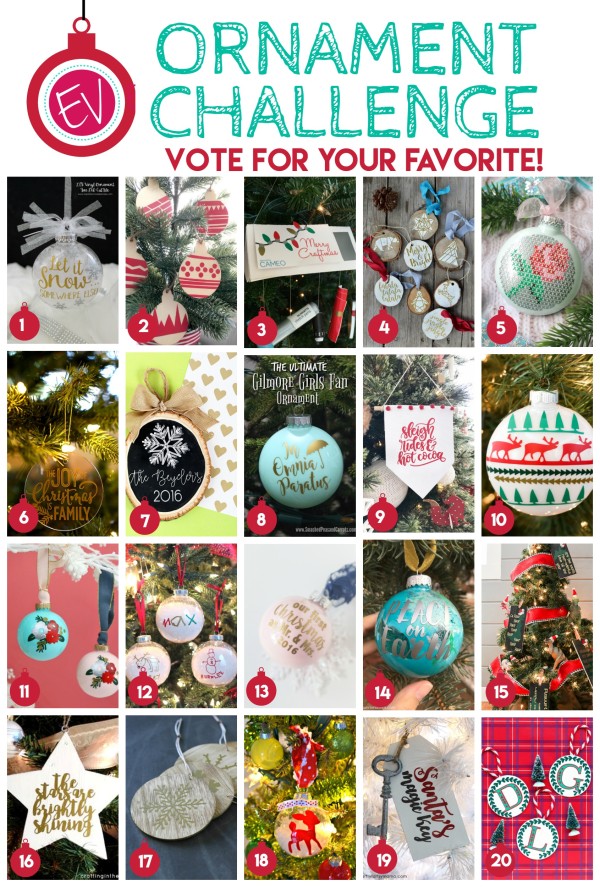 I always love a good challenge, so when Expressions Vinyl challenged us to use a Christmas Pack of Vinyl to make an ornament, I knew I was in. Want to see what I made? I'd love it if you'd run over and vote for #12…after all, it is a challenge too! 😉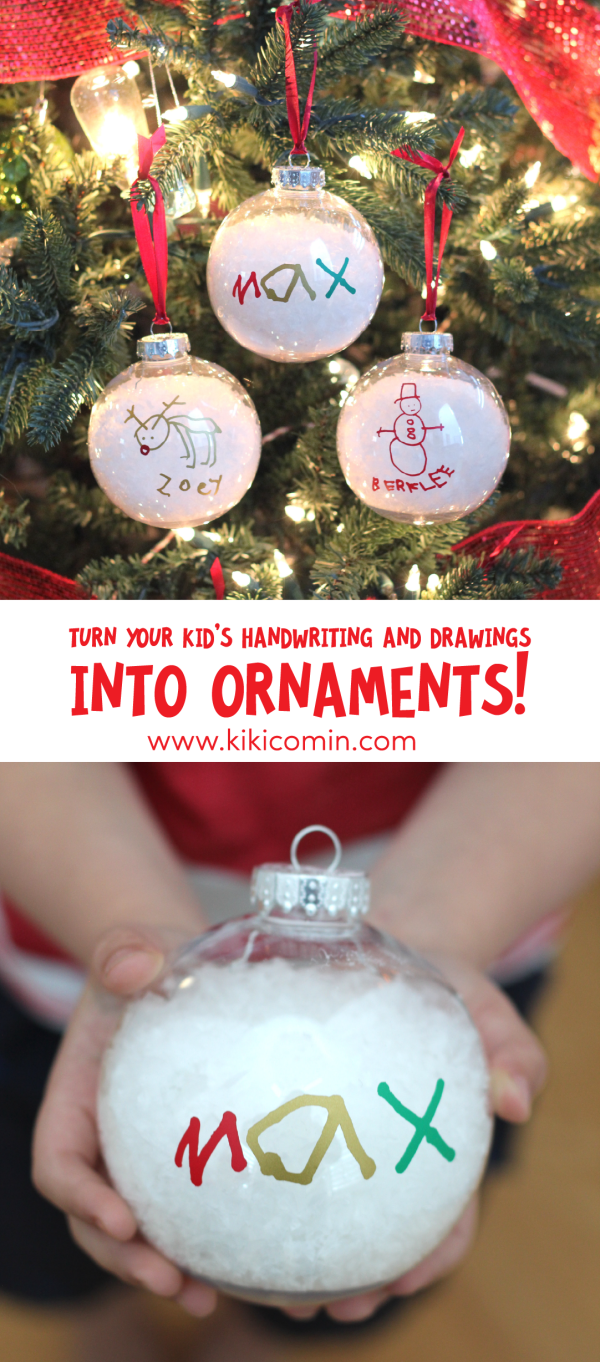 Do you ever try to find little ways to savor each of the milestone steps of your kids? I know as I have a 12 year old just how quick they grow up. I thought it would be so fun to preserve some of their masterpieces by putting them on an ornament that we can pull out year after year and look at. You could do their handwriting, you could have them draw something for you, or you could surprise them by turning one of their line drawings into an ornament. Think of how fun this would be to do for grandparents too!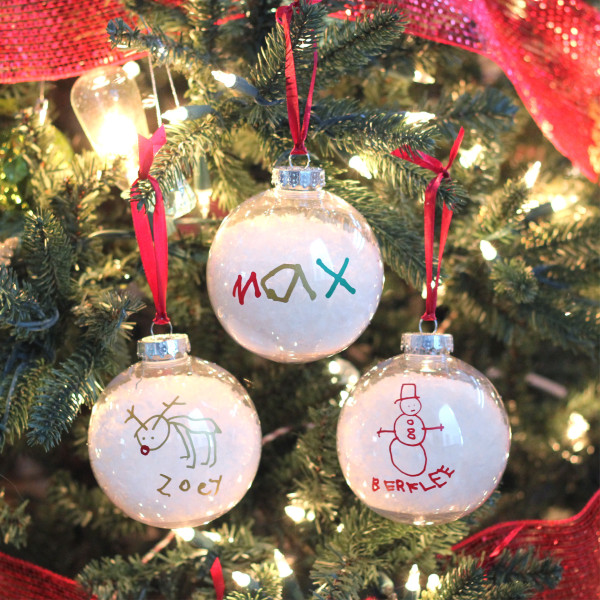 So LET'S get making!
SUPPLIES:
Expressions Vinyl Adhesive Vinyl Christmas Pack
Blank Ornaments (I bought mine at Hobby Lobby for $4)
Weeding tool
Transfer Tape
Electronic Cutting Machine (I use a Cricut Explore Air 2)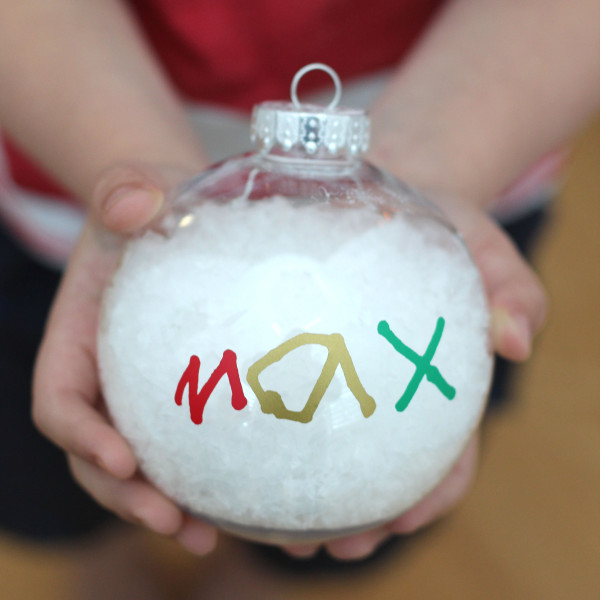 DIRECTIONS:
1- Have your kiddo write their name, draw a pic or use one of their pictures. If you are having them draw it, do it in Black and White, if not, simply turn your photo into a black and white photo.
2- Take drawing into Cricut Design Space and upload as a jpg.
3-Follow directions, but click on all the negative space to get drawing just as you'd like it.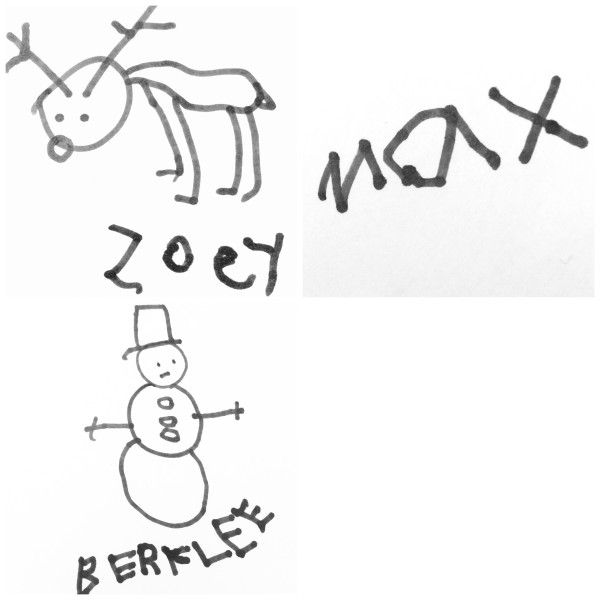 4-Cut it out and weed out the design with your weeding tool.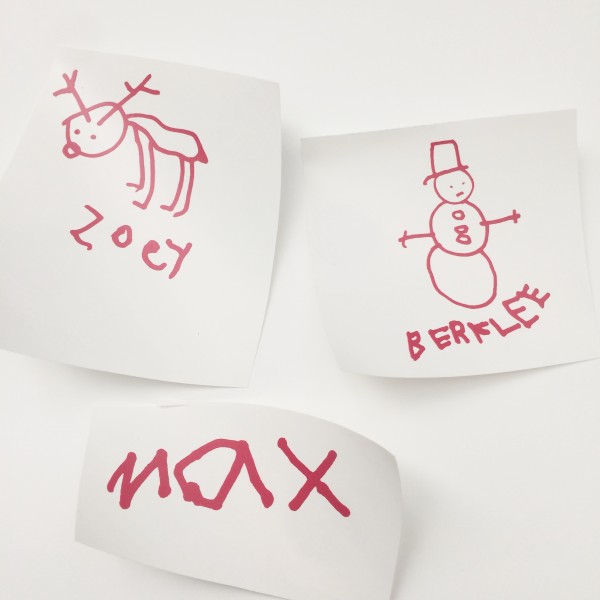 5- If you want to do a multi color design, simply take off the spots you want to layer and layer it over other vinyl. With the name (where I did each letter a different color, you can see the lines where the letters go when you take the vinyl off.)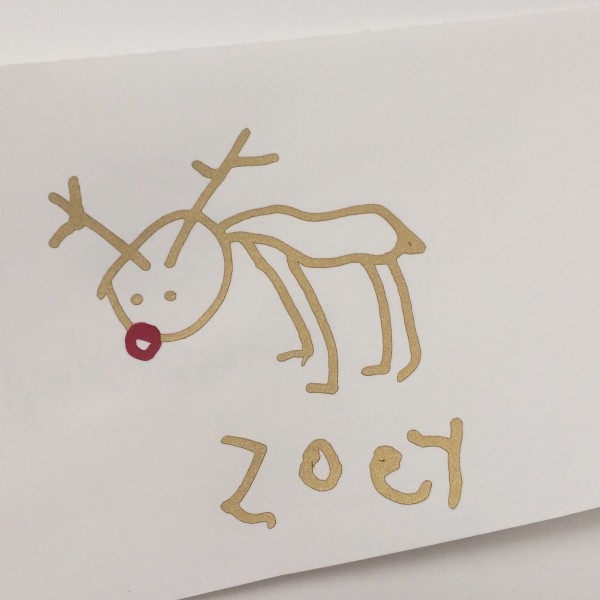 6-When the design is just how you want it, place transfer tape over it and grab the design.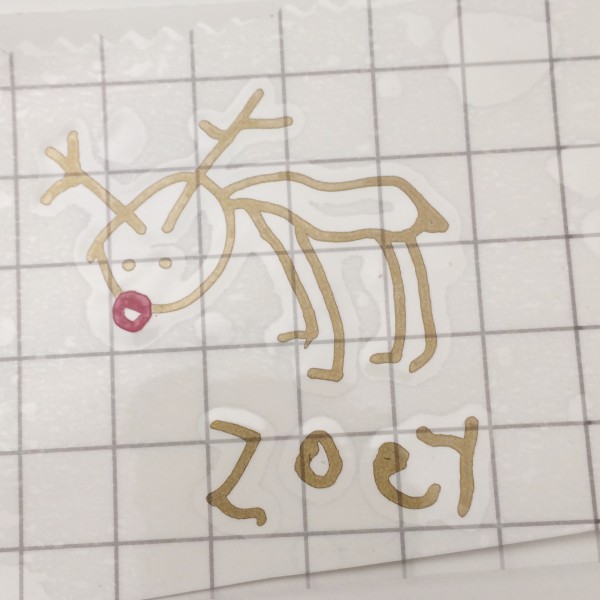 7-Next, very carefully wrap the design on your ornament. Obviously with a flat object, this will be easier, but I found it easiest to place the center down first and work the vinyl around the sides. After you get the design down and transfer tape lifted, if you have any bubbles, simply pull the vinyl up and smooth it down. All of mine were perfect after that.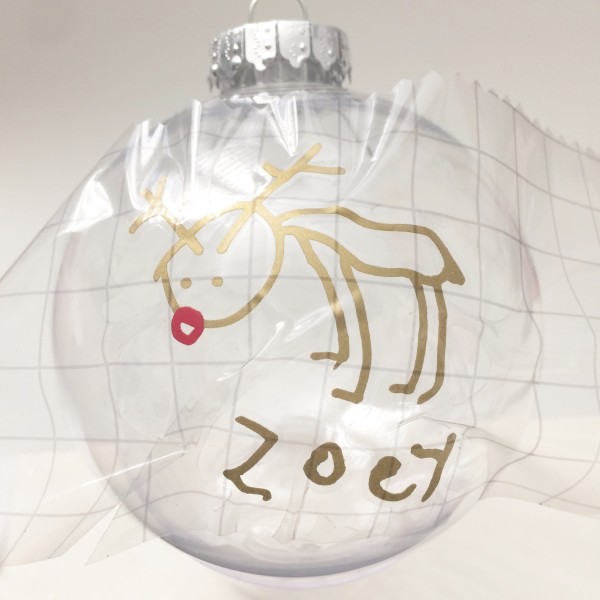 8- You have the cutest little ornaments in the world. I got fillable ornaments, so I put some fake snow in them, but you could add personalized things to them as well to remember the stage they are at (favorite colors, hobbies, etc).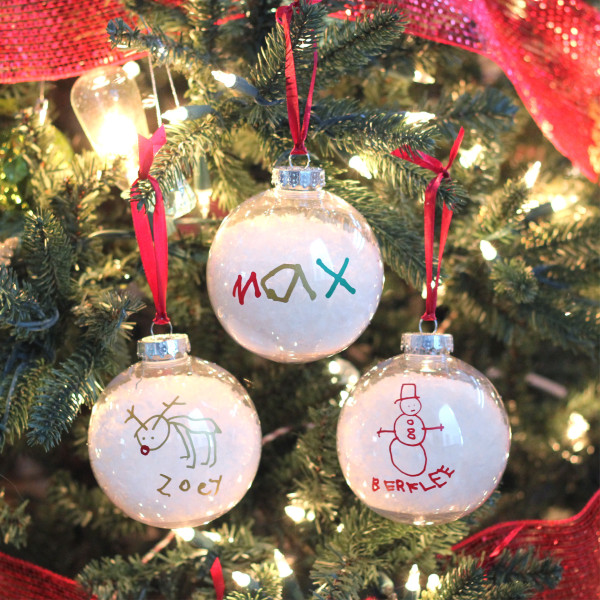 I hope you enjoyed making these cute ornaments and can't wait to see yours that you make! I would love it if you would run over and vote for  #12 (my ornament) in this ornament challenge and go check out the other blogger's ornaments…there are some amazing ones…all using Expressions Vinyl (my favorite vinyl ever!)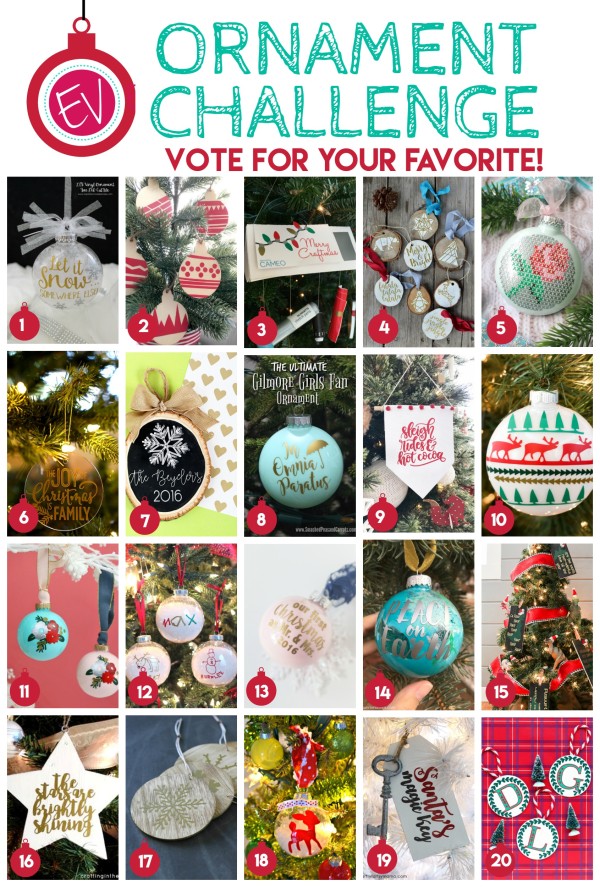 While you are there, enter to win a gift card to start your ornaments right away!
Merry Christmas!