I just love summertime. My kiddos are still in school for another 2 weeks, so I am jealous of all of you who have your babies at home already! Even though our summer isn't very long this year, we are going to make every second count and remember every second of it with these summertime journals I am sharing today over at Tatertots and Jello!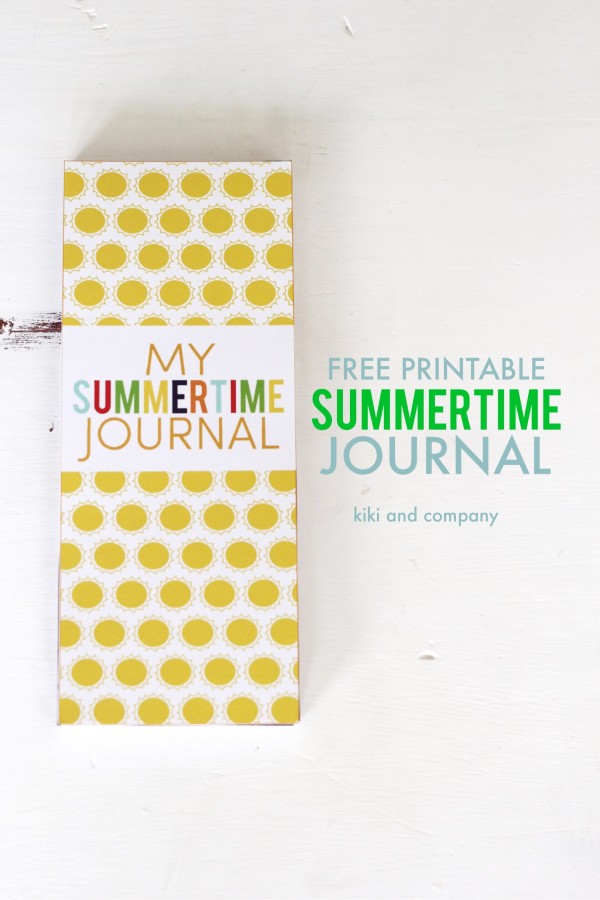 It is the perfect journal to put together for any age kiddo and it's super simple designs will help remind you of some of the funnest parts of summer. 🙂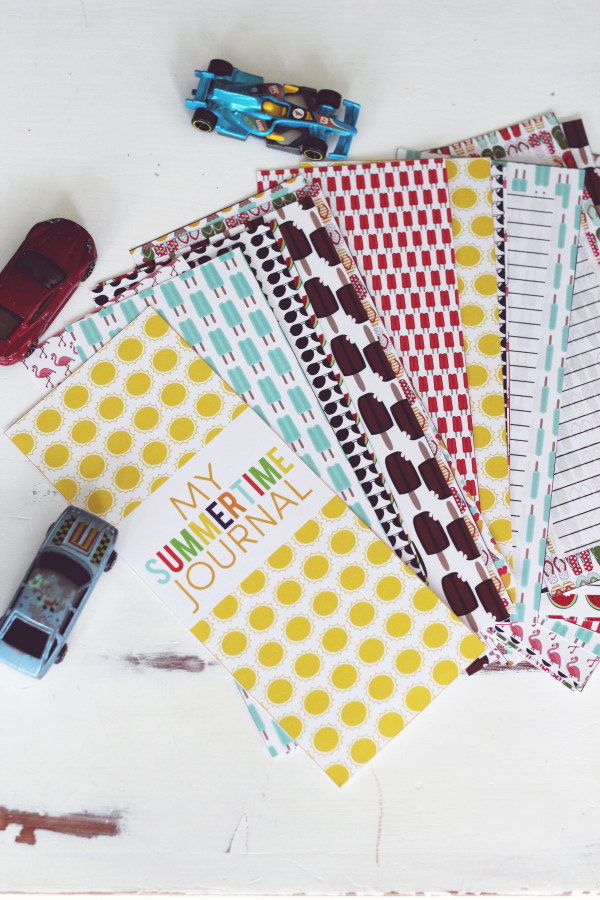 Today I am also giving away this free Summertime Journal EXTRAS set right here. How cute are all of these pieces?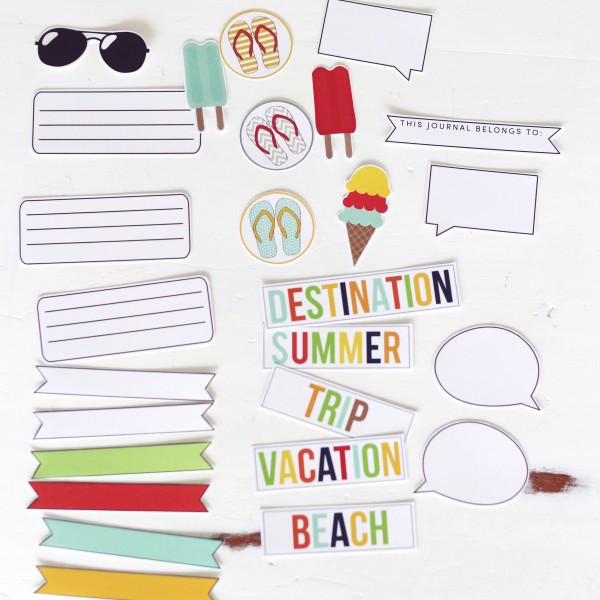 It makes it super simple to add pictures (we use a Instax Camera to remember all of our best memories) and with these add ons, you can write memories or little bits of dialogue so you can remember it for years to come!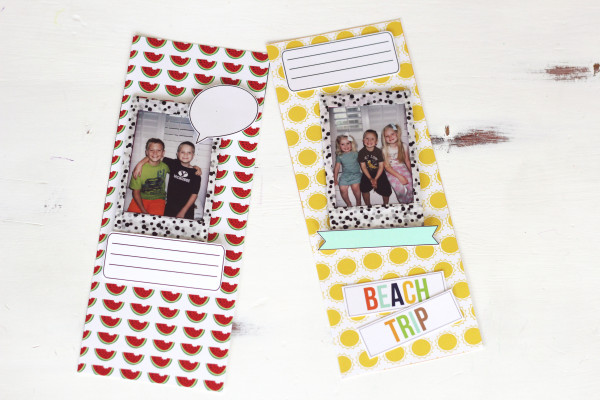 Download this free page of extras by clicking on the link below:
I hope your Summer goes so great and hope you will take a few minutes to print these fun printables and remember the great memories you are making!