This post is sponsored by Yoplait, but as always, these are 100% my opinion.
Fall is rolling around quickly. We have just a few short weeks until school starts and so I have been thinking of some new snacks and treats I can make for my kiddos lunchbox.  I have loved Yoplait Yogurt since I was a kid. My mom LOVED it so it was always in our fridge. We started making dips out of it when I was little as a healthy alternative to other fruit dips. I love just dipping fruit right into my yogurt with nothing added, but today I wanted to make a dip that was a little more substantive than just the yogurt.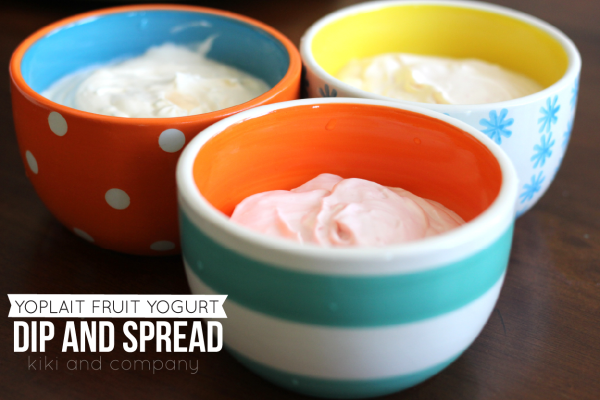 With just a 3 ingredients I made a dip and a spread that is to die for.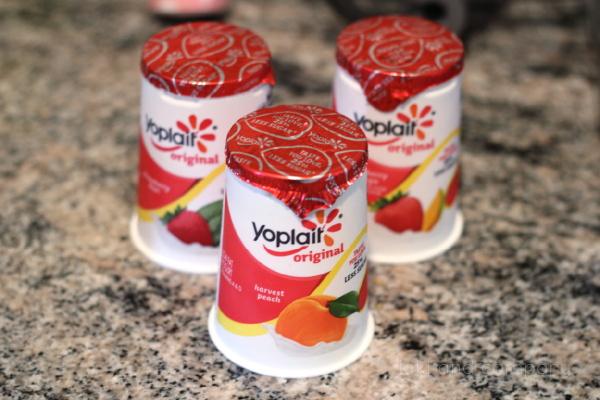 To make the Dip/Spread, simply follow the directions below: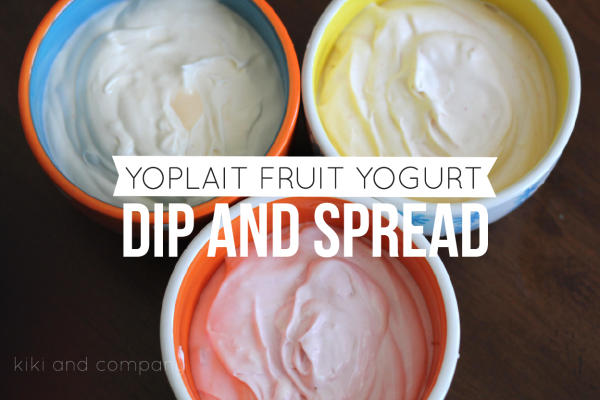 INGREDIENTS
Yoplait Yogurt (any flavor or variety you want…this is where you will make it your own original dip). I bought mine at Wal-mart..they have a ton of varieties there.
1 pkg- 8 oz Cream Cheese
1 tub of Cool Whip (can be sugar free or regular)
DIRECTIONS
Soften cream cheese and then whip in your mixer for 30 seconds.
Add Cool Whip in and whip until combined.
Transfer to bowls you will serve in and then fold in yogurt.
You are done! Enjoy!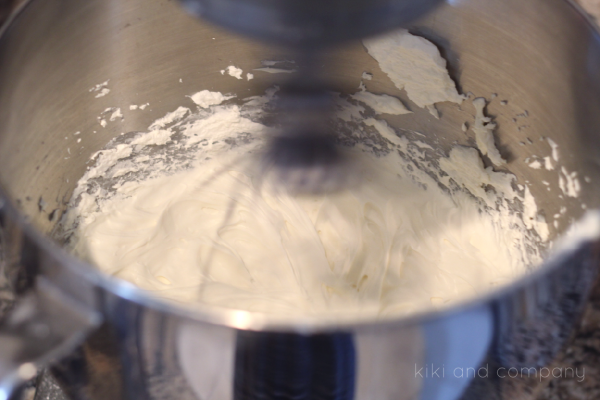 Last night for dinner we had French Bread French Toast and added this as a spread on top of the french toast. It was delicious! (The peach was my favorite.)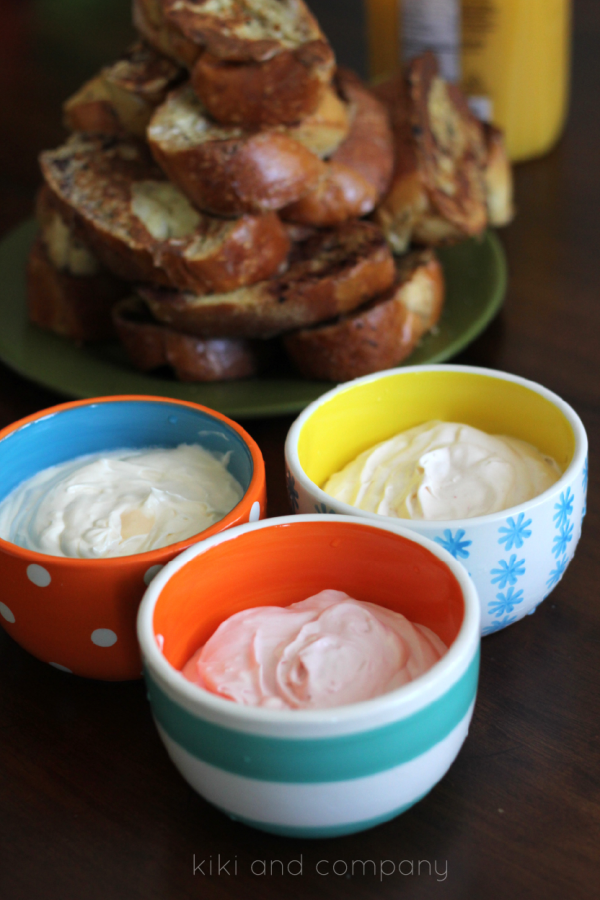 How yummy does this look?!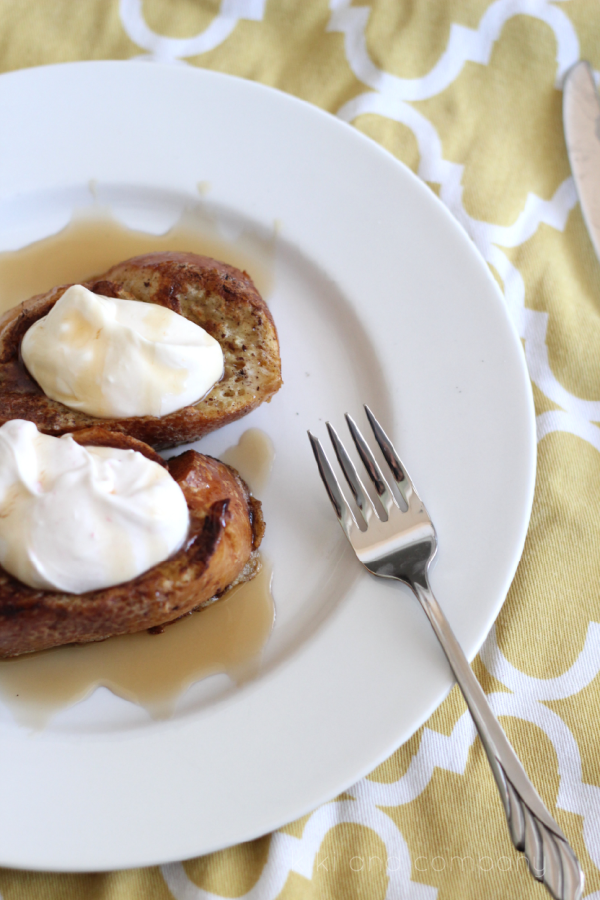 We also used it as a fruit dip for grapes, apples and pears and again, every flavor we made was SO good with the fruit.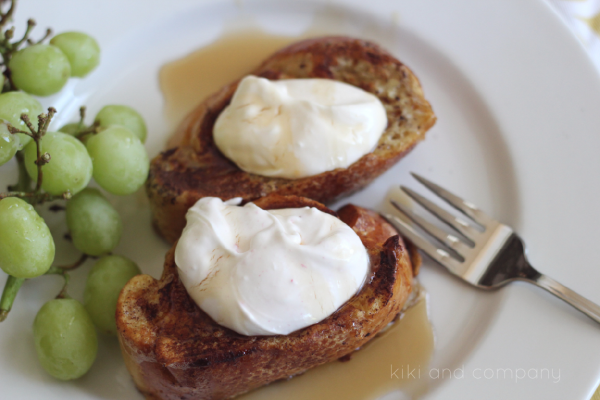 As I start to think of packing lunches for my kiddos, I know I will be making this and putting it into a little dip container for them to enjoy with fruit I send. You can be creative and send graham crackers or other crackers to dip as well.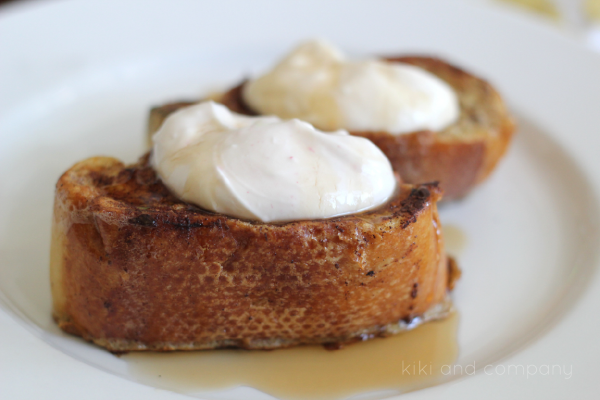 Yoplait Yogurt doesn't just have to be enjoyed as plain yogurt, but can be a great way to make snack time (or dinnertime)special and delicious!
This is a sponsored conversation written by me on behalf of Yoplait®. The opinions and text are all mine.