Today I want to introduce you to two of my munchkins. Max is a vivacious 3 year old and Zoey is a spark plug 2 year old. They are best friends. Because I am not homeschooling this year, I have them home with me all day and we just have a riot together. I love watching their friendship bloom as they play and interact with each other and Max is just a really great big brother.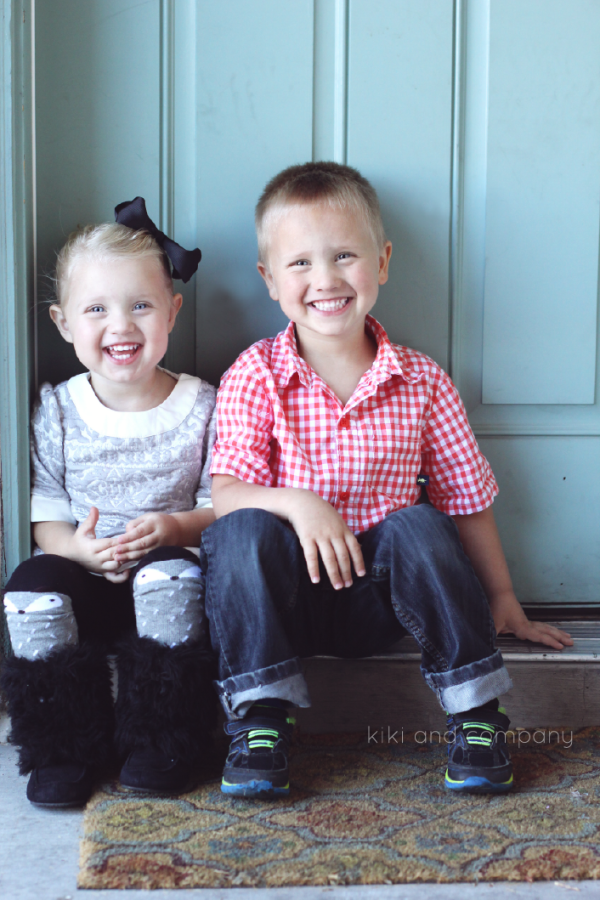 As a matter of fact, when I was younger, I have a picture that looks similar to this one of me looking up to my brother and when I saw this picture it reminded me just of that. He is a brother who always watched out for me, really went out of his way to make me happy and took care of me. I see Max do those same things for Zoey, so it has just been fun this year watching them and knowing of the great relationship that will always be for them.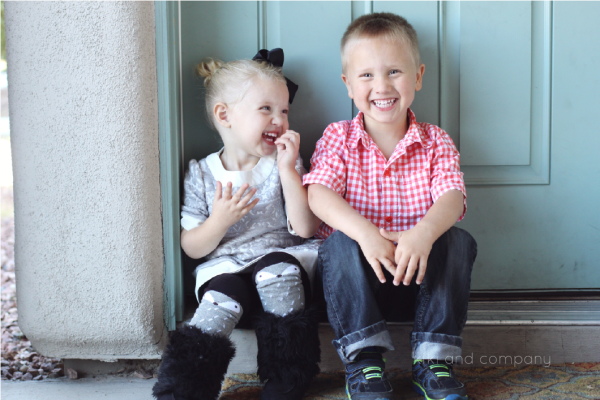 He makes her giggle and time spent together for them is always just a fun, comfortable time.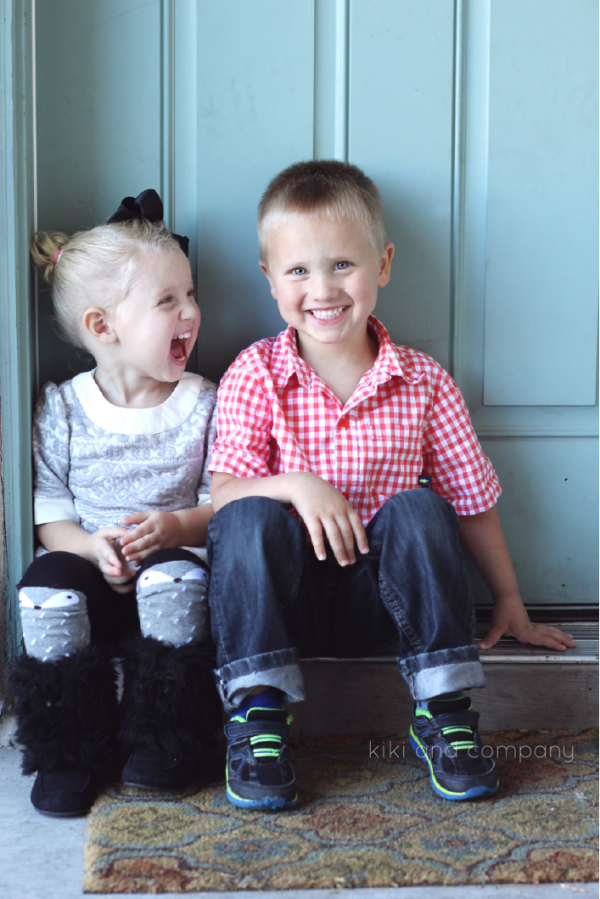 So when I think of these two and all they need, naturally I always want to make sure that what they are getting is wholesome and good for them. Enter Sprout®® Organic Baby Food. You guys! As a mom who takes her kiddos out and about all day, this is just the perfect snack to have on hand..no baggies needed, no mess and it is REAL FOOD!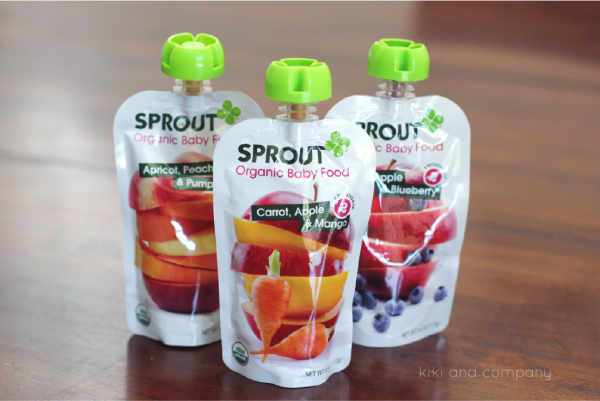 One of my favorite things about this brand is that they say what they are. You can see here on this package, it says Apple and Blueberry…and right next to it you can see what is inside…Organic Apples and Organic Blueberries. There is no fuss here. No fillers and preservatives, just real food.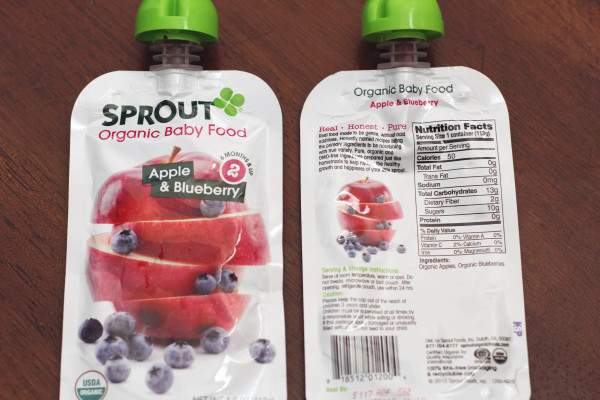 We went to the store and Max and Zoey picked out the snacks that they wanted. How great is that…"Yes, have any of them, because they are all what they say they are!"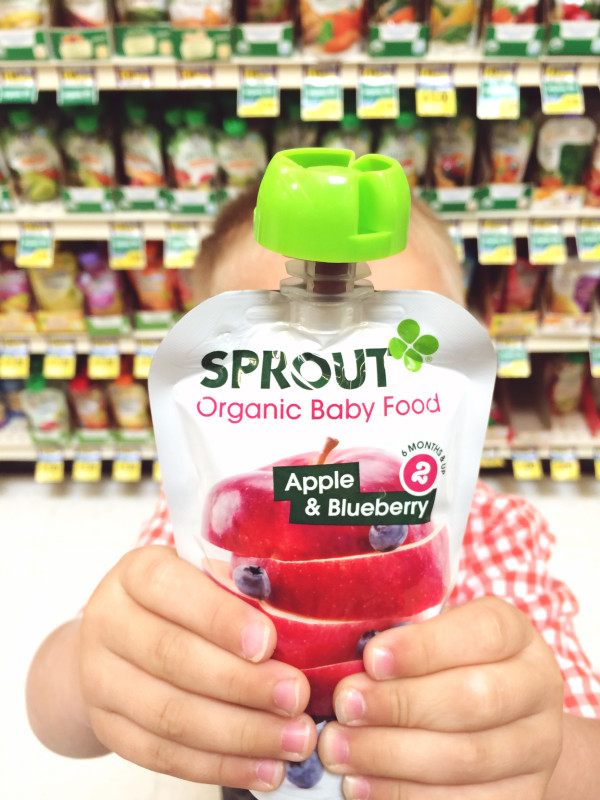 The Albertson's that we went to didn't have a huge selection but they had plenty for my kids to pick out some really yummy treats.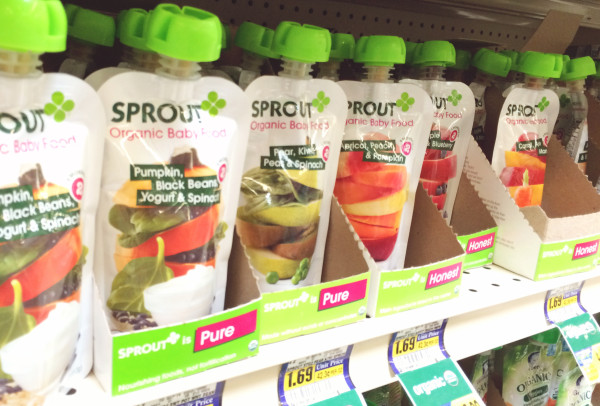 As a mom, I am just so grateful that there are companies out there that are really wanting to bring real, good, nutritious food to our little 'Sprouts"!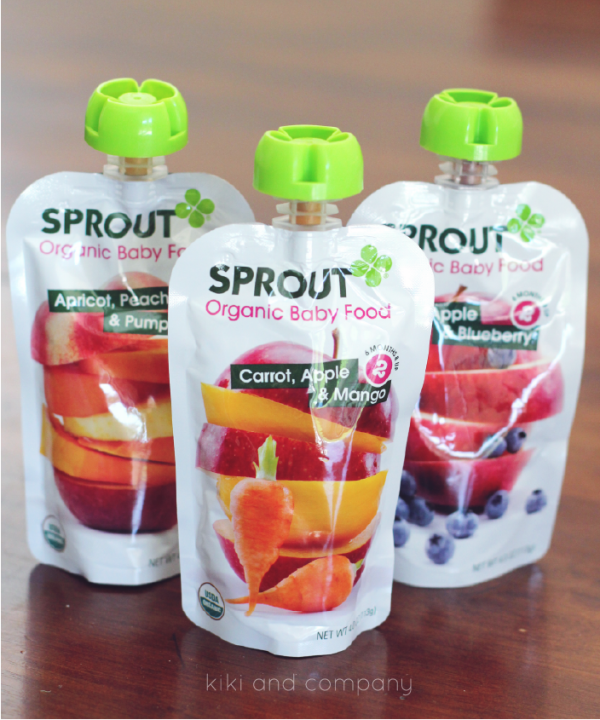 Because when I think of these two littles in my life, there is nothing I want more for them than for them to be healthy and happy and nurture that amazing relationship I see growing before my eyes.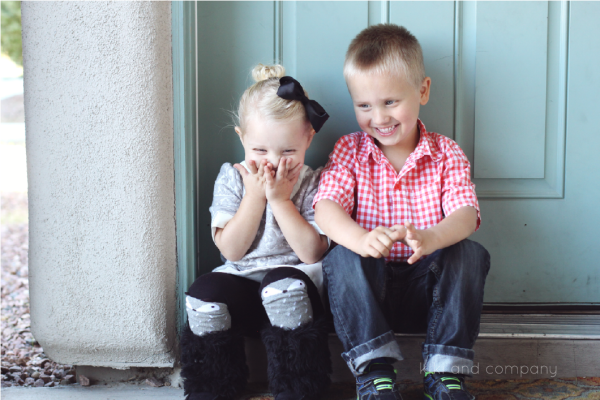 This is a sponsored conversation written by me on behalf of Sprout® Organic Baby Foods. The opinions and text are all mine.