This project started back in February of 2011. Yep..that was a LONG time ago, but I am SO excited to show you the final product! I was so tired of the ugly illustrated and outdated designs for a baby book that I decided to design one up myself that I would use for MY kids!   What started as "Baby Love", printed locally and put together by hand by me has finally turned into a product I am really excited about..with the perfect name. Say "hi" to 'The Big Story of Little Me'..a modern and sweetly designed baby book that will be loved by your little for years to come! This would also make the PERFECT Baby Shower gift for the mom to be!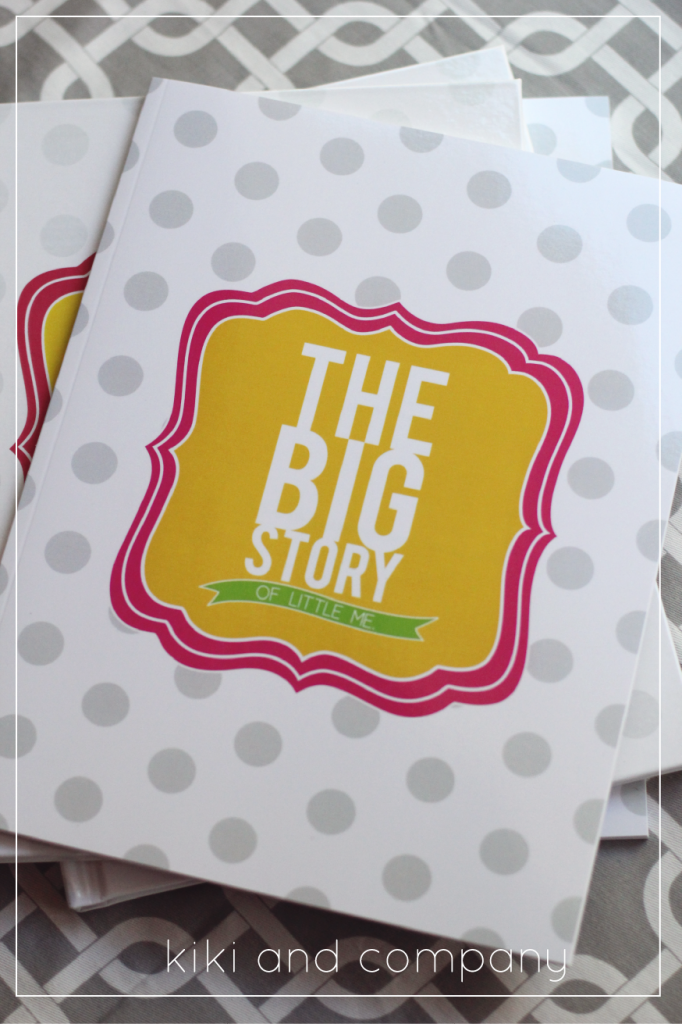 It comes in 2 color schemes…"Sunshine" for girls.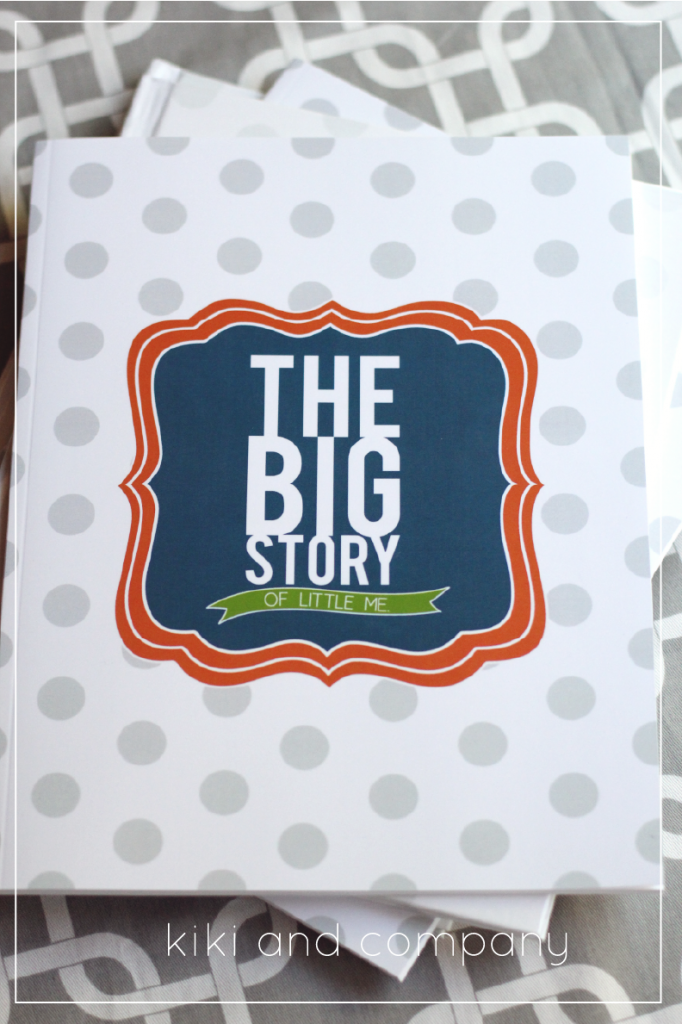 And "Snails" for boys.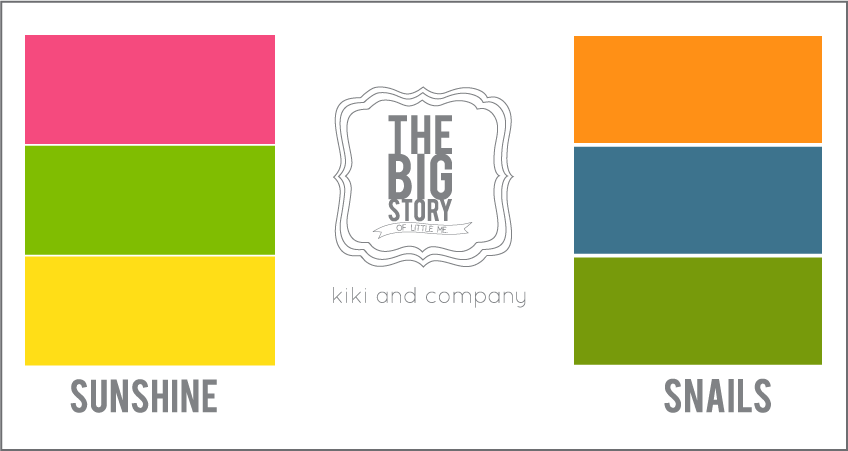 They come in both hard cover and soft cover options.  The insides of both are the same and so the choice is really what you prefer for your baby book.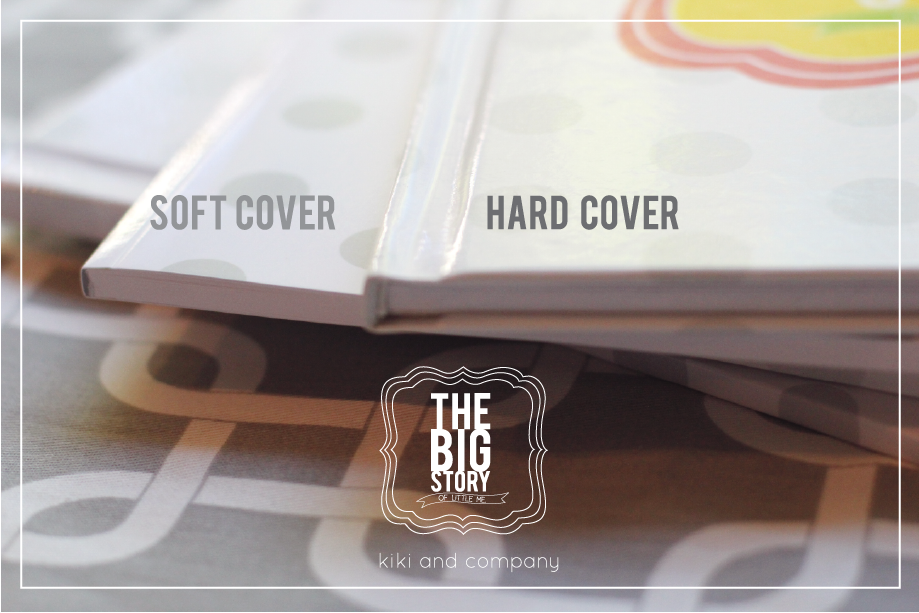 Here are some of my favorite pages of the book:
This is probably my favorite. I find pedigree charts fascinating. I want my kids to know the amazing people they come from…and this tells them just that!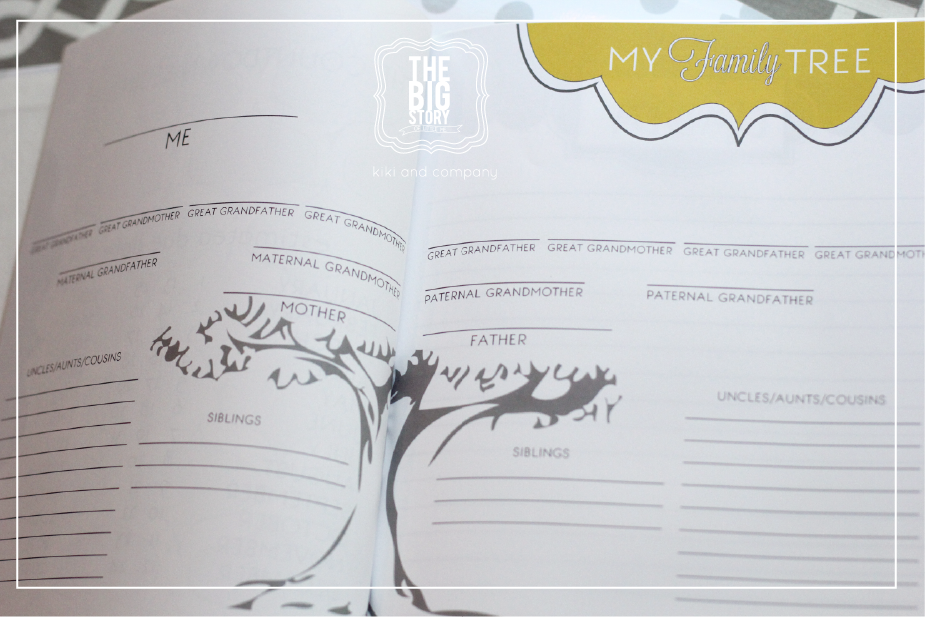 How fun is this page? What would YOUR baby page say? How different will it be when your baby has babies?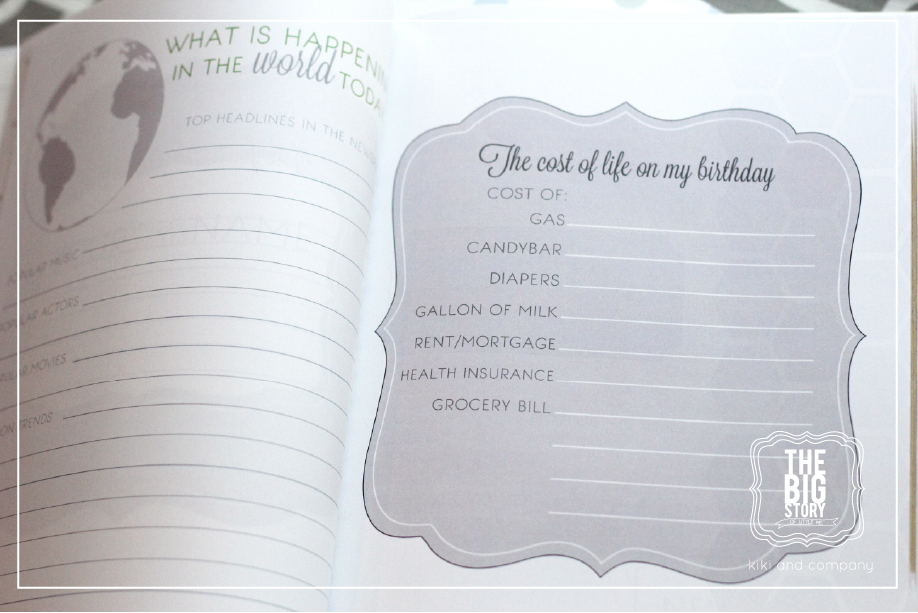 I love to tell each of my kids where and how we came up with their name. Now it will be all written down.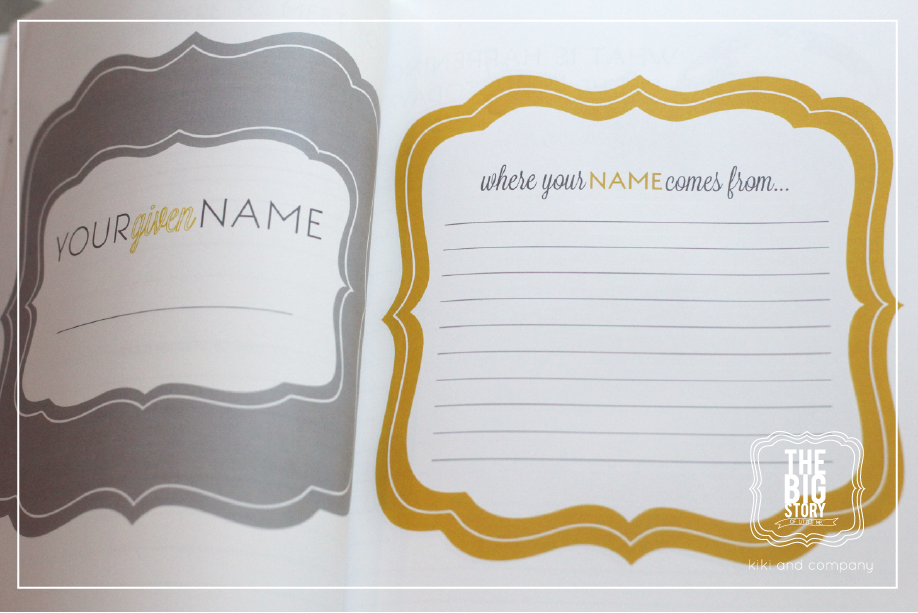 With each baby, I have different things I have been excited and nervous for. It's funny how different they all are!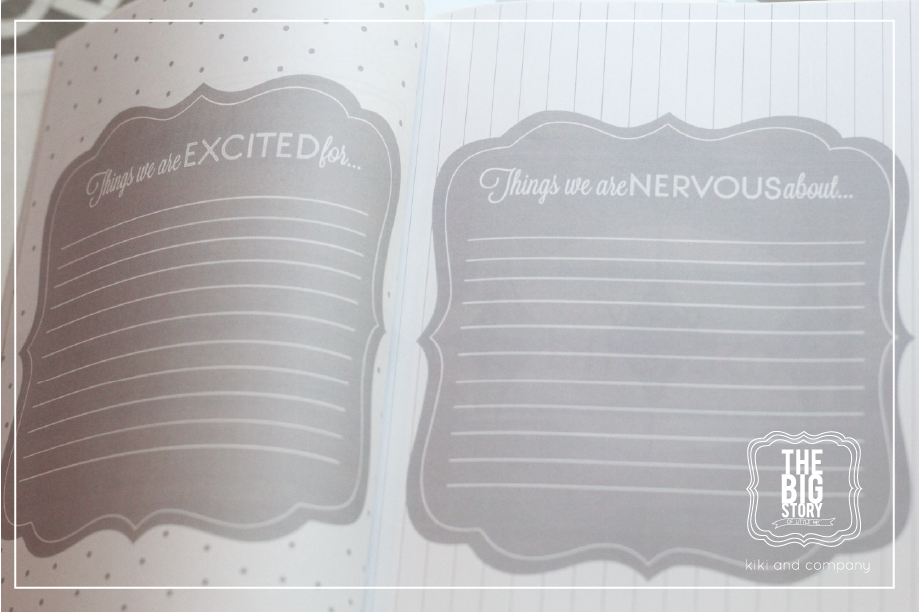 and each month you can fill out stats, likes, dislikes and new tricks. There are plenty of pages for pictures AND places to record your memories and thoughts.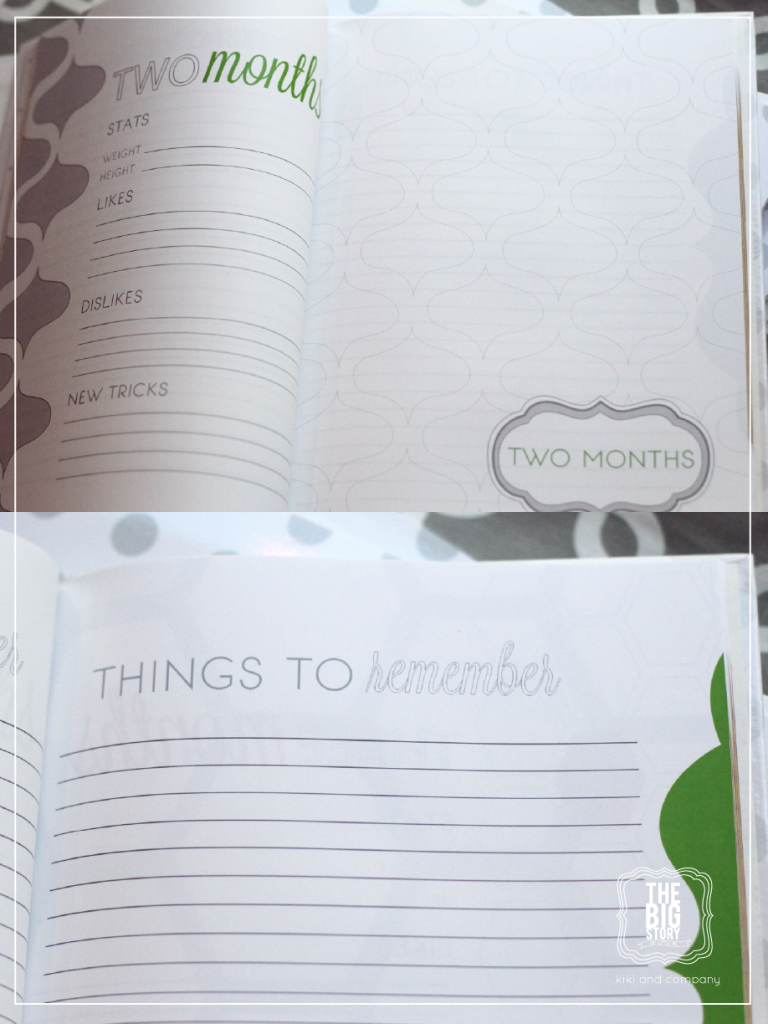 Here are the book stats in one small place!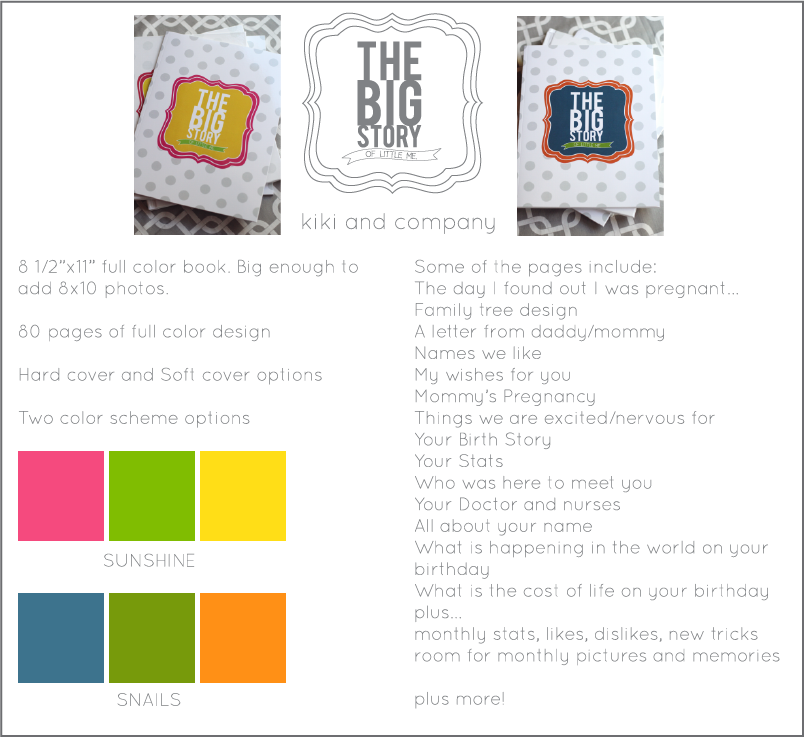 Whew! I know this post is photo heavy, but if you would like to see a few pages in action from my original, check that out HERE.
One of the hardest things in self publishing is in the cost. I didn't want to have inventory lying around collecting dust, so I have decided to order directly from the company as I get orders. This will delay receiving orders just a bit, but you will also get a freshly printed book! 🙂  The cost for the soft cover book will be $39.95 +$5.00 shipping, the cost for the hard cover book will be $49.95 + $6.00 shipping.
Thanks a million for your encouragement and patience on this project of mine! Don't forget to share via facebook and pin on pinterest. Your support means the world!