Halloween is sneaking up and one of my favorite things to do is to put these Lunchbox notes in my kids lunches. This Halloween Ghost set will be just the thing to make them giggle: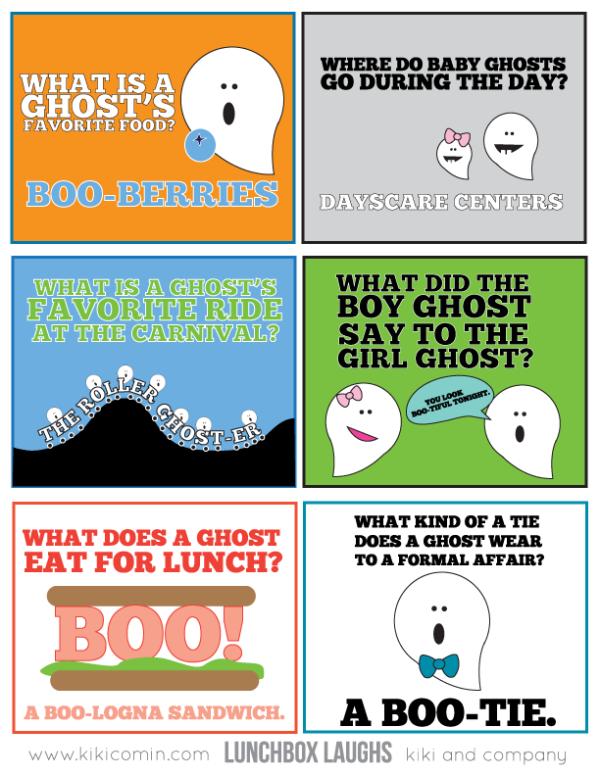 What kid wouldn't love those?!
To download this freebie, click on the link below:
Have a great Halloween!