I'm so happy you found your way here today! Thank you so much for stopping by my blog. I so enjoy getting to know you and hope you will stick around and comment and share with our community over on social media!
Today I am sharing a sweet set of Stationary Sets that I made recently because I found a need to teach my kiddos the art of handwritten letters. Did anyone else ever sit by the post office hoping their pen pal or grandparents wrote to them? (Okay, maybe it was just me.);) I loved writing letters and even more, I love receiving those handwritten notes. BUT how much funner is it to write on cute stationary?!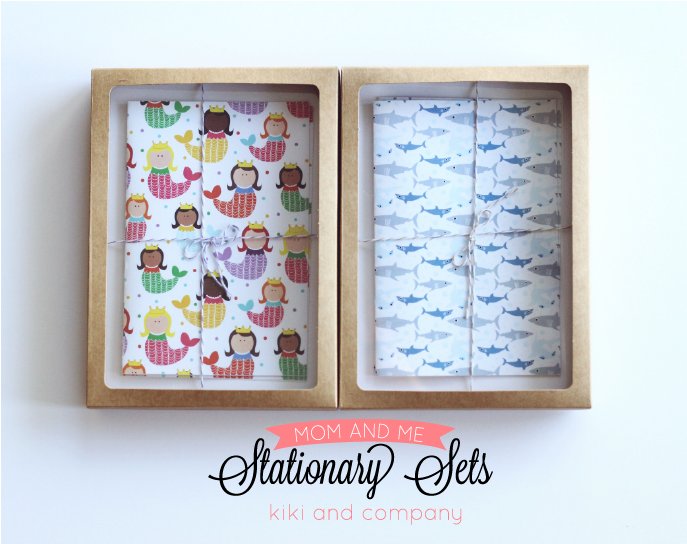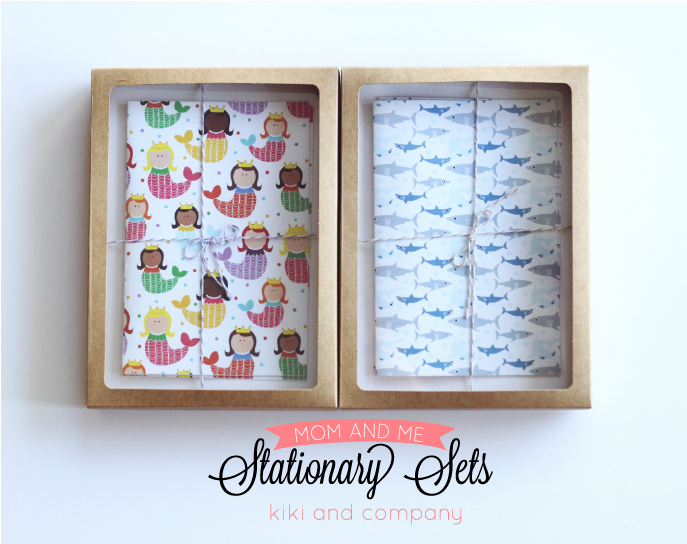 I made a set for both boys and girls to make sure everyone had something to write on.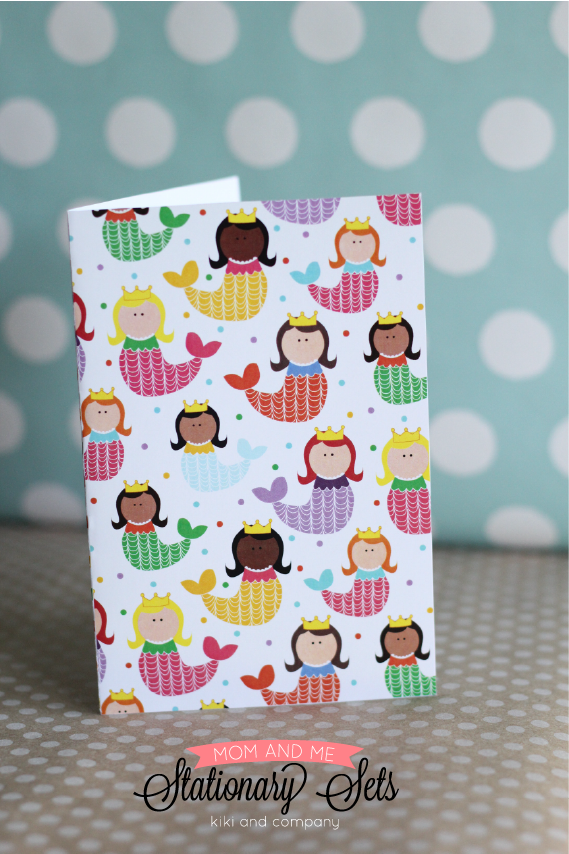 Each set comes with a double sided card, extras to put in or on the envelope or card and an envelope liner to  make it all fancy!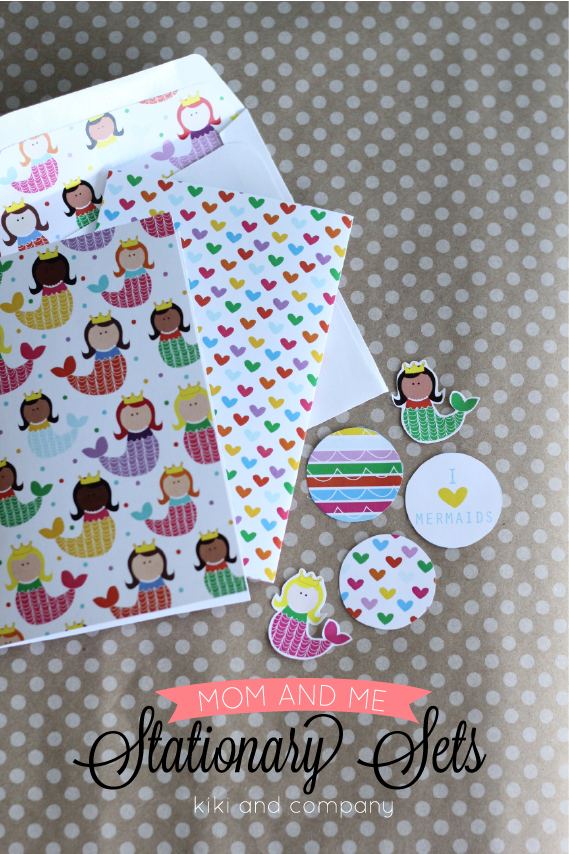 My girl was super excited to see these sweet cards…now I just have to get her to USE them!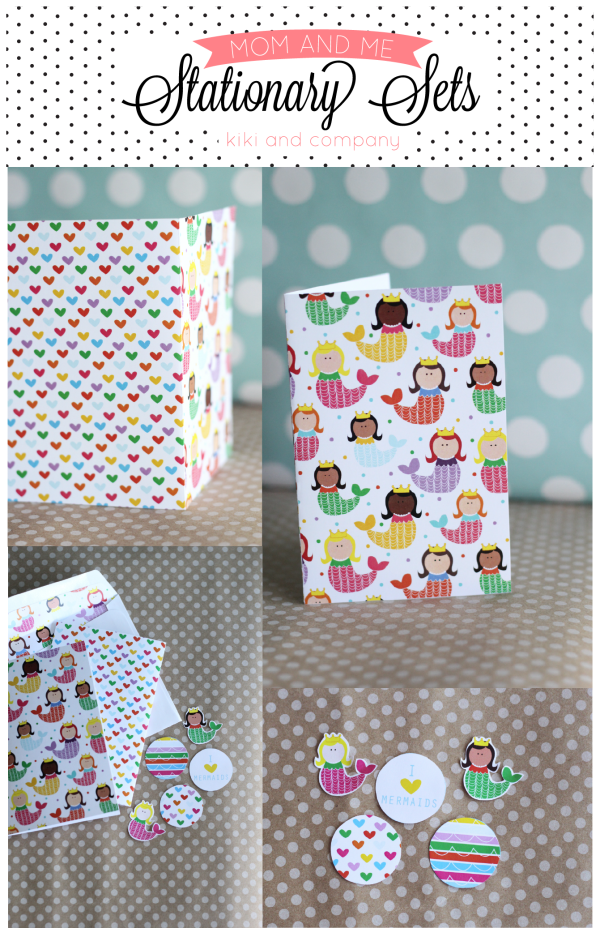 The shark set is great for any shark loving kid…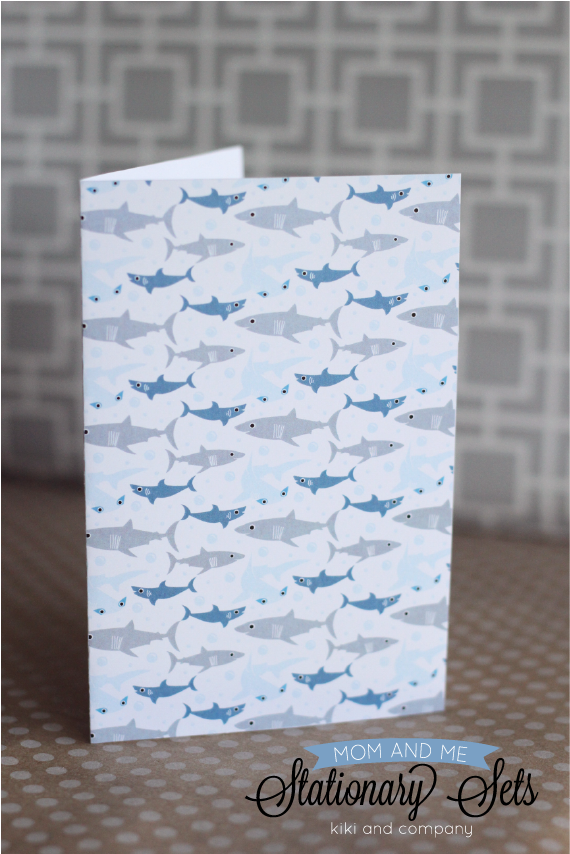 and how much do you love those little extras?! SO cute.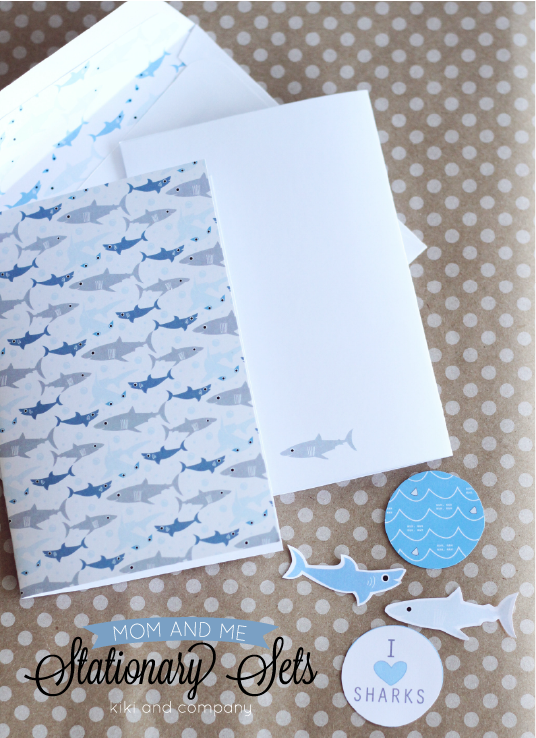 To put together these little sets is SUPER simple:
SUPPLIES
Free Printables
Scissors
Envelopes
Glue
DIRECTIONS
Download and Print free printables.
Cut out the card, score down the center of the card and fold.
Cut out the liner. Put it in the envelope and trim if you need to.
Use a spray adhesive or any other kind of glue to adhere the liner to the envelope.
Cut out or punch out the extras and add to card, in the envelope or on the envelope!

I hope you have a great time as a family writing some handwritten notes. In a society where everything focuses on fast and instant…it's just so nice to have something that is worth waiting for! These would also make a really fun birthday or graduation gift…just add some stamps and some fun pens to write with.
To download these freebies, click on the link below:
You can also find me today over at 36th Avenue where you will find 2 more card sets just for YOU! I hope you enjoy them.