I am thrilled (and a lot nervous) to be the Designer of the Month over at Project Run and Play. 3 years ago I competed in Project Run and Play where there are a group of sewers who get challenges each week for 6 weeks. These were some of the outfits I shared then: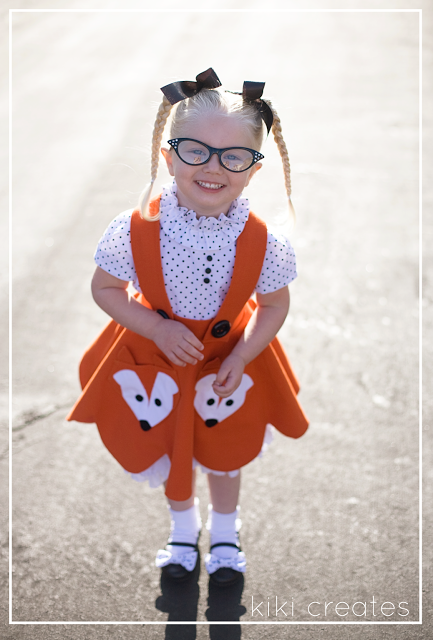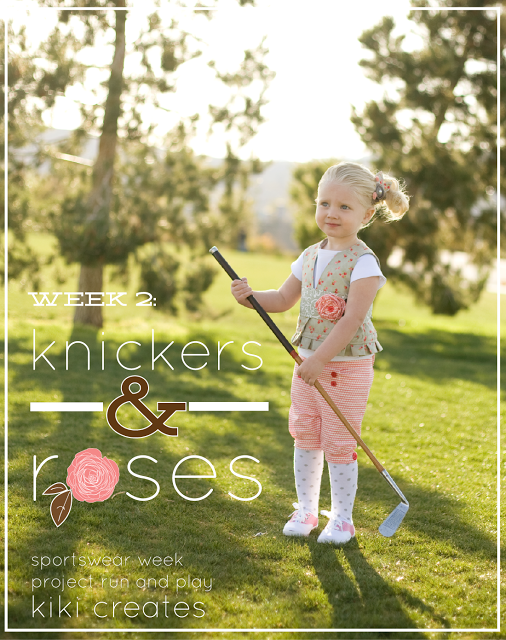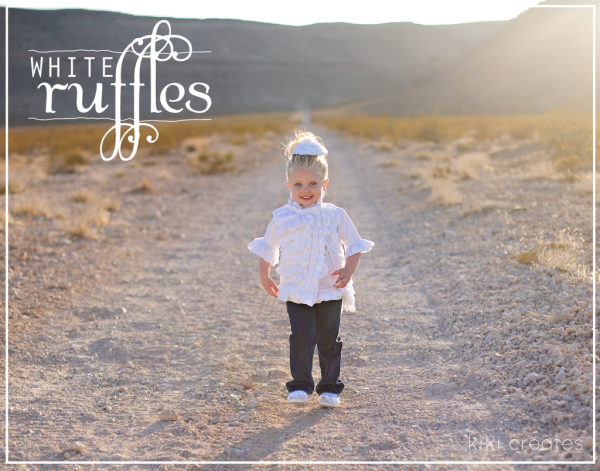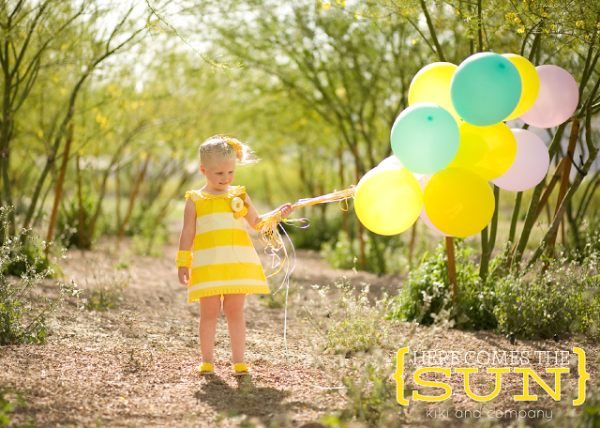 From Rags to Riches (Annie inspired outfits)..The Rags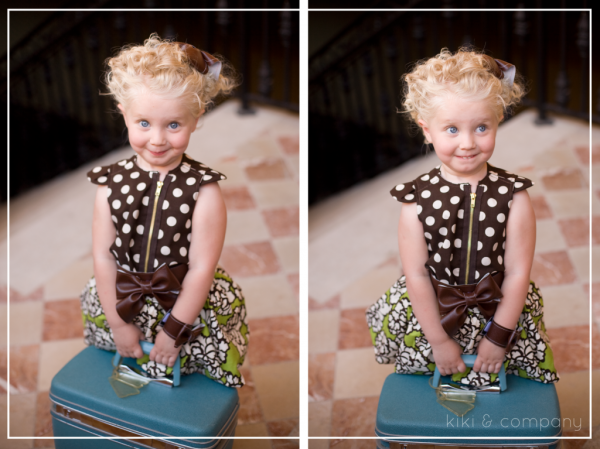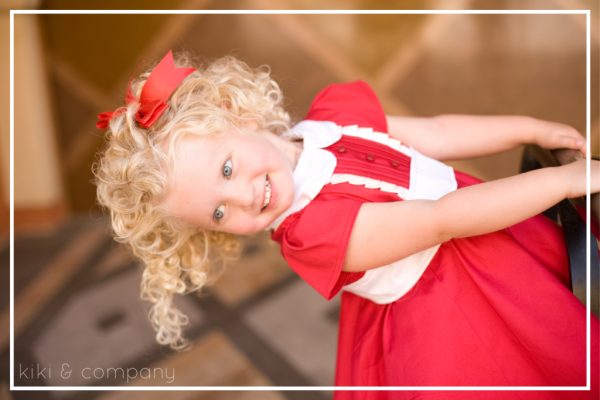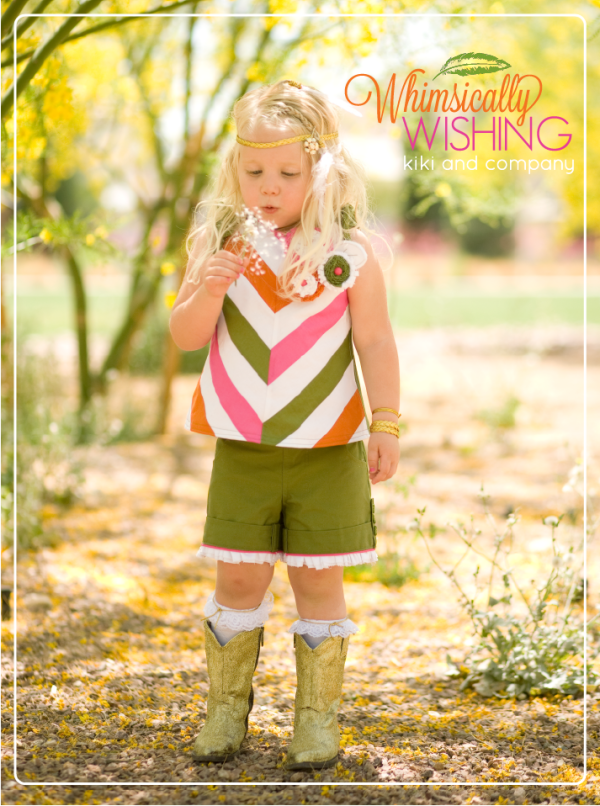 I ended up taking second place that season, which was a BIG surprise to me! I LOVE, LOVE, LOVE sewing, but never thought I'd get as far as I did. I think I even surprised my husband. 😉 I'm a little leery when it comes to being a Designer of the Month, but we will have SO MUCH FUN! haha! Run over and read what I have been up to and then for sure go back there tomorrow when I reveal what pattern will be the pattern of the month. You sew and come up with your own outfit from that pattern and enter it into the linky party over at Project Run and Play. I'll be picking my favs at the end of the month and then it will go up for a vote. The winners are taking home some great prizes, so I hope you will play along with me this month! See you over there.