Today I am excited to be over at Expressions Vinyl sharing how to make these super simple and super quick vinyl knee patches.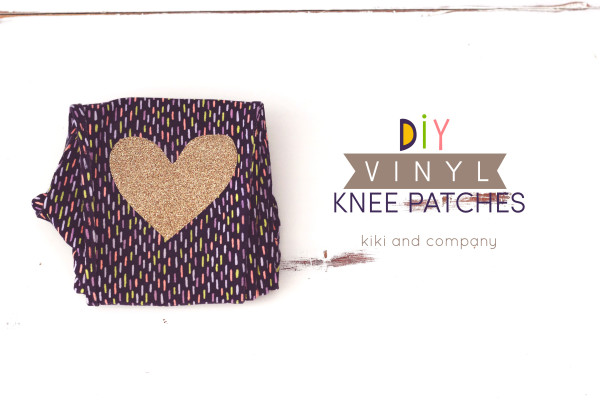 Cuz leggings need to be saved by little girls who like to fall down all of the time. 😉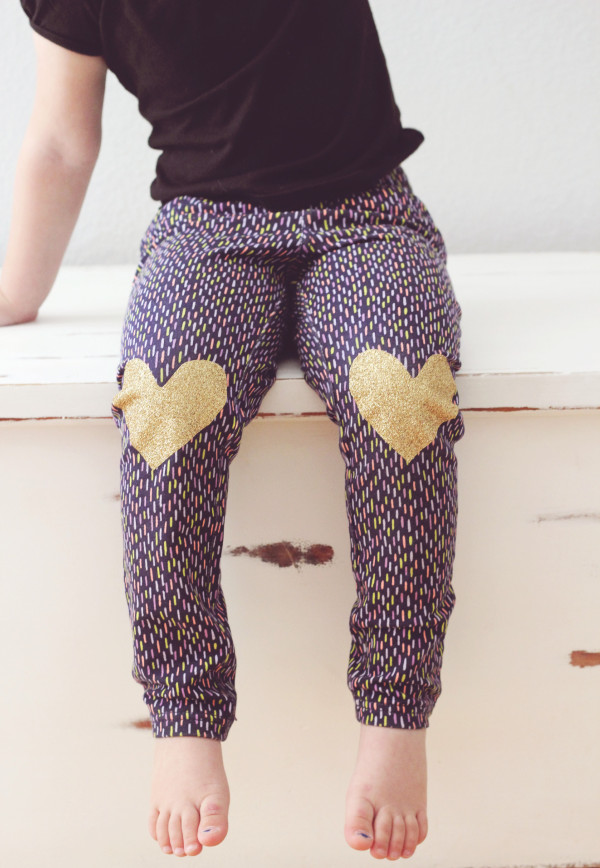 Run over to Expressions Vinyl and check it out!