*This post does include affiliate links, I may or may not make commission off of these links but all opinions are 100% mine and are 100% honest*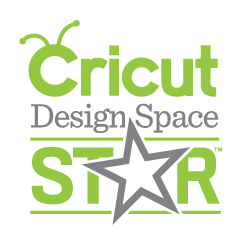 Well, it's time again for another project in the Cricut Design Space Star Contest. This month we are all sharing ideas for Holiday Crafts and Gear. Check back today as I share some ideas I came up with.
Our team's theme for the month was Winter Comfort and when I think of crafts that I like to sit around and make with my friends, this first one is at the top of the list..wreaths! I love that wreaths add a good dose of comfort to your home and always have so much fun getting together with my friends to make them. Seriously..go grab your girlfriends, sit around and talk and munch on some treats and make a wreath together for a craft night!
Because we are coming up on winter super quickly, I thought I'd make a wreath that can work for the holidays and after.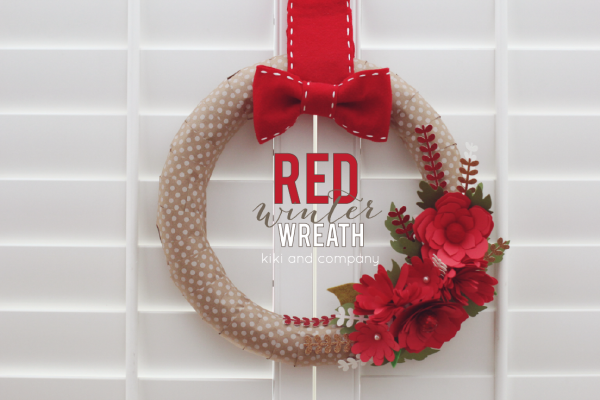 I wanted the wreath easy enough to make and quick enough to make that it wouldn't deter anyone. With the Cricut Explore at work, you can make this wreath in no time!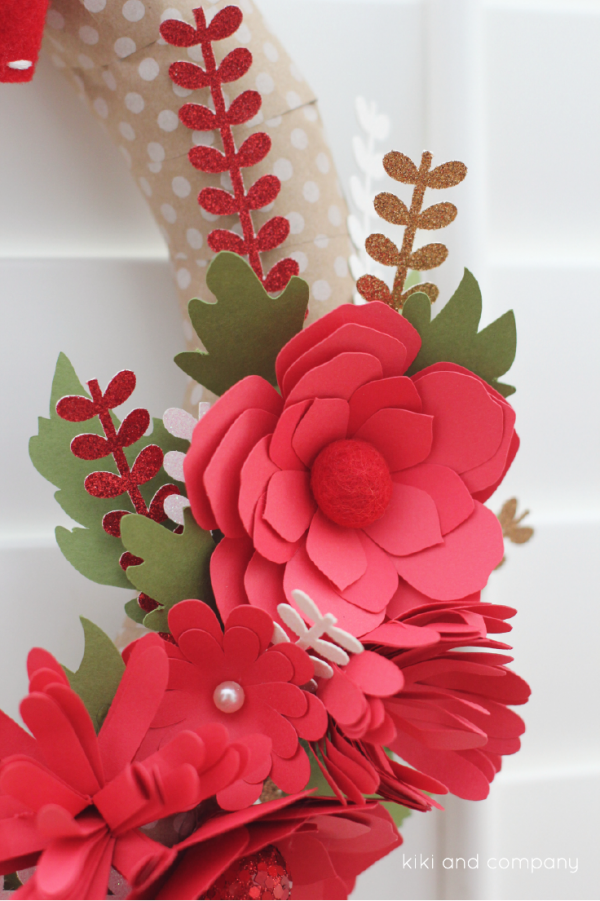 I used a few flowers from the Cricut Library in Cricut Design Space. They have some incredible flowers, leaves and floral borders in there that will pull this library together in a snap! ( I used images from Flower Shoppe and Ribbons and Rosettes)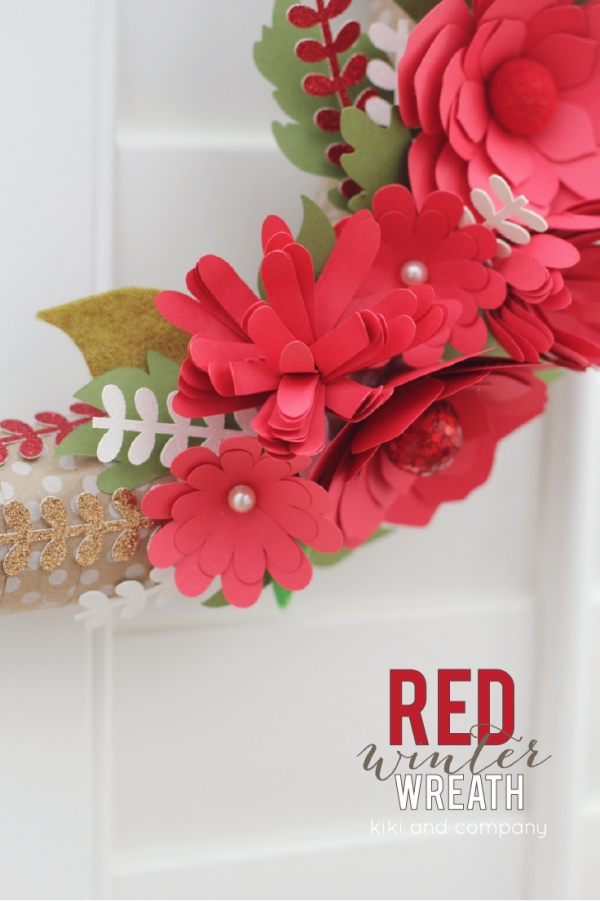 After making all of the flowers, I simply wrapped the foam wreath form with some sweet kraft polka dotted paper and then started added flowers, leaves and those sweet little leaf lines to fill the wreath out. I love the little bits of glitter and glam that area added in, though the beauty with a wreath like this is that you can use anything you would like or have around all ready!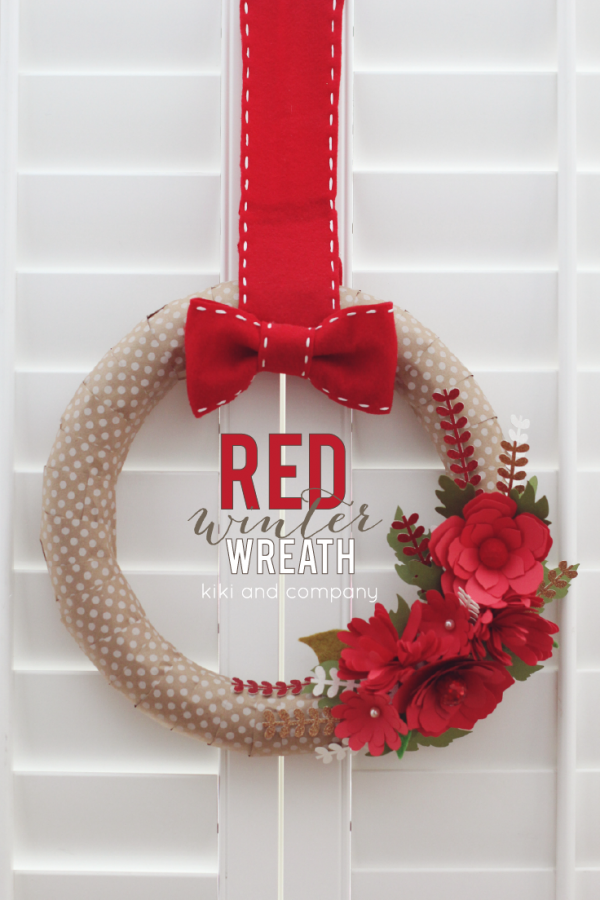 I hope you have the Happiest of Holidays. Now go and craft with your friends! 🙂
…..
Cricut has some great deals going on right now. They have a November Mystery Box where you can pay just $29.99 for $120 worth of product. That is a deal, right?! Check out these deals:
The Cricut November Mystery Box is now in stock and only $29.99! More than $120 value, you will love your mystery box, which includes cartridges and supplies to keep you crafting all season long. If you buy 2 mystery boxes, you will get $10 off! Supplies are limited, so order before the November Mystery Boxes run out. You can get free shipping, too. All the details on these deals are below.