*This post does include affiliate links, I may or may not make commission off of these links but all opinions are 100% mine and are 100% honest*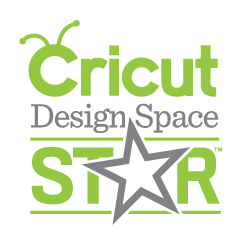 Well, it's time again for another project in the Cricut Design Space Star Contest. This month we are all sharing ideas for Home Decor and Gifts for the Holidays. Check back throughout next week to see more ideas!
As I was thinking of the upcoming holidays, I wanted to make a little print for one of my favorites, Thanksgiving, which is often so overlooked being in between Halloween and Christmas. I LOVE so much the opportunity to remember the great blessings in my life, so I thought having a little decor to match my sentiments would be perfect!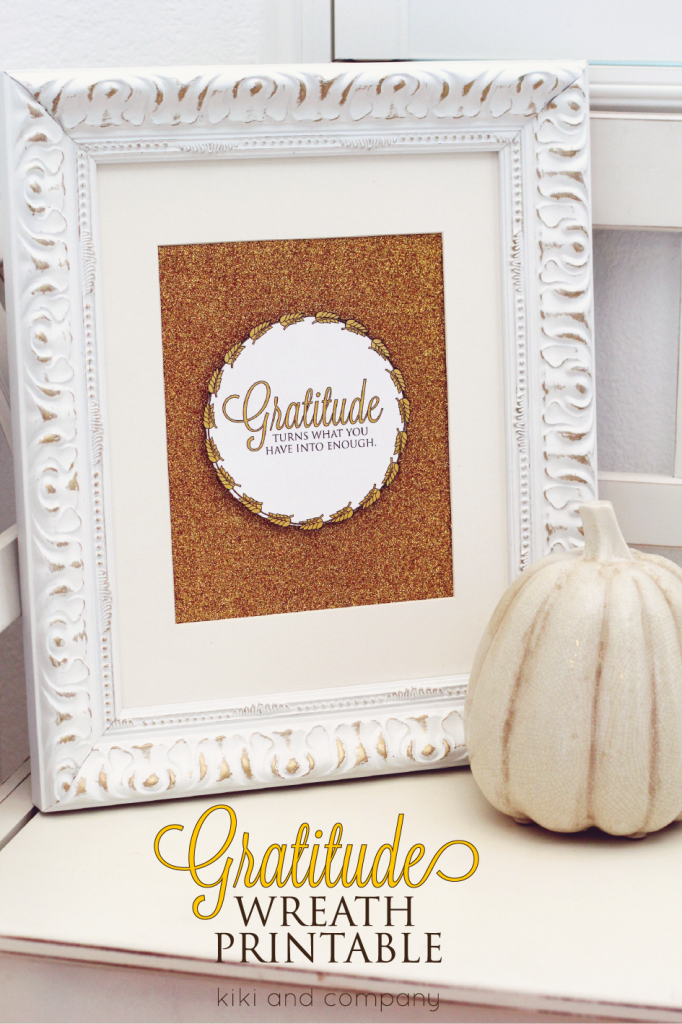 I cannot tell you how impressive the new print and cut feature on the Cricut Explore is. If you can print it, you can cut it with the Cricut Explore machine. My new best friend. Seriously it is that great. I designed the print and knew I wanted the wreath cut out to put on a different background.
It is as simple as turning it into a photo file (which I found to be the easiest way), uploading it and printing. After printing it is simply putting it on your cutting mat, and it cuts right away. Check the machine out working on my  print (and no making fun..I was trying to show you how clean cut the image was after but I was videoing and holding the camera and it just wasn't working!) :
After taking the cut out wreath off the mat, I simply added a few dimensional squares (to make it pop off the page):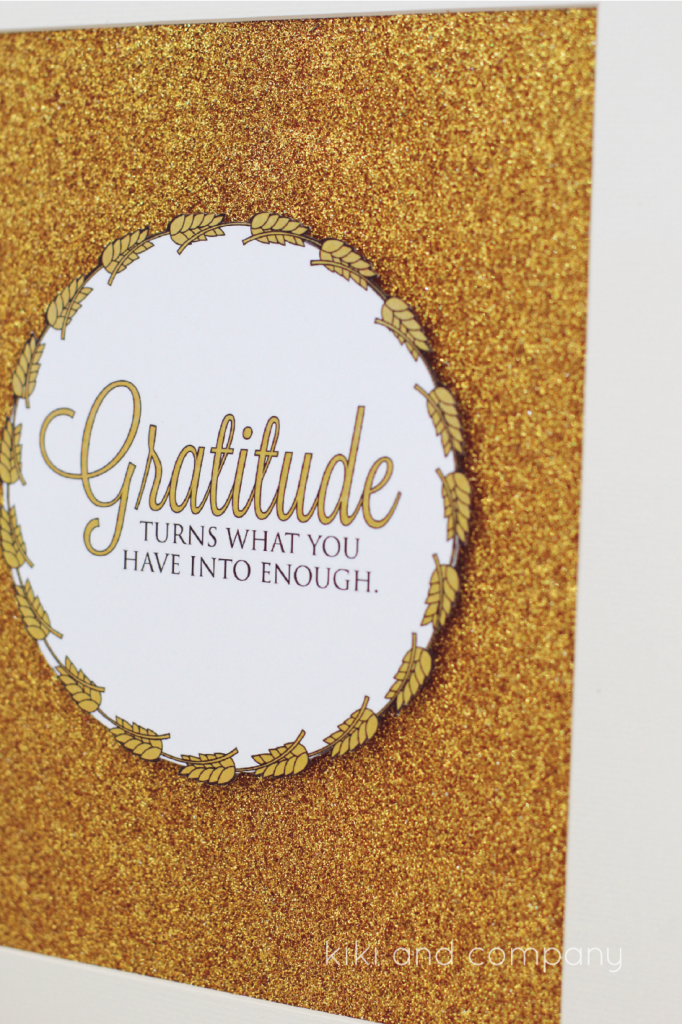 and then put it into a frame. Don't you love that glitter background? I am so impressed with this new feature and have ideas swirling around in my head all over. Can't wait to share some of them with you!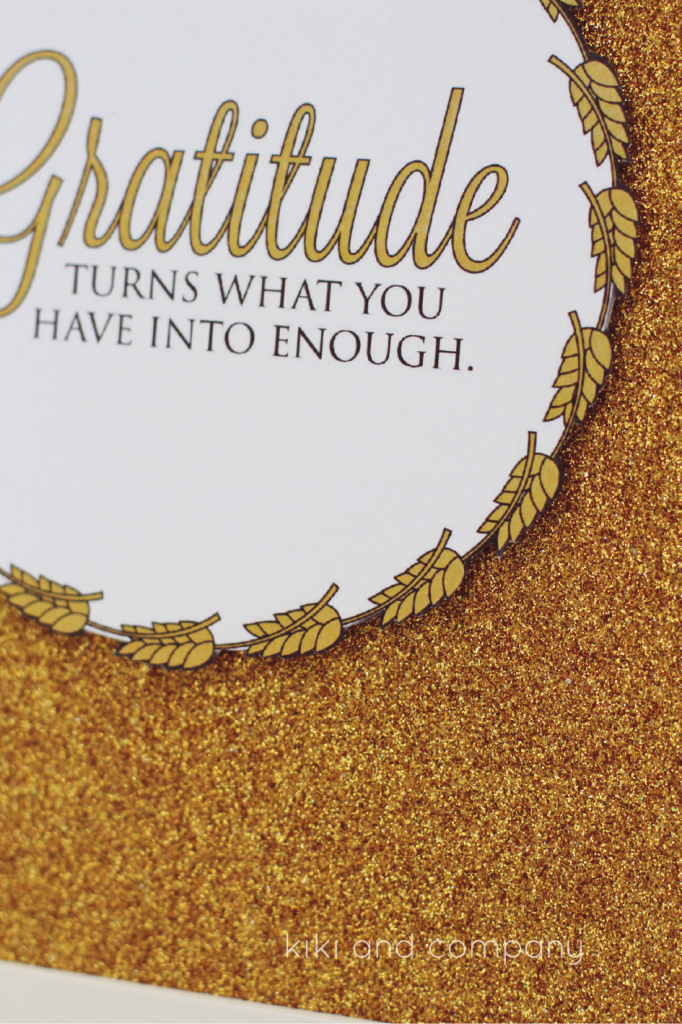 I love this print and love that it sits displayed in my home reminding everyone who walks in to have a little more gratitude in their life.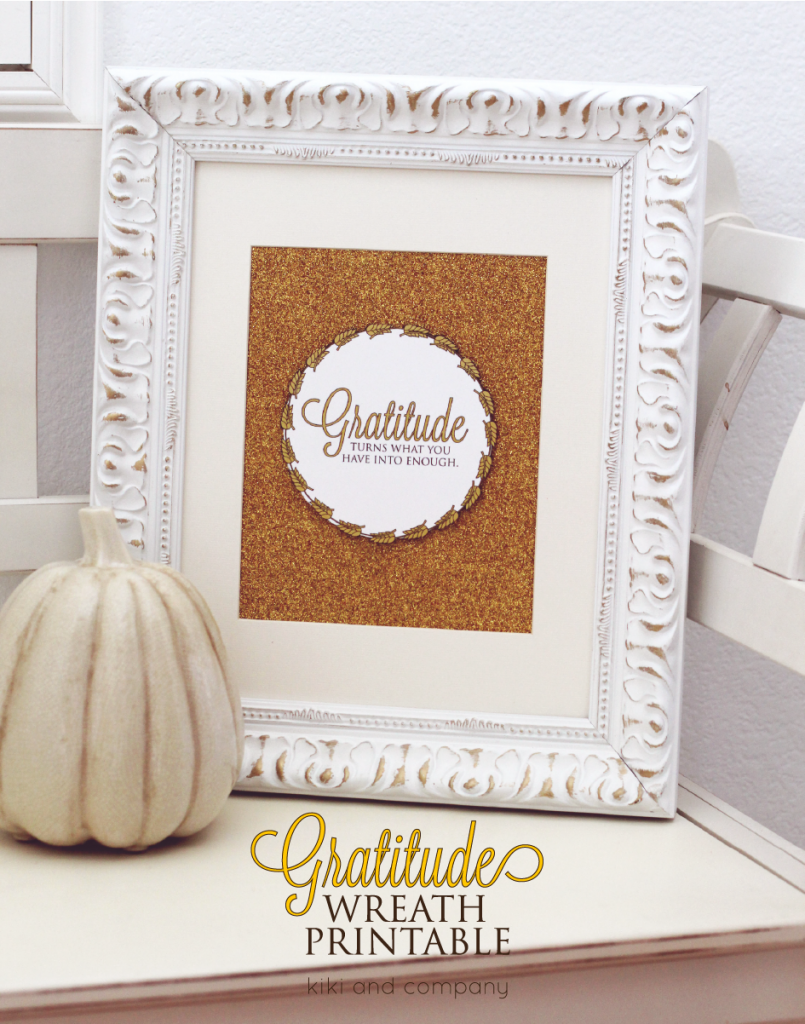 Don't forget…our awesome group 16 is giving away a Cricut Explore this week. You can enter to win below!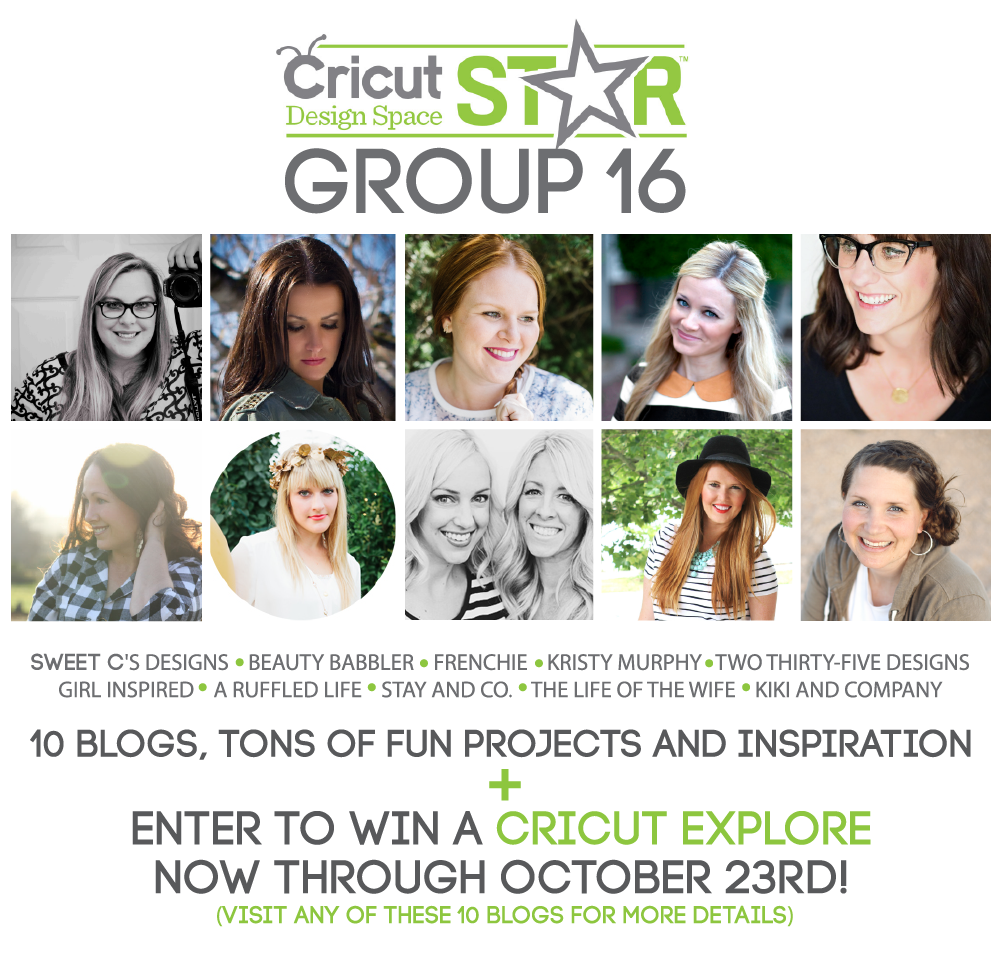 And of course, if you don't want to wait to get a Cricut Explore, simply head HERE to snag one!
To enter the giveaway, check out the details below:
Good Luck!